For Sale: Front Bowties that I don't need anymore!
Like new gold Bowtie with only 7K miles on it: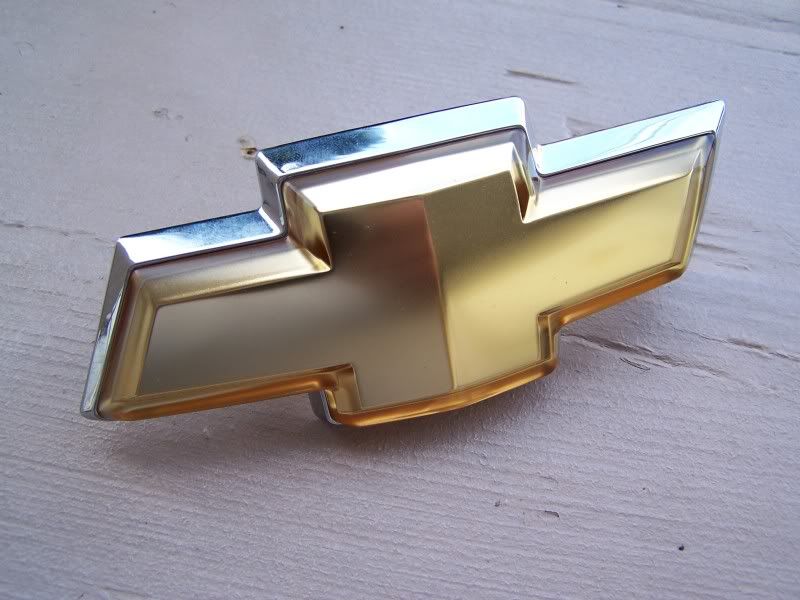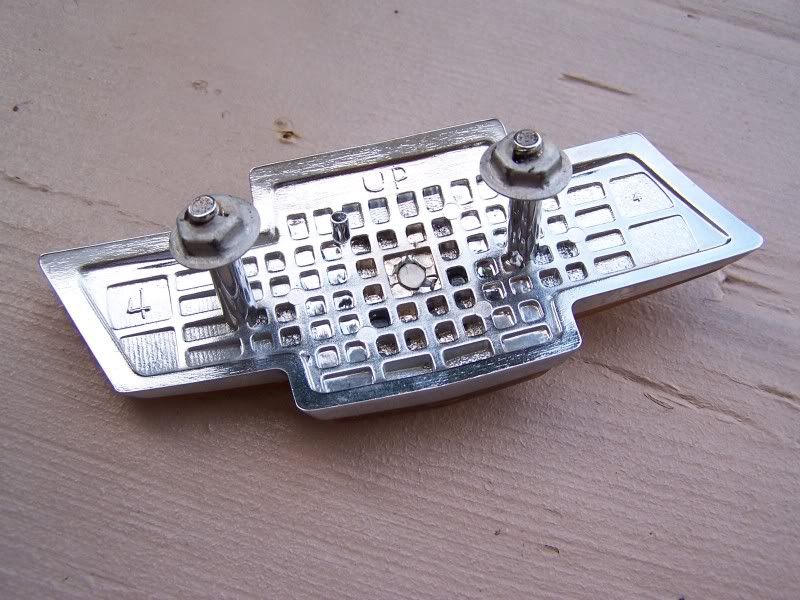 Includes nuts and shipping to your door. Only sign of 'used' is where the tinnerman nuts dug into the plastic mounting studs...asking $20
New, never used 24designs SS Bowtie with double sided tape on the back. (pic is upside down, but you get the idea...LOL)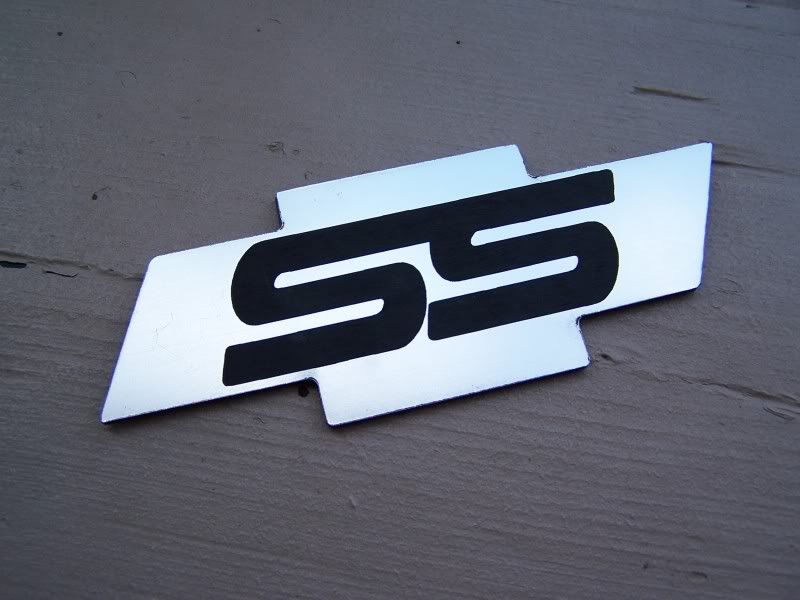 Silver with black SS letters...asking $20 shipped to your door.
Project Bowtie...disassembled and stripped but in excellent shape. I paid $5 shipping from another member but never did anything with it so it's yours for $5 shipped also.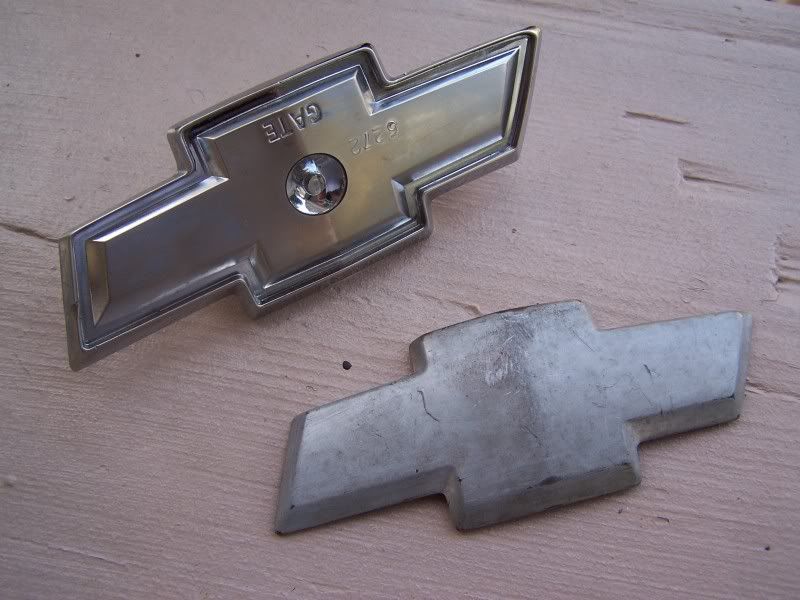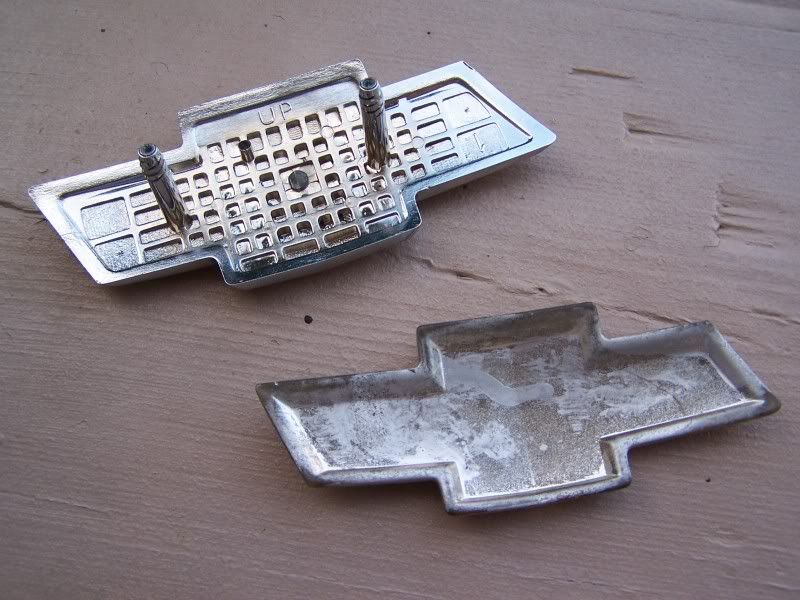 First person to to take all 3 items as a package deal pays $40 shipped!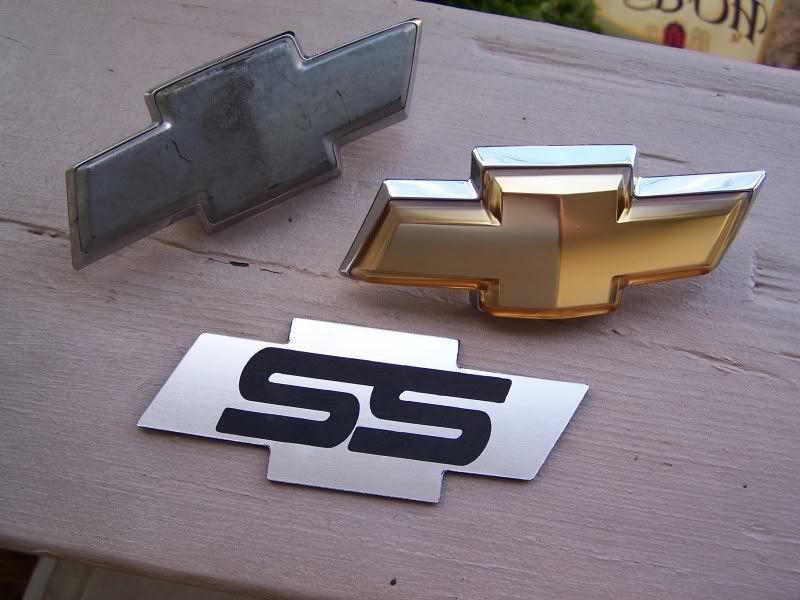 Paypal prefered...free shipping to upper 48 states only. PM me ASAP!