anyone heard about the broom trick?
my little sis just called me and told me about the strange but true phenomenon that only happens once every two hundred years.
the planets are aligned right now she told me.. i had no clue...
and the gravitational pull is off or something like that and you can stand a broom up and it just sits there..................
i didn't believe her so i went to see for myself...
here are my pics...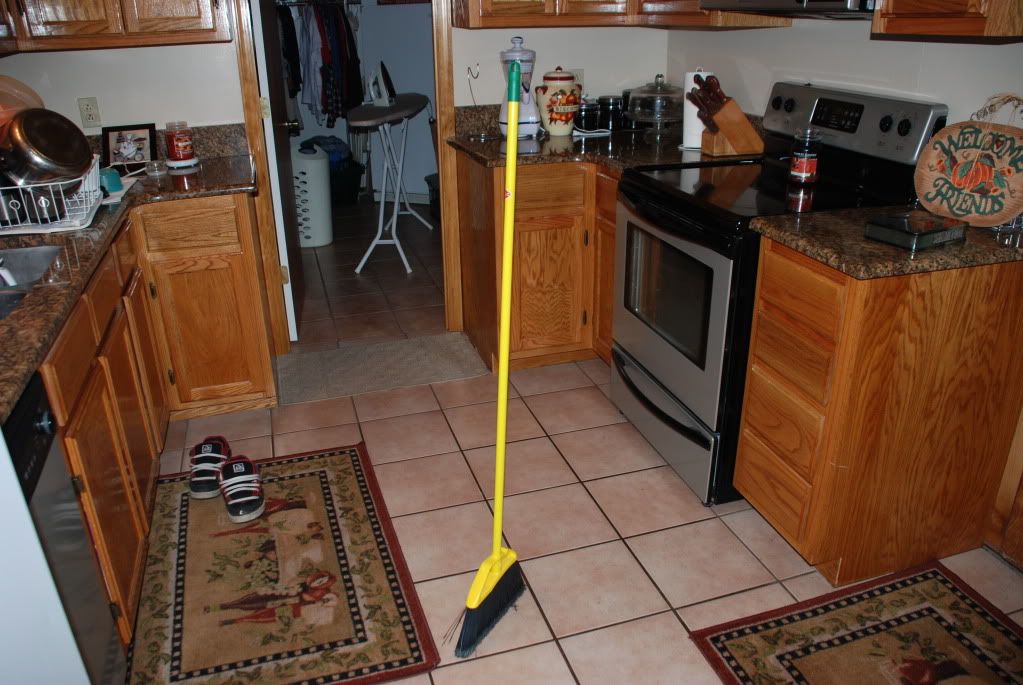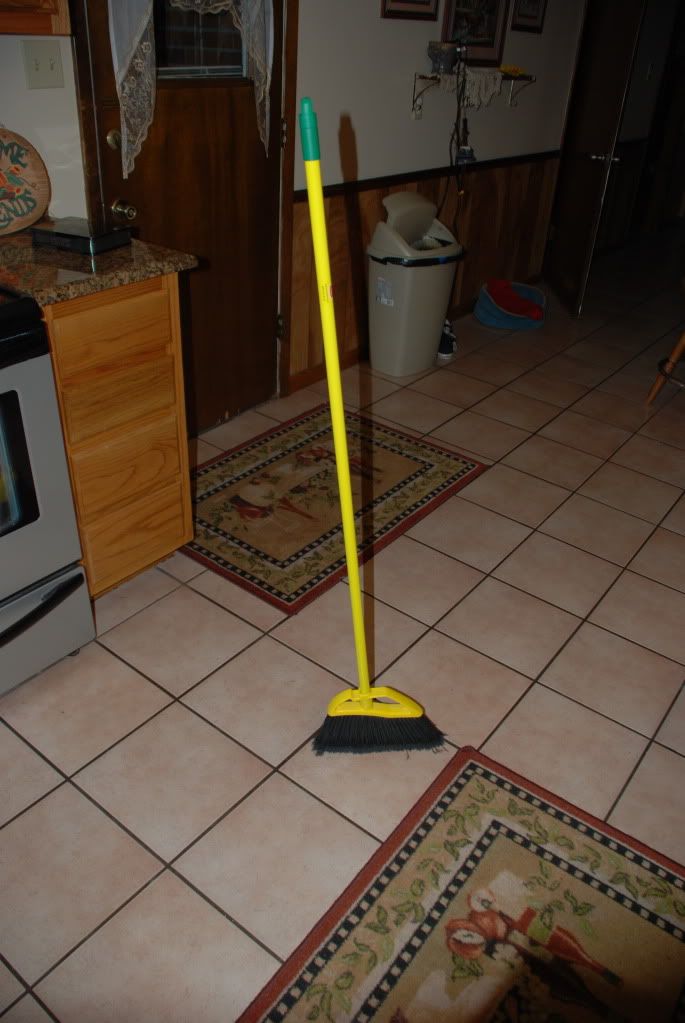 ive heard that people are able to balance eggs on top of one another up to 4 high, and stand quarters straight up 3 high....
this has me freeked out! :weird: