My 2008 Chevy Cobalt SS Turbocharged
The car is still mostly stock. Any modifications have been for appearance.
Replaced rear badges. ((Car was naked when I bought it.))
6000k 50/55w HID headlamps.
Interior trim painted red.
Powder-coated wheels.
Tinted windows. 35 on the back, 50 on the doors.
Photos::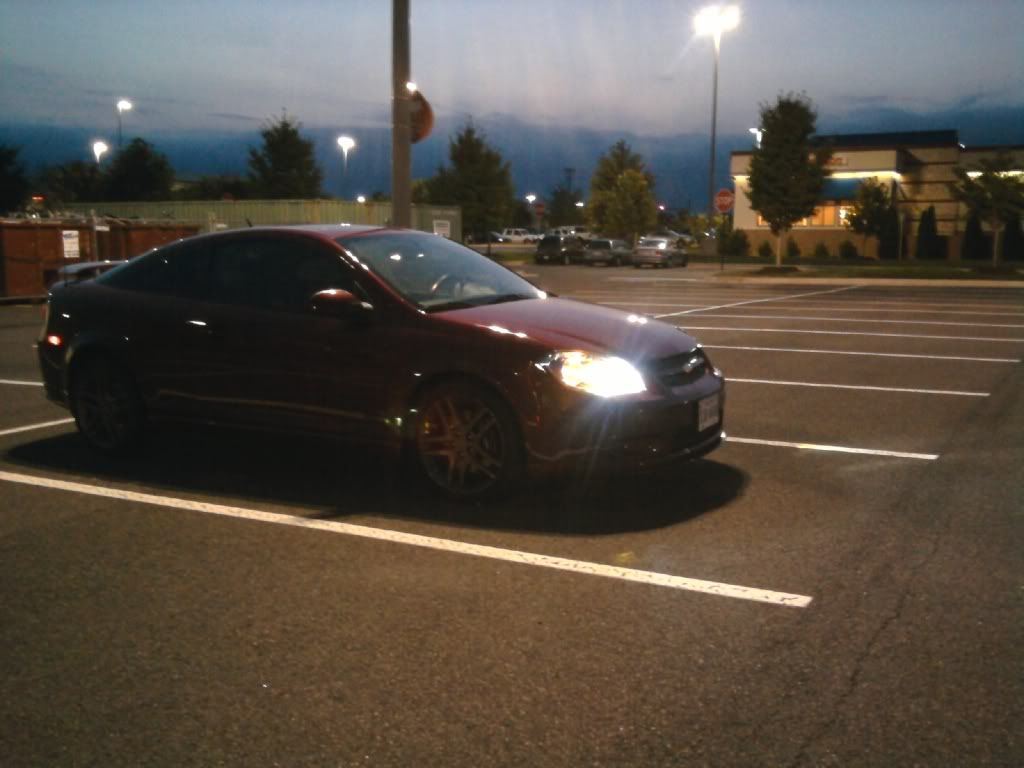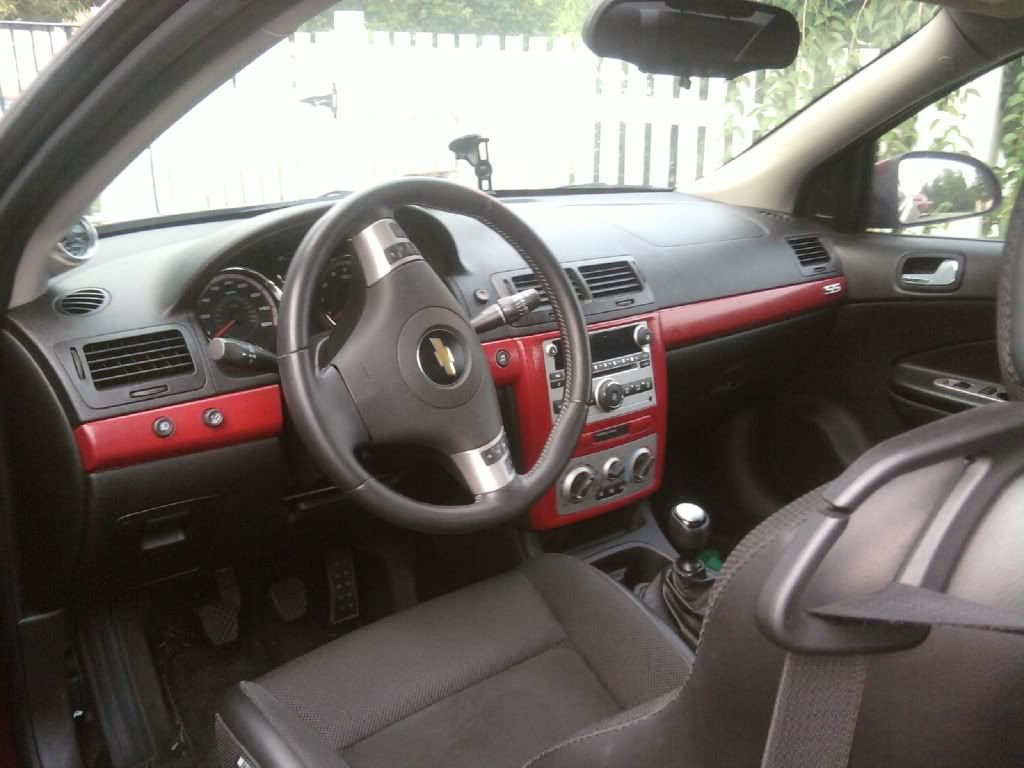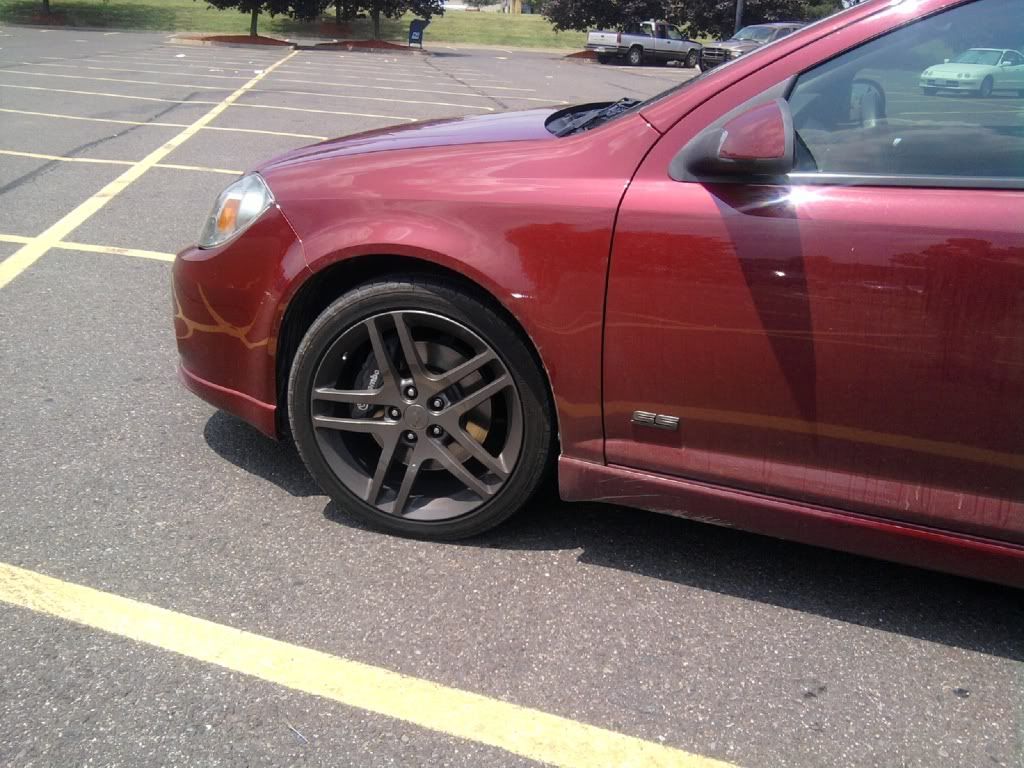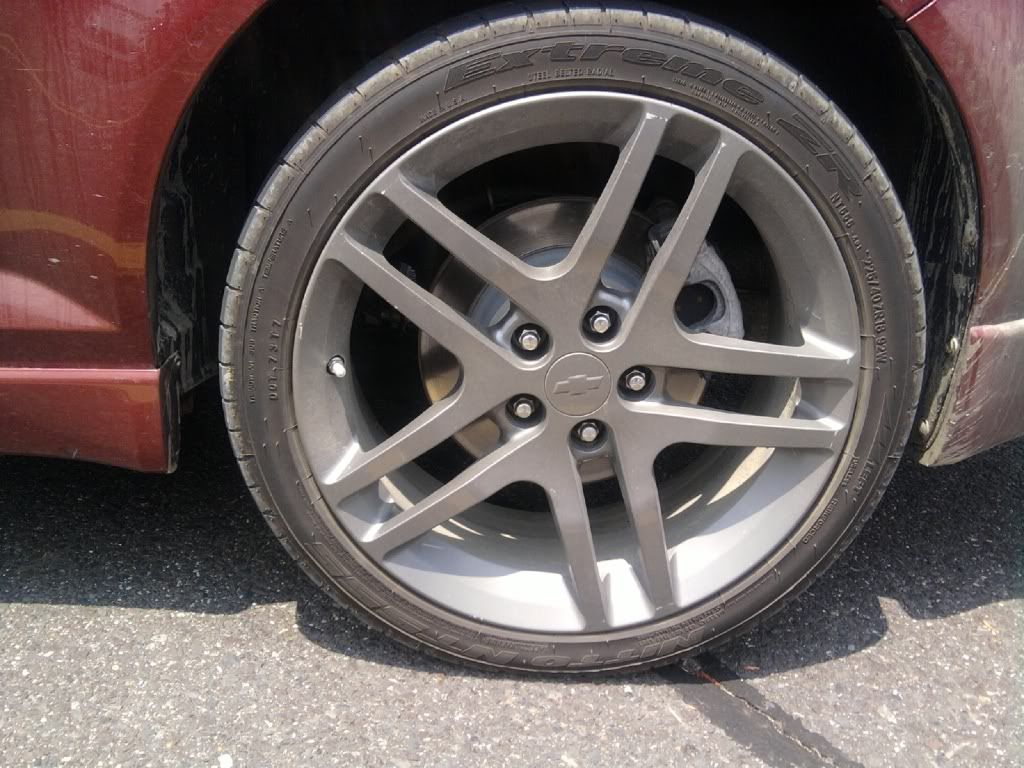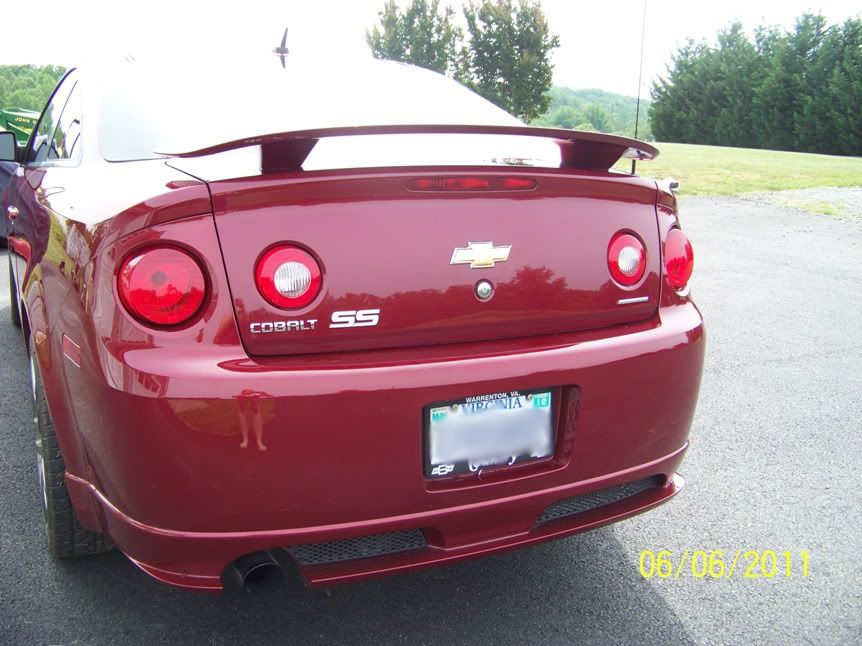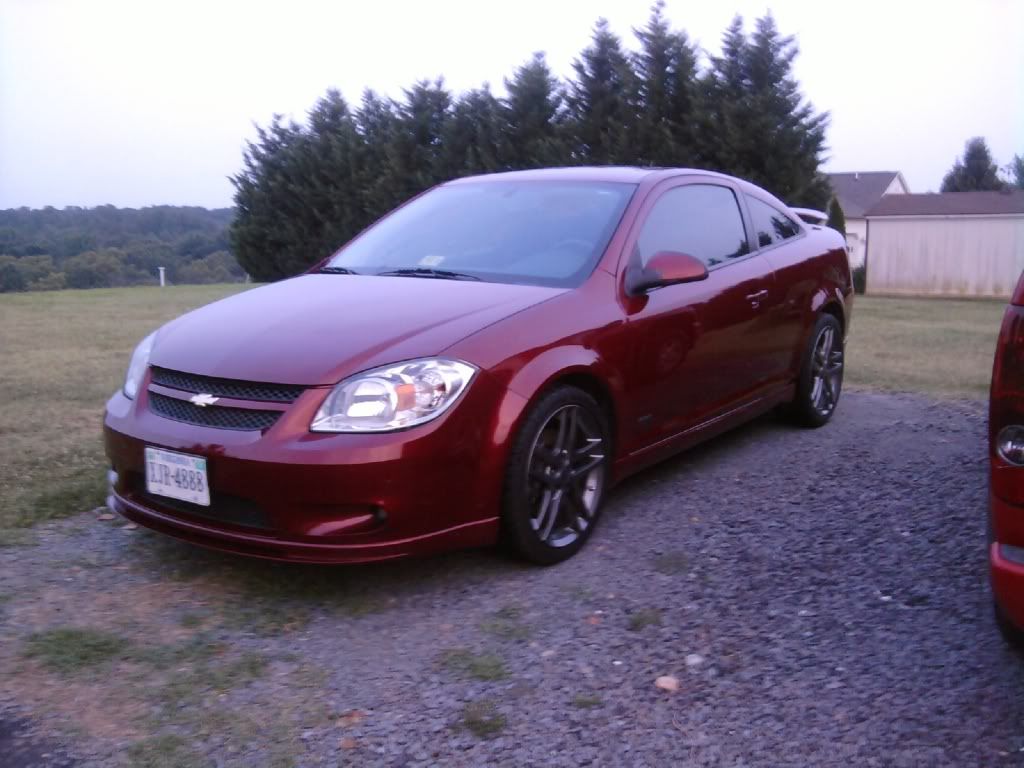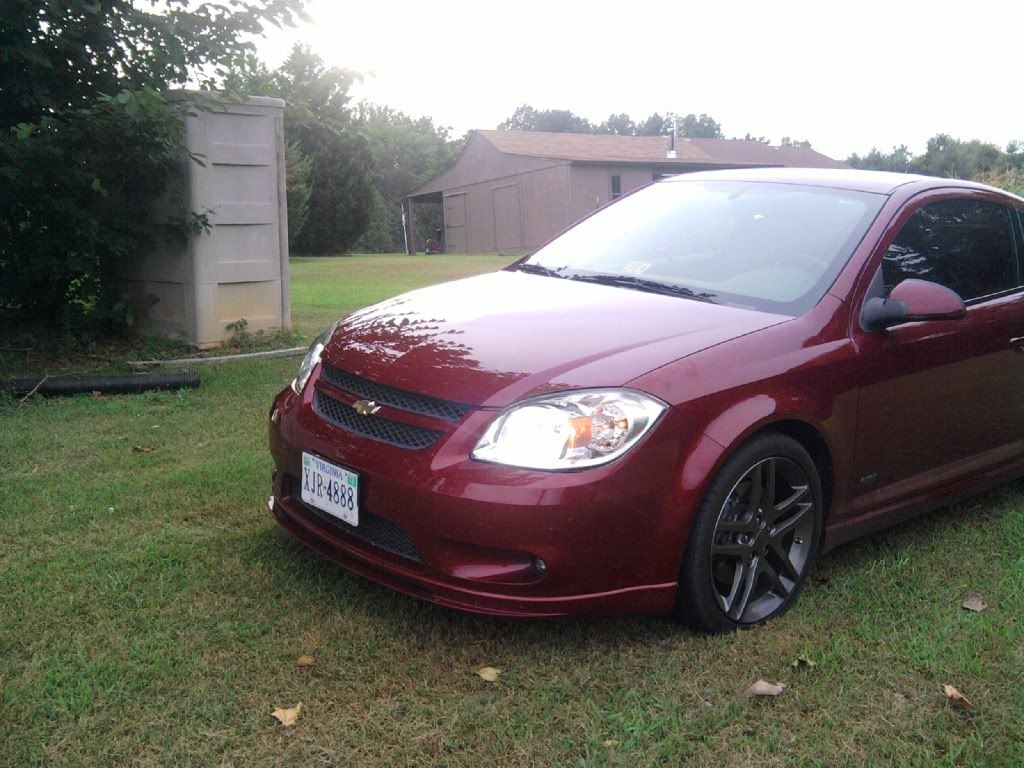 Which one of you parked next to me while I was at work???
Couple new small details...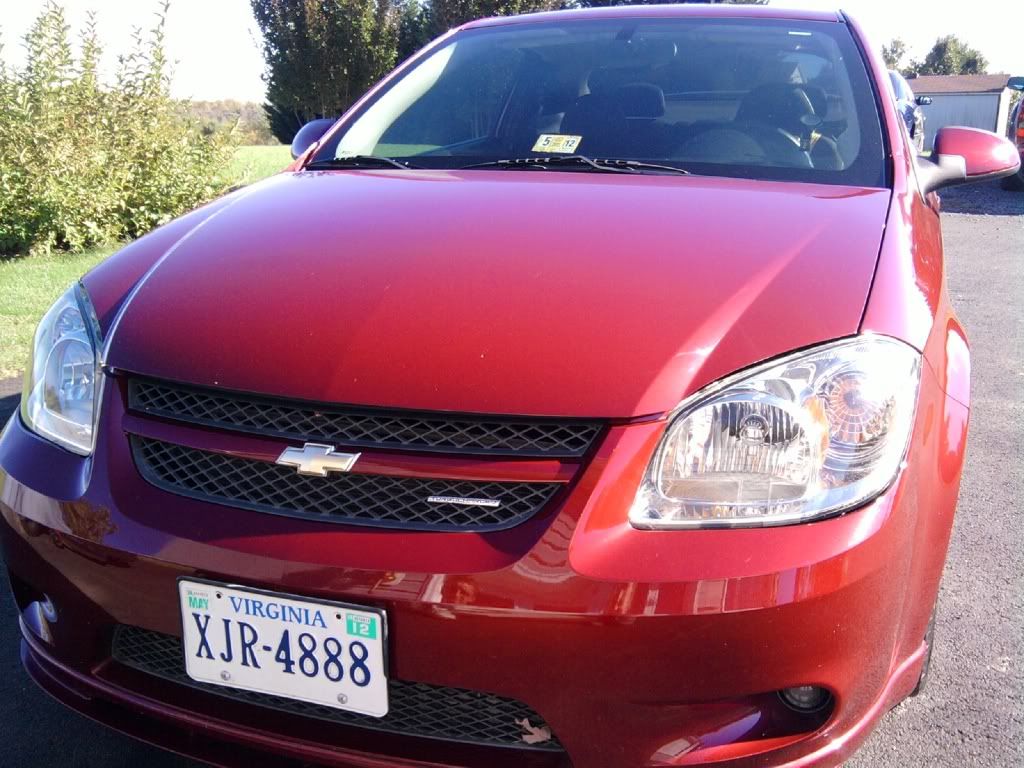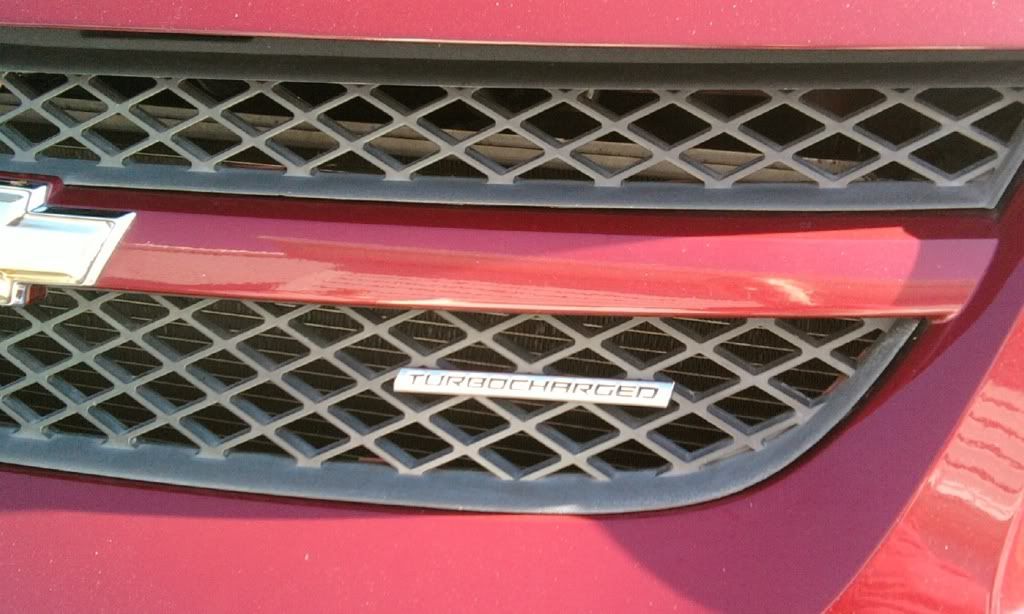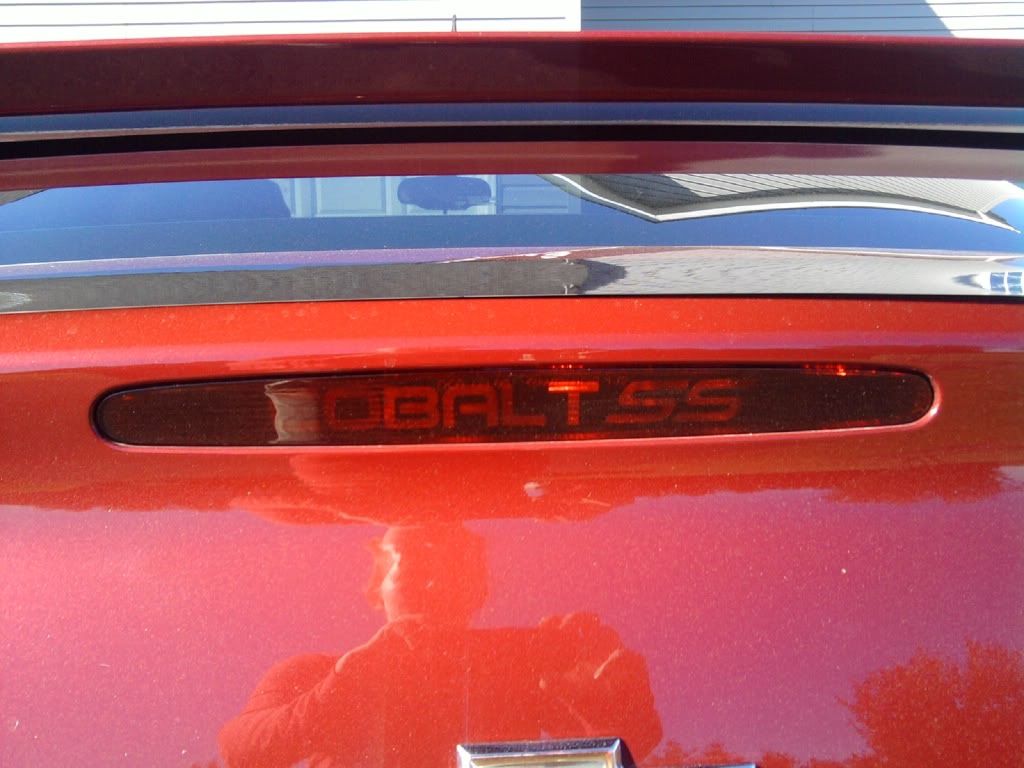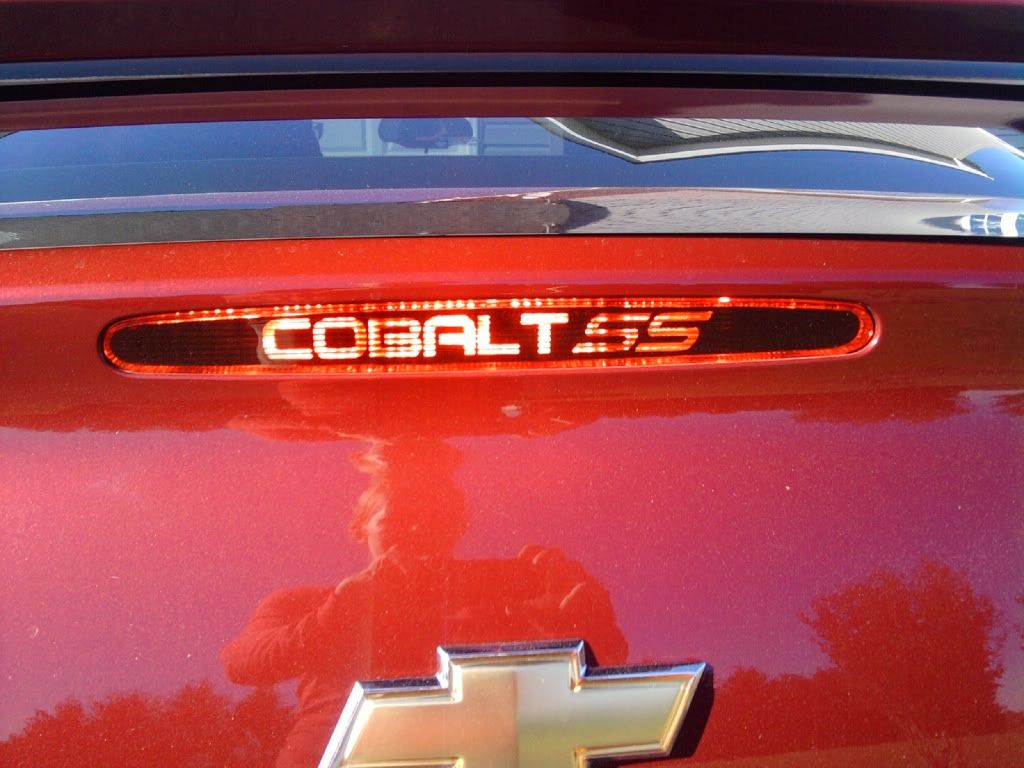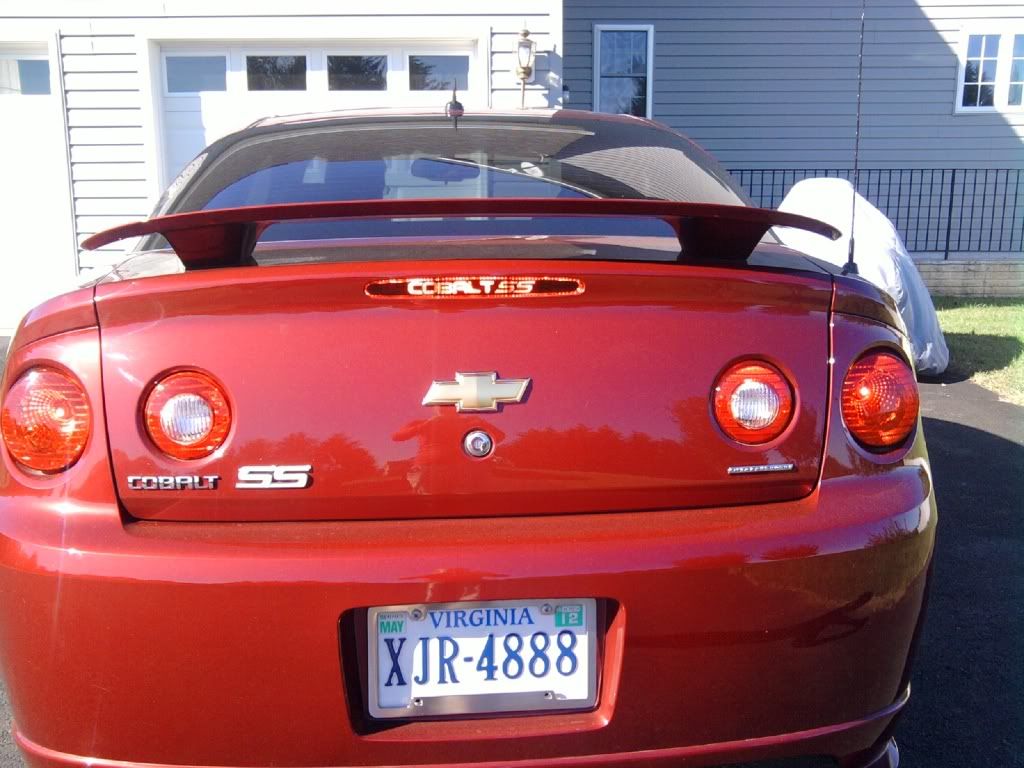 Back to silver trim, kids! Looks SO much better.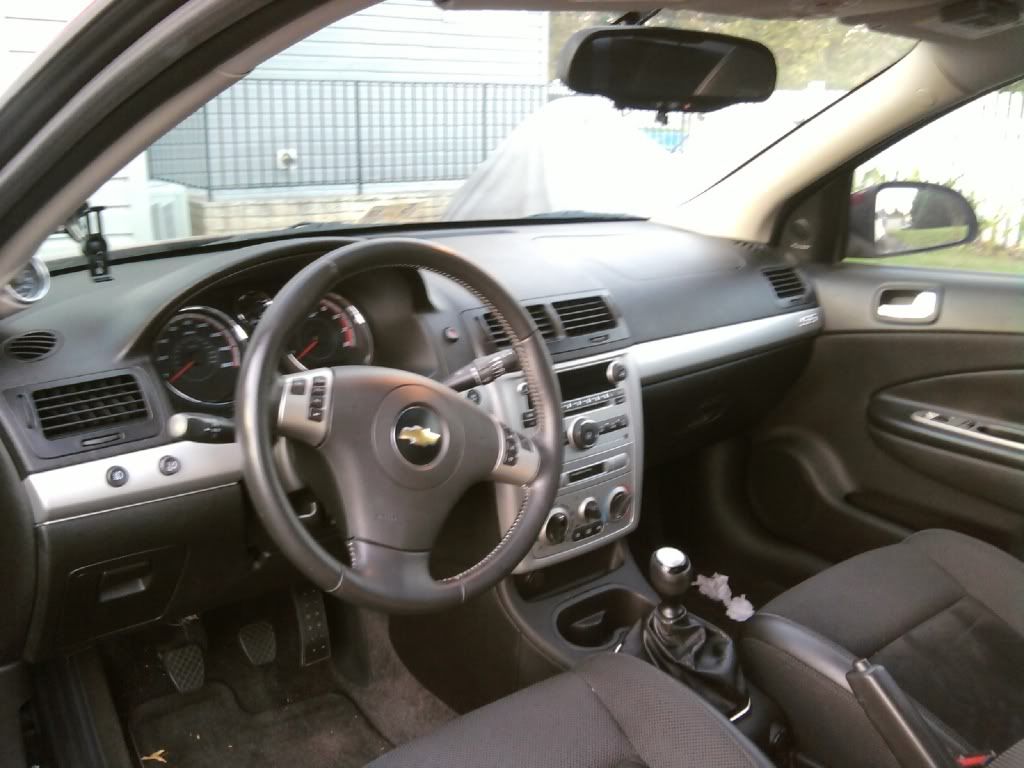 Got these... Whatcha think?