Yea this thread isn't totally necessary but I wanted to make it.
I bought a SS bumper from CL and it seemed to be missing things (look at pictures below)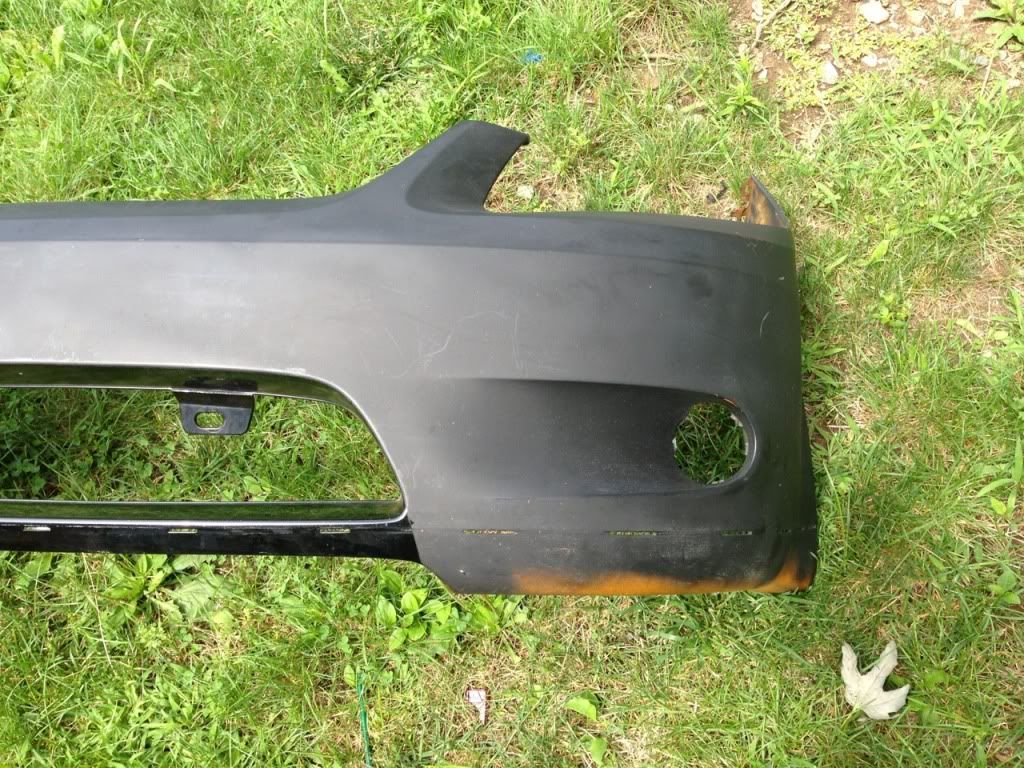 Ya it's totally missing the crossbar, but I didn't care it still has the rest, and it was $60. So I purchased the chrome cobalt grille which I thought would fit fine since you have to delete the crossbar. It will work! (Look at picture below)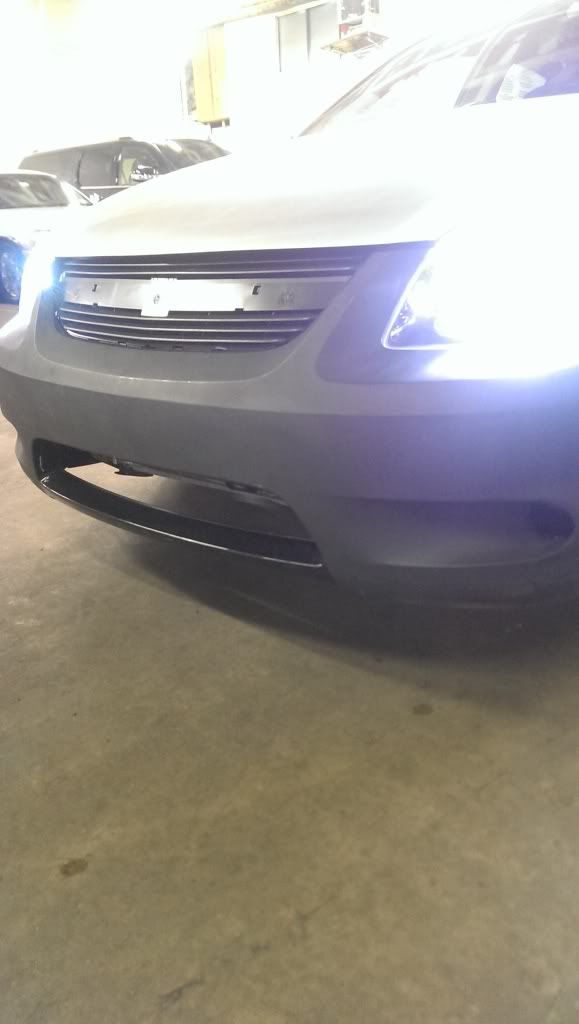 Didn't put the chrome part on because it was being a PITA and we were losing light,but it definitely fit good! Fog lights are on order and licence relocation kit I will order tomorrow. Was thinking of doing OEM harness install for fogs but I don't think I will go that route anymore so doing aftermarket (still gotta double check how). My trim with fog will be shipping tomorrow too woohoo.
Day 123121:
Added the foglights, ran independent switch to them, i just gotta remember to never leave them on when i turn off the car or ill be in for a rude surprise. I didnt mount the switch anywhere i left it in the little cubby to the left of steering wheel because i still want to do OEM wiring