hid bulbs speaker grilles stock intake
i have a few things laying around i want to get rid of
front oem 6 1/2 speakers 25+shipping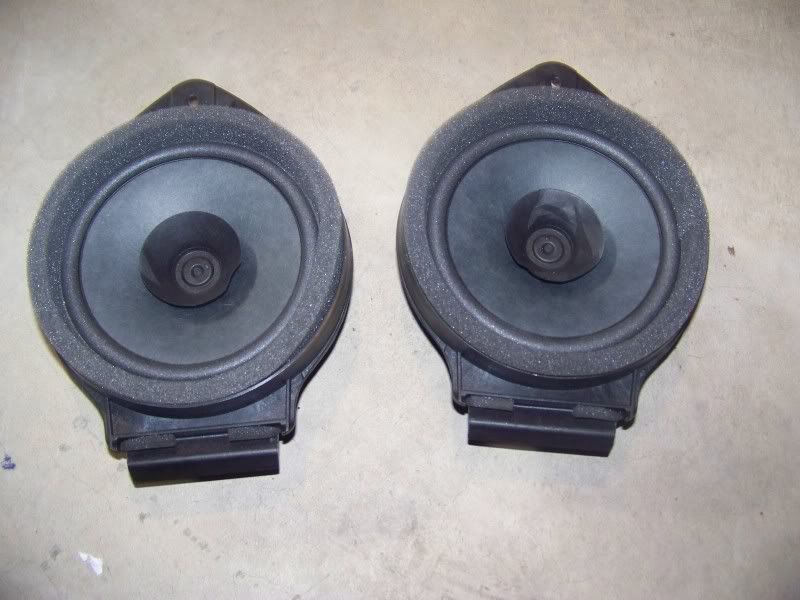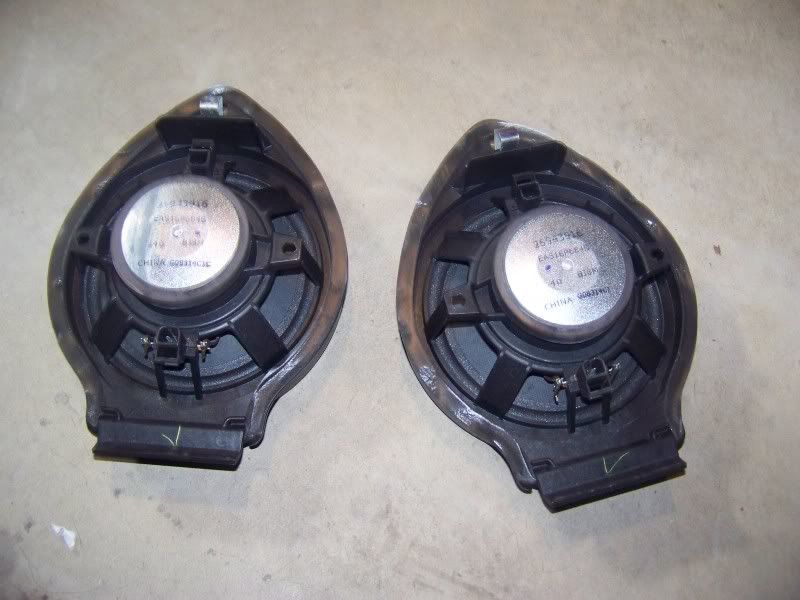 rear 6X9 speakers 25+shipping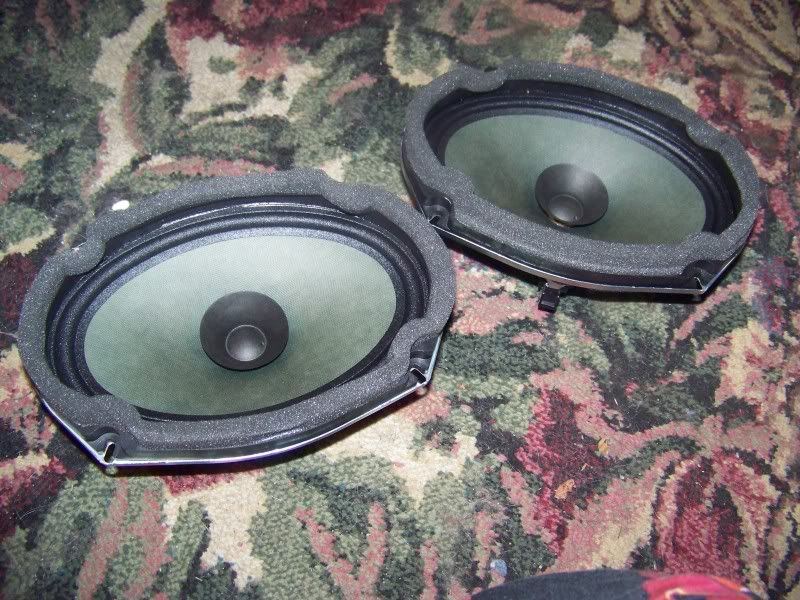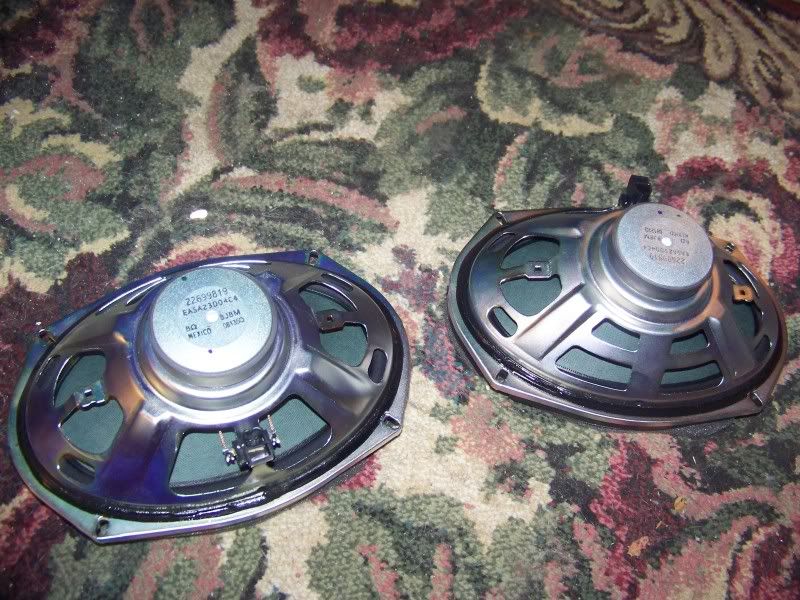 both speakers work and were taken out of my car because i got the alpine speakers
rear speaker cover grilles for my apline SPR-69C along with a speaker bracket that came with the speakers i did not use. brand new never installed 30 shipped
stock intake with filter
has about 10,000 miles on it im not sure if i still have the maf adapter i may. im not sure tho.
50 shipped
oem 08ls gas pedal has 14,000 miles on it
20+shipping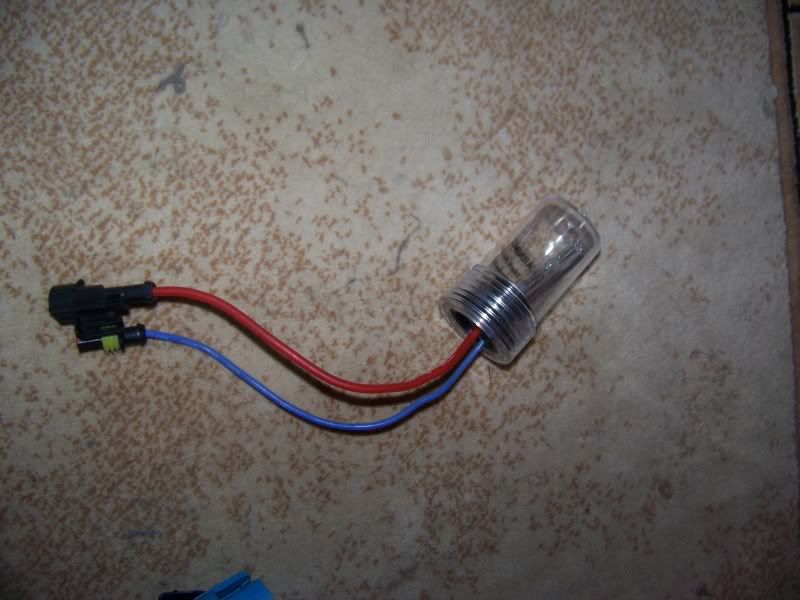 h1 8000k hid's. i have both of them the other one was in my car. 35 shipped. bulbs only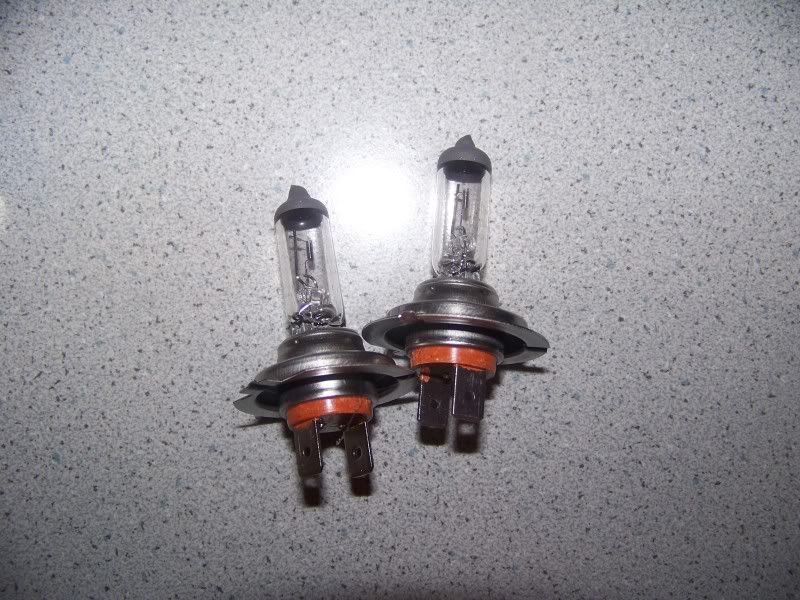 Phillips h7 bulbs. 10 shipped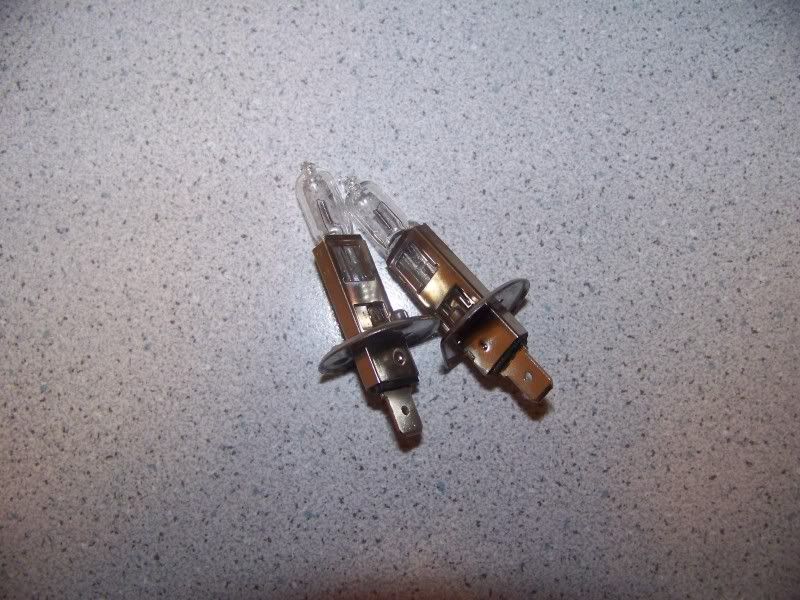 h1 bulbs. 10 shipped
top leds from gen 1 headlights. 12 shipped.