Well I call my car the Knight because I like the show knight rider and have those lights on it. AKA KITT lights.
Mods: Stage 2 supercharged, full suspension, LED lights, carbon fiber hood, and SS seats, custom bumpers, custom gauges.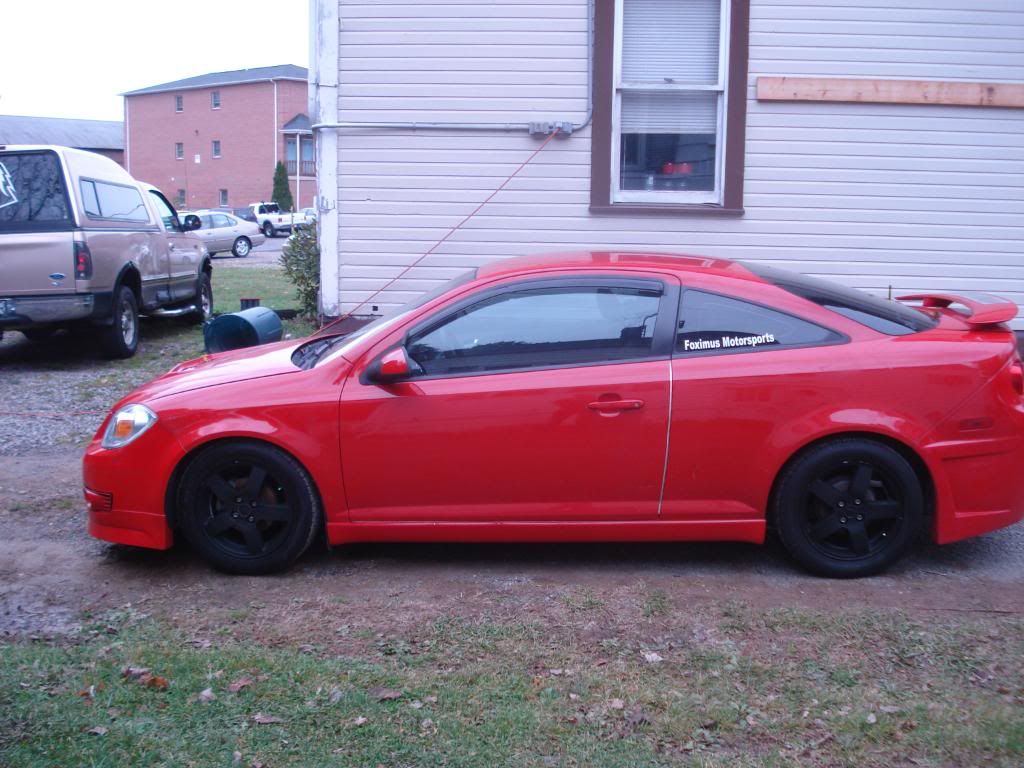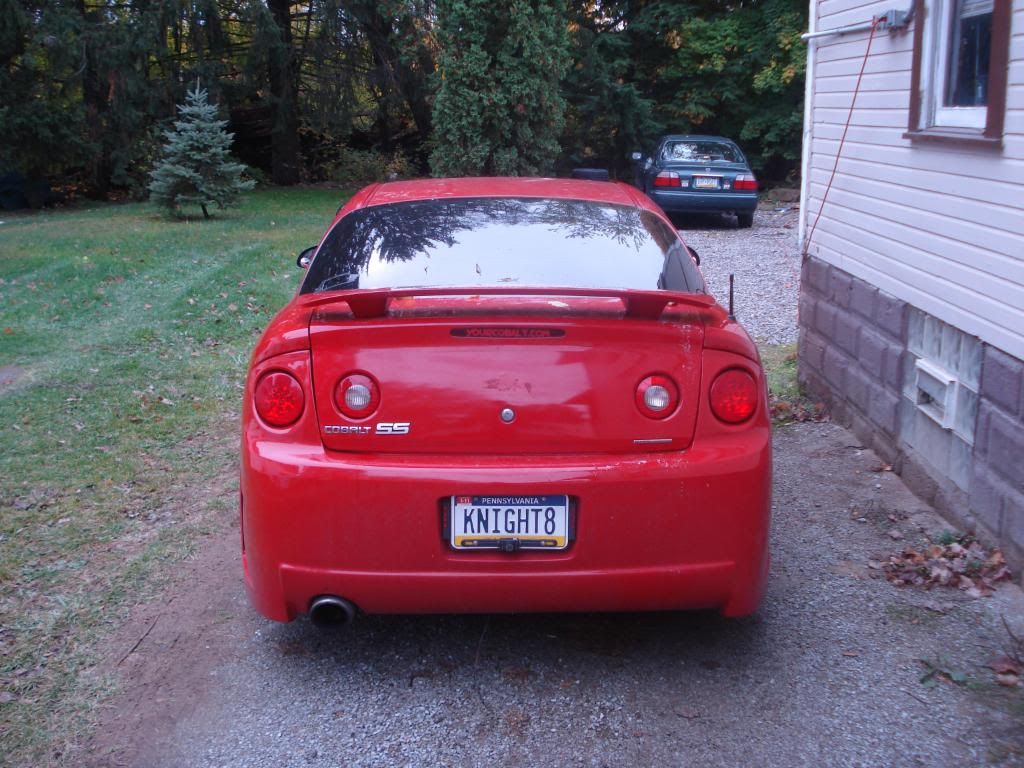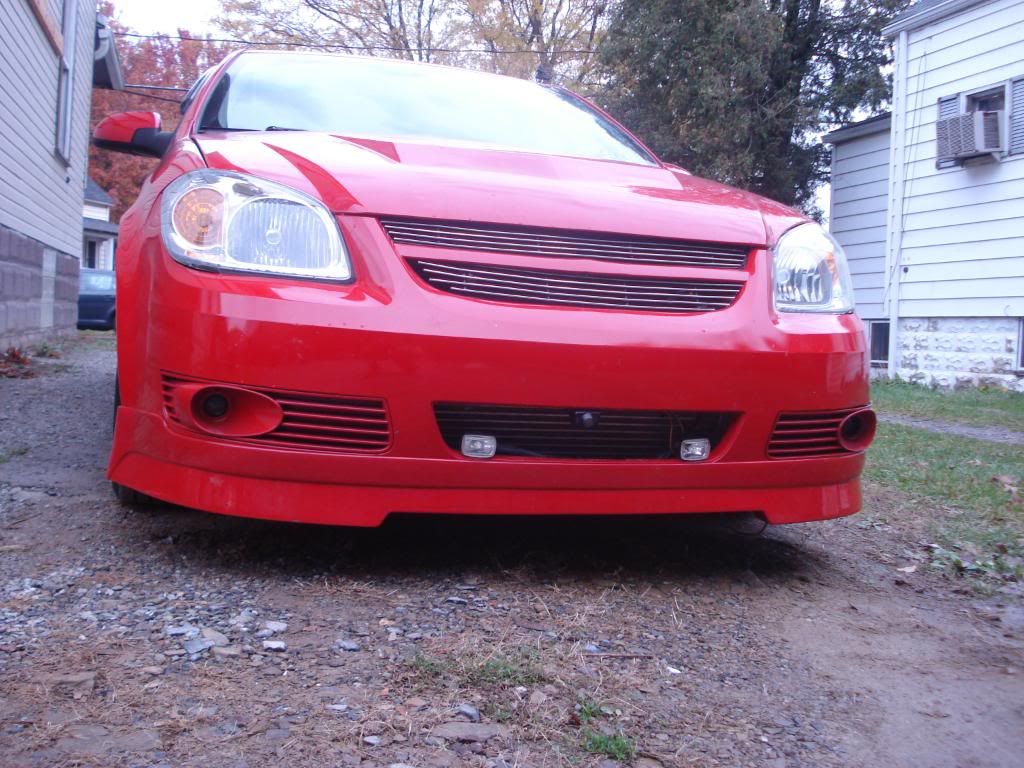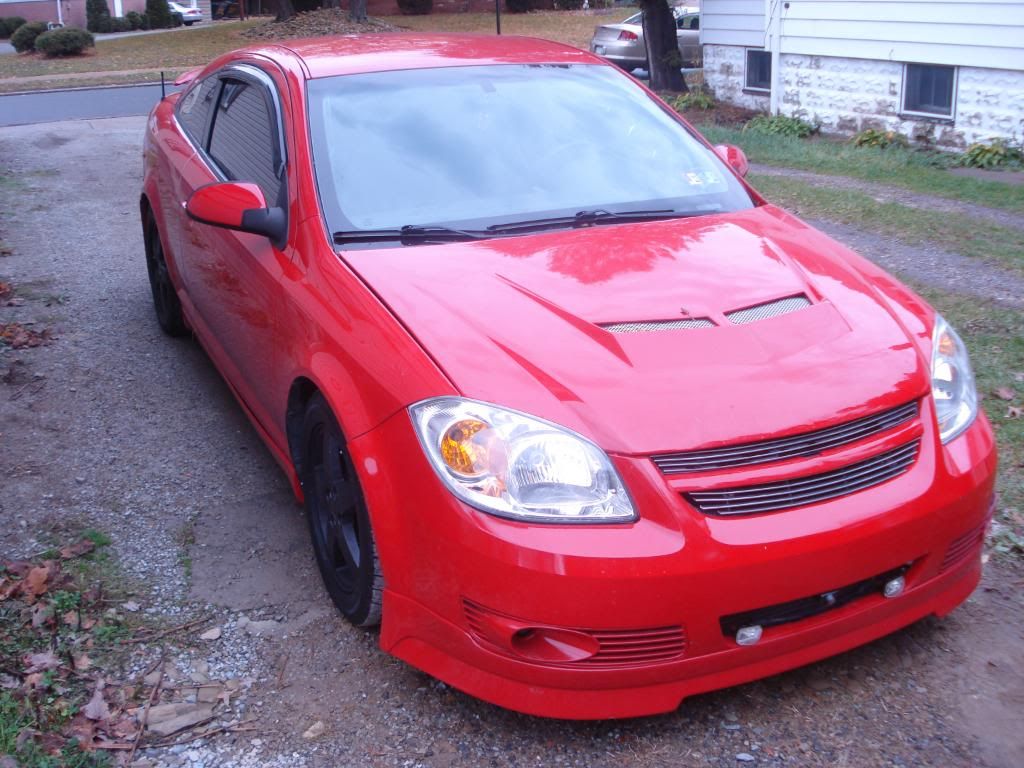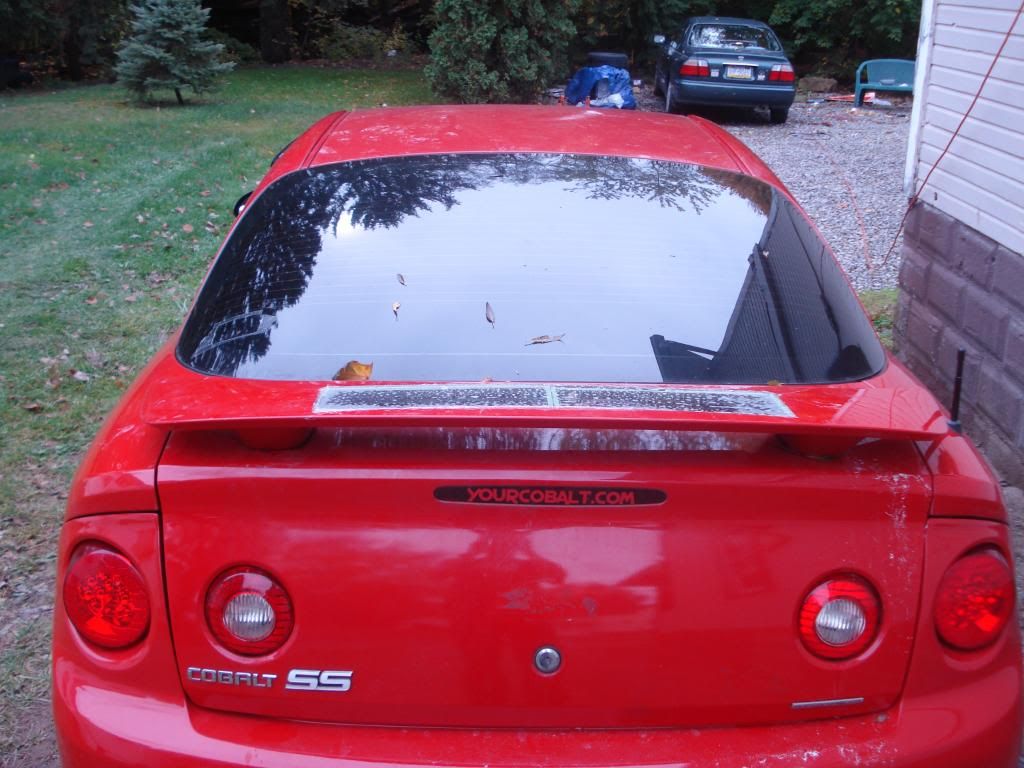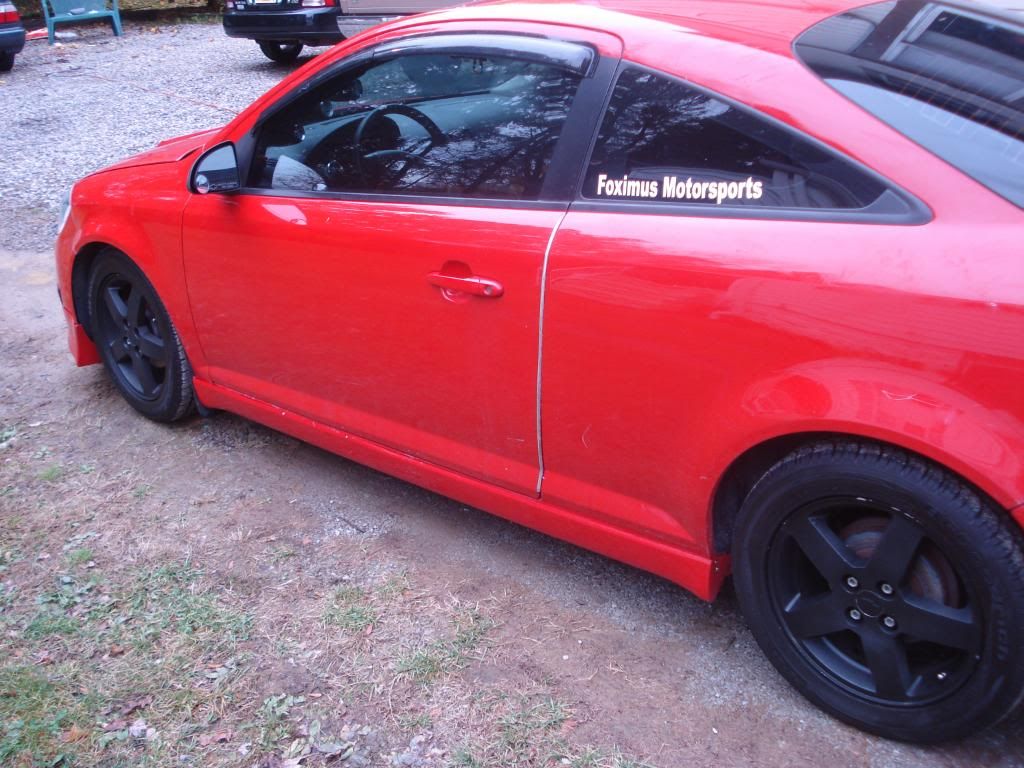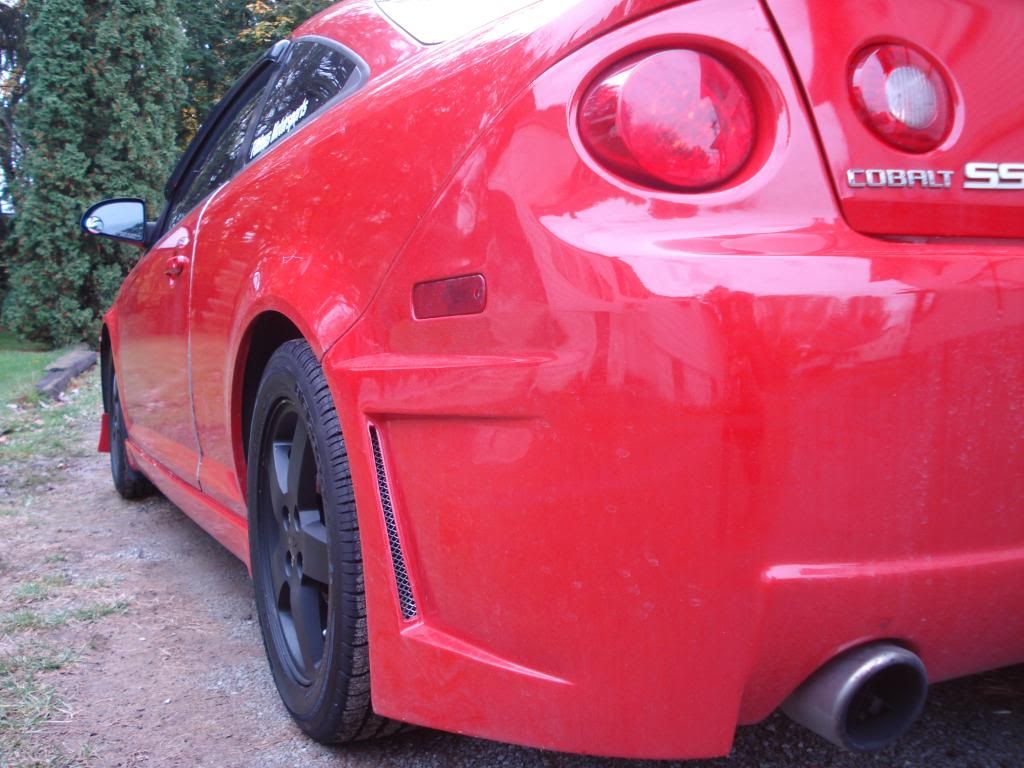 and interior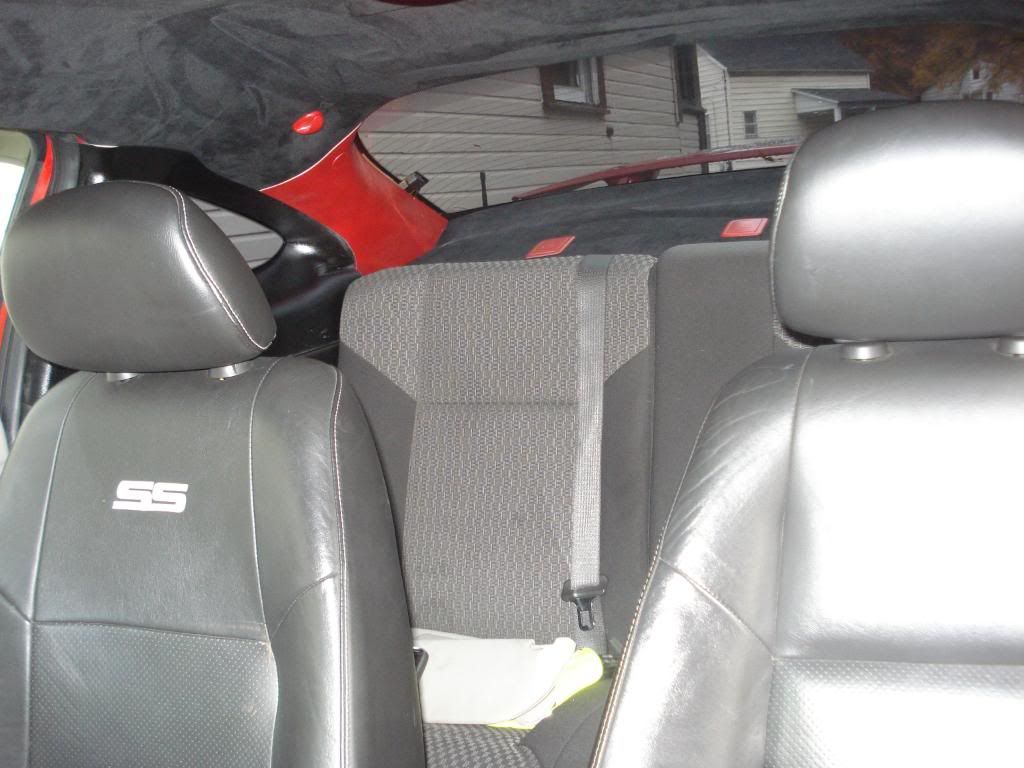 new pics here and on the first page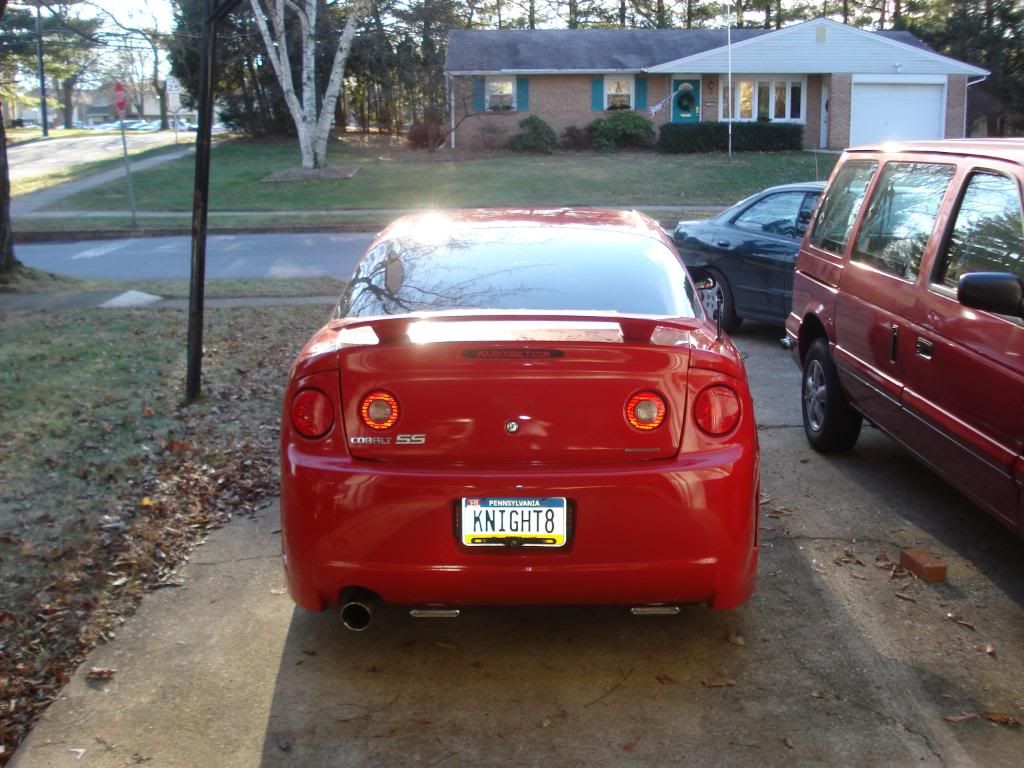 invisible headlights
bring on the haters
HUD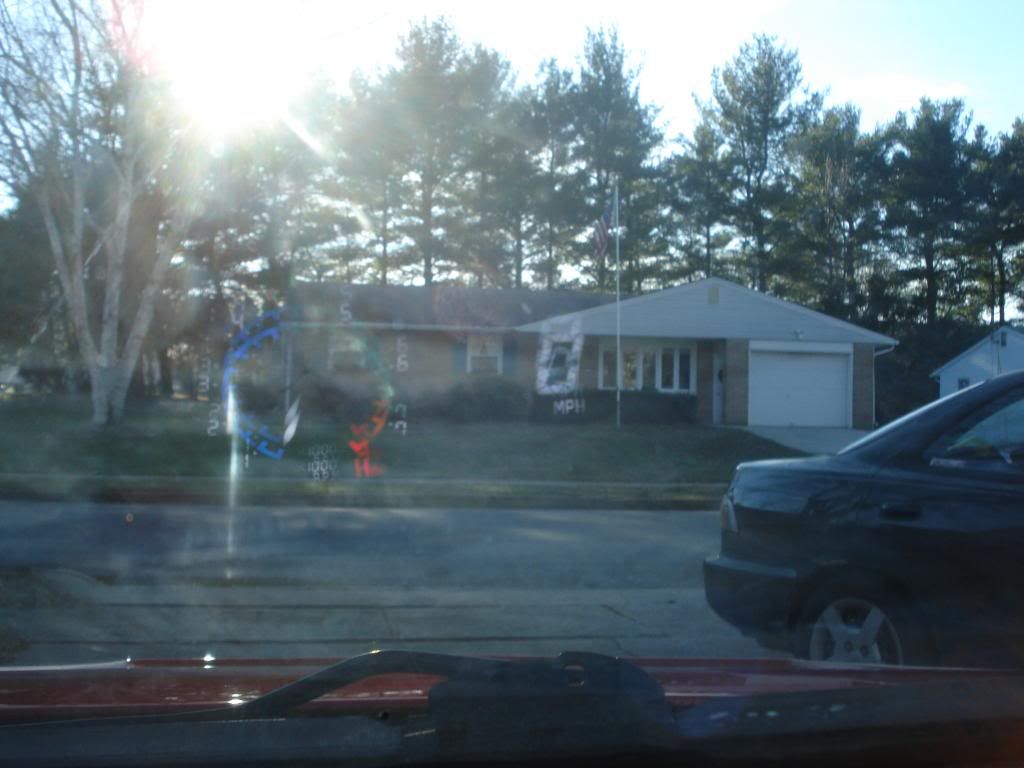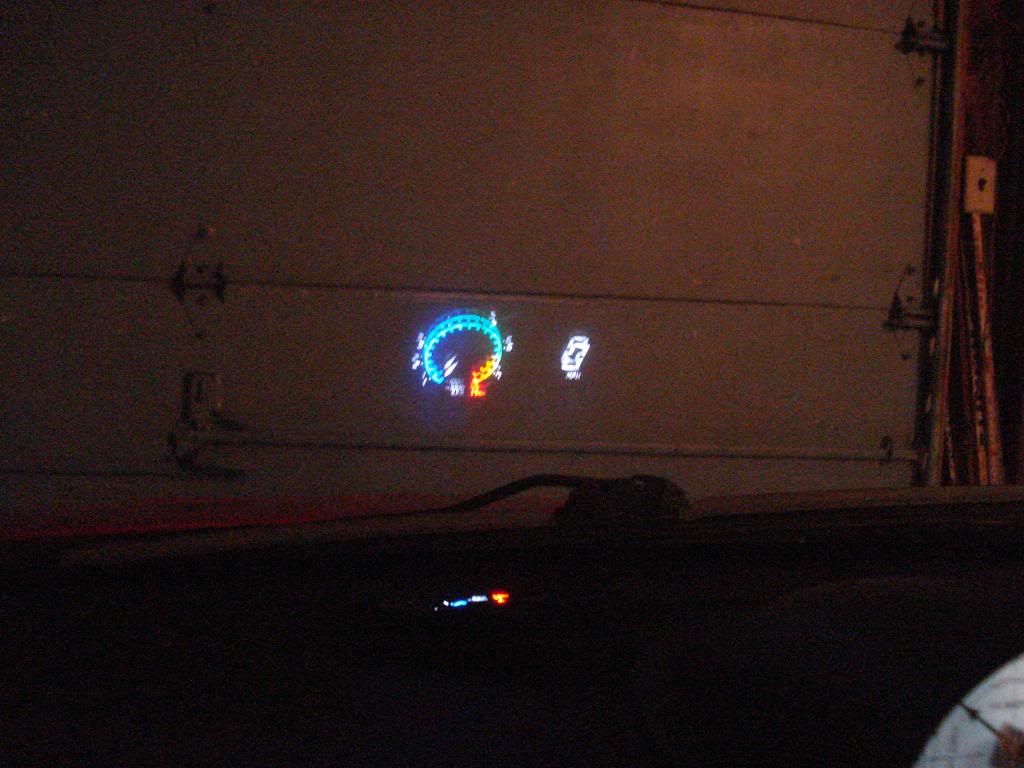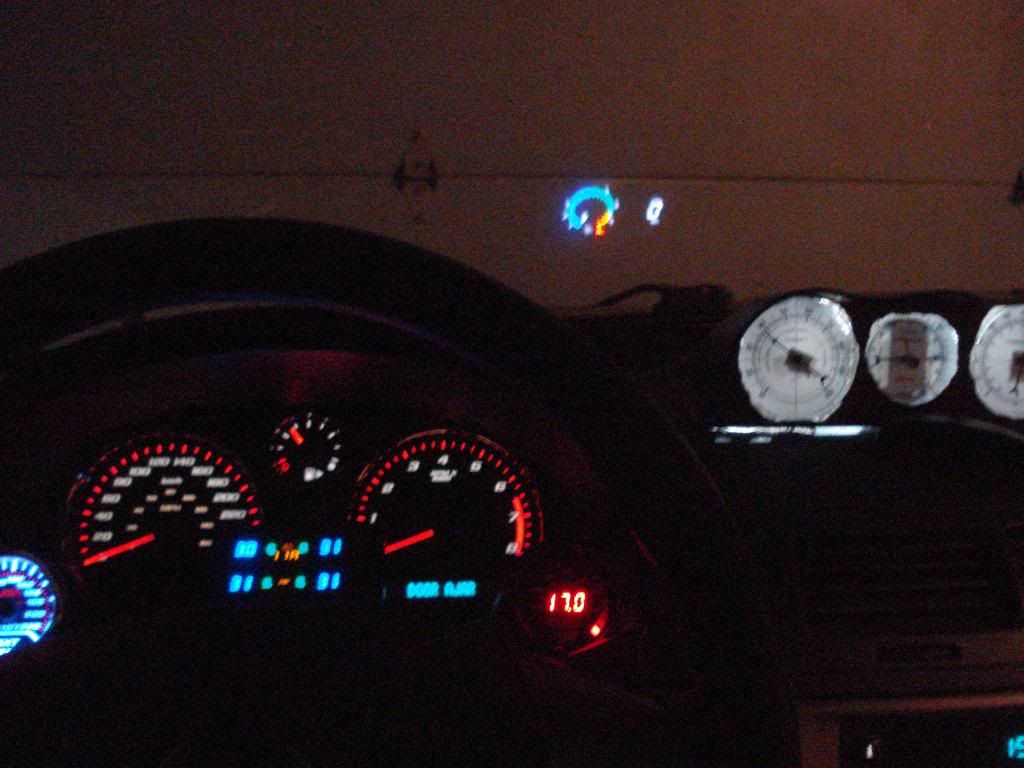 Glimpse of my new headlights (btw not wired like any other 2007 cobalt out there)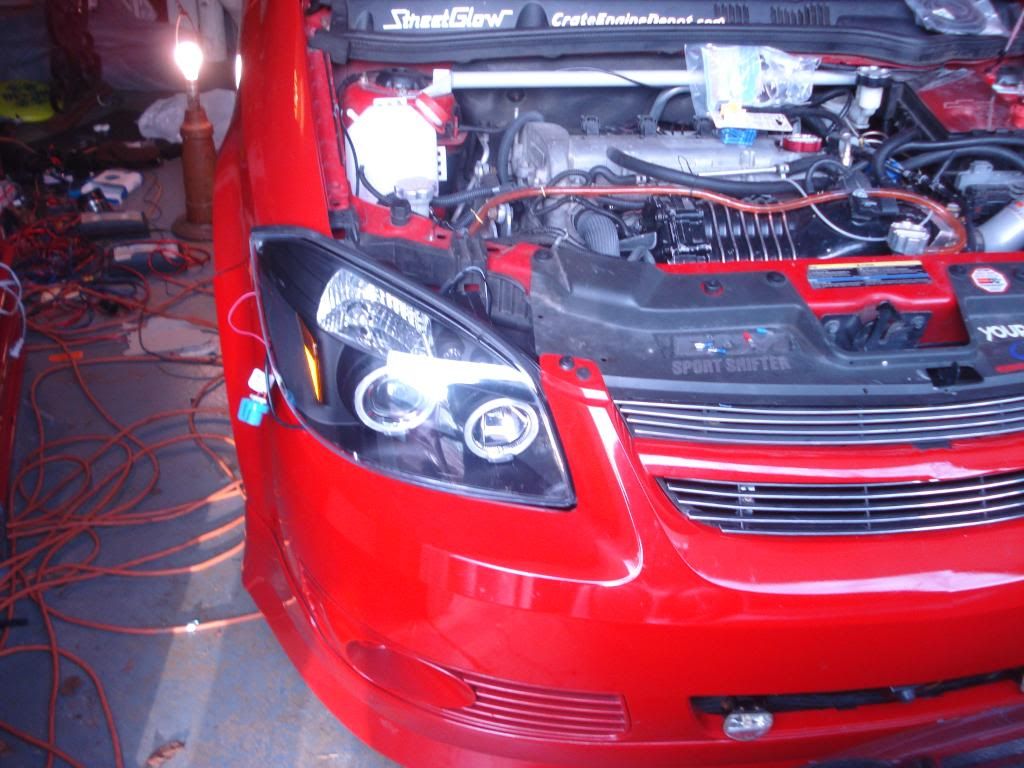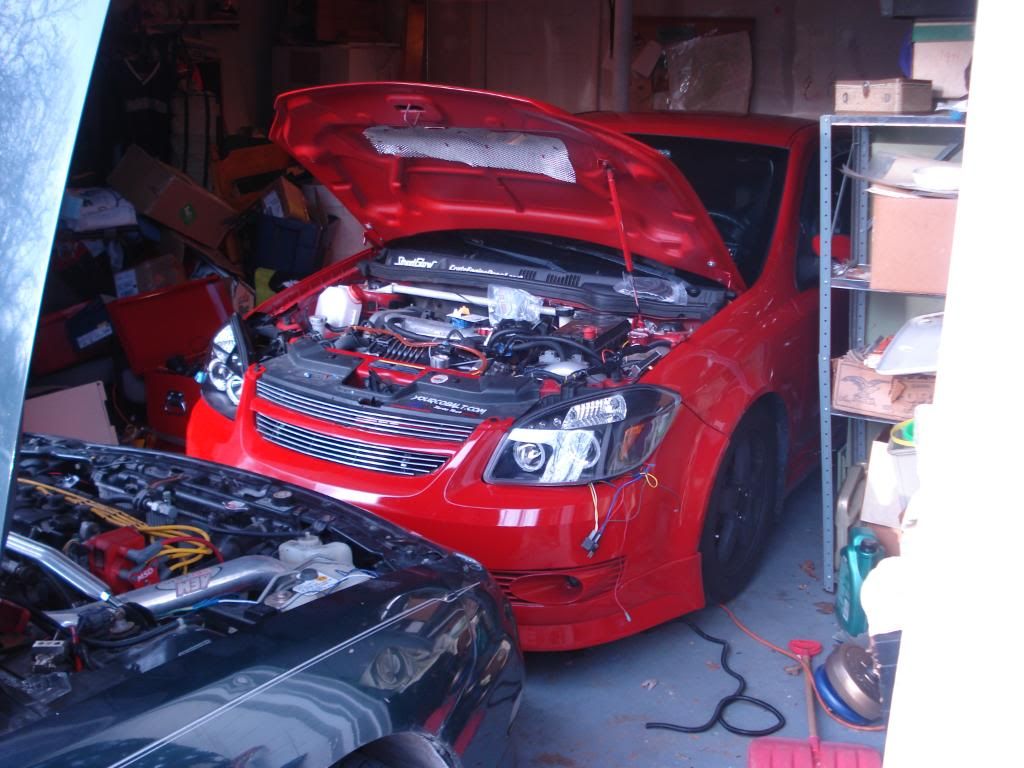 Engine-K&N Intake, LSJ intake manifold and throttle body, M62 supercharger, Stage 2 pulley /w 42 lb injectors, Racing solutions header and downpipe, 2.25 inch exhaust, magnaflow muffler, exedy stage 2 clutch, ZZP engine mount, Prothane Transmission mounts
Suspension-22mm suspension techniques front sway bar, 25mm TTR rear sway bar, FE5 struts and shocks, Zenn lowering springs, Prothane control arm bushings, Strut bar, Powerslot rotors, EBC red pads, stainless steel brake lines
Exterior-RK sport front lip kit, painted carbon fiber hood, ZEN rear bumper, SS sideskirts, black stock 16 wheels /w BF goodrich tires, 4300K HID foglights, solar panel spoiler, LED rear taillights, LED license plate bolt lights, secondary LED reverse lights, tinted windows, LED inner rear taillights
Interior-Black leather SS seats, rear black cloth seats, painted black and red interior panels, 260km/h instrument cluster, A-pillar gauges (oil psi, boost/vac, dpic), red interior LEDs, dual bezel gauges (EGT and AFR), weather station gauges on dashboard, TPMS, parking sensing radar system, suede headliner and rear deck, custom door panels, custom stiched armrest, monitors in sunvisors.
Thank you. Enjoy.