Discussion Starter
•
#1
•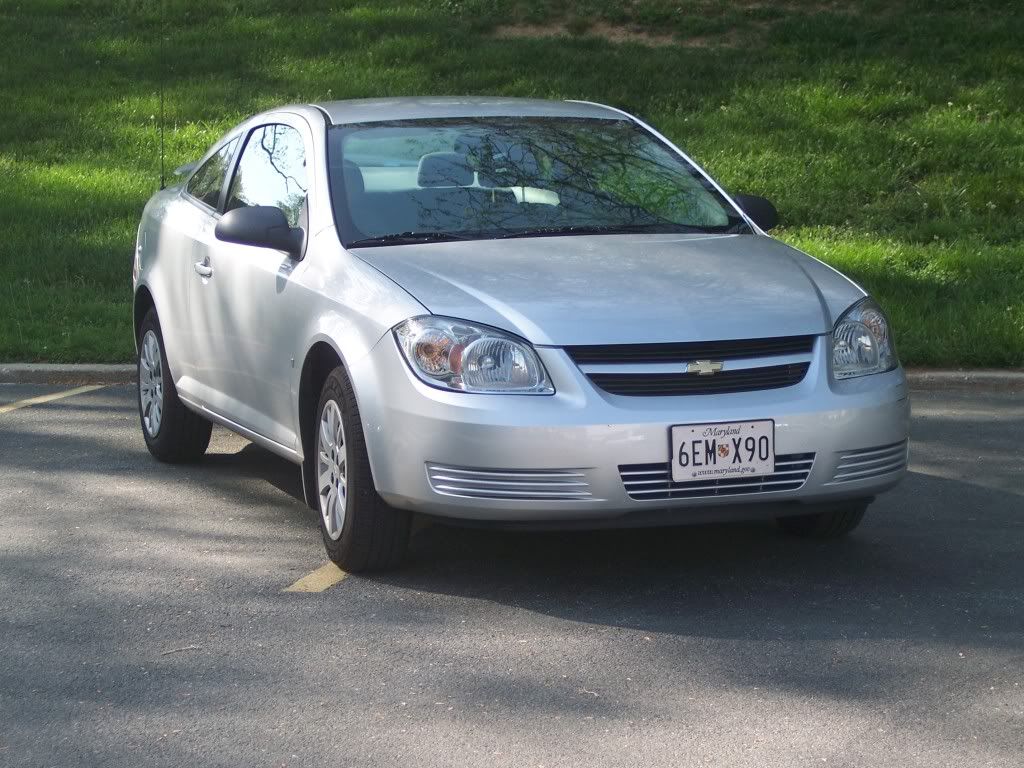 Well, exhaust is done now 2.25" with 2 magnaflow mufflers one to use as a resonator the other as a muffler.
Resonator:
MagnaFlow 14415 - MagnaFlow Performance Mufflers
muffler:
MagnaFlow 11225 - MagnaFlow Performance Mufflers
Here is somewhat how it sounds and you can see the tip I went with.
Cant hear the exhaust at all when cruising between 70-80mph.
Still need to get tint done, and move my system over, also I have decided to go with a wider tire on it go from a 195/60 to a 215/55. Still need to start on the handling mods. The car is still slow as can be, but its getting a little better. With the exhaust I picked up 1.5mpg, and I can actually here when to shift now instead of needing to glance at the tach every few seconds. On another note I have now owned the car 2months and have put 3300miles on it.