Casionerd's 2008 Chevrolet Cobalt SS​


Proud Owner: Robert Sanders
Located In: Oklahoma City, OK

Factory Features:

- Black Exterior with Charcoal and Red Interior
- G85 Performance Package
- Sunroof
- OnStar
- Low Rise Spoiler

Mod Path / Philosophy:

- Stop. Turn. Go.... In that order with other improvements thrown in here and there along the way.
- Function over Form (Hence the Lack of Stance).
- Keep it Simple. Keep it Clean.

Brake Bits:

- R1 Concepts Rear Rotors
- Hawk HPS Rear Brake Pads
- FTP Stainless Steel Braided Brake Lines
- ATE Super Blue Dot 4 Brake Fluid

Suspension Setup:

- Pedders Springs
- Koni Yellow Adjustable Rear Shocks
- Air Lift 1000 Load Assist Rear Spring Kit with Filling Valve Tucked Behind the Rear Bumper
- Moog Front End Links
- Powell Race Shop XXX Rear Sway Bar
- OTTP (Over The Top Performance) Rotated Transmission Mounts
- OTTP Steering Rack Spacers

Engine Upgrades:

- Cruise Control On = GMS1 19psi Factory Upgrade Tune
- Cruise Control Off = Custom Trifecta 24psi Tune
- Cry02 Intercooler Water Sprayer / Spray Button Hidden Behind the Coin Tray Door / Tank in the Trunk
- K&N Typhoon Short Ram Intake
- K&N DryCharger
- ZZP Increased Clearance Intercooler
- ZZP Hot Side Charge Pipe
- ZZP 3" Catless Downpipe
- MPX (Modern Performance) Cat Back Exhaust with Resonator and Muffler
- MPX Glossy Red Powder Coated Valve Cover
- MPX Catch Can

Interior Improvements:

- TWM Performance Short Throw Shifter
- TWM Shifter Cable Clamp
- TWM Performance Aluminum Base Bushings
- One-Of-A-Kind Acetal Copolymer (Extremely Heat and Cold Resistant) Shift Knob. Handmade by WC Lathe Werks.
- Installed Armrest
- DUAL Double DIN CD Receiver Featuring USD, iPod and SanDisk Ports
- SiriusXM Premium Lifetime Membership
- Replaced steering wheel emblem with a 1978 "SPEED" tin jacket button from the UK made by artist Derek Riggs. This button predates the Iron Maiden "Eddie" artwork for which the artist is best known.
- Vinyl Inlaid Dashboard SS Badge
- Black Base Model HVAC and Radio Bezel (Not Pictured)

Exterior Alterations:

- 25% Tint
- Blacked Out Depo Projector Headlamps
- Nokya Arctic White Bulbs
- Painted Chevrolet Badges
- Vinyl Inlaid SS Badges
- Red Hella Supertone Horns Tucked Behind the Upper Grill
- ARK Performance Shorty Antenna
- Painted Inner Portion of Rotors Black with Char-Broil High Temperature Grill Paint
- Half-Sized Front Glossy Black License Plate on Modified Plate Bracket
- "LOSER" Vanity Plate
- Now wingless (not pictured)

Wheels and Tires:

- 5x114.3 Bolt Pattern Conversion
- Timken Hubs
- ARP Racing Wheel Studs
- Muteki SR48 Chrome Vanadium Open-Ended Extended Lug Nuts in Black

FALL and WINTER Wheel Setup:
(Poke + Wheel Gap = Aestetic Suicide.... According to some. I get that.)

- ADVAN Racing Shiny Black with Deep Chrome Lip RG-D "Replica/Fake" Wheels in 18x9 with a +35 offset and a 5x114.3 Bolt Pattern
- Continental Extreme Contact DWS (Dry Wet Snow) All Season Tires Size P235/35/R18
- Custom Motorsport Tech Hub Centric 8mm Spacers Up Front (Essentially Making the Offset +27 on the Front Wheels)
- Tire Rack Aluminum High Heat Hub Centric Rings in the Rear
- TPMS Installed with Polished Rebuild/Service Kit

SPRING and SUMMER Wheel Setup:
(Nearly everyone hates these wheels. I get that too).

- ARK Design Shining Silver R8 Wheels in 18x8.5 with a +35 offset and a 5x114.3 Bolt Pattern
- Nitto NT05 Max Performance Tires Size P245/40/R18
- Tire Rack Aluminum High Heat Hub Centric Rings All Around
- TPMS Installed

Accomplishments Include:

- First Place Domestic Sport Compact at Import Face Off September 9, 2012
- Dynoed 300.19 HP and 359.16 TQ
- ¼ Time of 13.601 Seconds at 105.86 MPH with a 2.261 60ft (Driver Mod Needed)

Future Plans:

- ZZP ZFR
- ZZP Cams
- ZZP Valve Springs
- YYZ Springs
- Obligatory Clutch Upgrade
- Better Pics (Still Practicing / Learning)
Slide Show / Video: Winter Wheel Setup: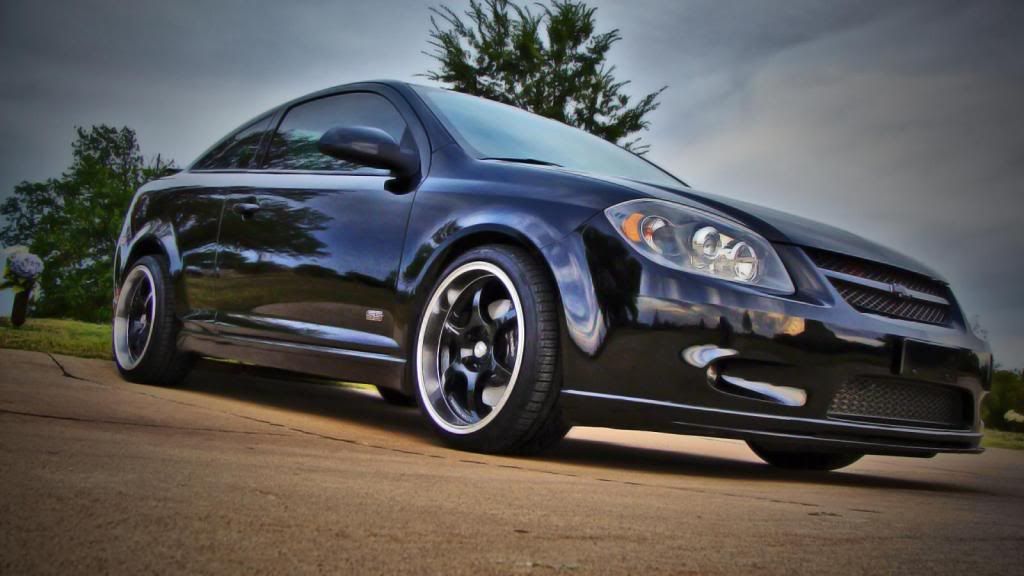 Summer Wheel Setup: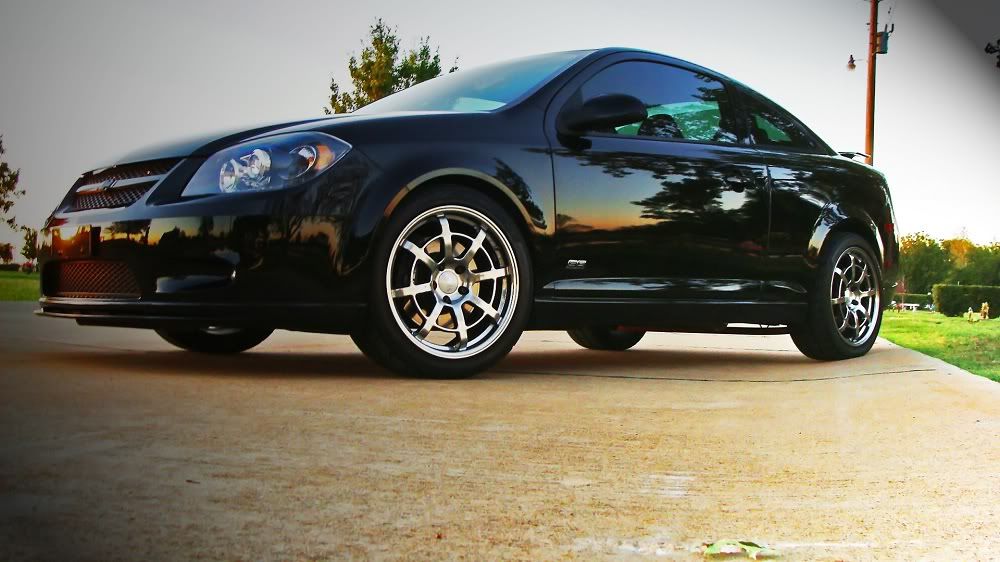 Engine Bay: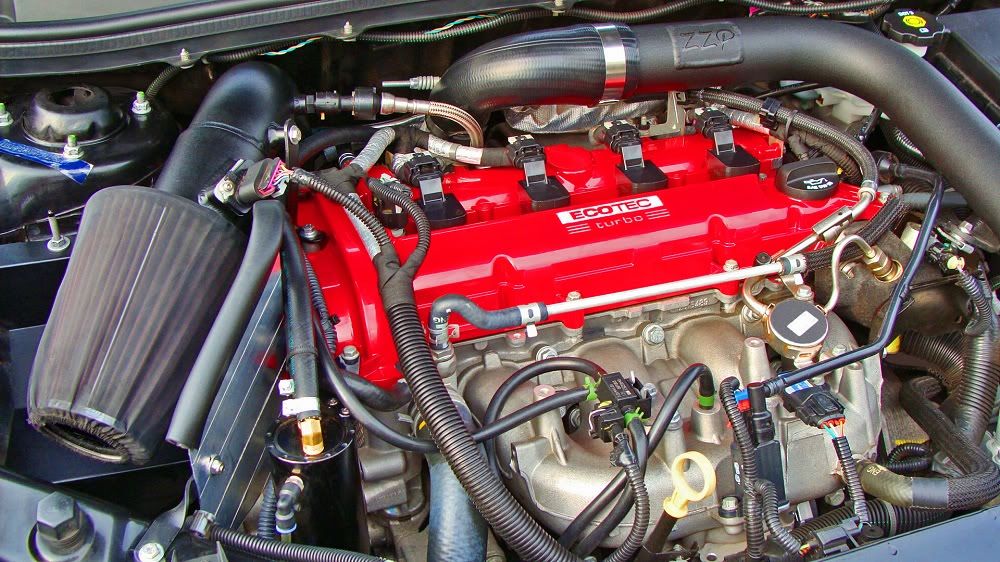 Interior: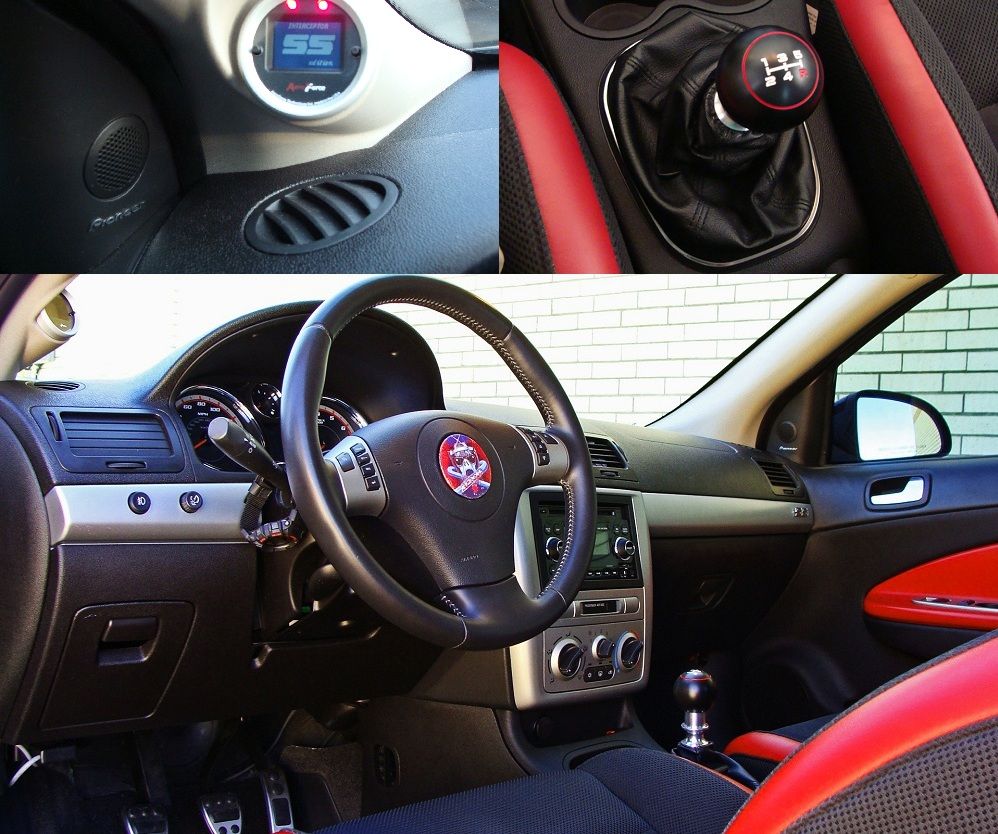 Other Images: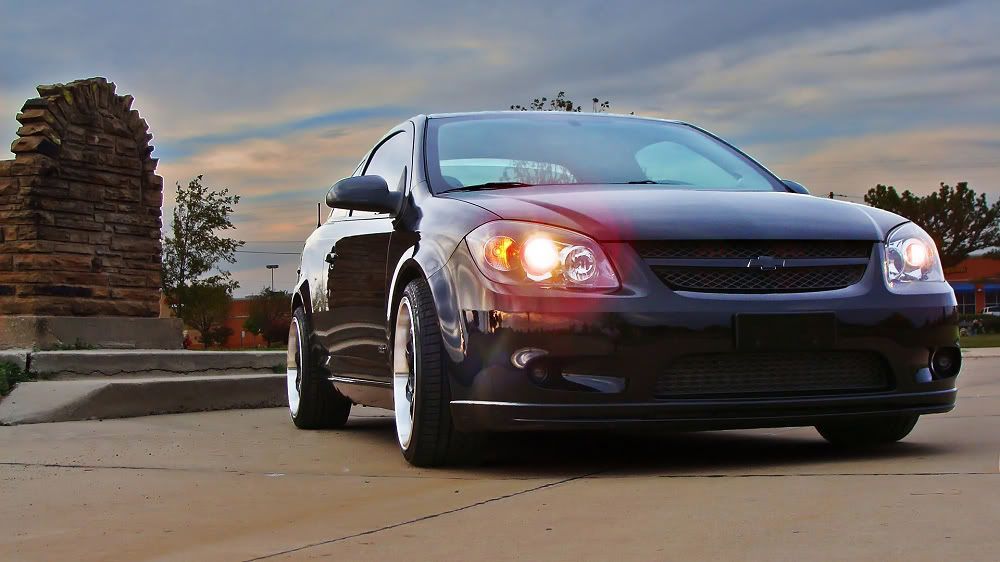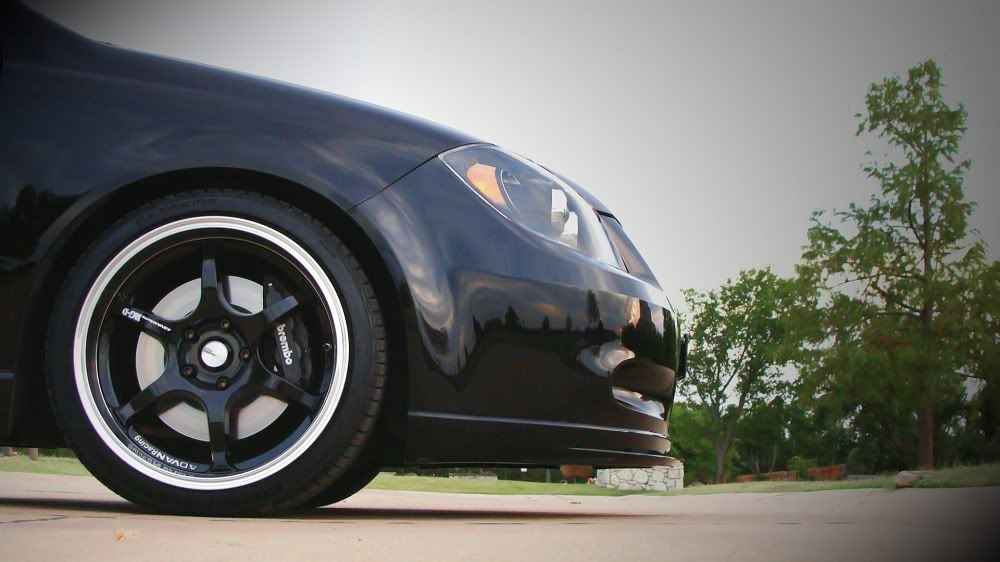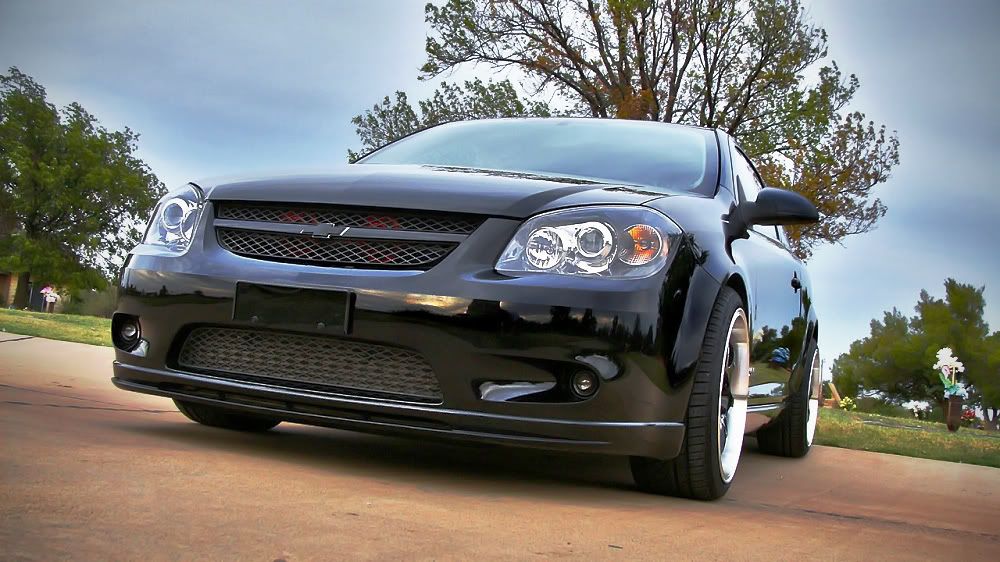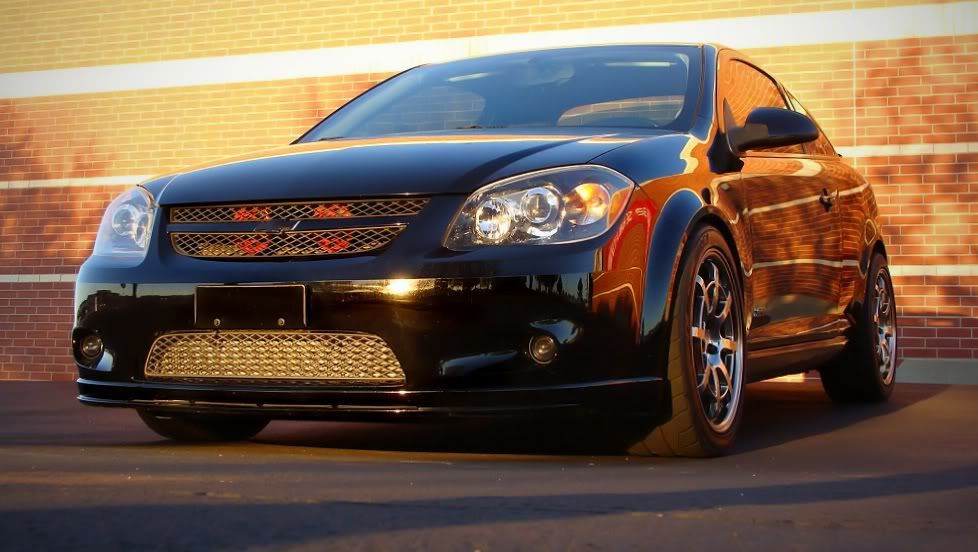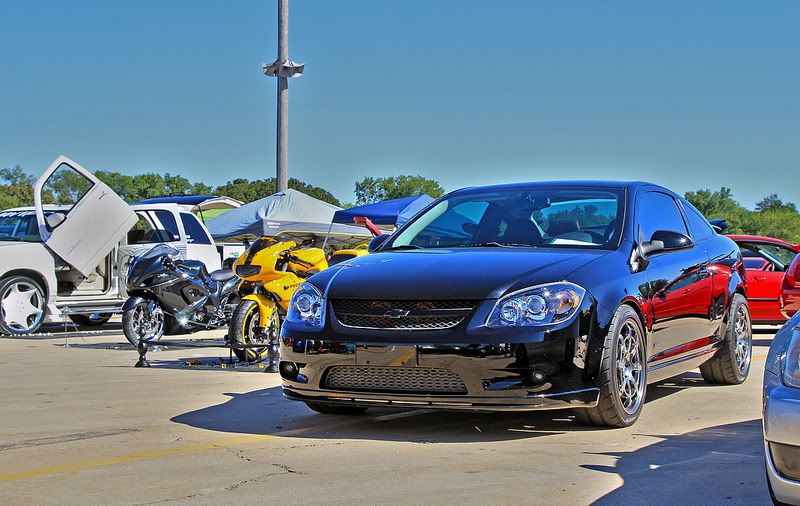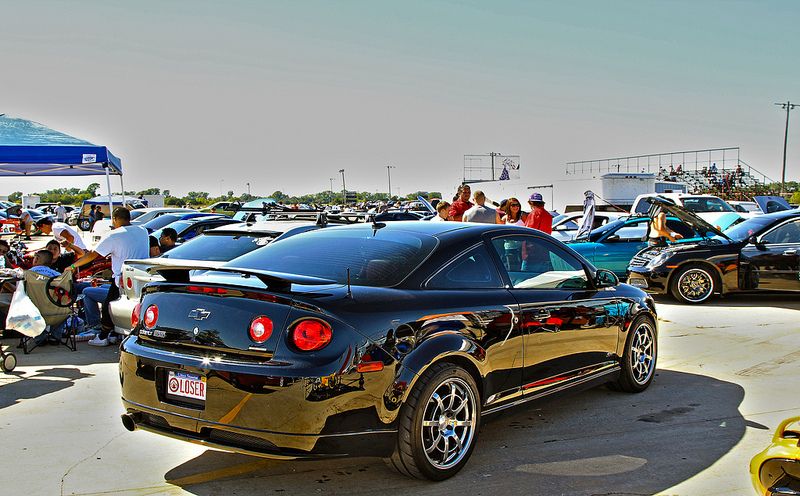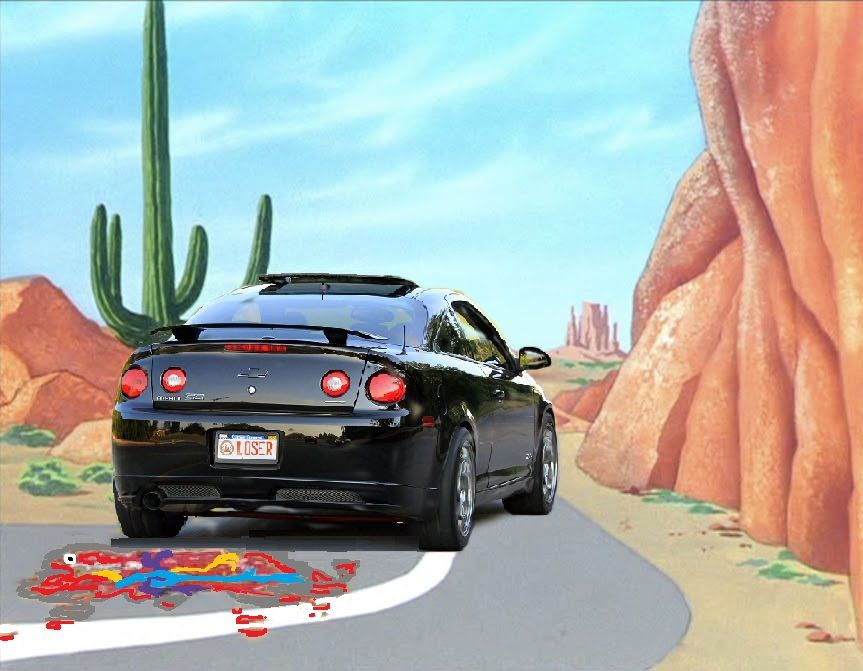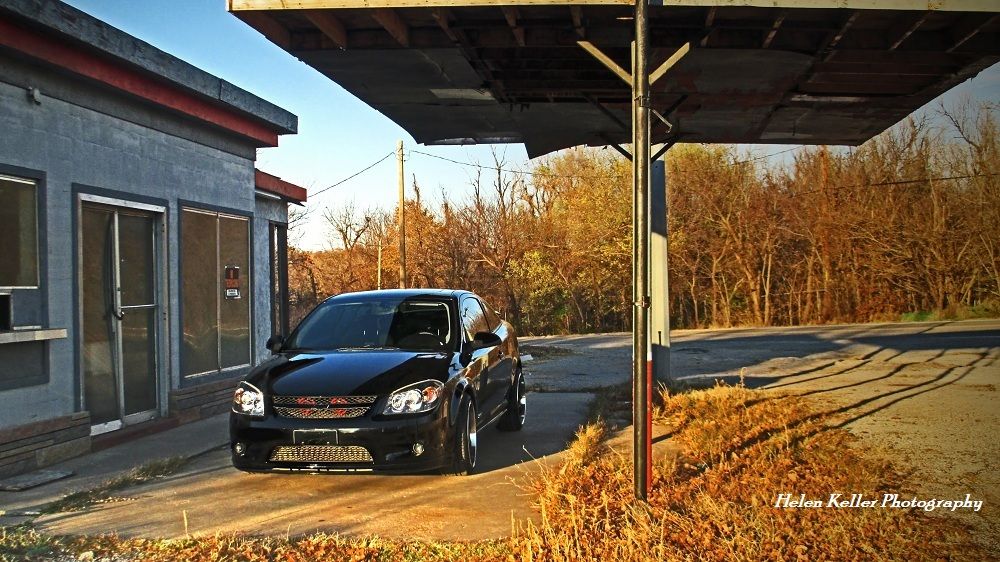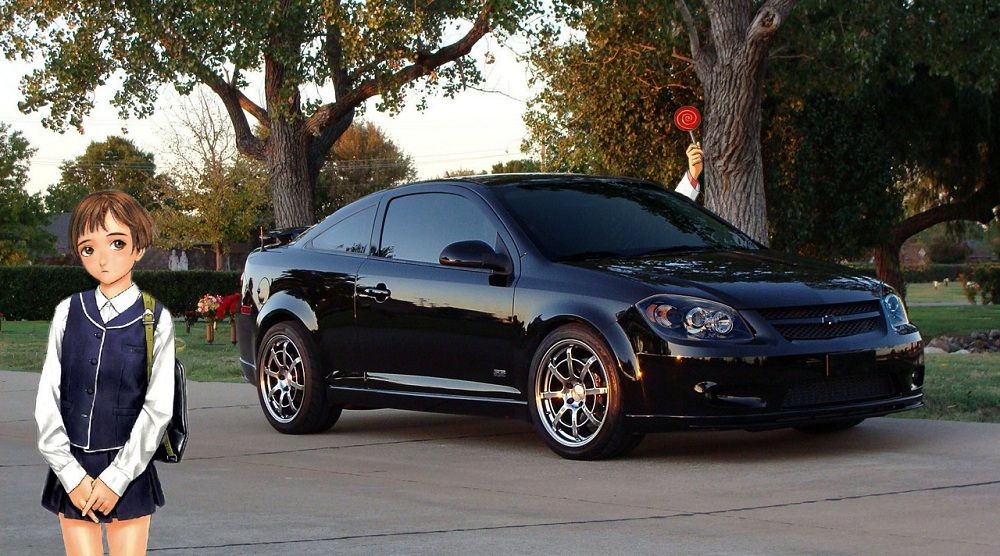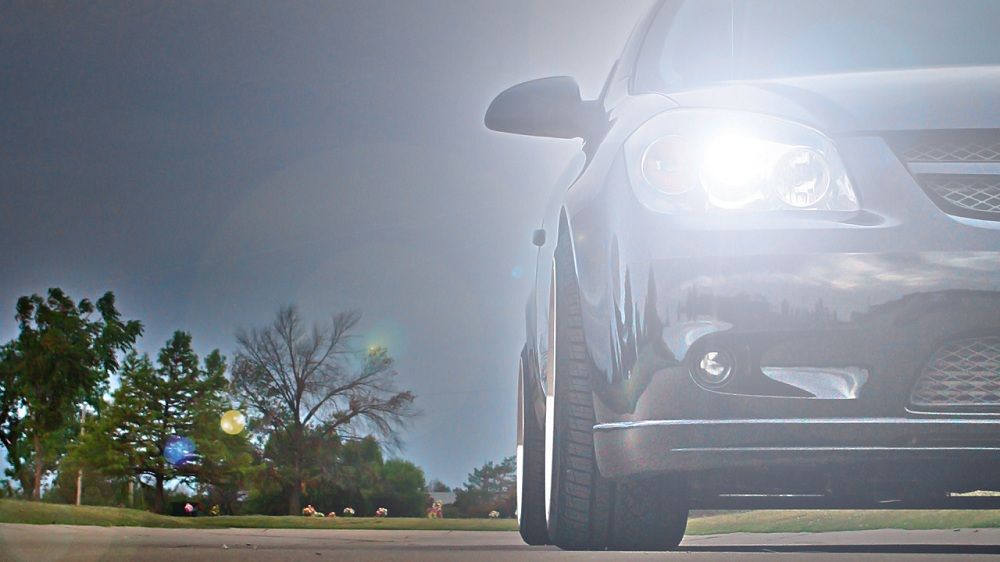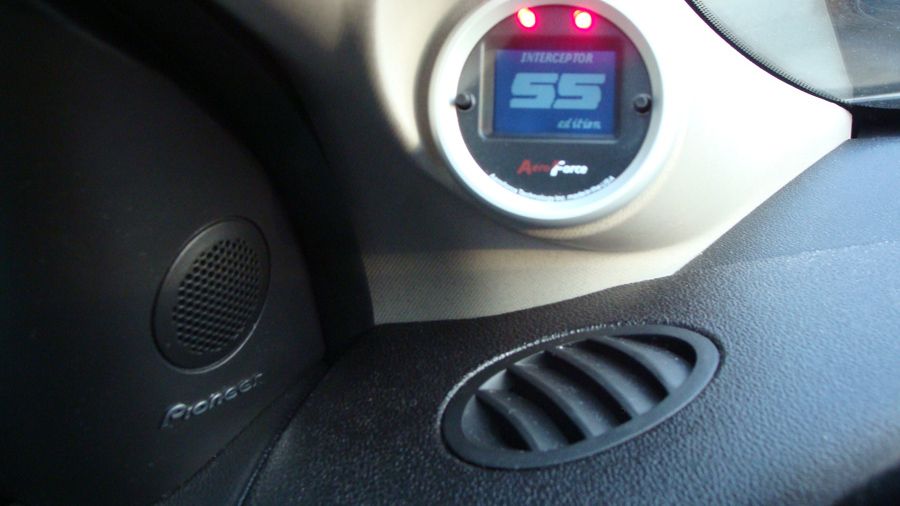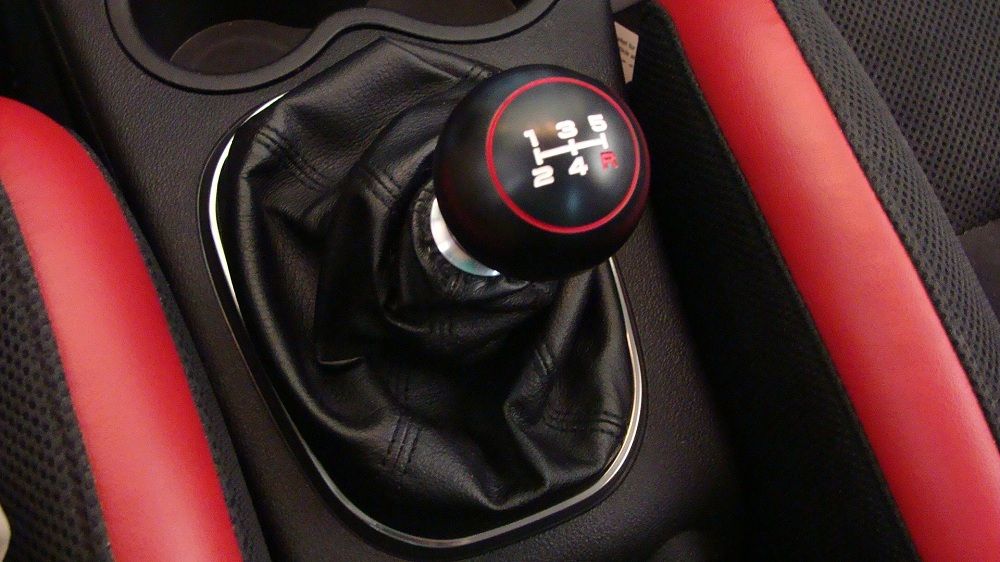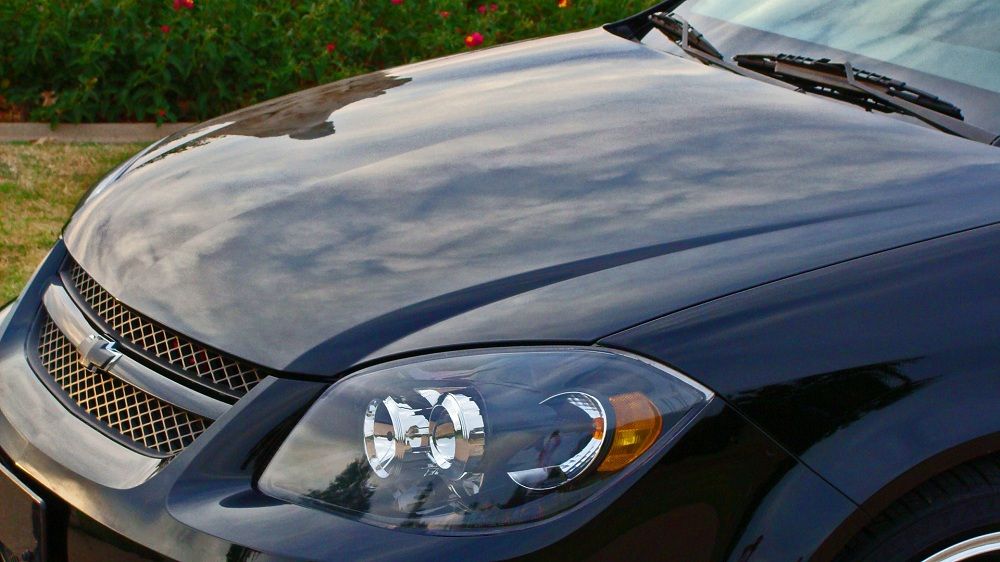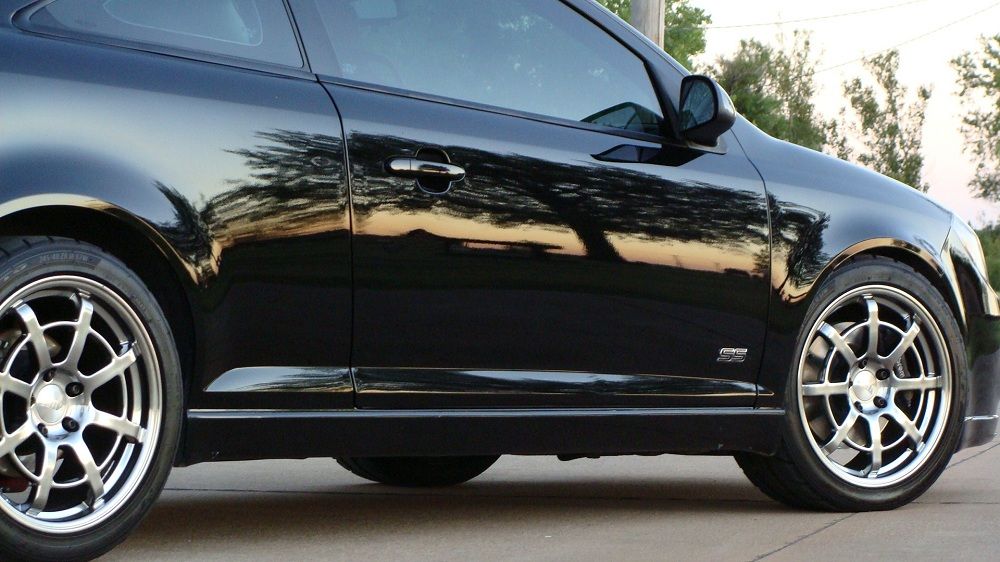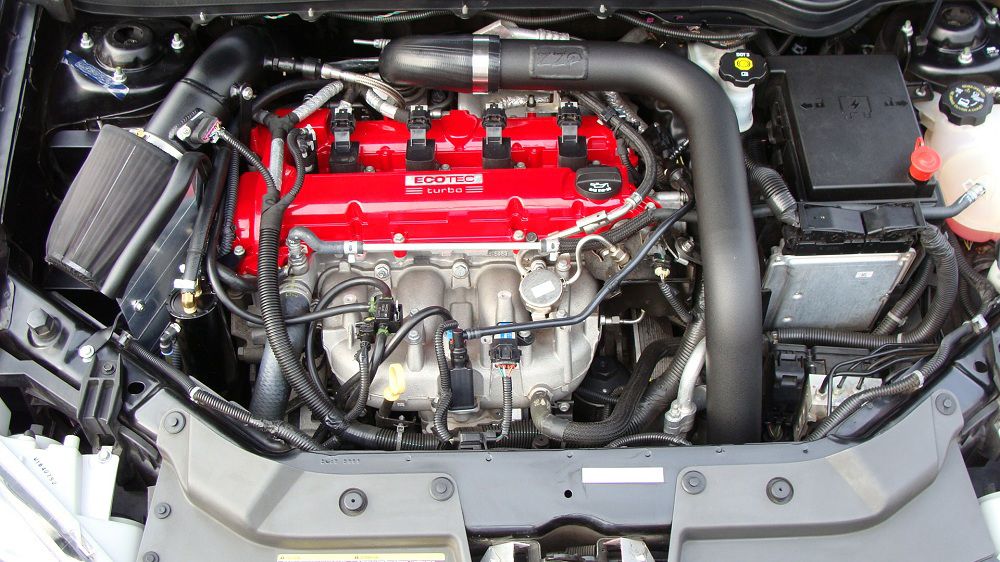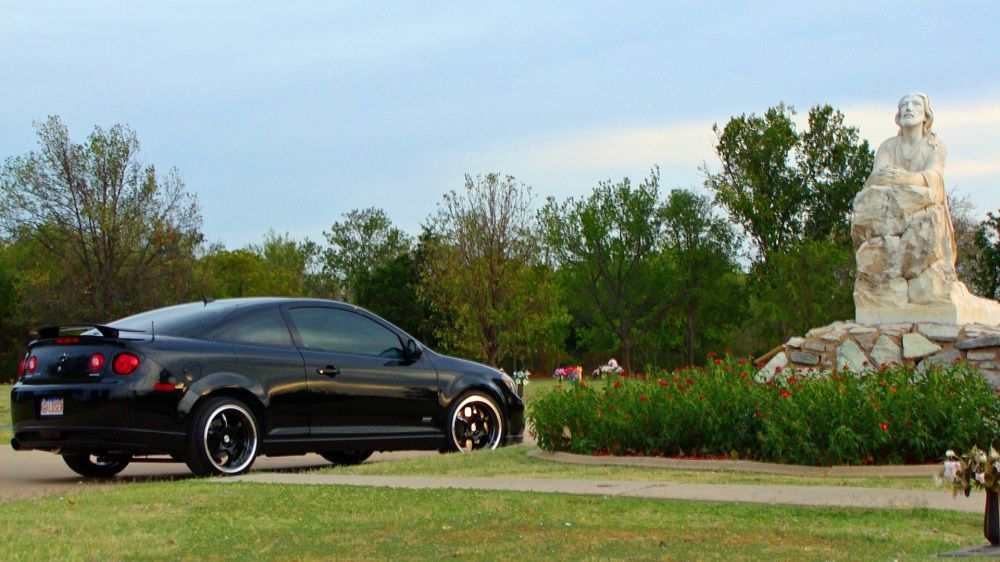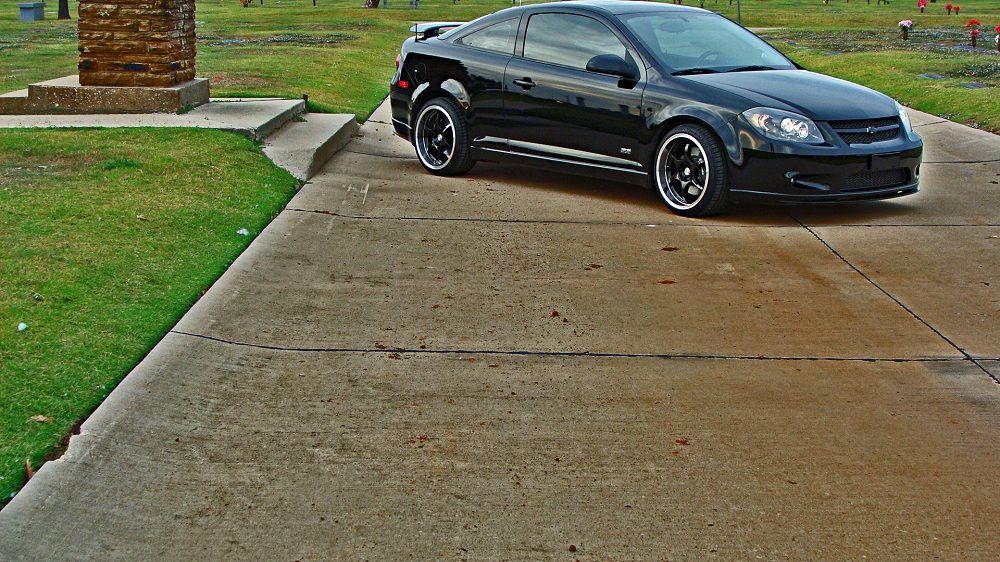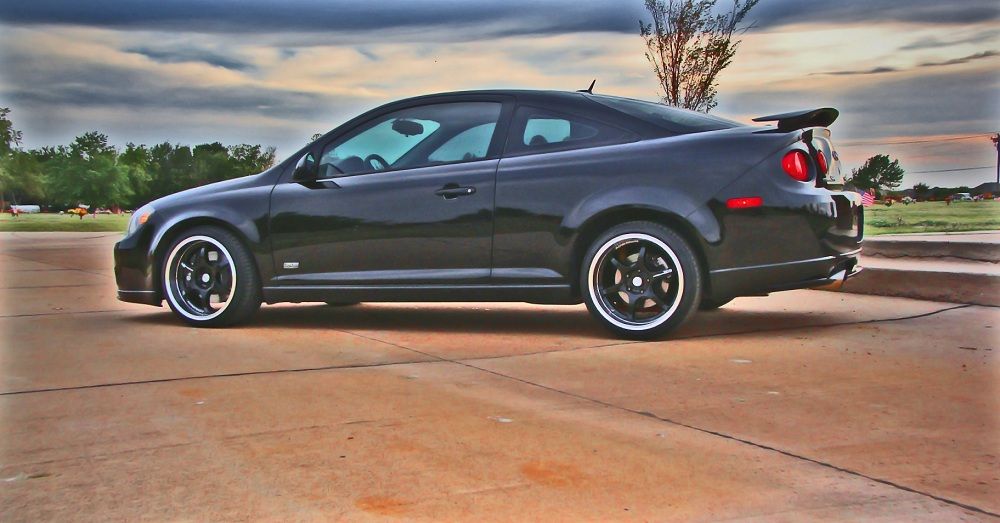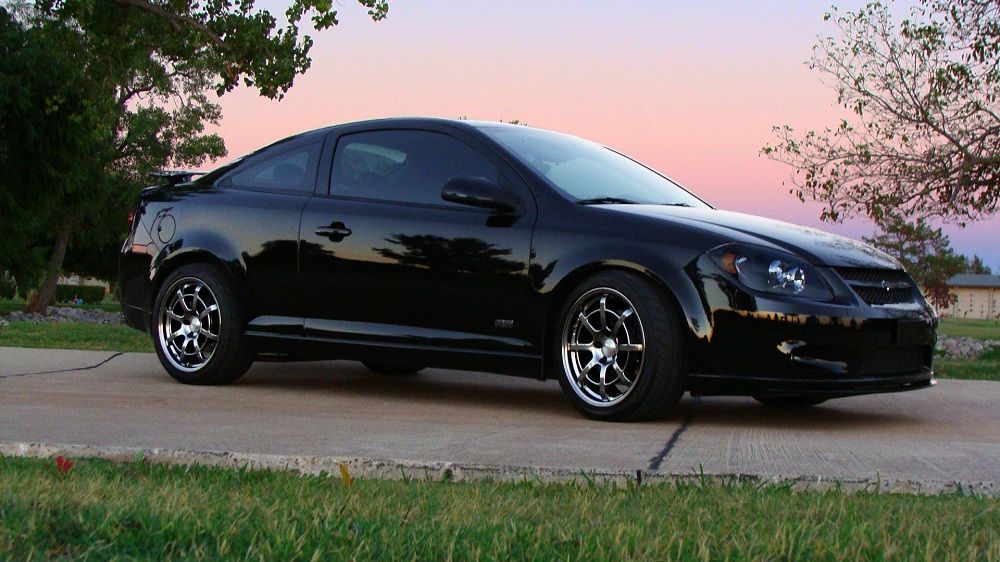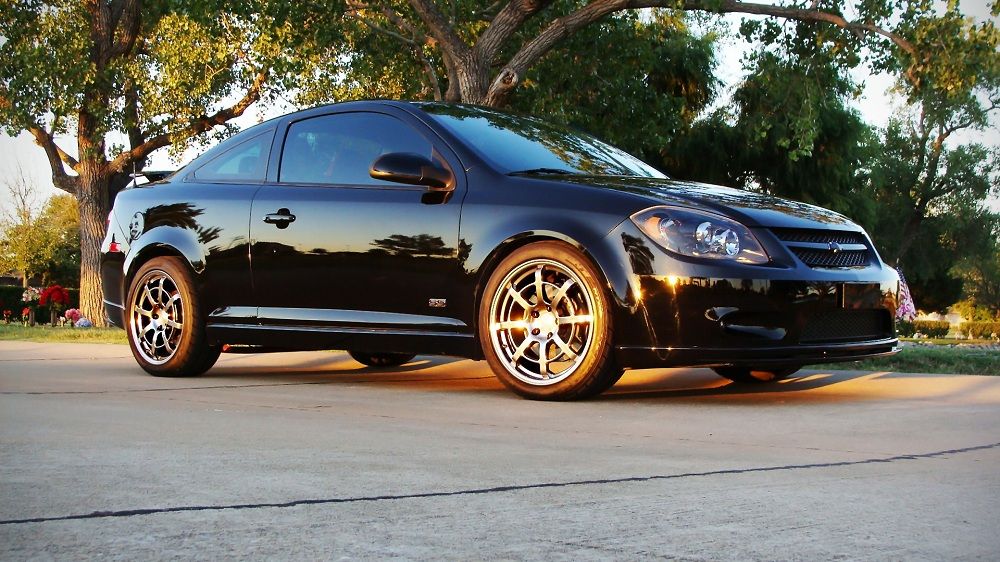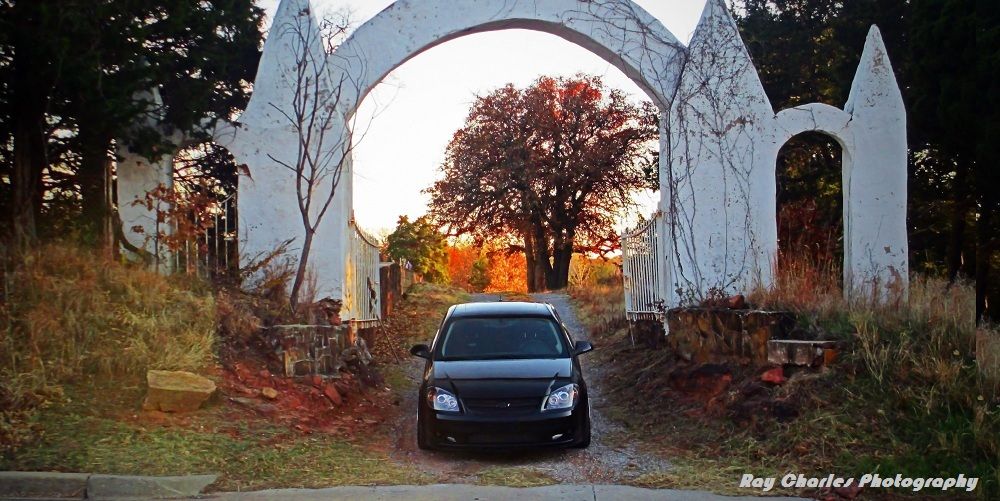 ...