Okay well as some oh you know I'm replacing my stock halos for CCFL's halos and i had a question about glue..
Well in picture one this is the back of the 2nd layer to the light with the stock halo clip holes and wire hole at the bottom..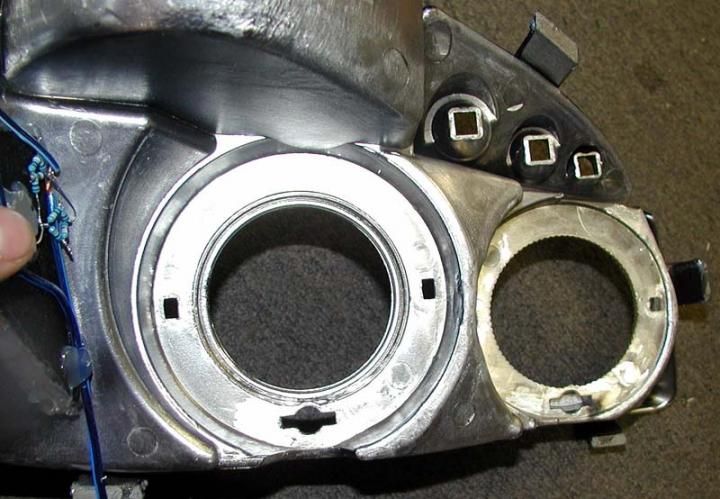 But there's only 2 stock halo clip holes to hot glue to but for some reason that feels it wont be enough support to hold em in with theses bump and holes in the road..
Here's a front picture of the halo area, its a smooth surface so like i said there's nothing to bond halo rings to other then the clip holes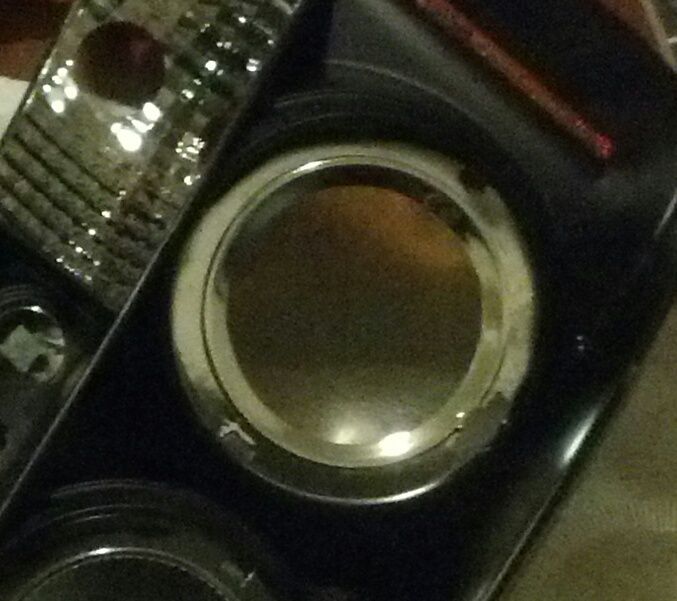 ....
So what i was thinking of doing was taking a rotary tool with a small bit and shaving it in alil to make it a rough surface to bond the ring to the area
Or like in this picture taking a small drill bit and drilling small holes and the halo area just like the clip holes for extra support holding it..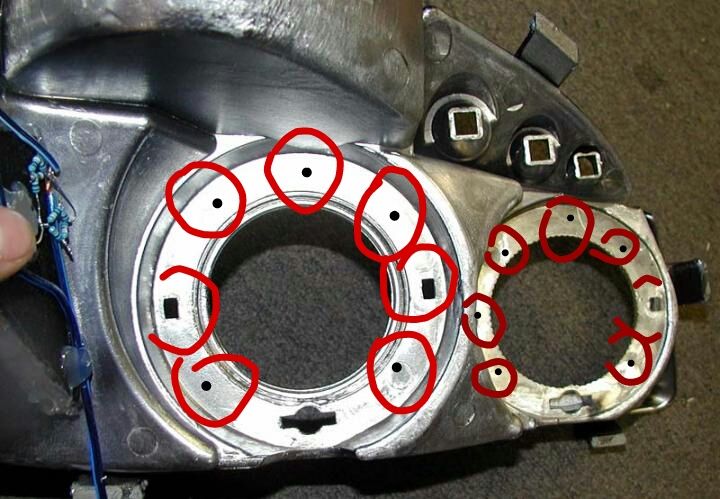 Now the question is will the CCFL's or projector melt the hot glue that's holding them in place?
Here's a link to the glue gun i bought and glue sticks that it comes with that I'm going to use from eBay...
20W Hot Mini Glue Gun 25 Free Glue Sticks Works for Both 110 or 220V | eBay