For all those that don't have a key fob for trunk release should like this "mod"
Since I am so late into the game with cobalts, this is the only mod that I have not seen on the forums.
WHAT IT DOES: Release the trunk from the inside without having to open the coin compartment.
WHAT YOU NEED: furniture feet (foam/rubber), can be found in hardware stores or dollar stores. They need to be round and about 20mm in diameter.
stack them up to about 14mm high and stick it in the same area as the picture below and you can start enjoying convenient trunk release. Just push on the outside of the compartment where the little trunk release sign is and voila! How it should have been designed in the first place! (IMO).
INSTALL TIP: I used mac-tac (the sticky compound to hold up posters and what nots) to stick the stack of feet to the trunk release button and then you peel off the adhesive backing on it, then close it and hold it firmly and when you open, the mac-tac is not as strong as the adhesive and it will let go, giving you the precise place where you need to stick it without having to play around with it.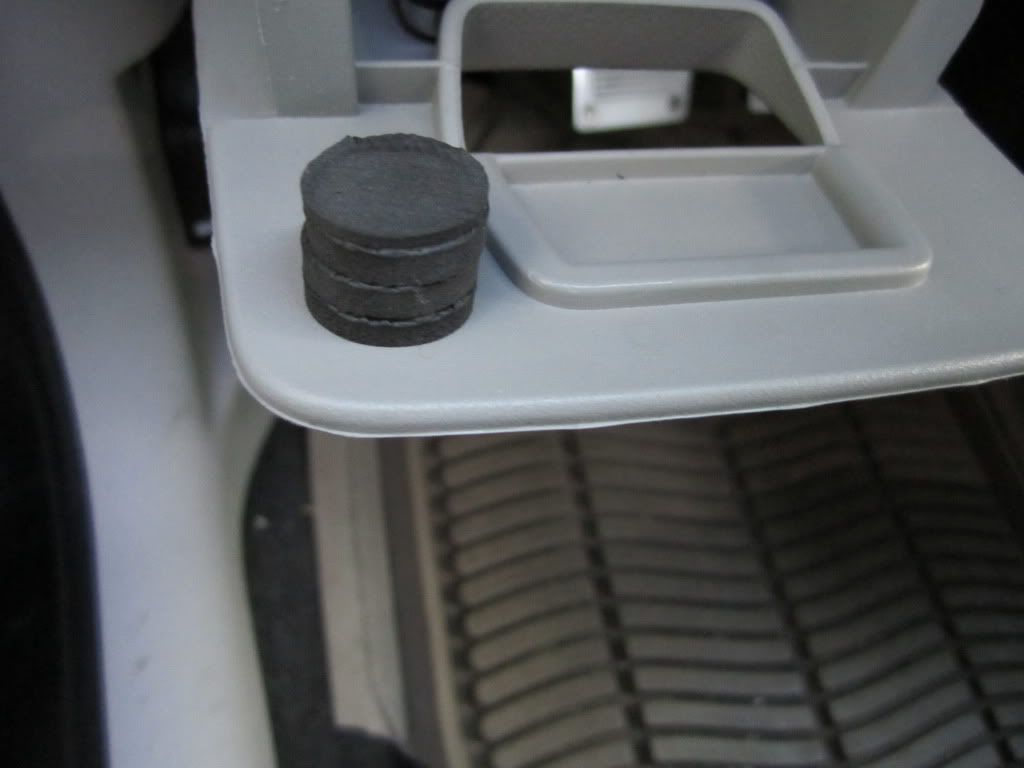 And I guess while I am at this...
My recent GMPP exhaust installed
Exterior w/dinky 15" mags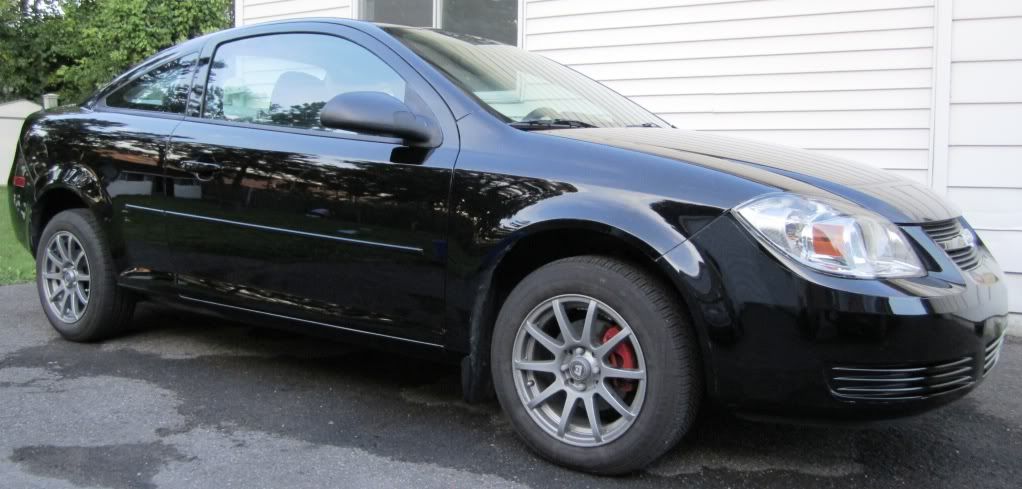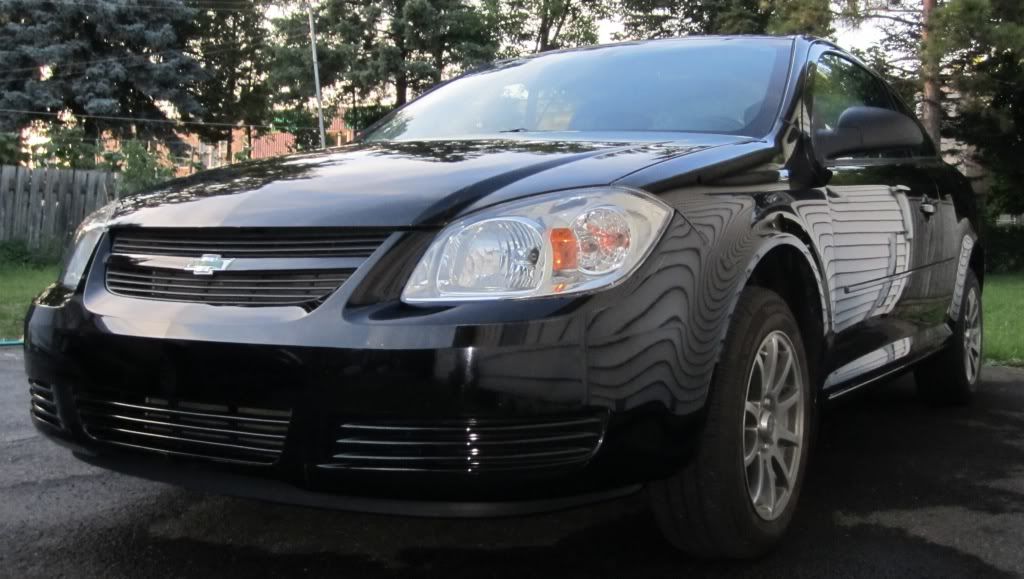 Recent interior