Discussion Starter
·
#1
·
finnally got around to hooking up the camera. Now before looking 1 i know shes dirty and 2 Im working on rims.
Still my baby tho and i love my g5.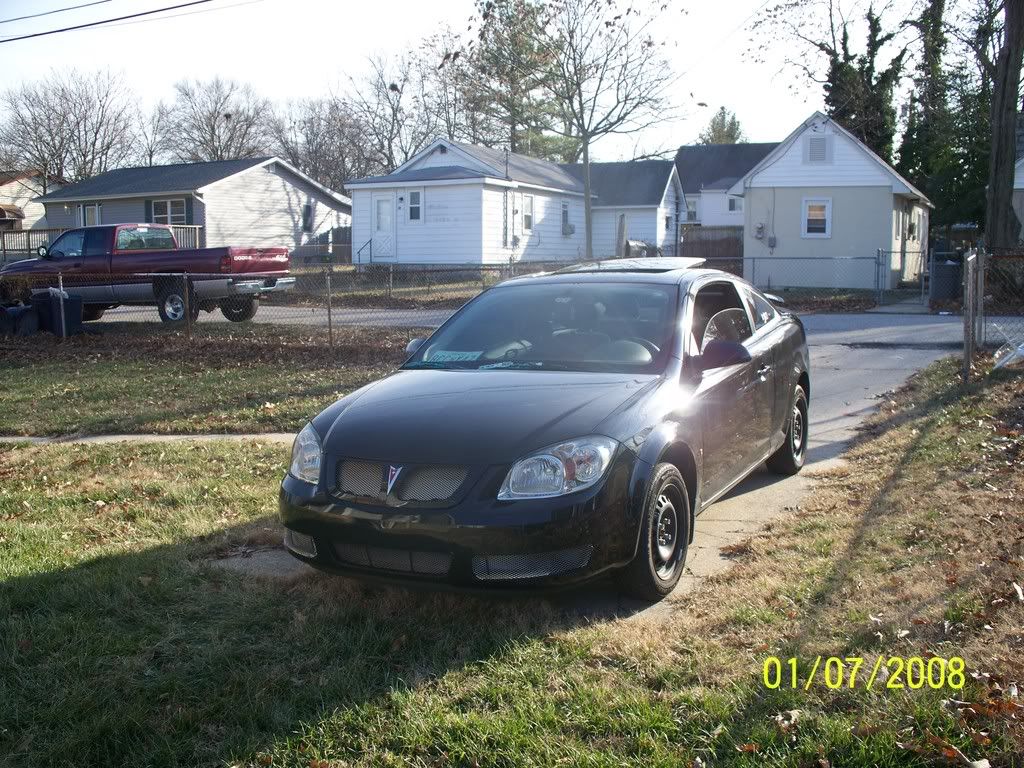 Heres my short ram Atm.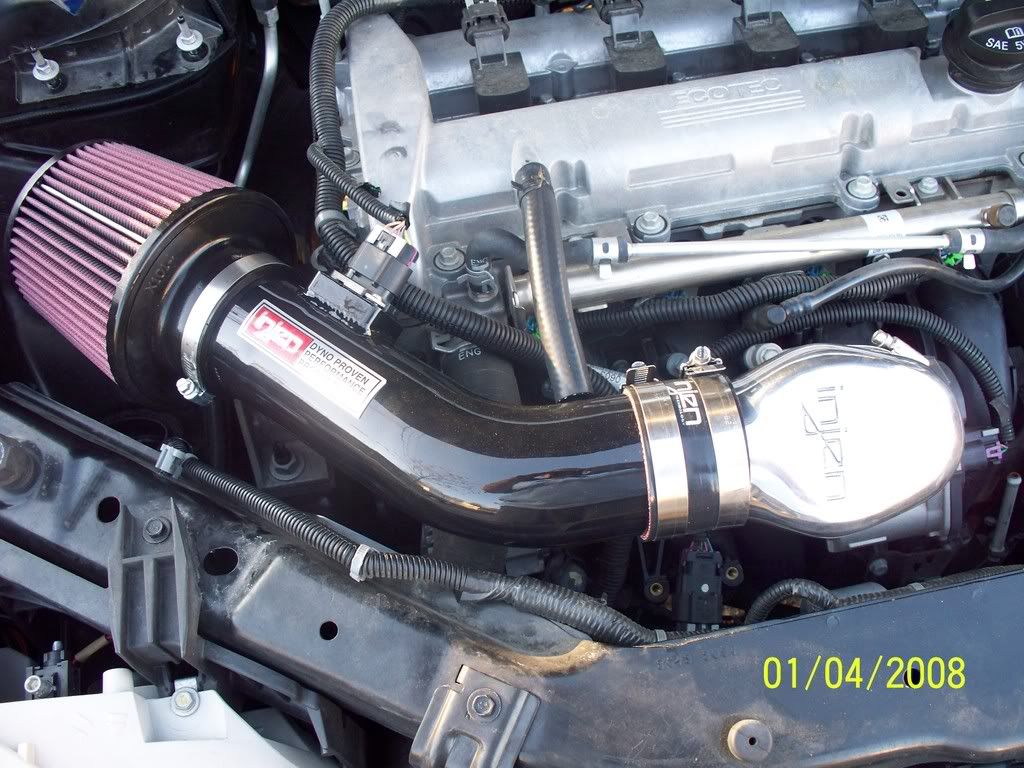 Attaching the cool air tube when its a lil warmer. No shots of my exhaust yet.
And whoever wants to be a cool kid and hook me up with any kind of sig that'd be awesome. hell, if you could work the auto bot symbol from transformers in there too, You'd be my new best friend and ill let you hit duffy. xD