alright so, I'm FINALLY getting around to doing one of these, ive been putting if off since my car is pretty stock.. anywho, here it is.
Mods:
Airbox mod
partially debadged ( too cold to finish. it currently says "Cobal LS")
Color matched bowtie on rear.
Interior:
Painted dash trim pieces
CB Radio
Blue neon under dash
Race looking pedals
Exterior:
Silverstar Ultra Night Vision Headlight Bulbs
2 White YC.com decals =D
35% tint all the way around
Tinted tails & Side markers
once i do a little bit more, i'll update and when it gets warmer out, i'll take some more inside pictures.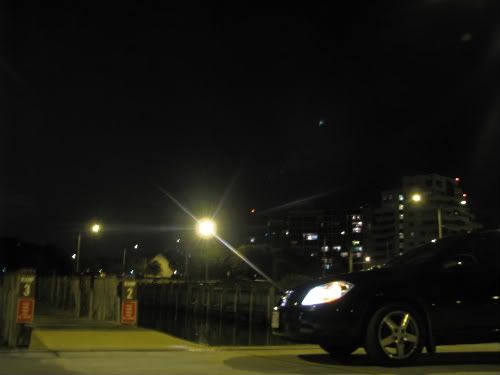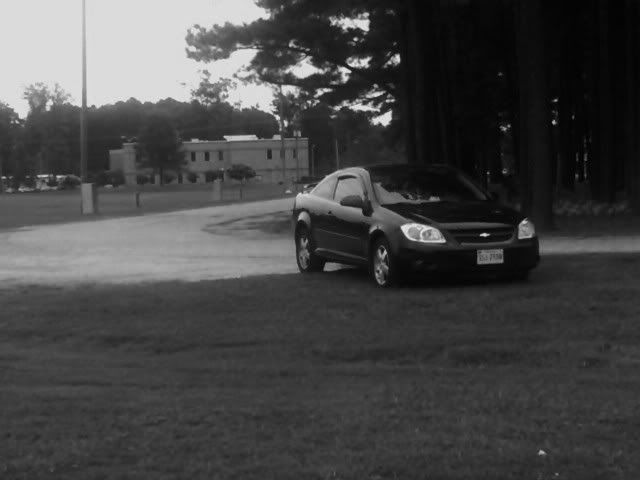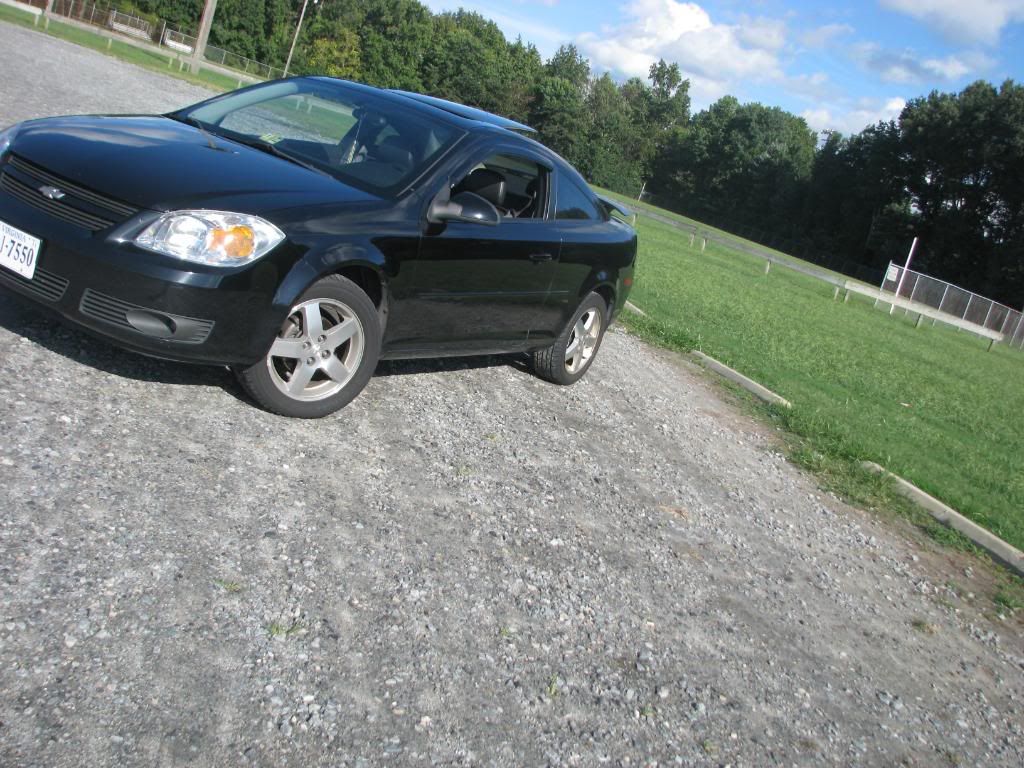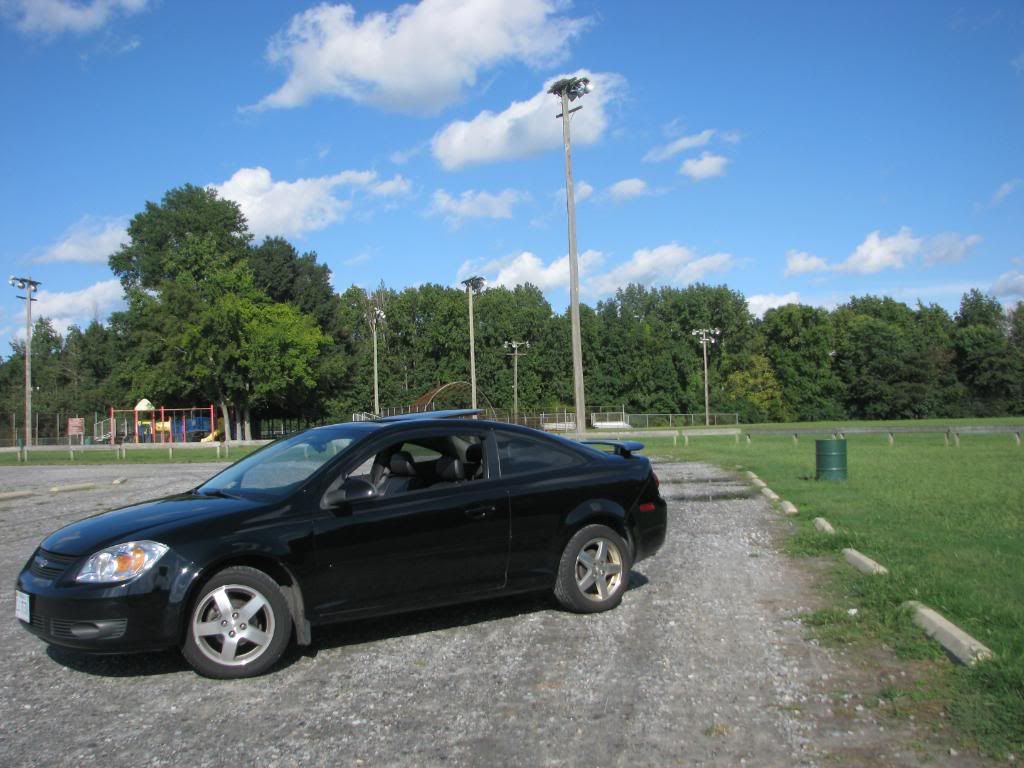 ****UPDATE 02.19.10****