Well it is about time I started a show off thread.
First off let me introduce myself for those of you who do not know. My name is Dustin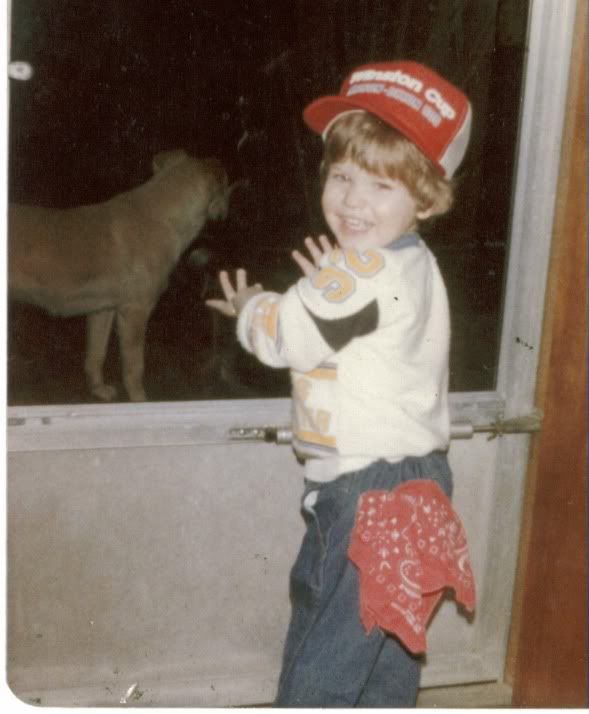 I am a consultant during the day and I am a part time machanic and fabricator at a local performence shop on nights and weekends when I want to work. I have been in the industry for 14 years and I started installing 12v electronics at the age of 14 at Sunrise Electronics and Sound Innovations in south central PA. I love the industry. I attend 100 plus shows per year, including SEMA and many other large events. I currently work at Auto Illusions in Moon Township, Pa. We build alot of nice cars and Rich the owner is the best all around Mechanic/Fabricator I have ever met. We Just built a truck that is currently on a few mag covers, Tech articles, parts guides and has been all over the country for shows.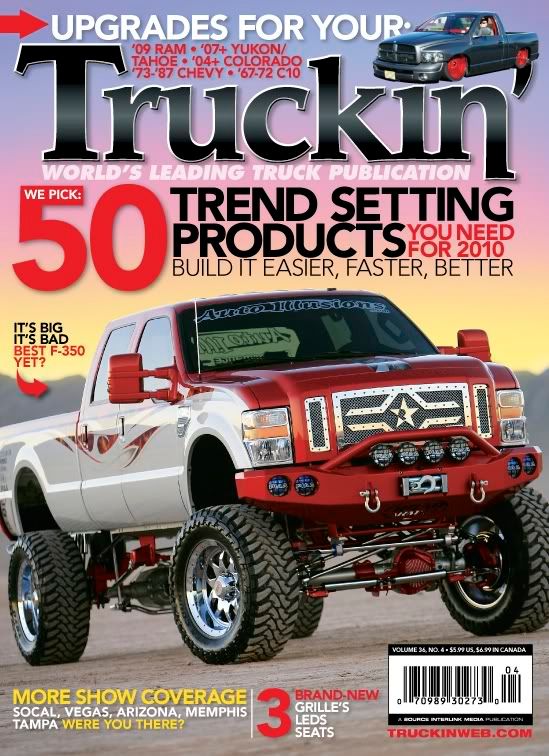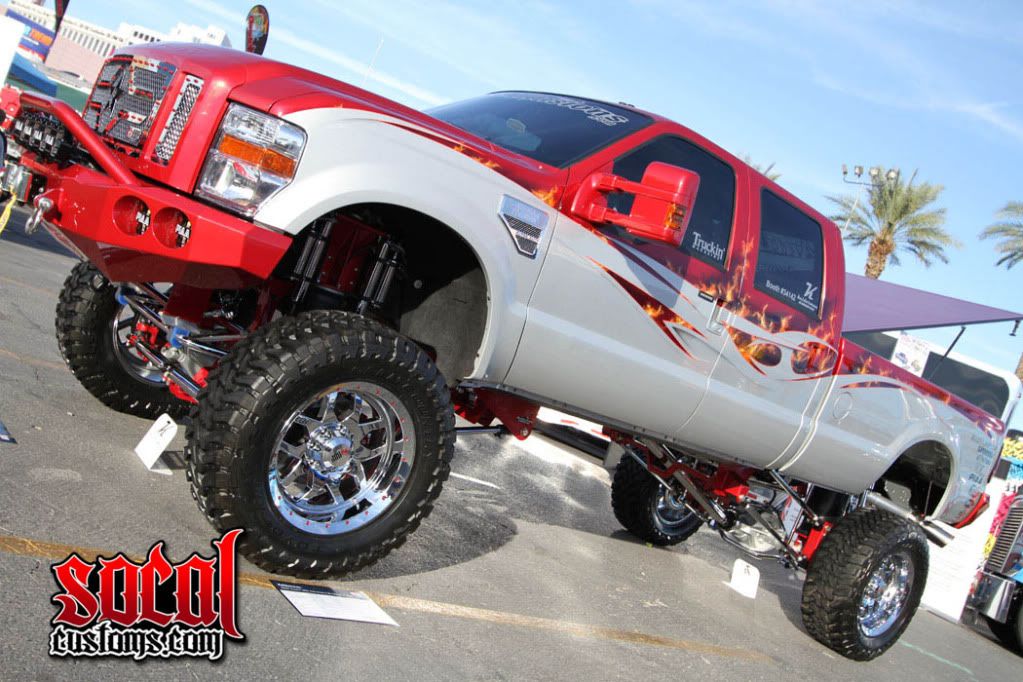 I have had 42 cars in my lifetime ranging from Muscle cars, imports, lifterd and lowered full size and mini trucks, a few S10 V8's. BTW just so you don't think wrong, I bought everyone of the cars with my own money, I was not a rich child. I just aquired a Corvair Panel Van.
mmmmmmmmm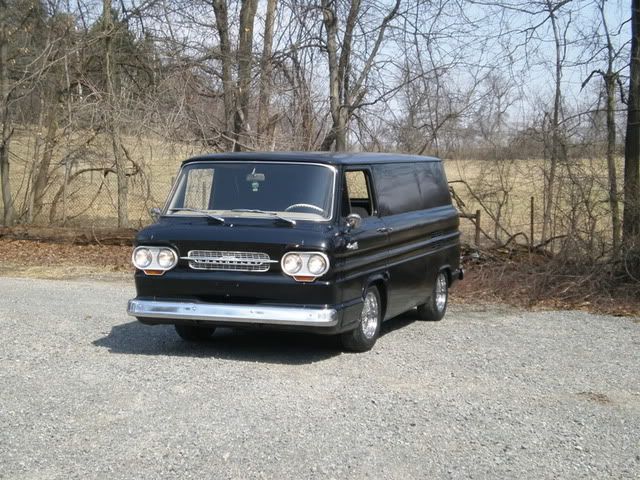 Now about the car.
I bought her on April 20th 2010. I had a hard time deciding between black or silver but the dealership made me an offer I could not refuse on her and in the end I am glad I went with silver.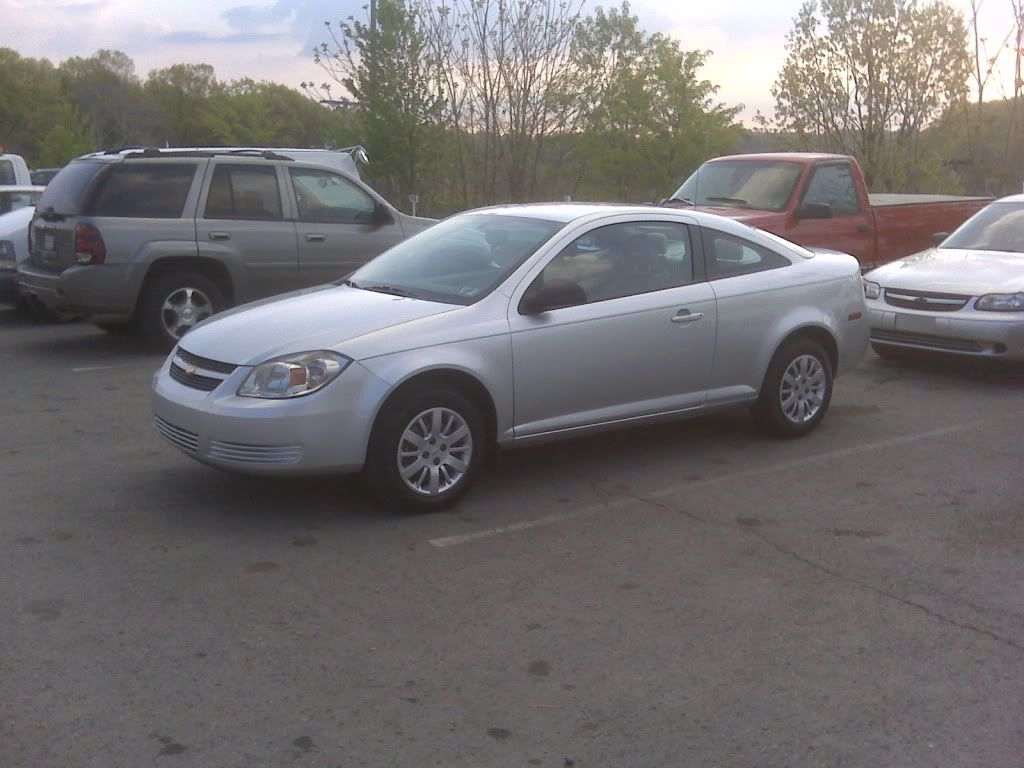 The first mod I did was cut down my factory antenna.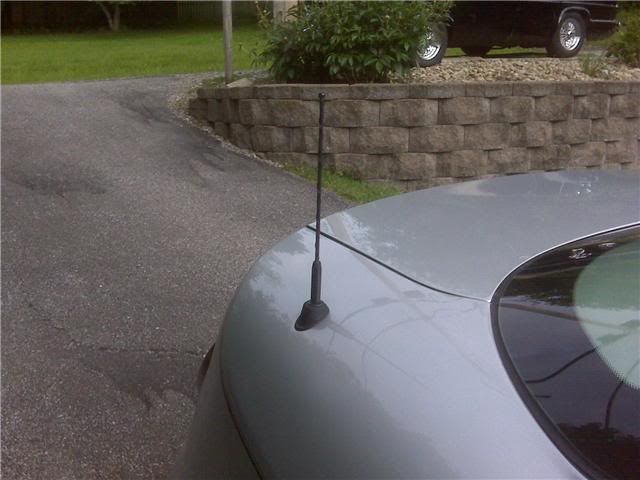 The next mods I performed were debadging and night shade my tails, side markers and brake lamp. I spent allot of time on these and after countless hours they came out to have a mirror shine.
I then removed the hubcaps and started rollin the steelies.
Look at that 4X4 gap, damn that looked horrible.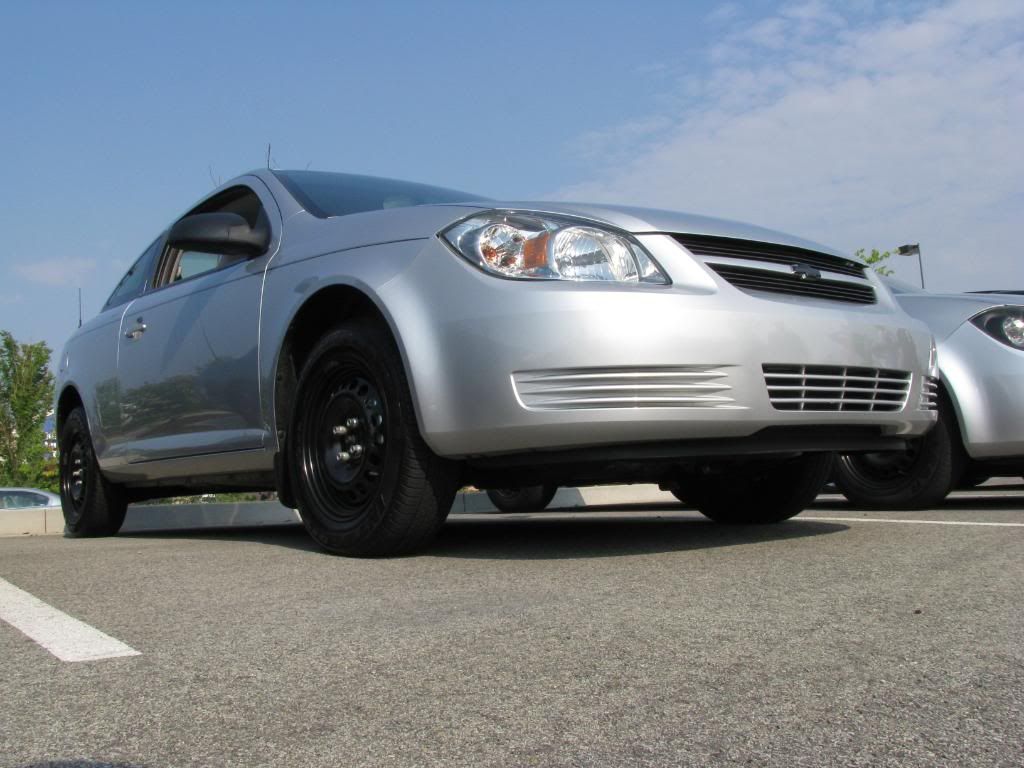 After a meet at the local Sonic, I met XFE Mike and his car gave me a few ideas, I like the color matched mirrors and Bowtie.
Before:
After: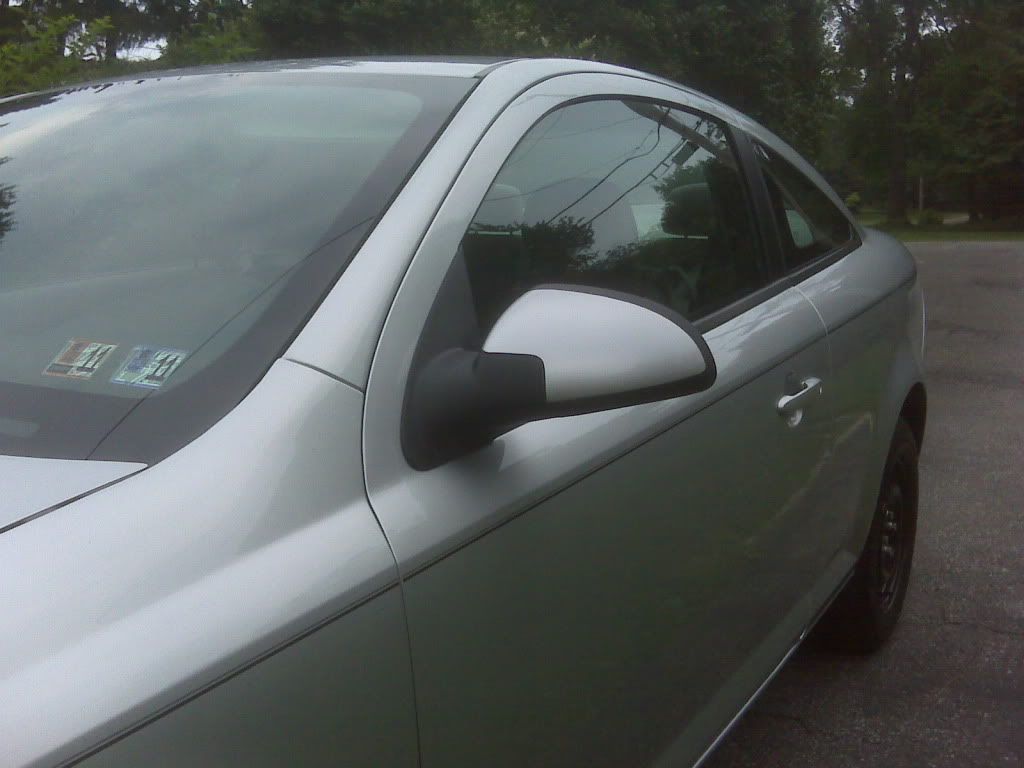 I wanted a short throw and a low profile shifter, I did not have the money at the time for one and it was Saturday moring and I decided to do a morning project, so I cut an notched 2 inches out of the factory shifter, drilled out my factory knob and put it all back together. I know this does not reduce the throw but it looked a hell of alot better. I also stiched the boot later that night.
I removed the 2.2 cover and I painted and cleared a few things under the hood including the hood strut, I also painted and cleared the trunk struts.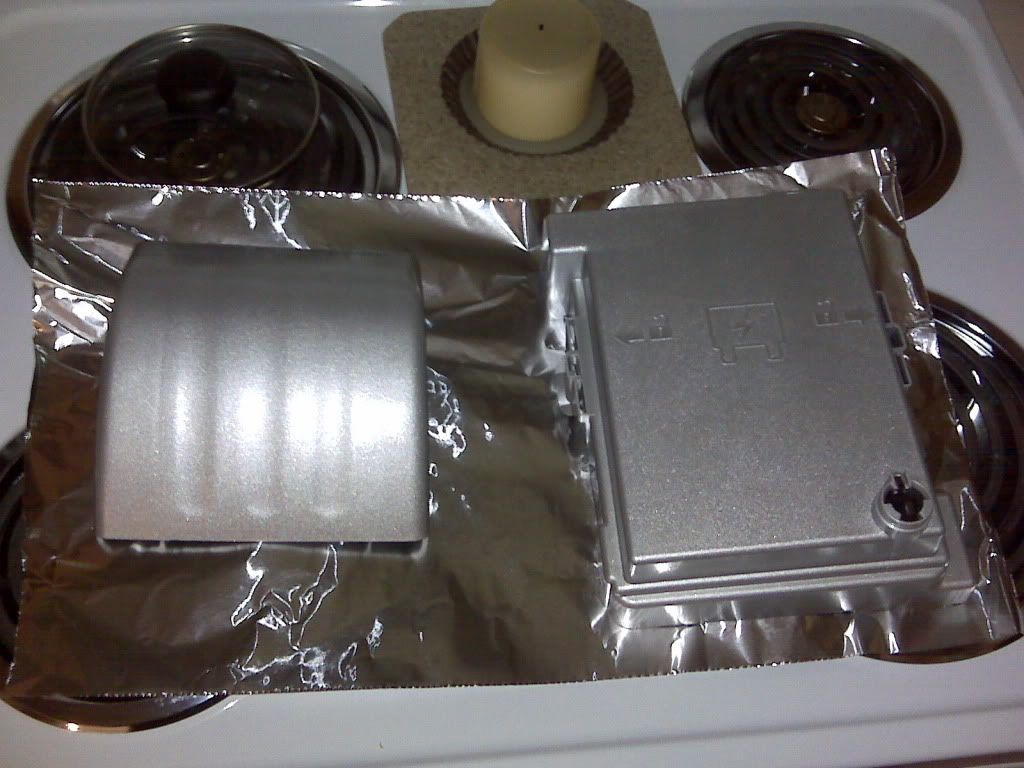 I decided one Sunday morning that I wanted Black headlights.
So I took them out and put them in the oven.
Took them apart and painted them.
I ordered KSport 2-2.5 springs and after a month on back order they finally arrived. I installed them and tho the car looked better there was the infamous reverse rake and I could not stand it.
So I cut a full coil out of the front. Don't hate I have been in the game for a long time, I fell completely comfortable with this mod and tho it rides a little stiffer, it was well worth it.
That is where she stands as of right now. I installed a short throw shirter and billit knob tonight. I will have to get pics of it the install and show tomorrow. I will be riding 5 hours away with XFE Mike on the 22nd tho pick up my black set of seats. I have all the parts for my short ram except for a low profile 2.5-3 inch 90. I will order one tomorrow and hopefully have it installed by next weekend.
Thanks for looking and I will keep updates coming. :cheesy:
Dustin