OK , you want before , during and after pics...here they are . per request I will do a bit of commentary too.
We will start with the right quarter panel . It had some pretty severe surface rust . I used my spot blaster to sandblast it back to white metal did some polyester glazing putty work and then primed it . Included is a shot of the area after paint,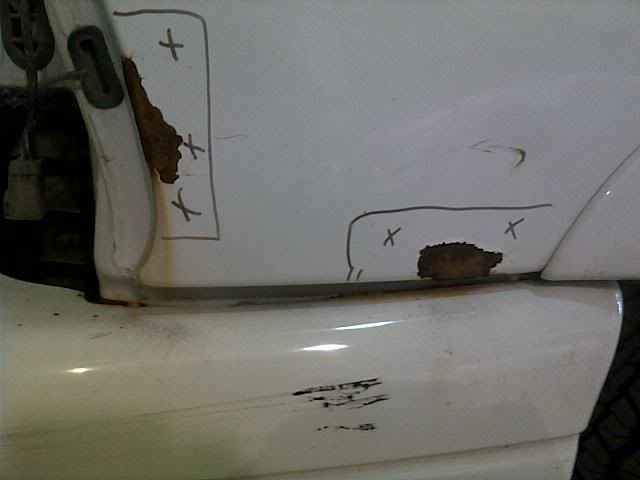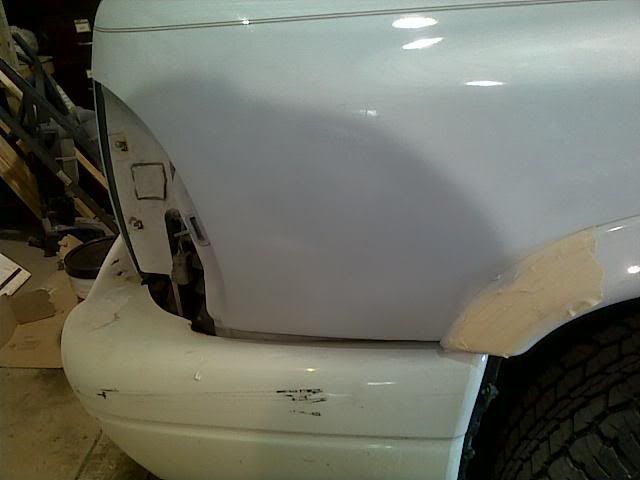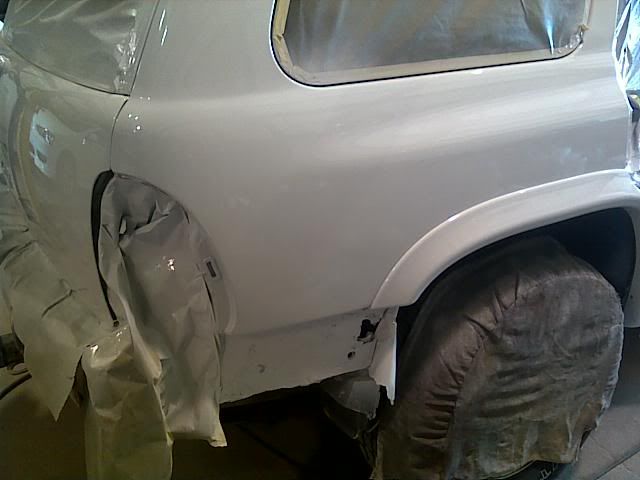 Next lets go into the liftgate.. it had severe rust through issues . Debated on welding in a patch , but on a trip to my local salvage yard found a really nice one with nearly no rust. only problem...It's red. We can take care of that and the couple of dinks that were on the outside.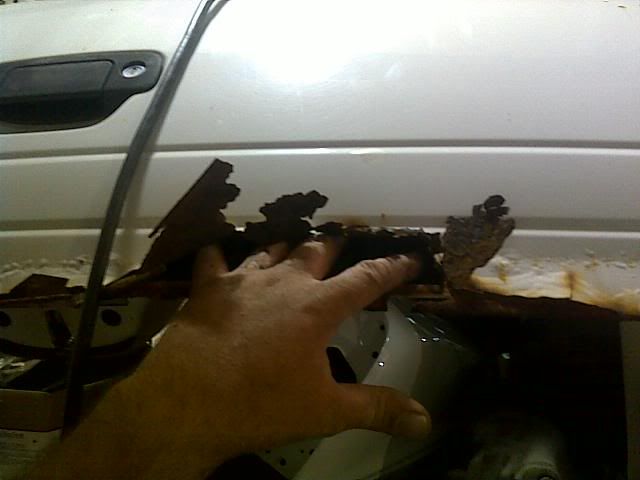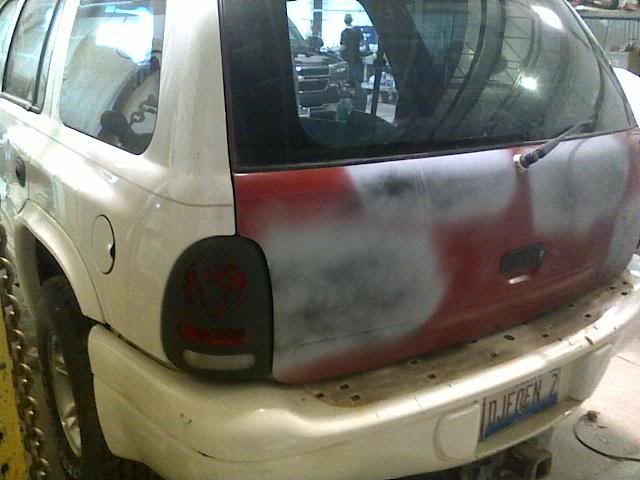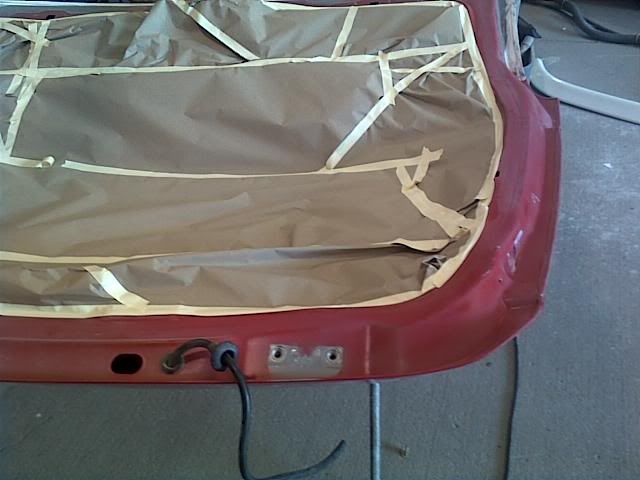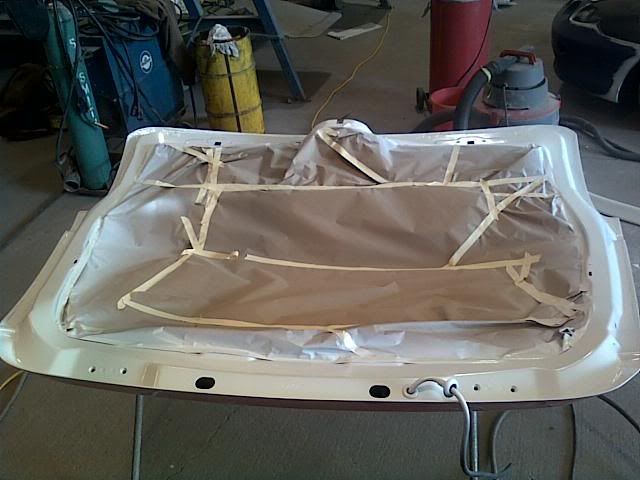 you can see the liftgate in this pic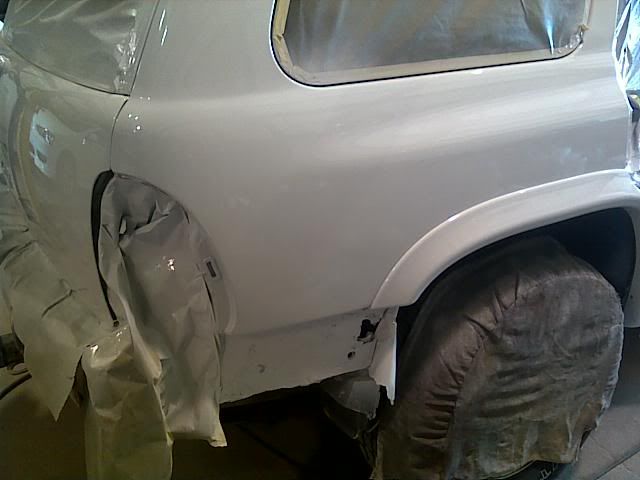 Lets see, next lets talk about the rocker panels . These require removal of the doors.
Now let's see how bad they are.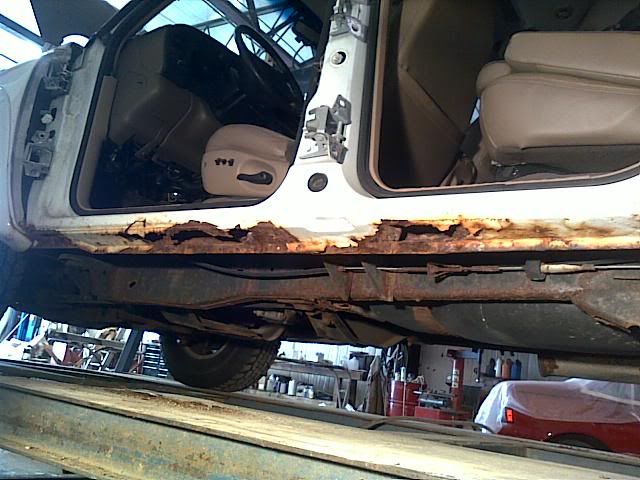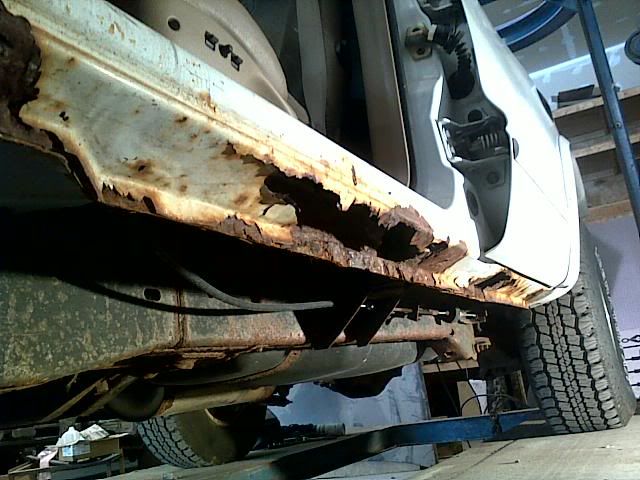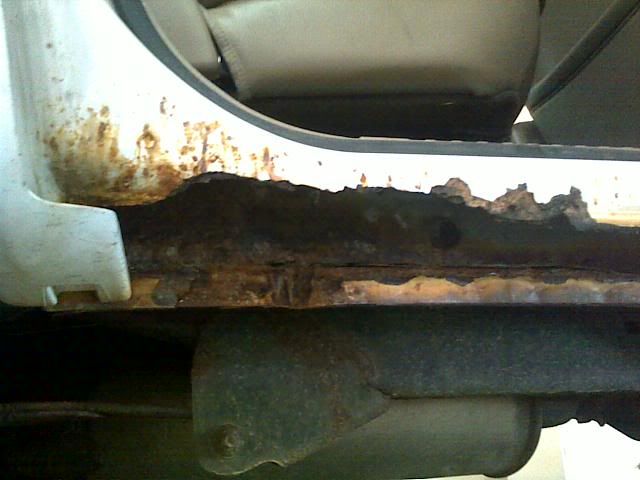 OK... looks pretty bad . Time to cut out rust and treat the rocker backer panel with a rust convertor .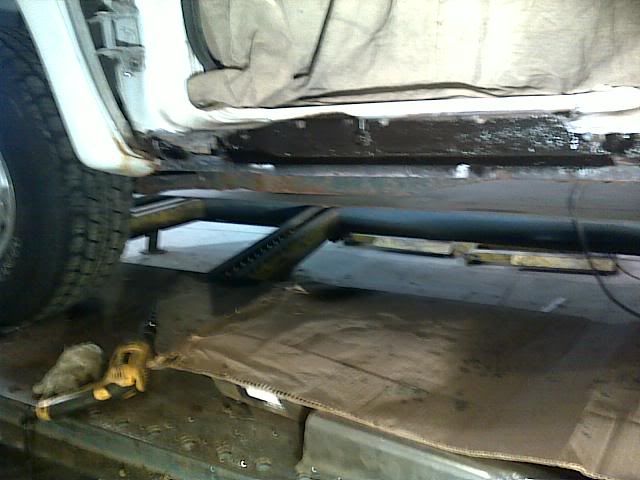 http://i1180.photobucket.com/albums/x412/krjrcustom1/durango/durangorusttreatedrocker.jpg[/IMG
This is the replacement rocker , kind of generic and universal but it will work with some mods .
[IMG]http://i1180.photobucket.com/albums/x412/krjrcustom1/durango/durangoreplacementrocker.jpg
Wont bore you with welding pics but here are some shots of the rocker welded in and also ground back for plastic work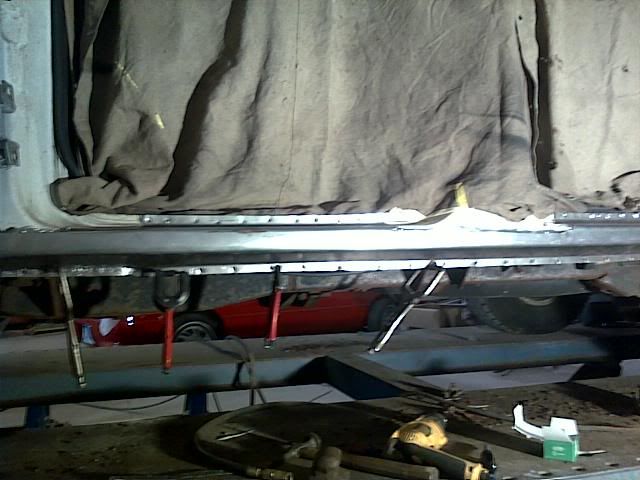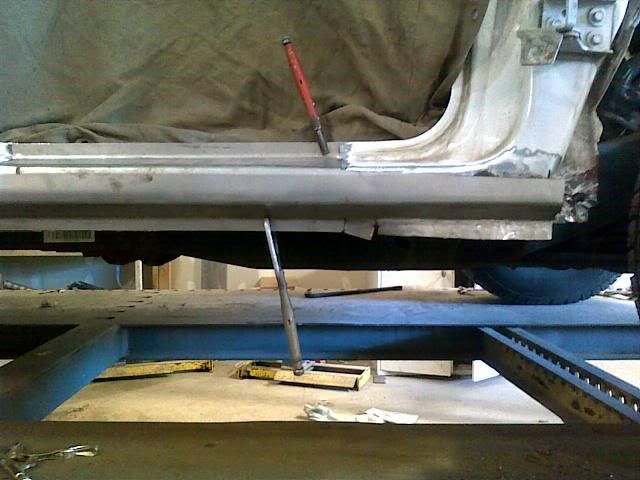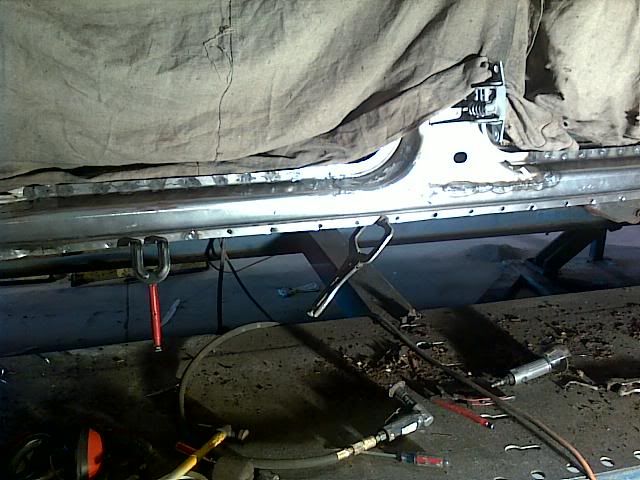 you may have noticed all the holes drilled in the replacement panel. Those are for plug welds they replace the factory style spot welds . basicly you weld inside the hole to the rocker backer panel which will attach new panel to vehicle . you then grind them flush and do a lil' glaze work .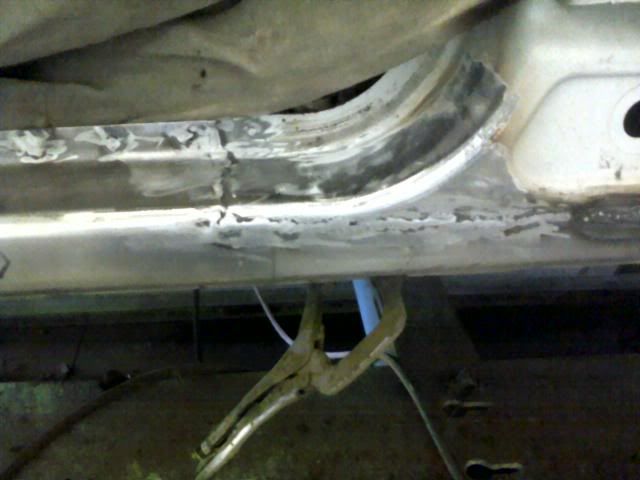 Well it's welded in , time to prime and paint .
I will get some better pics of rockers when i put the doors back on. Will also update this thread as I move along . I have a long but shallow dent on the right quarter panel and misc dents on the doors , mainly from other car doors hitting them...you know..door dents. pretty easy stuff. The hood and right fender are off right now . More pics and commentary to come..stay tuned . Feel free to ask questions or comment..ty Ken