Hey guys heres a whole bunch of stuff that I need to sell. All prices are obo so dont be afraid to message me on here or through email at
[email protected]
Brand new fog lights with bulbs (just a little dirty never used!) $40 bucks
ZZP midlength headers (only on the car for a month and like 1k miles) $180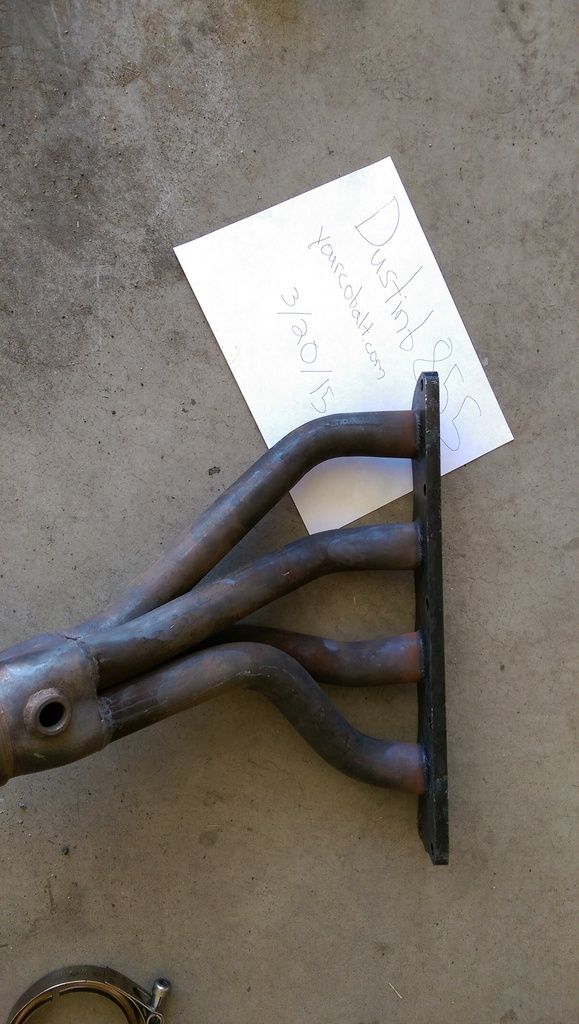 ZZP Downpipe with 200cel cat (auto & extra o2 bung for wideband) (also only on the car 1 month/1k miles) $160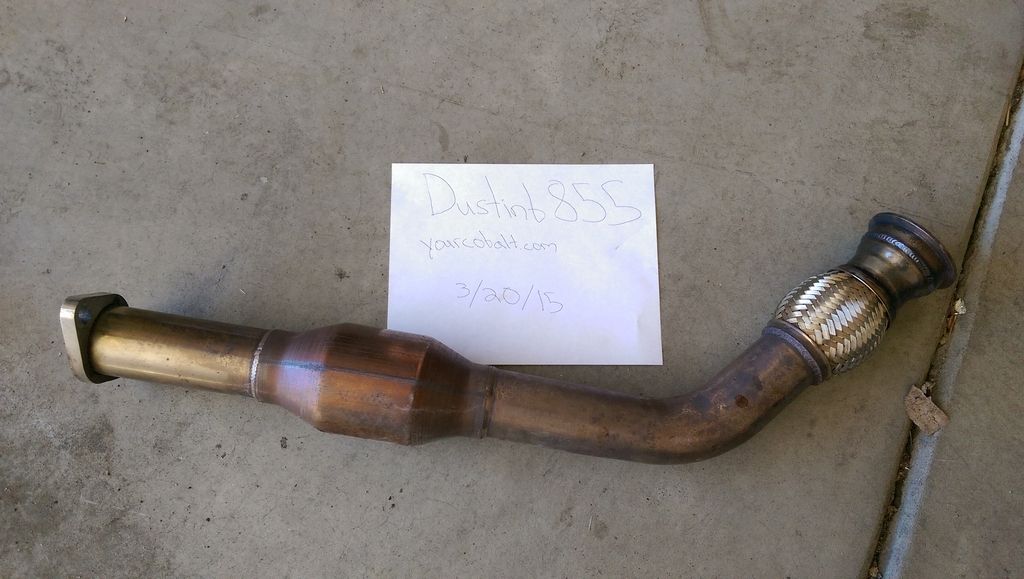 Stock front Fe1 strut assemblies (unknown mileage) $60
K&N SRI (10k miles roughly on it) $140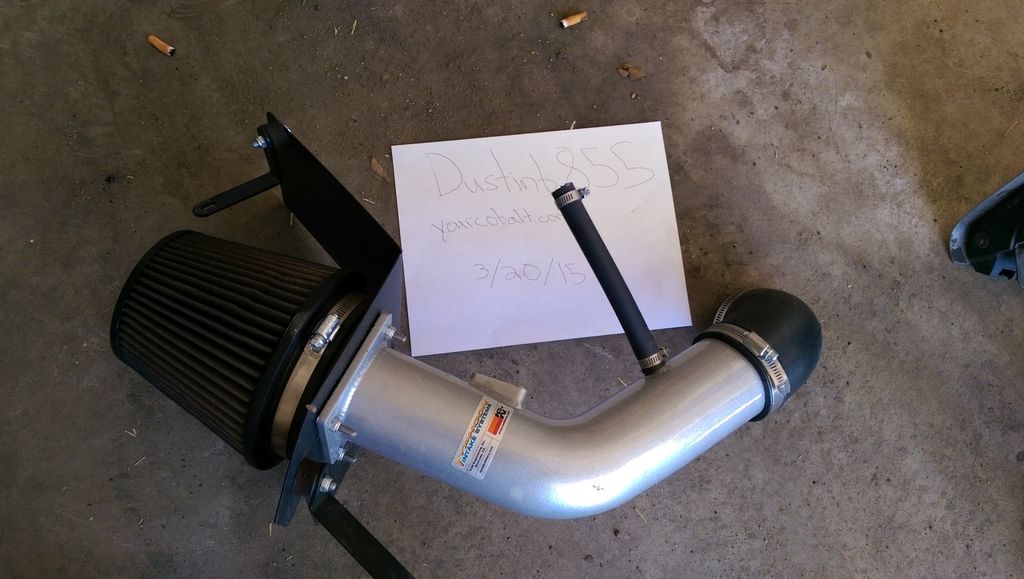 Complete wiring harness for headlights including fogs for 05-06 cobalts (very hard to find these for cheap new also only on the car for 1 month) $80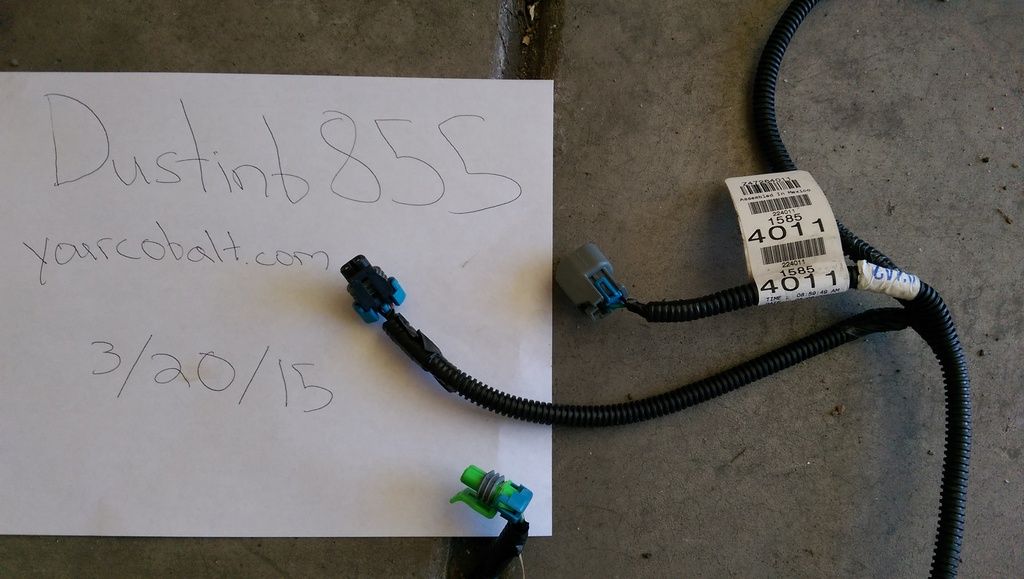 Lower bracket supports for SS front bumper (right and left) $10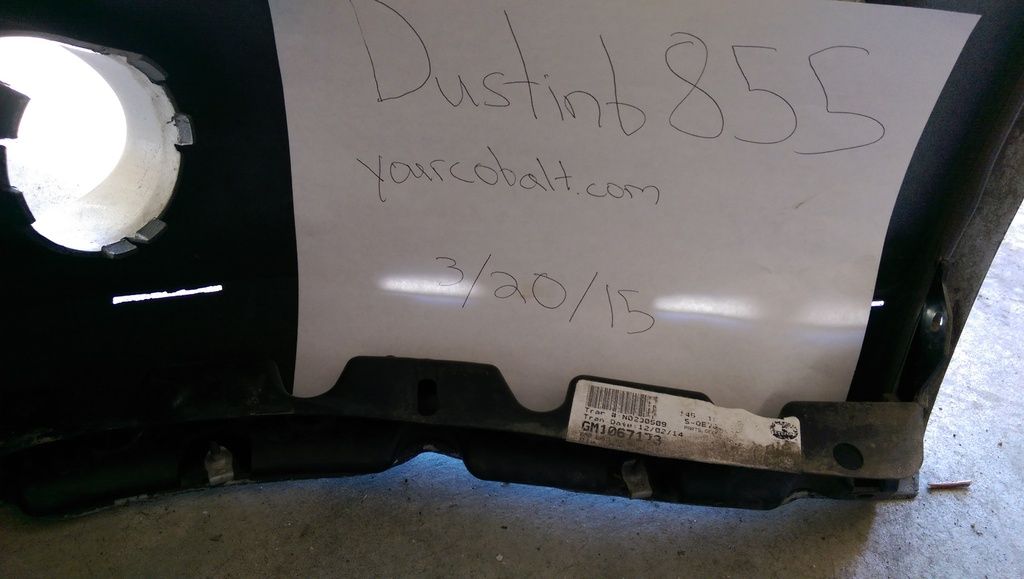 SS LNF front grill like new! $60
SOLD!
SS front bumper (with cutouts to install lower lip painted ultra silver metallic) (OEM used bumper with new paint on car for 1k miles) $200
Kinda dont want to ship this so meet up might be required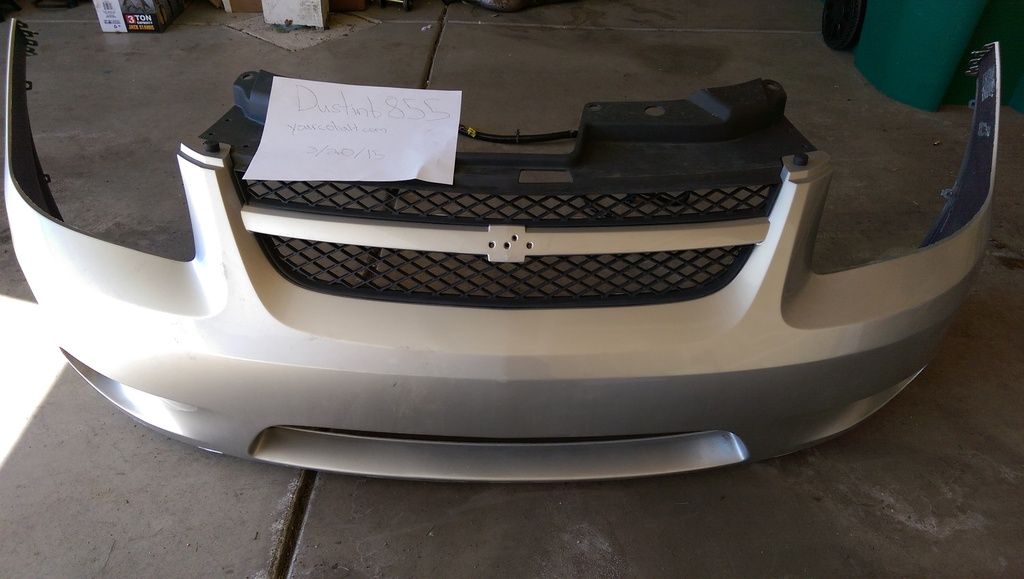 Fog light bezel with fog light switch in dark grey $15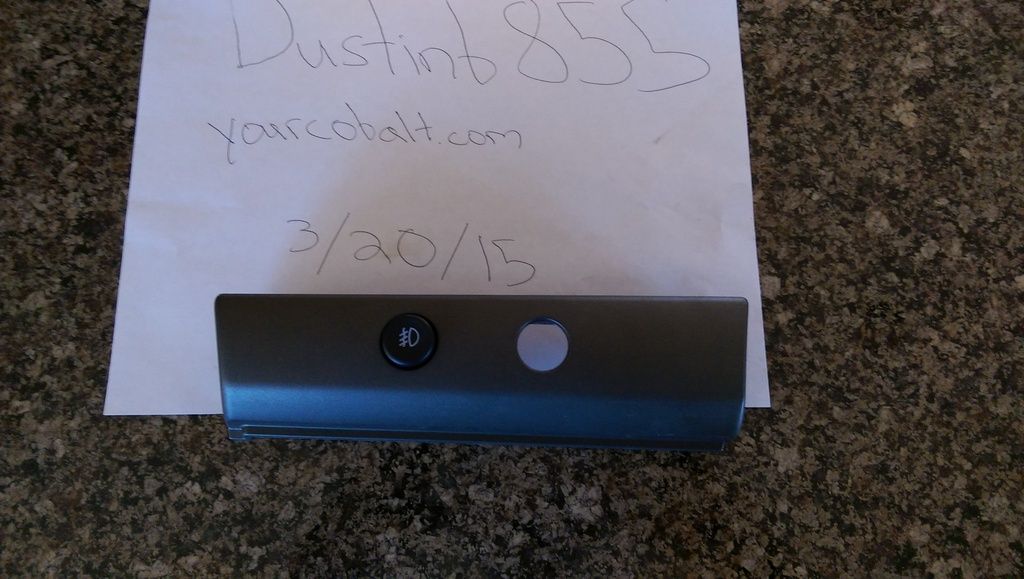 Pioneer AVH-P1400 Radio $120
PAC Steering wheel harness and Pac module for 05-06 Cobalts (need these to install an aftermarket head unit $80 or $40 each.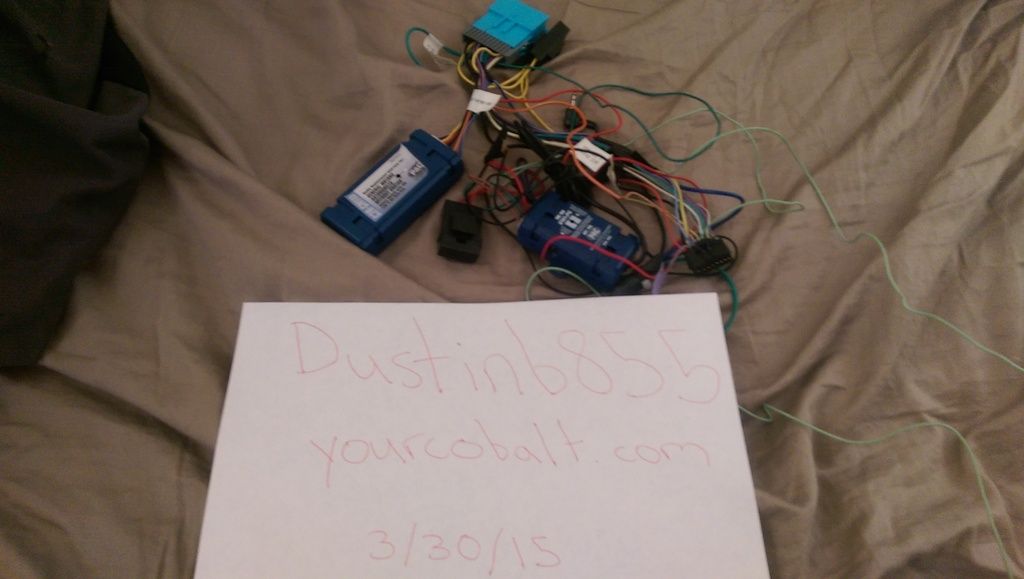 Top nuts to hold struts together new $5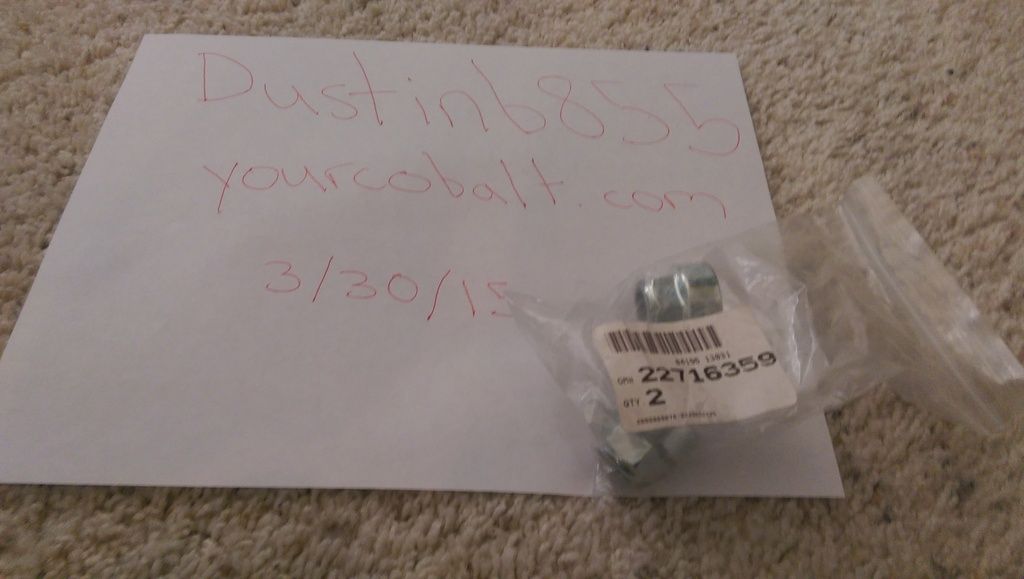 Headlight wiring harness with fogs for cobalts 07-10 (never used) $60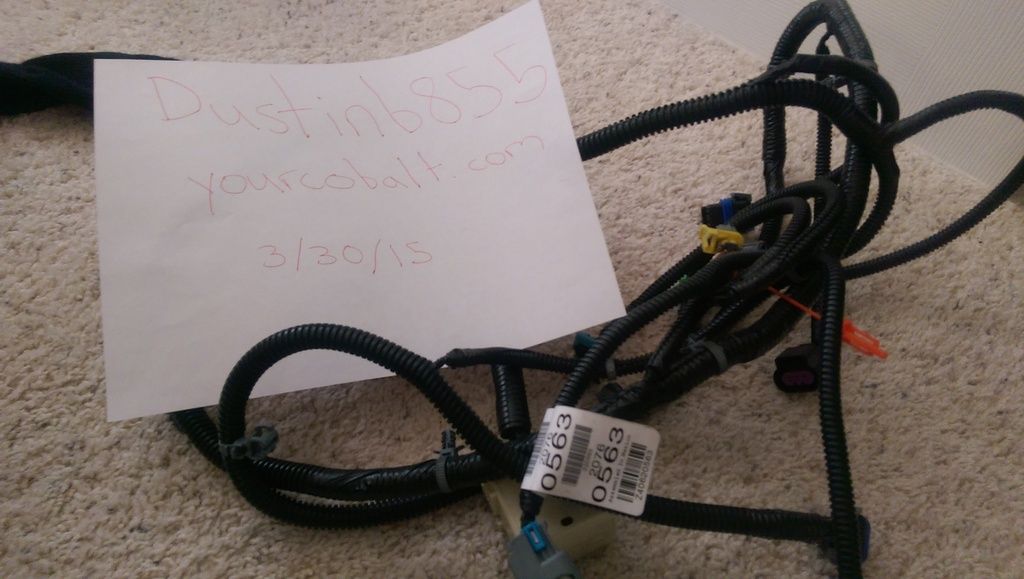 I think thats it for now lol.