For sale I have another GM block heater and cord. These items are sold separately at dealers for a total of around $140 ish.
**********SOLD**********
Asking $60 shipped to the lower 48
All mounting hardware is included and it works. Extremely easy to install!! Just bolts to the outside of the block.
*NOTE*** This cord has a built in thermostat and will not operate the heater unless the outside temp is 0 ˚ƒ. GM designed it this way so the car won't throw CEL codes with cold starts.
As for fitment I only know for a fact that it fits a 2.2 engine. I'm guessing it fits all models of cobalts but I can't confirm that right now. If needed I can supply installed pics to help. It bolts on just below and to the passenger side of the exhaust manifold. Can be installed from above or below with ease.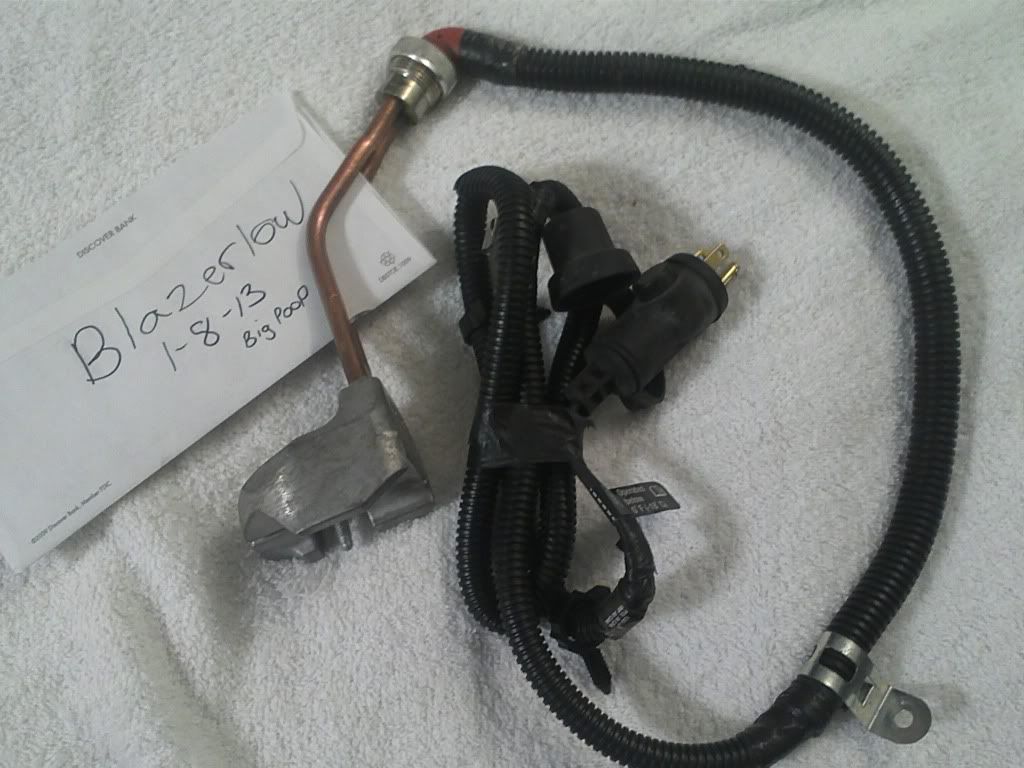 Picture of GM part number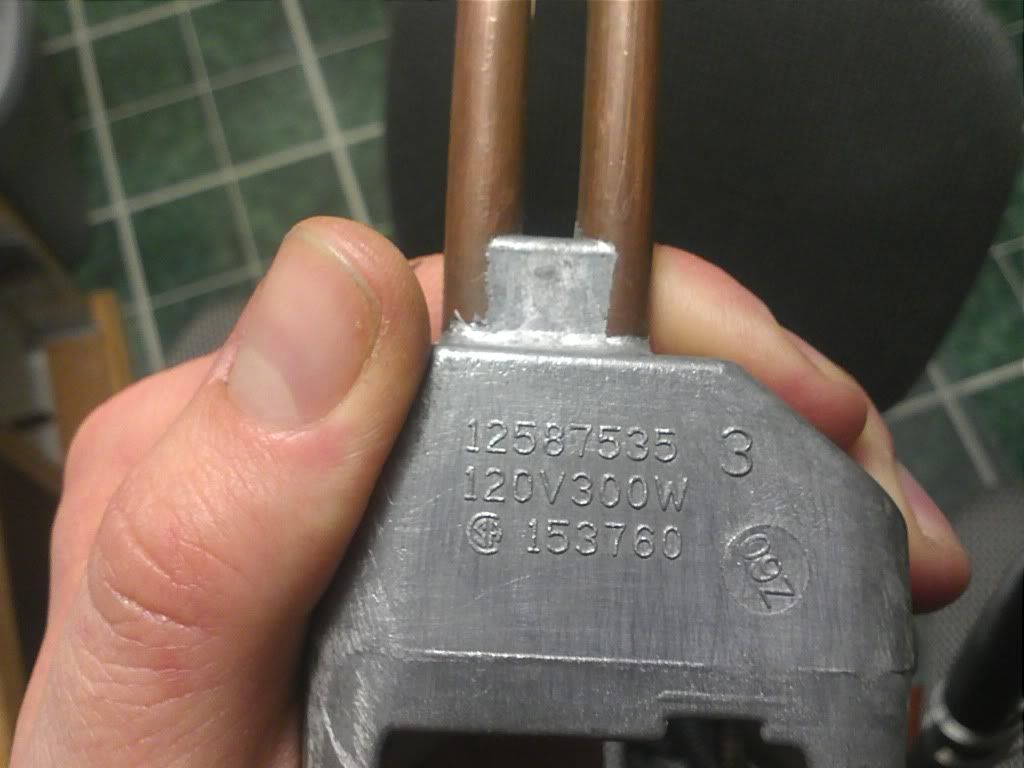 I will take PM's in the order i receive them.
Feel free to ask any questions.