third brake light HID bulbs reverse lights and more!!
for sale is a housing set i bought off ebay for my 08. the lens didnt fit properly. the one clip is different than the one on my 08. i messed with it alot to try to get it to fit but it left a gap on the top of the trunk opening for the third brake light. maby it fits a 07 or below. i didnt believe this bc majority of cobalt parts are interchangable..
the lens is dark but you can still see every bit of light through. wither its stock bulbs or led strip. it has been cleared also.
asking 25+shipping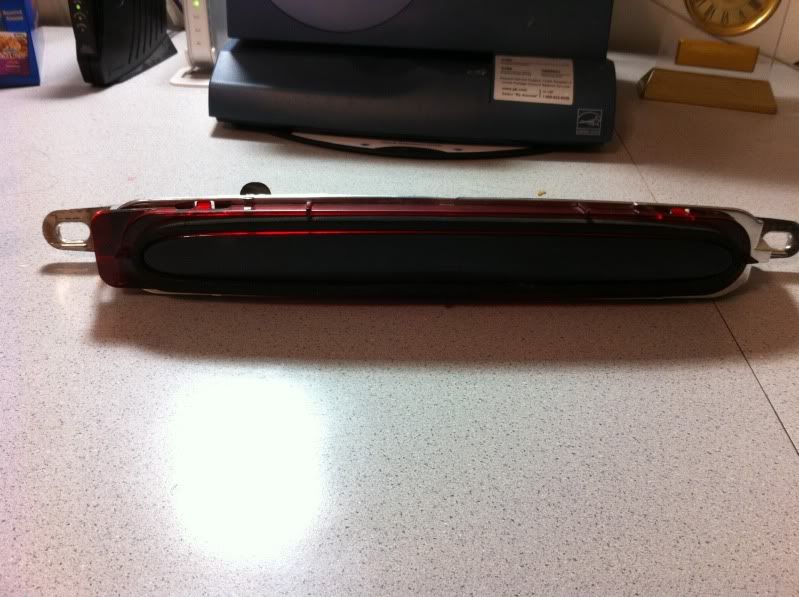 theres a sticker on it that says 05/09/2007 along with a barcode and a few other numbers. not sure if the date means anything but it deff wont fit on my 08.
ebay reverse lights. came with my led tails but i used stock reverse lights and these are just collecting dust. still wraped up
20+ shipping
front and rear speakers out of my LS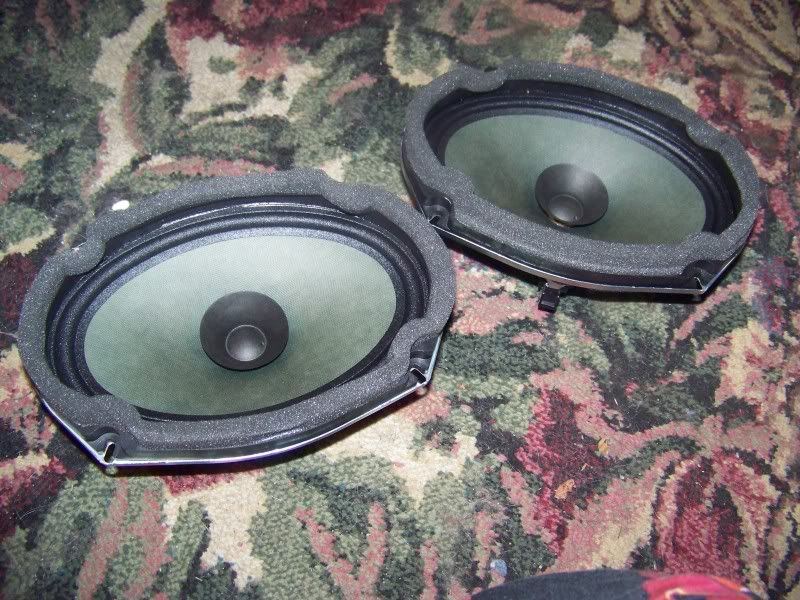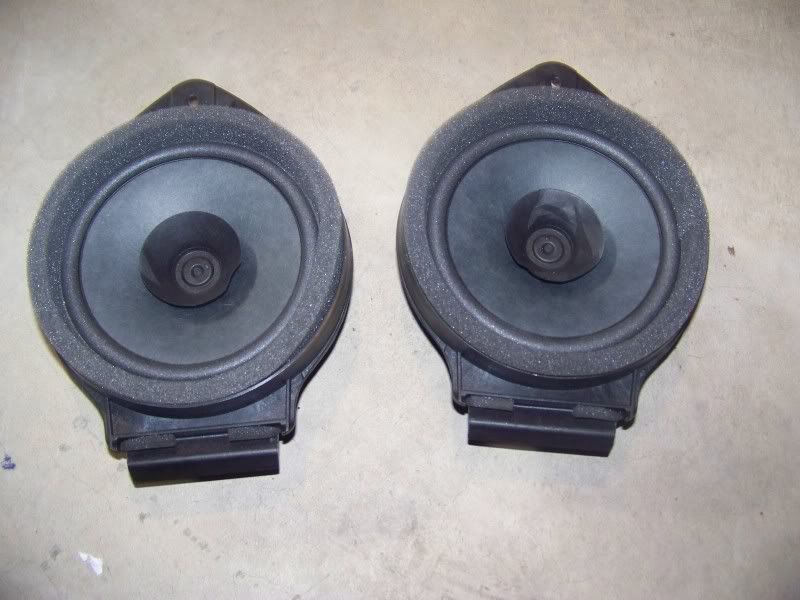 40+shipping for both
or 20+ shipping if you only want front or back
LS gas pedal 25+shipping
H1 8k hid bulbs no ballasts.
30 shipped