mods please replace my previous showoff thread with this, it won't let me edit the old one for some reason. thanks in advance.
newer stuff.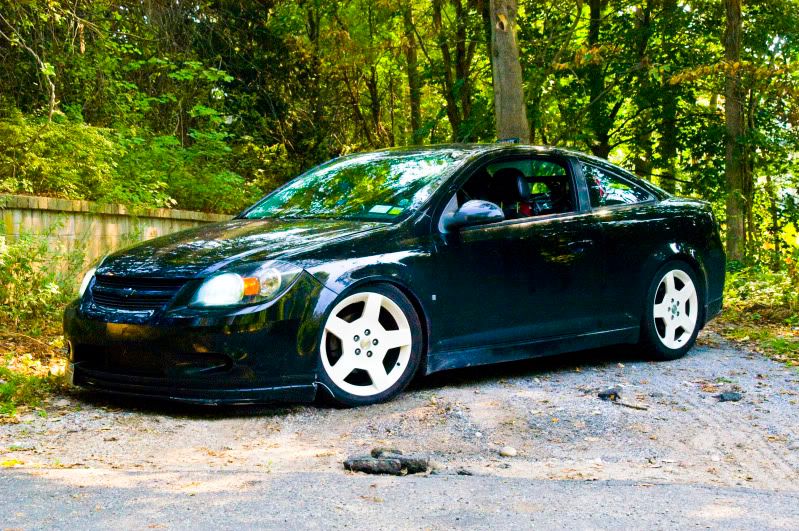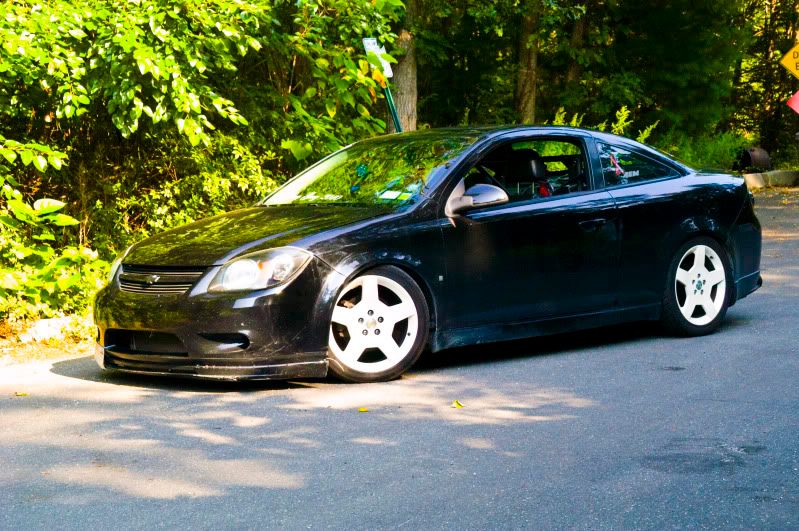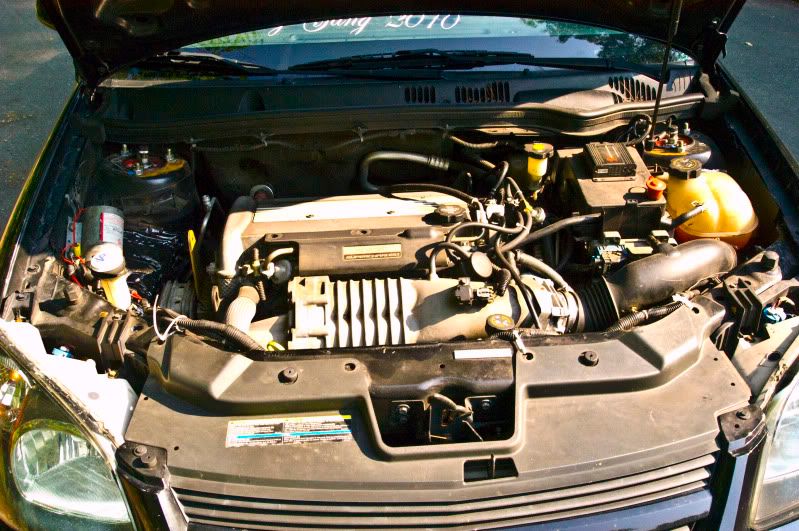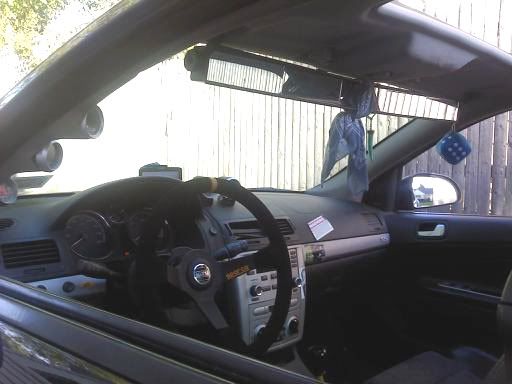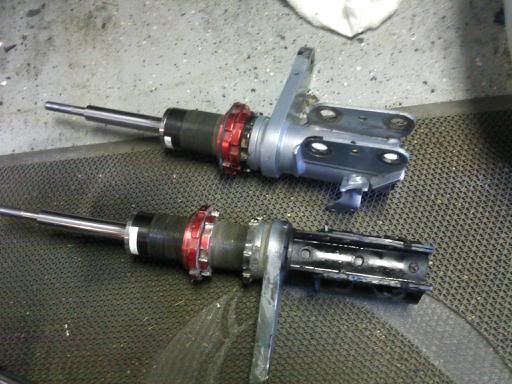 so this is my project. i've been trying to get her low for about 2 years strong. i've tried cut springs, borrowing a set of coilovers to see how that goes, finally i chopped and welded up my own set. i said screw this aftermarket stuff, i'm going home made. and it worked. it rides great, no bouncing, steers straight and fast as hell. i've done everything from tubbing the front fender wells to clear the tires to stiffening the chassis with a custom roll cage. i drive this thing every day and my setup reflects that pretty well. impractical? yes. but who says i can't have a little fun?
engine:
stock pulley/injectors
ngk bkr7e 1 step colder plugs
snow performance methanol injection
catless
100 octane hp tune
ported m62
ported header
airbox mod (aem filter)
apexi n1 custom axle back
thrush hush turbo muffler
fuel: 93 pump gas
vp fuels m1 methanol 60% meth 40% distilled water
suspension:
ottp steering rack spacers
chopped progress rear springs w/ fe5 shocks
retro fitted civic ep3 megan racing coilovers up front
rear camber shims
r1 concepts cross drilled slotted rotors
hawk hps pads
fe1 stabilizer bar/fe5 end links
cooper zeon zpt 215/45 r18
cobalt addiction strut tower bar
drivetrain:
mu3 f35 trans w/ limited slip
b&m short throw shifter
ottp stage 1 axles
exedy oem replacement clutch
ottp rotated mounts stage 2
interior:
sparco 95mm suede deep dish wheel
nrg 2.5 quick release hub
stock recaros
aem uego
autometer autolite II boost/vac, water temp (intercooler), oil pressure
aeroforce interceptor
ff_drift special 6 point roll cage
rci 4 point harness
just a preview of what's to come! got these 17x9.5 vette wheels, they were sitting around at the shop i work at. talk about a perfect opportunity. i picked up some falken 512's from a buddy they're 215/45r17 should stretch nicely. also i have a spacer/adapter from fred goeske at wheeladapter.com on it's way. he made me just one for now to try out the fitment. i'm very close! just a matter of figuring out the spacer thickness now.