first up is the crate engine depot exhuast tip. Will fit all LS/LT model coupes and sedans. And its installed by turning a nut, its really easy. Its brand new never used. 25$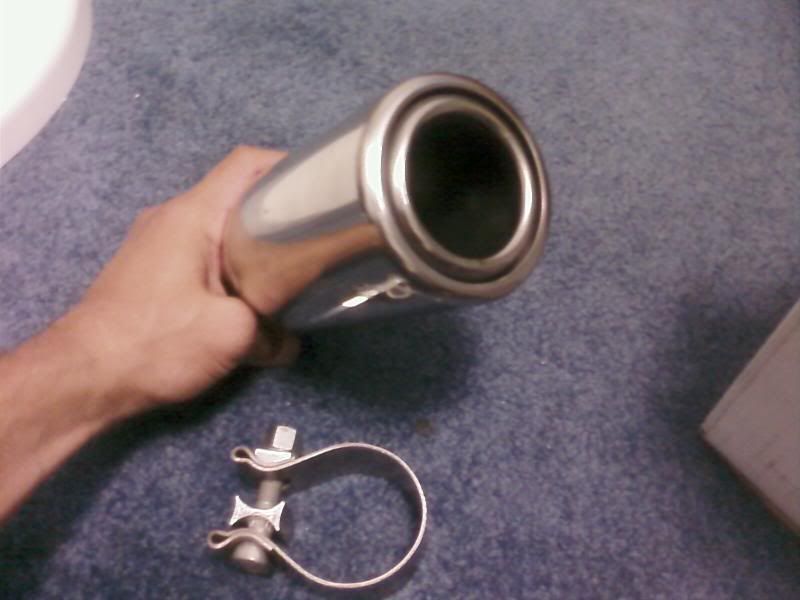 Next is a pioneer amp. 1200 watts peak, does 600 wats RMS. Its brand new still in the box, i bought it, but then got a killer deal on a bigger kicker amp so i never used it. 150$
Next is an LG 19inch widescreen lcd monitor, its got a 2ms speed, so you can use this thing for gaming or just regular computer needs. Its tp of the line, has a mint picture and not 1 burnt out pixle. was used for a short time then got a laptop.
55$ shipped.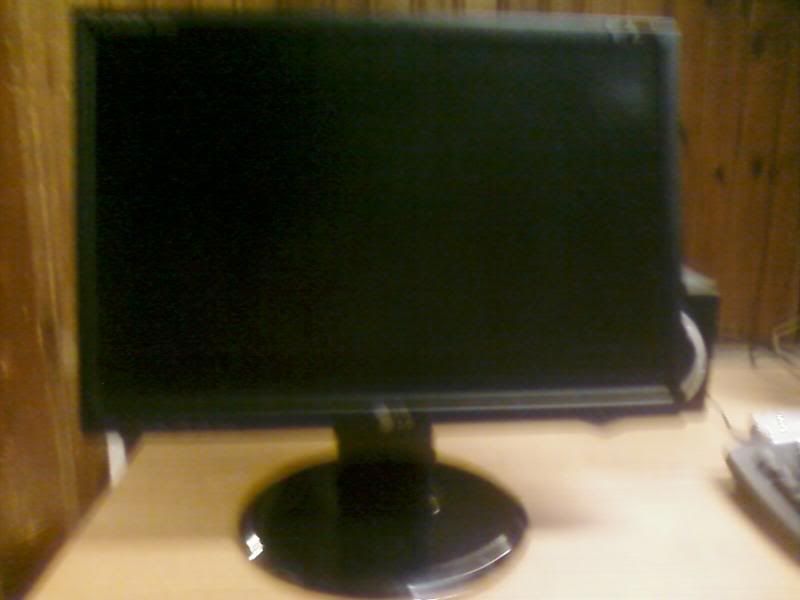 Next is an install kit needed for installing any type of sub amplifier. Brand new never opened, price on the front says 44.99. Ill sell it for 30$ plus shipping.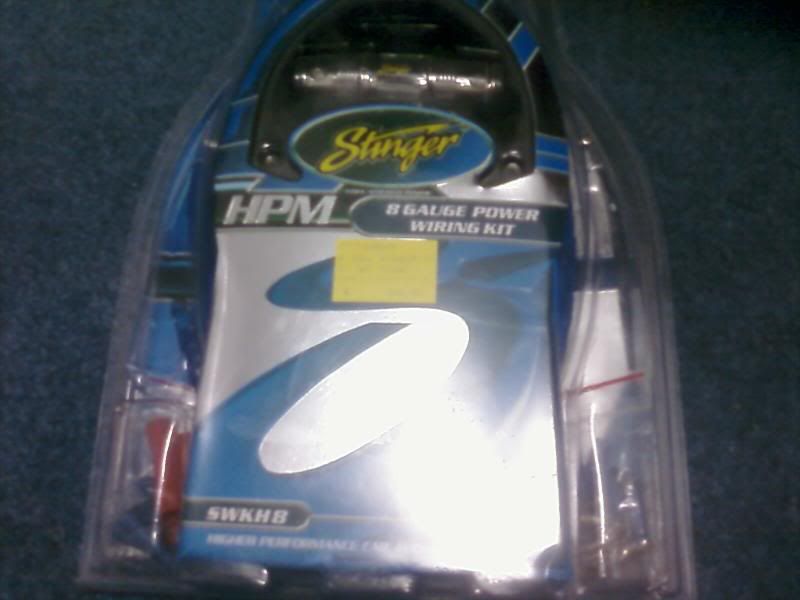 i also have
Brand new never opened copy of guild wars for the PC, platinum edition- 15$
Brand new never opened copy of the bourne ultimatum, i dont even know where this came from but 10$
And lastly a pretty much mint chevy trunk emblem. 10$
will post pics upon request.