Discussion Starter
•
#1
•
650 + Shipping.
One of the ballasts died, and i don't have the patience or knowledge to replace it because it's integrated into the wiring harness.
BMW E-60 Projectors with OEM BMW Ballasts, 4500K Bi-Xenon Projectors.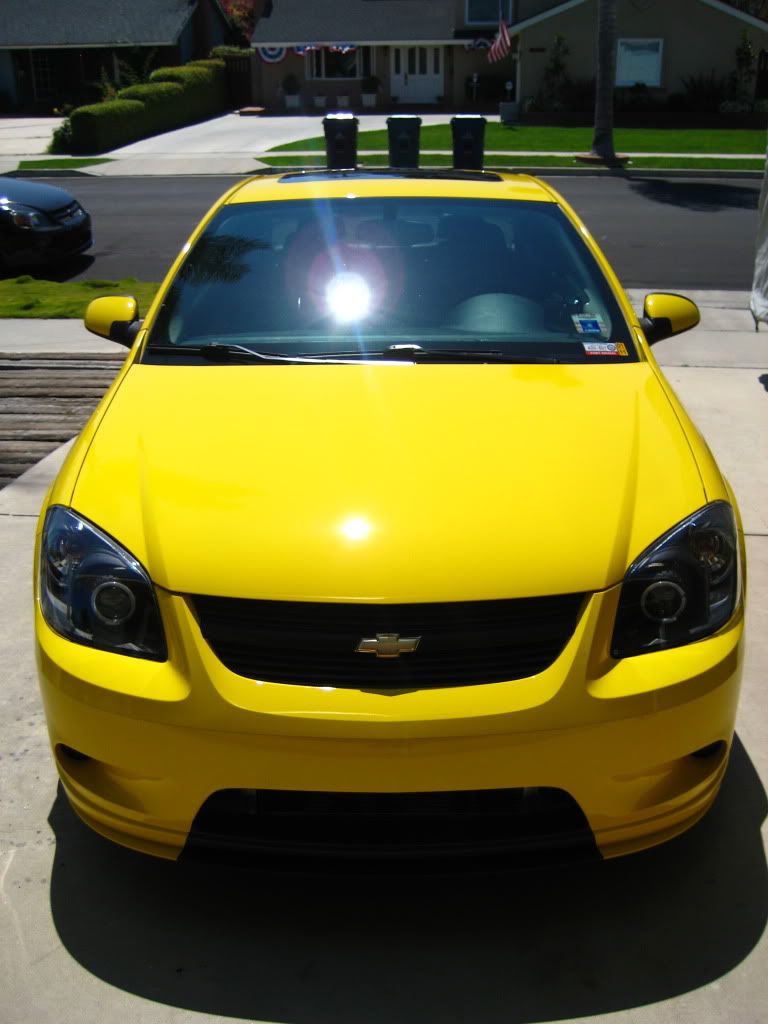 Headlights will be shipped as is. blinkers, halo's, both projectors, and one ballast in 100% working condition when taken out of the car.
Price is firm.
---------- Post added at 07:36 PM ---------- Previous post was at 05:42 PM ----------
24 views and no offers? Bummer...