- T304 Stainless Steel Flanges
- T304 O2 Bung
- T304 O2 WideBand-Bung (optional)
- T304 O2 Bung Plug (optional)
- Electropolished Finish (optional)
- Computer Tuned primaries 1⅝"
- T304 14 gauge Tube construction
- 3.0" T304 Stainless Formed Collector
- Bolts straight to stock down pipe
- Includes all mounting hardware
- Includes new stainles steel bolts
- Fits Cobalt (L61, LSJ), HHR (LE5, L61), Redline (LSJ)(Tight, but fits), G5 (LE5, L61)

With the best gains in the market, you are definatley getting what you pay for. In combination with our JBP Vortex exhaust and JBP Vortex intake, we've achieved an unpresidented full 31WHP gain! This is truly unbelivable and far exceeds our projected gains of 15-20WHP.

You can see the craftmanship in our header immediately, however, imagine holding one of these babies in your hands...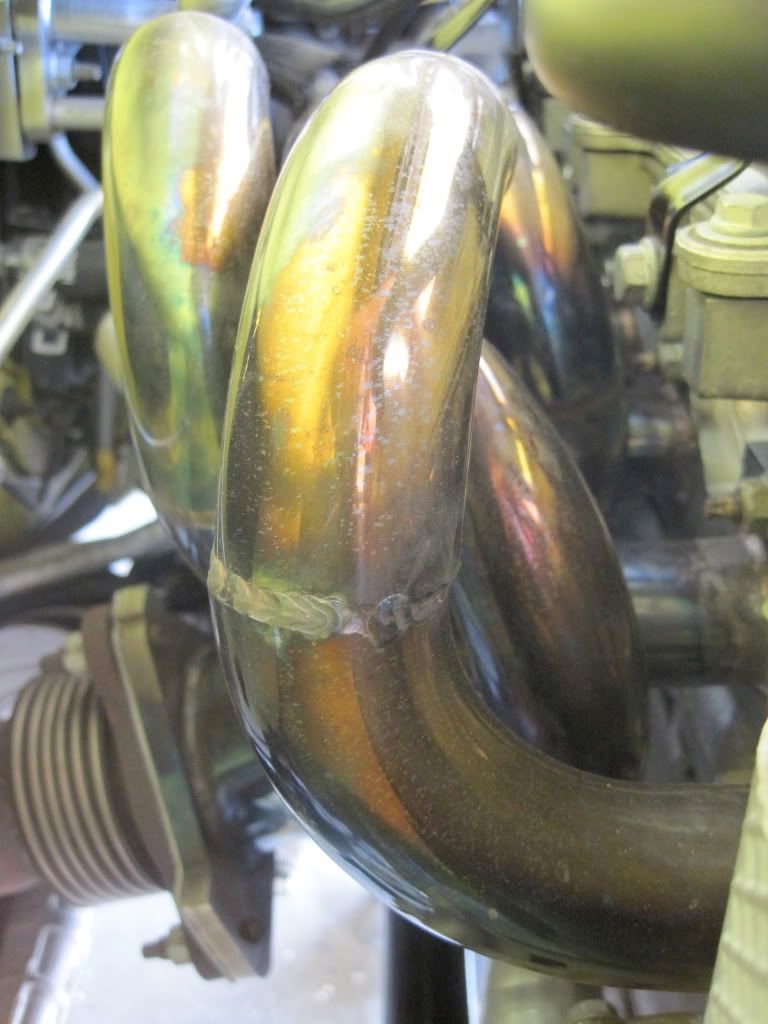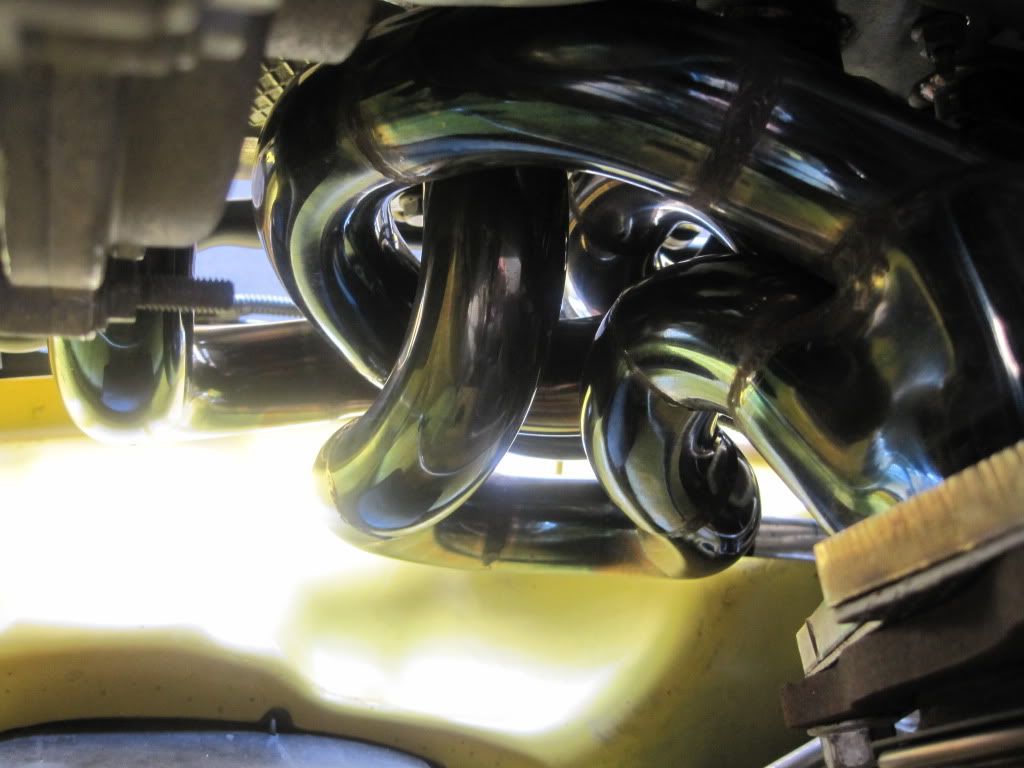 Asking $450 shipped.
Thanks for looking :bigsmile: