Hey all,
I have an M62 supercharger for sale, comes with the stage 2 (77.9mm) pulley/hub already mounted. It's painted semi-gloss black, with polished bits here and there (ribs, throttle body mount). I was told it had about 11k miles on it.
Now, here's the catch. Physically, the supercharger works just fine. Made boost fine (I think I got around 12-13 psi with the stage 2 on my 2.2), but it just rattles a lot. The rotors aren't hitting or anything, and I never found any metal shavings, I just think the extreme port job that whoever owned it before me did makes the rattling a lot louder.
It currently has a essentially brand new ZZP coupler and new SC oil as well - maybe 50 miles on it all together. (Didn't fix the rattle, but no reason to take it out)
I'll sell it for $200 + shipping (that includes the ZZP coupler and new oil, which retails for about $50). Works fine, just makes a bit of noise. Note: Doesn't come with the by-pass control canister.
Pictures:
Here's before I painted it: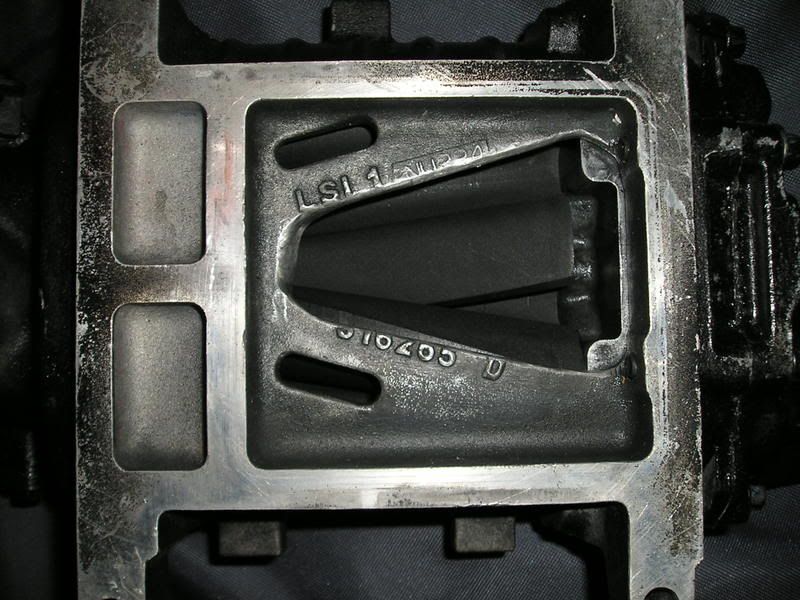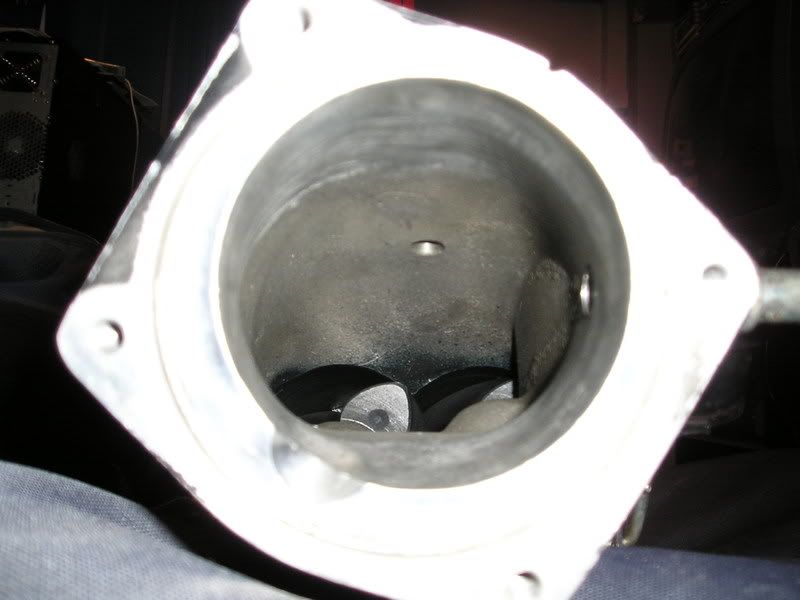 In my car (painted):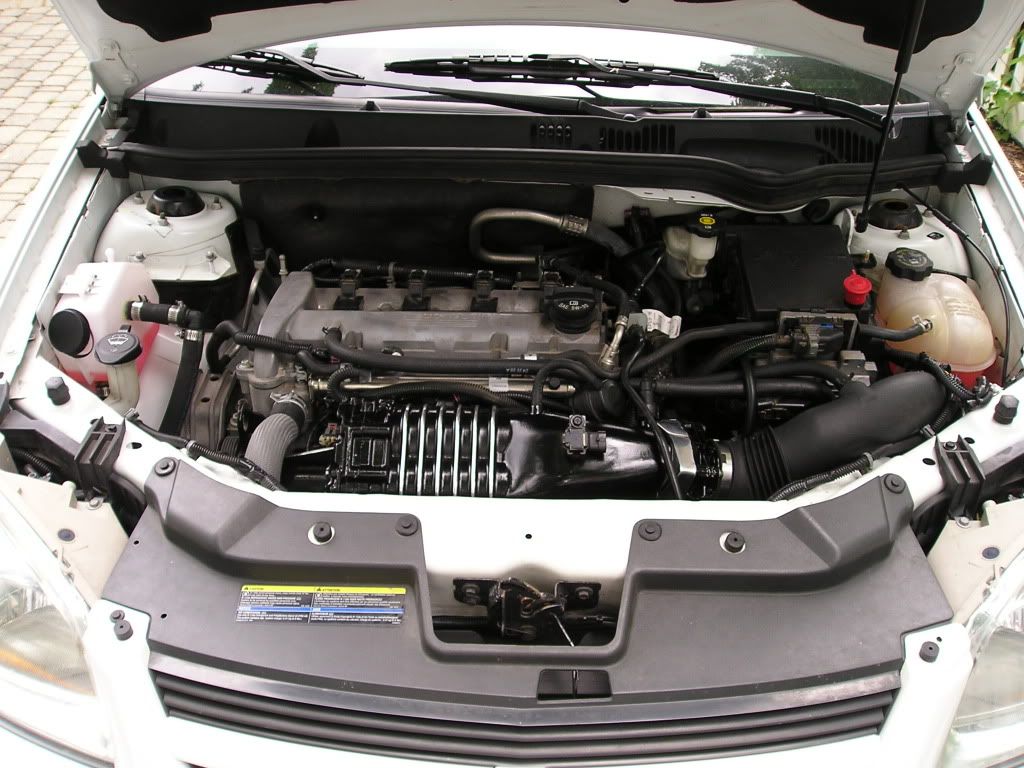 ZZP Coupler (on left):