FOR SALE:
-
SOLD!
Silver A/C Temperature Control - $30+shipping
-
SOLD!
Silver dash trim piece that fits above the glovebox on the passenger side for $10+shipping. It has 2 grooves/slight cuts in it that i was gonna put bondo on and sand over, but that project obviously never happened.
- silver dash trim to the right of the steering wheel, has no buttons/holes - $12+shipping
-
SOLD!
SS stock shift knob - $8+shipping
Pix are all below.
Thanks!
dash pieces: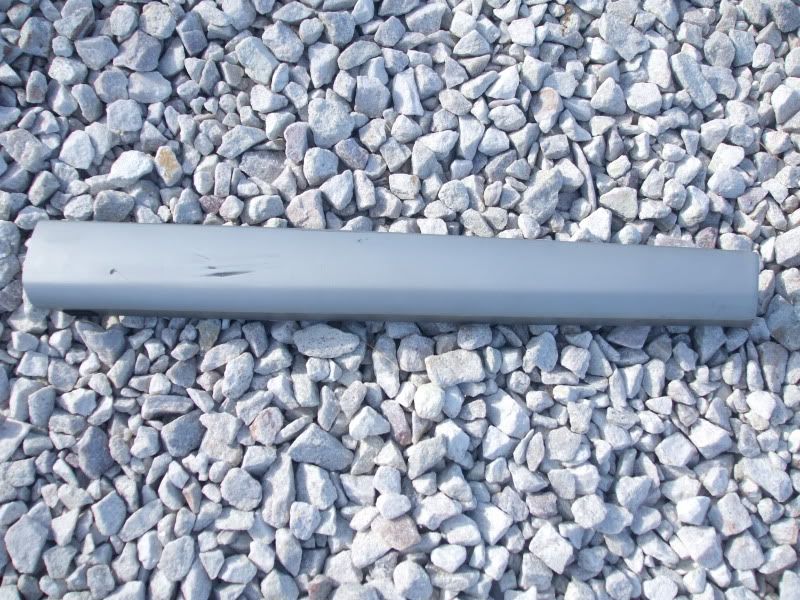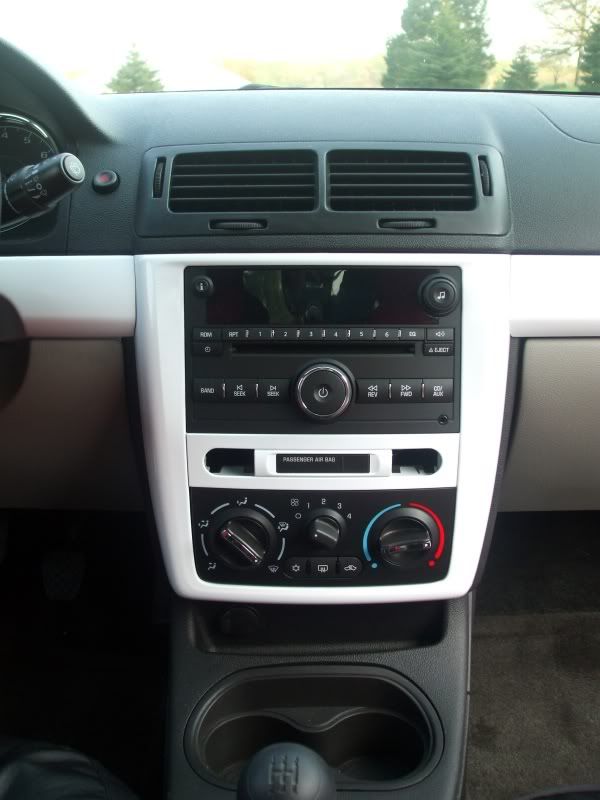 SS knob (just the knob - boot not for sale)