Discussion Starter
·
#1
·
ok so i have been selling some lots of stuf on CSS.net and here is what i have left
$50 stock SS cobalt injectors only 3,000miles on them
$250 for ported blower, and trade of your stocker
$100 ported intake mani with dual bypass valve ( and trade of stocker)
$20 2.6" pulley
$200 stock axles 6,000miles great shape
$40 stock clutch setup 20k miles
$350 Stock blower 20k miles great shape for sale!
most of these prices are a lot cheaper then the ones on CSS.net to help this small forums members out... so take these deals!
-----Added 16 Sep 2008 at 03:15:37-----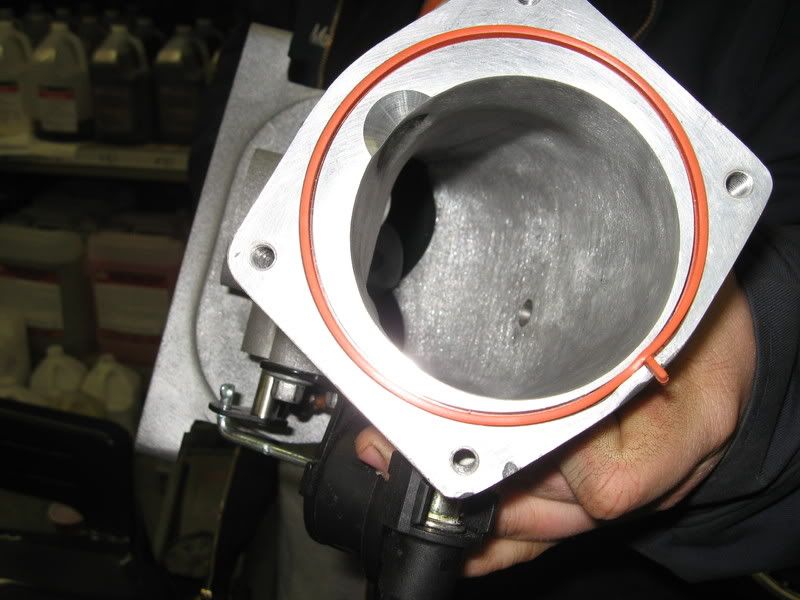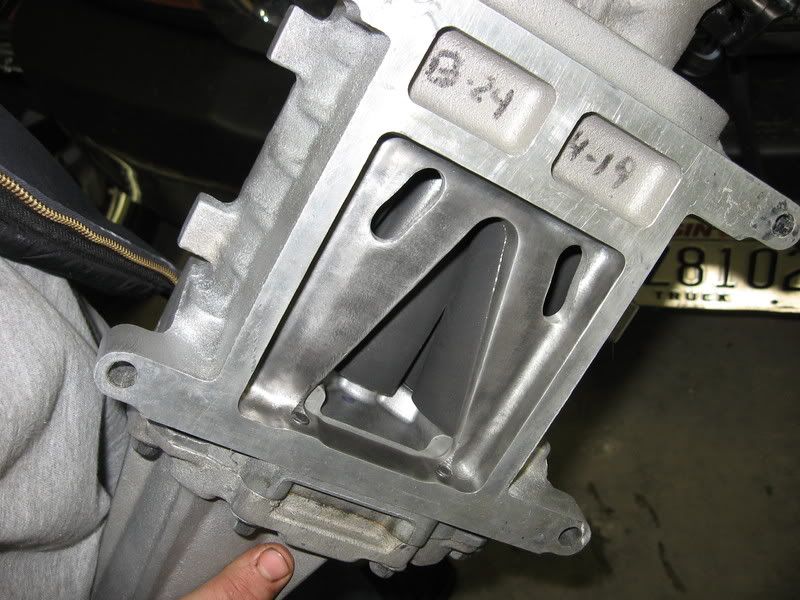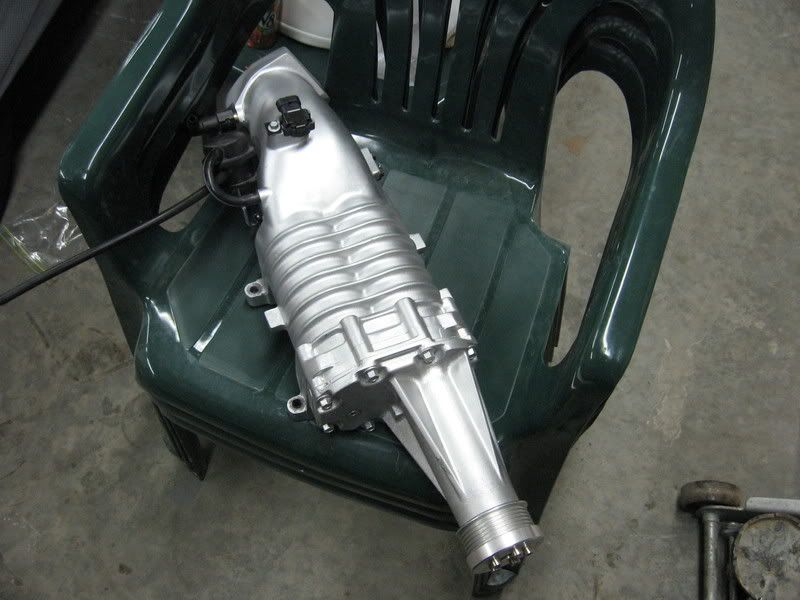 Oh and i also have Chevy S10 Extreme parts for sale!
roll pan back bumper
side skirts
head lights
clear turn signals
CF tail lights
clear 3rd brake light
shaved tailgate
leather seats that say Extreme
parts are painted black... have other stuff to just ask and make offers!