Discussion Starter
•
#1
•
:bigsmile: Hope that loured you in!
Well after about 9 hours yesterday of washing, clay baring and waxing. I decide to go out and take some pics!
I found this wall in an alley a while back and thought it would be good for a pic background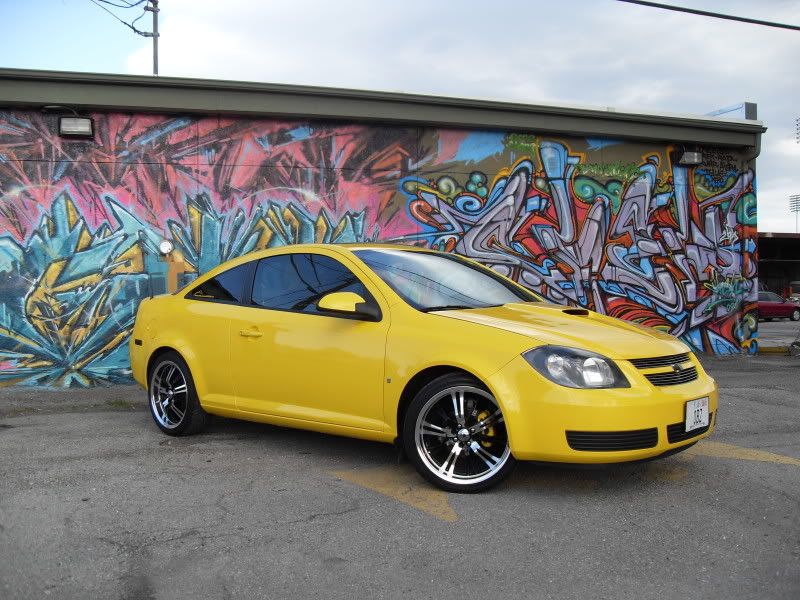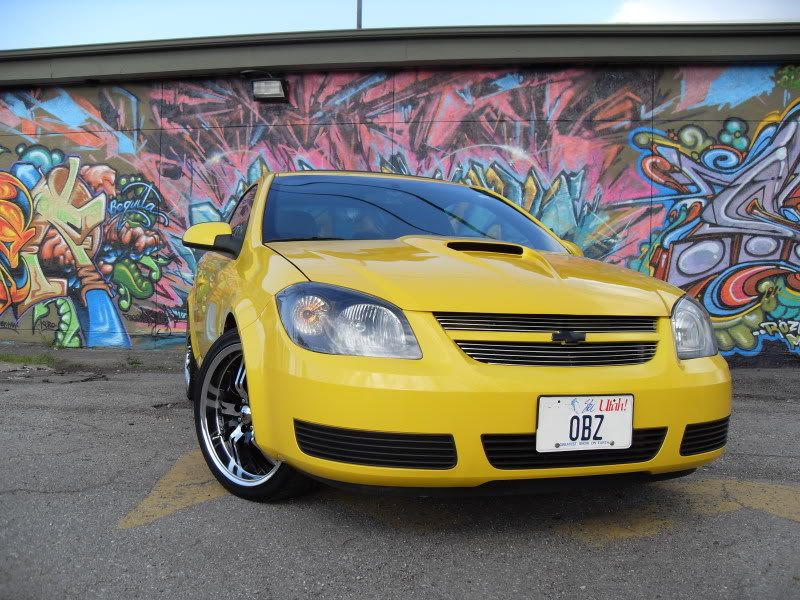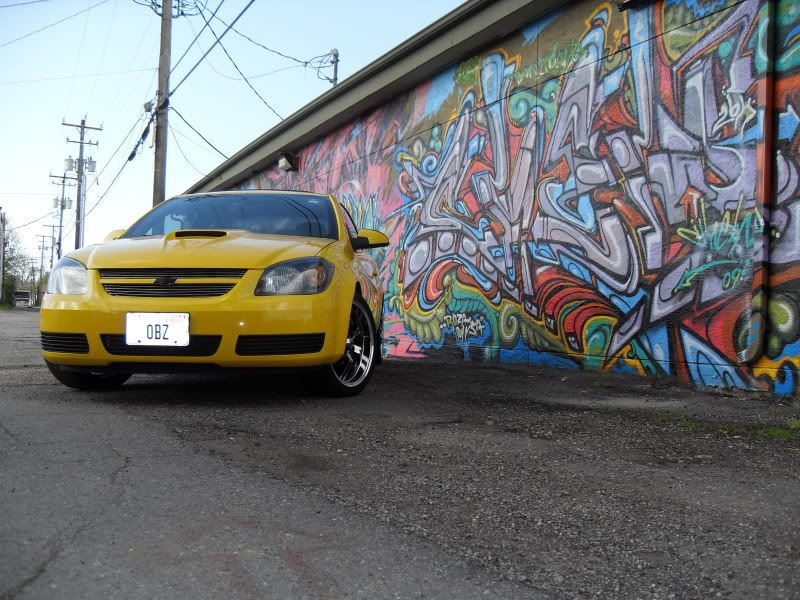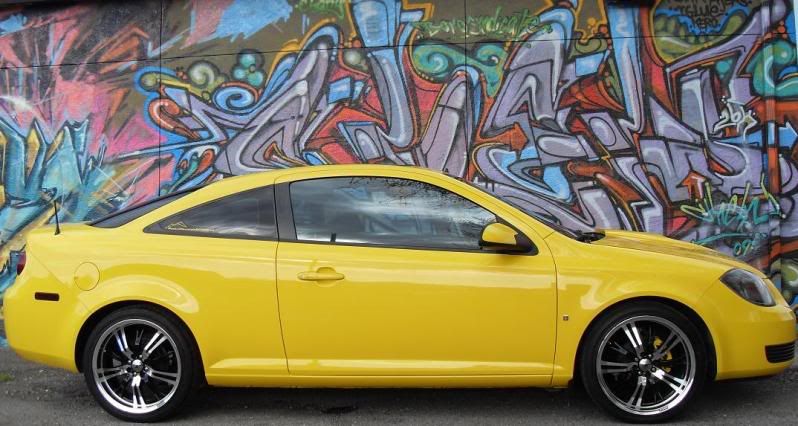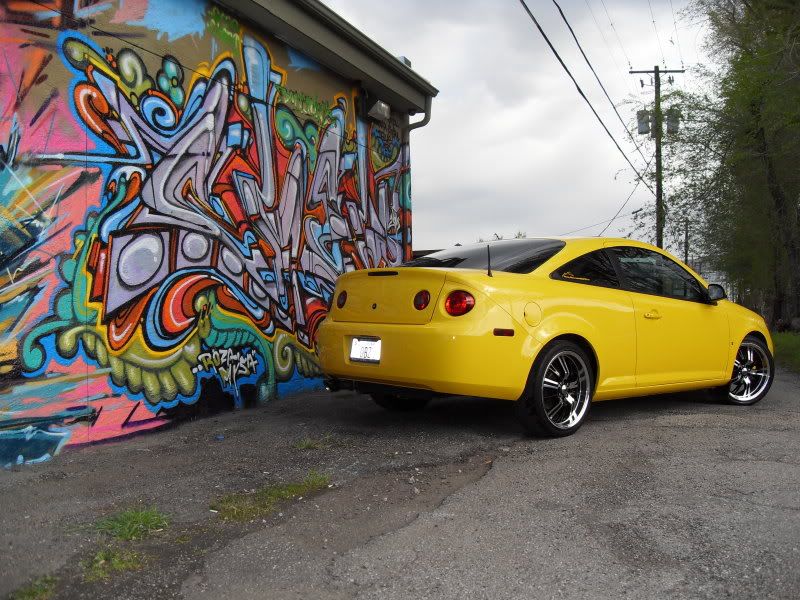 Oh so shiny!