Discussion Starter
•
#1
•
2005 6.0 m6..
coming from a 5 speed turbo 4 banger. lol its hard to remember to throw it in 6th gear lol..
and wtf have i been missing??? u dont have to downshift like ever unless u go to a complete stop... 10mph 5mph.. doesnt matter. no need to downshift. just keeps on truckin.. gas mileage is gonna suck but idgaf right now. 6th gear and the mpg reading thing make it fairly decent. i drove all day and the fuel gauge only went a tick including all of my random romps lol.. im really liking this car.
car came with polished stock 17s, wut looks to be 15% tint on the fronts and magnaflow exhaust... im gonna check tomorrow to see if its got anything else.. i couldnt really see cuz its too low on the sides but ill find out.
some small teaser pics...lol.. it was dark when i left the dealer.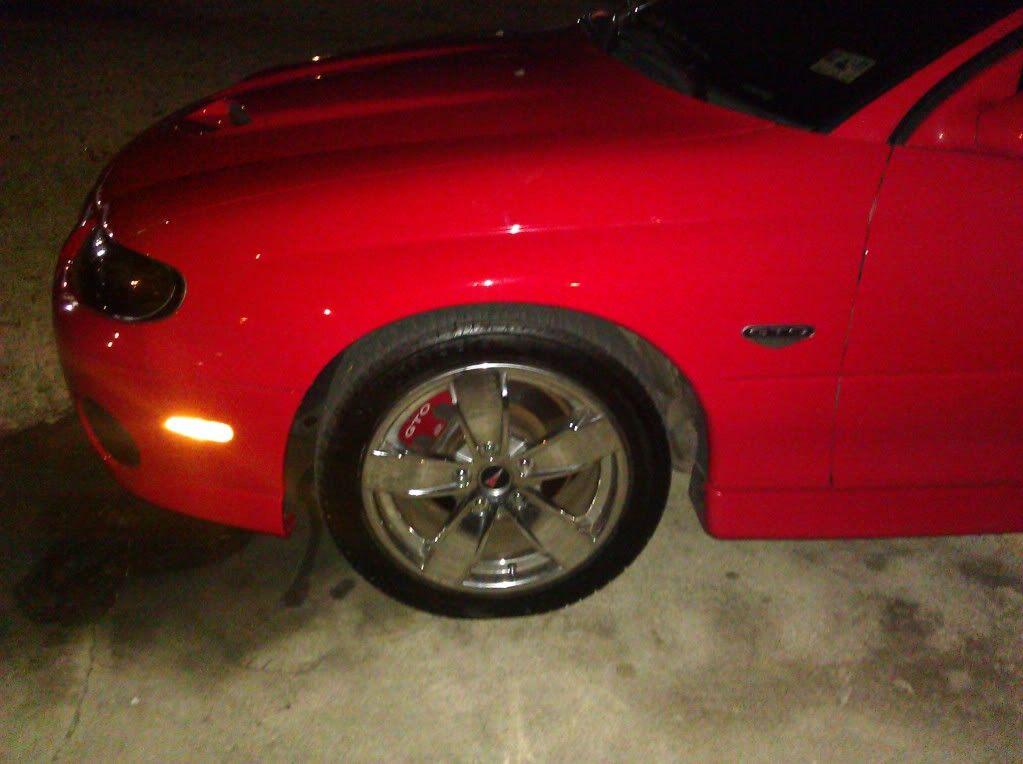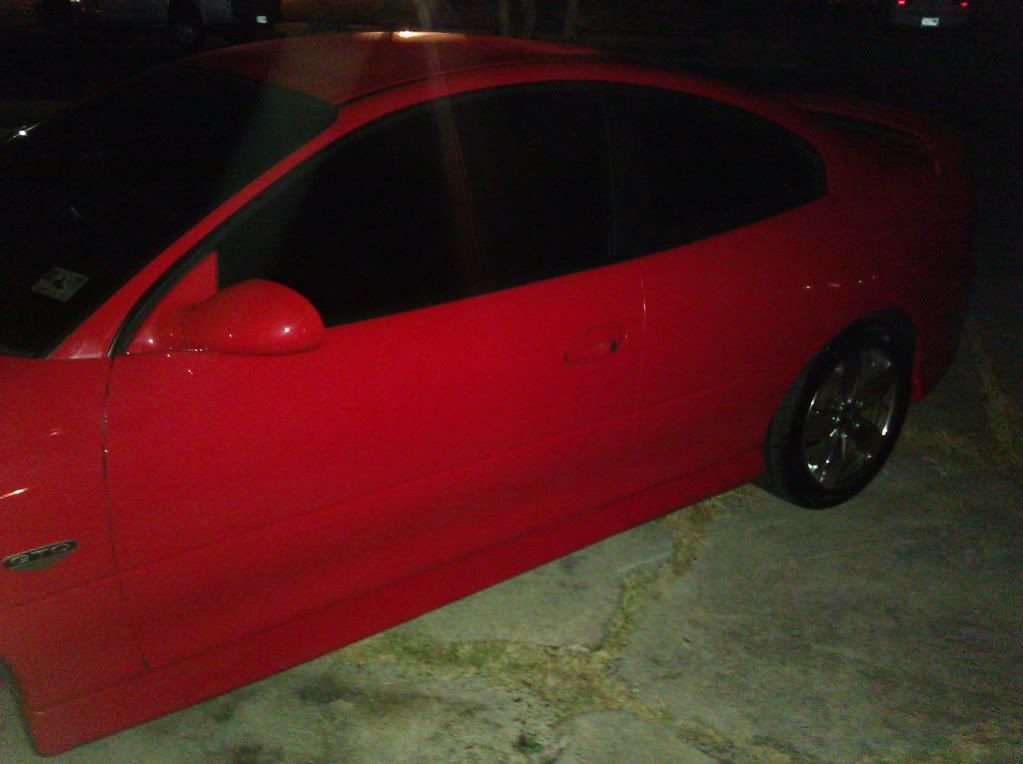 im not goin anywhere... this place has become another home to me. and i realize with all these turbo threads that pop up my help is definitely needed lol.. ill be getting a balt most likely next yr as a dd anyway so im here to stay.