Up for sale I have my Harrop TVS 1320... beware its still on the car...
I am selling it though because I am going turbo.... 450whp is the goal...
Here is some information about it and what is included:
Harrop TVS 1320
3.15" Pulley
2.9" Pulley
Supercharger has around 5000 miles on it, no meth has been run through it, not ported as porting is not needed for these blowers and yeilds not benefit.
I am looking for an M62 which i will knock off cash for as well, also looking for stock tensioner pulley, I have an oversized, which I would trade you, you will not need it as for the 2.9 pulley a stage II belt will work. I am asking 1850 obo... pm me, we can talk.
Some pics.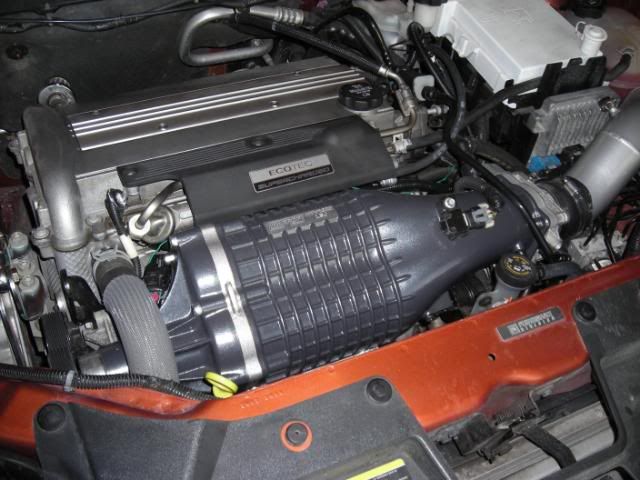 Also some other related things for sale:
Devil's Own Methanol Injection Kit, tank included.
300 dollars not shipped.... shipping is 20 dollars.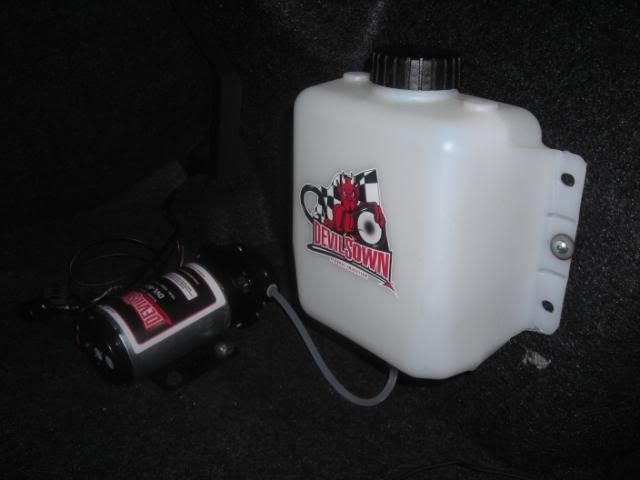 Ingalls Torque Dampener 115 shipped.
Cobalt Addiction Dual Pillar pod 45 shipped.