Hey, Long Time! Got Some Pics(More Pics Pg2)
Been awhile since I have browsed over here, not very chatty to begin w/ here but I figured I would drop by and show some pics.
Not sure if I have posted any before but here is how the Balt looks as of now. Not sure if its just my screen or not but these recent pics seem abit dark and do not give the new wheels justice but I really like them, match up w/ the vinyl which is good. Got a video walk around too.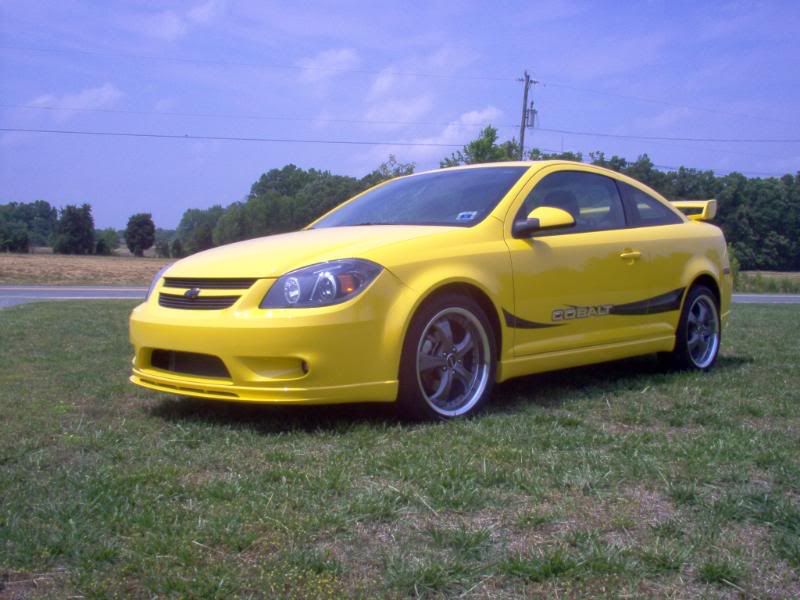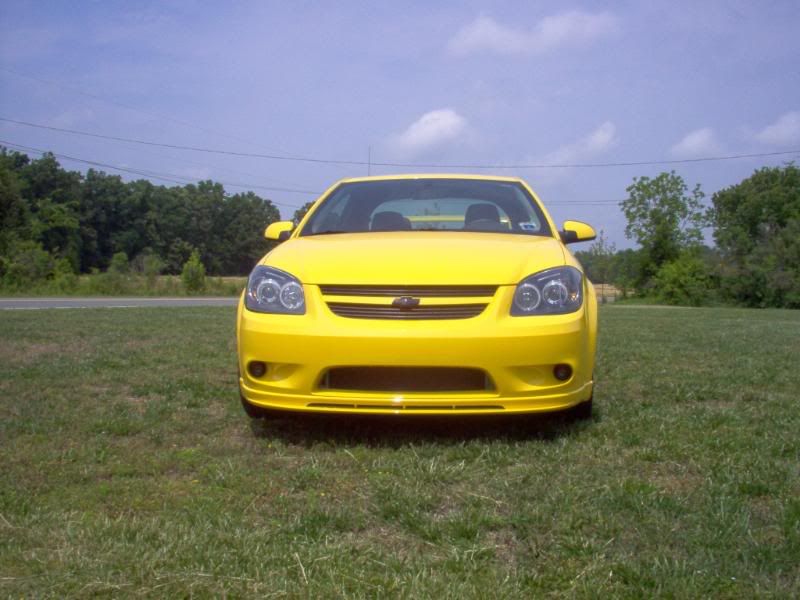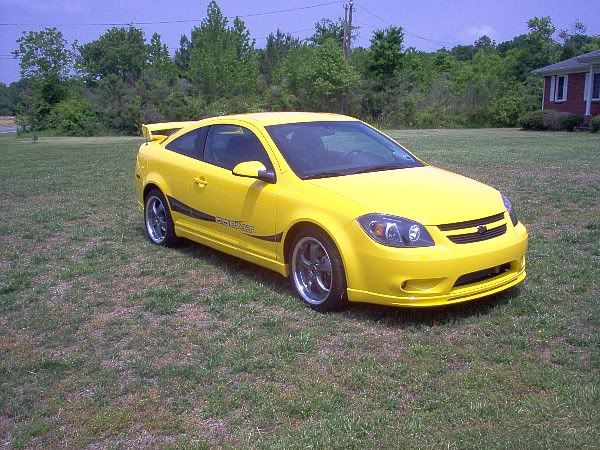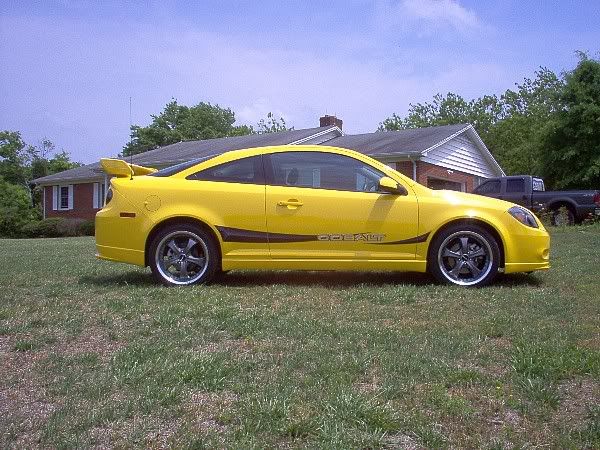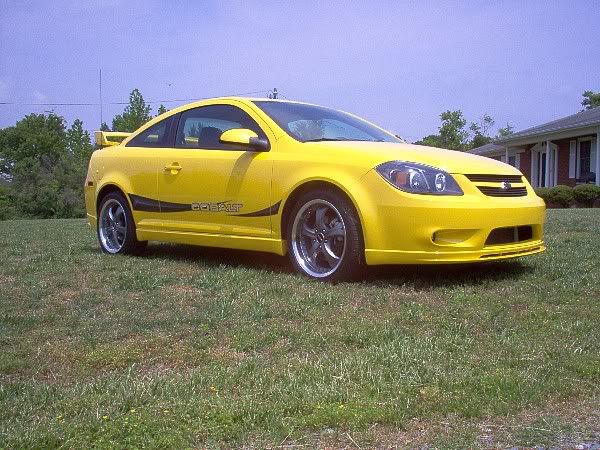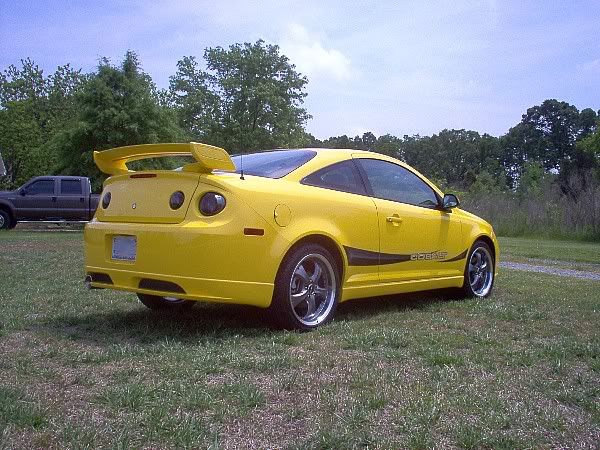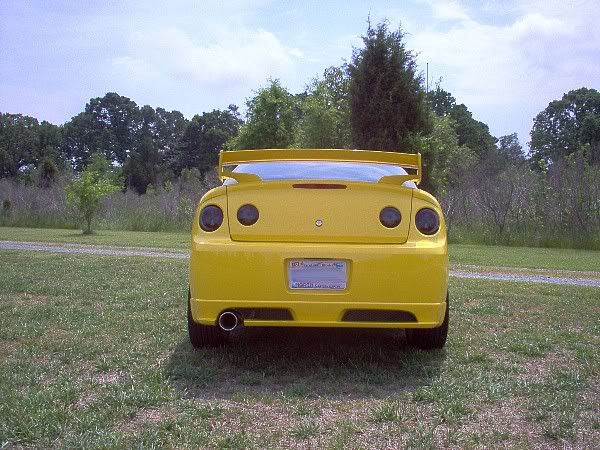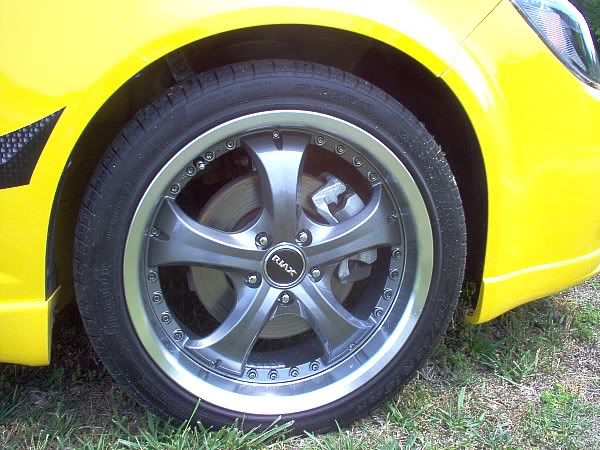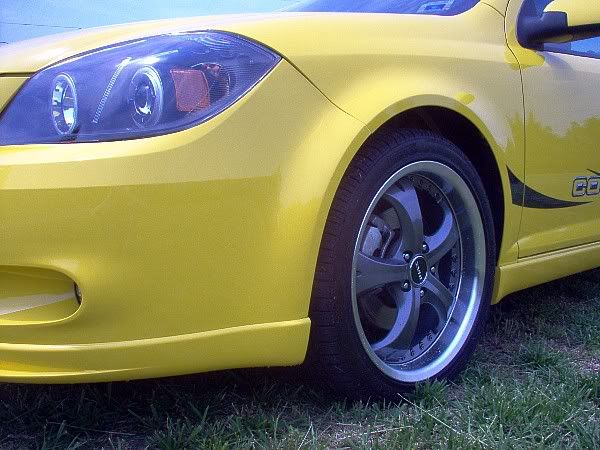 And The Walk-around Clip: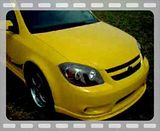 Once I sell my SS Polished wheels I plan to get that much needed tint done and get some Sportlines to drop it.