Discussion Starter
•
#1
•
00-05 3rd brake light from a chevy impala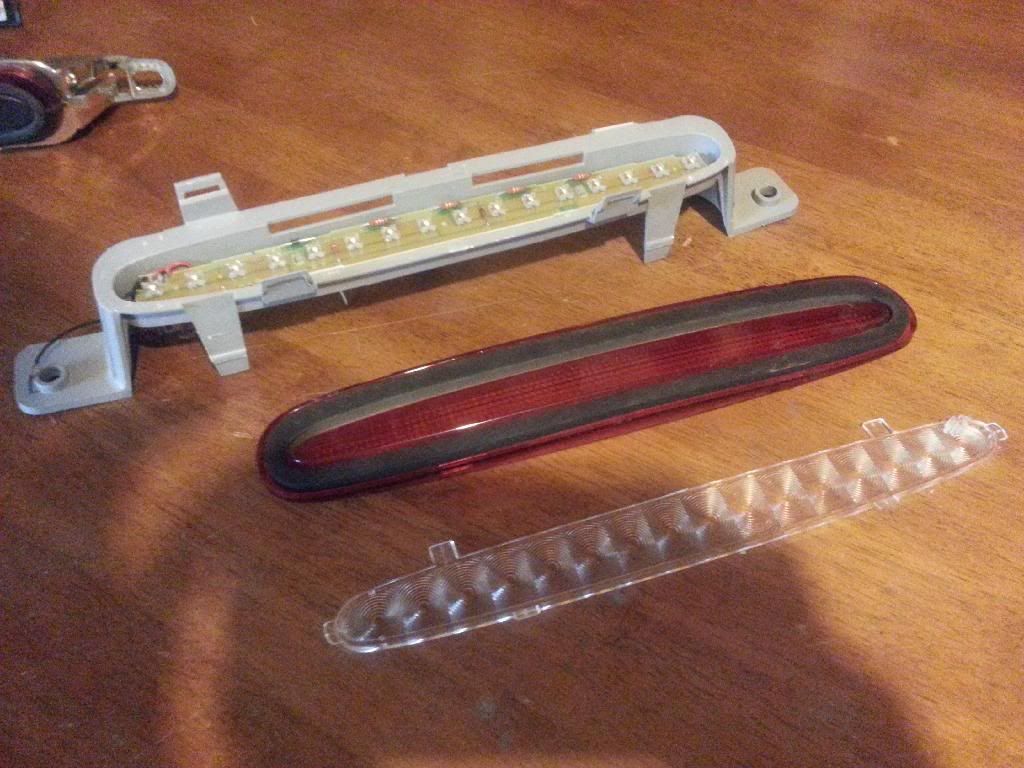 Your chevy cobalt 3rd brake light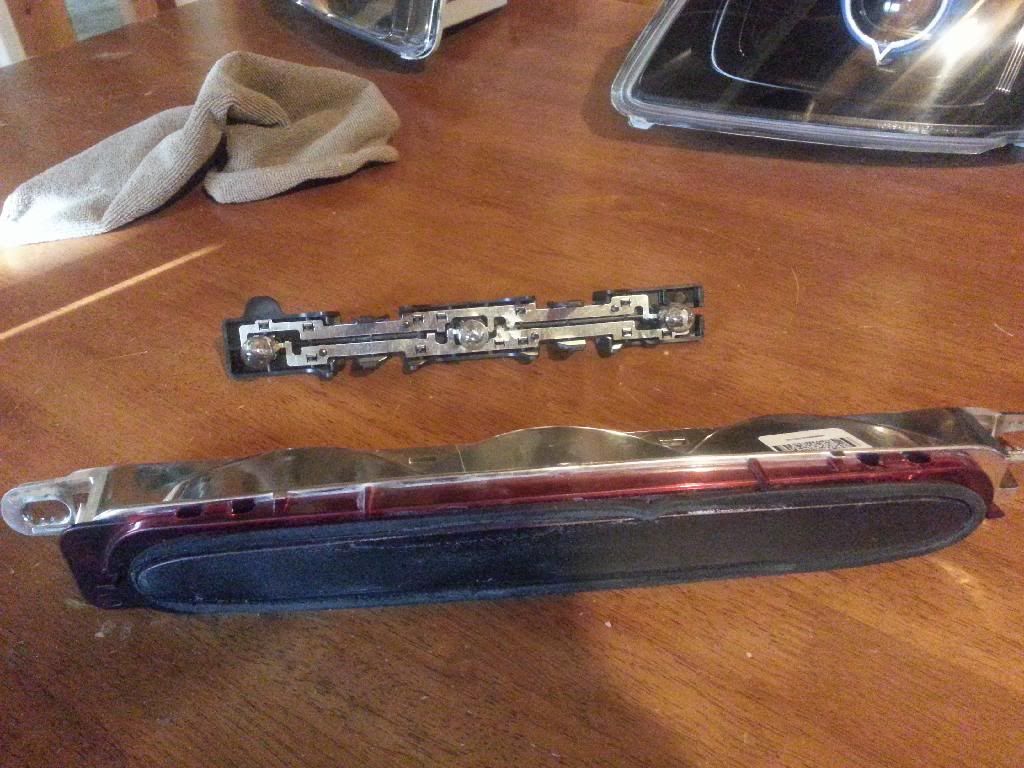 Chevy cobalt brake light taken apart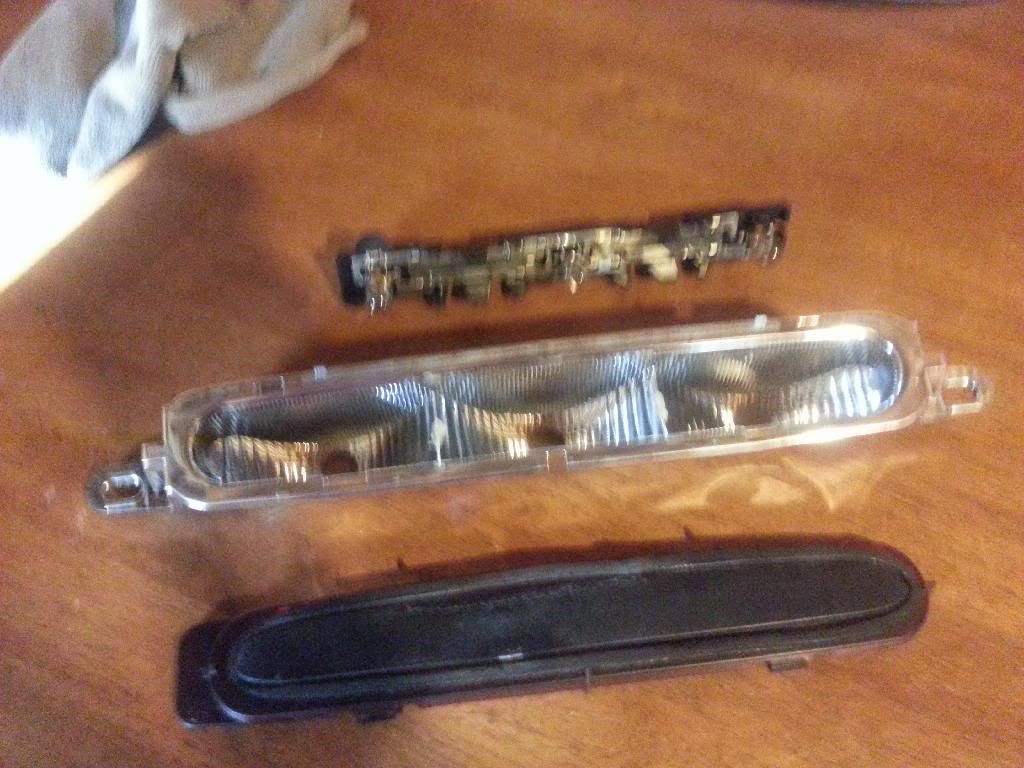 There are two clips holding the led strip into the impala brake light i used needle nose to brake the clips off to release the strip but you can use a flat head also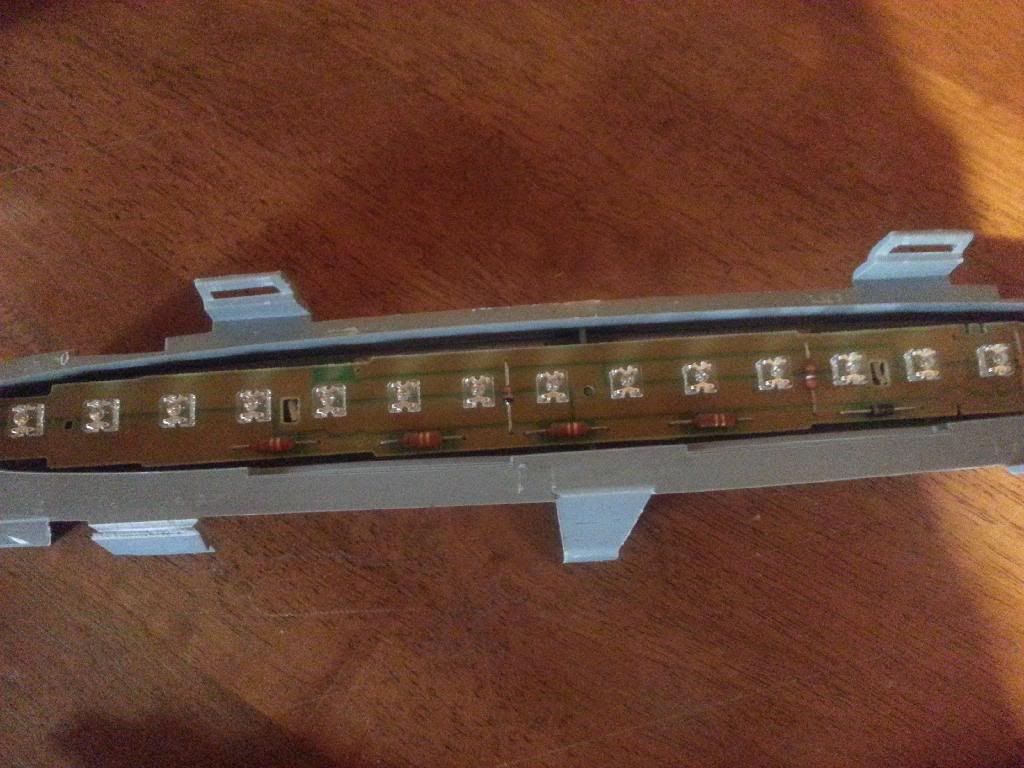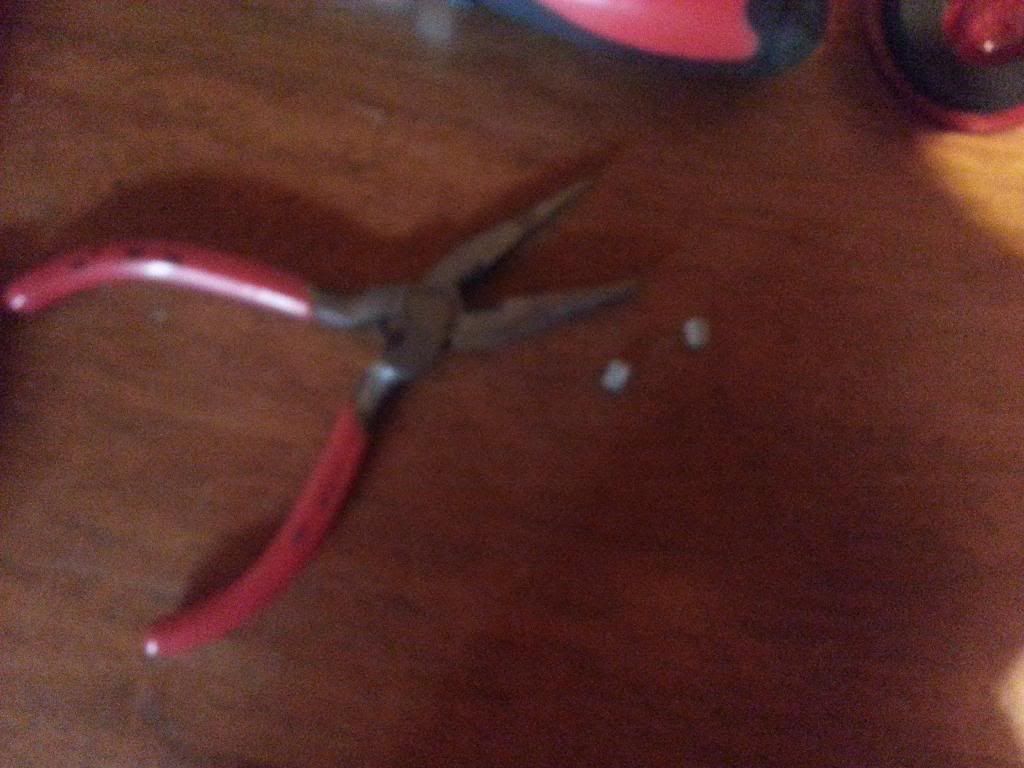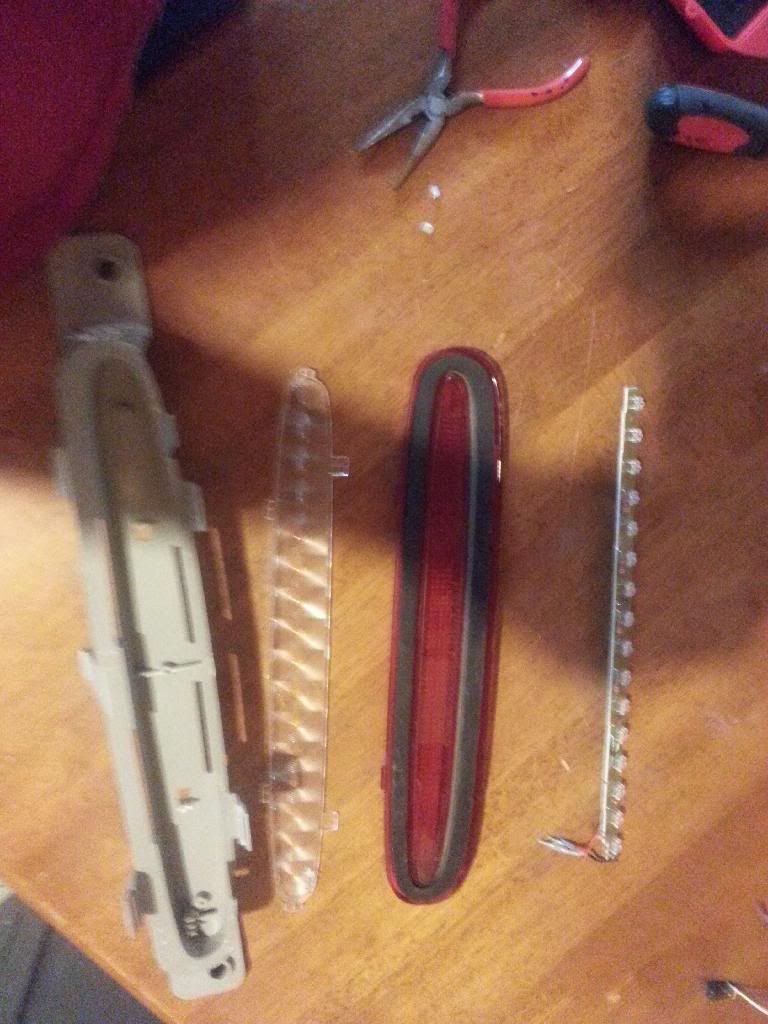 I Drilled a hole for the positive and ground wire to go though and also Drilled a few holes for zip ties to hole the led strip in place as you can see, but you could also use tape or silconed to hold it if you don't wanna use the way I did.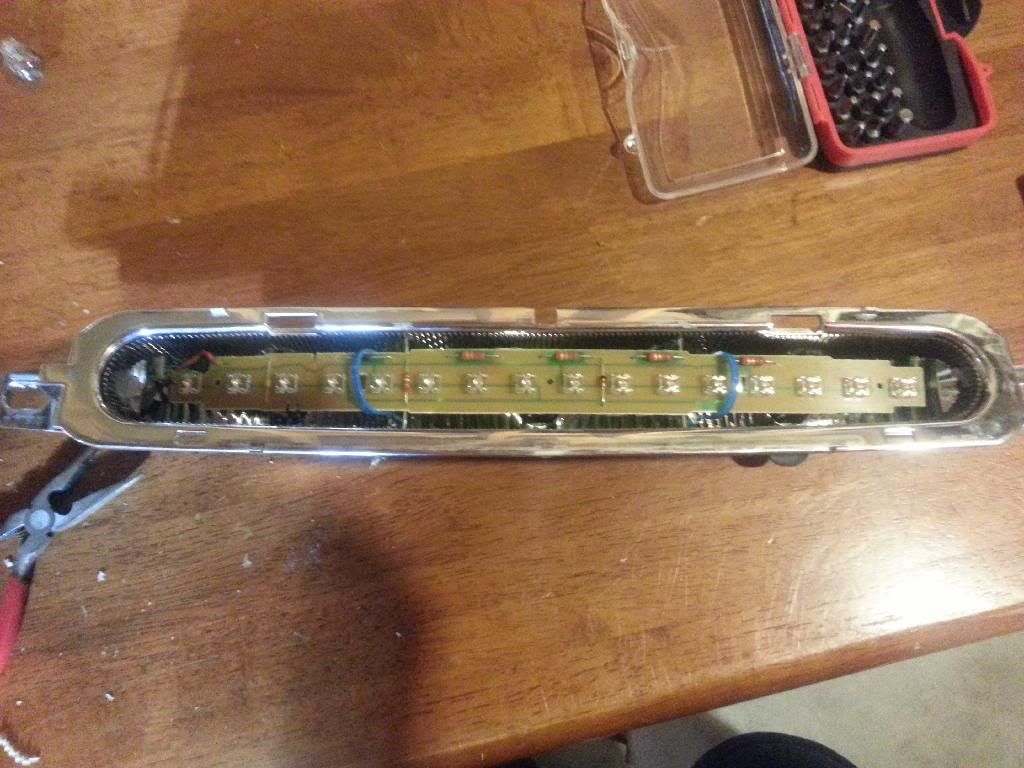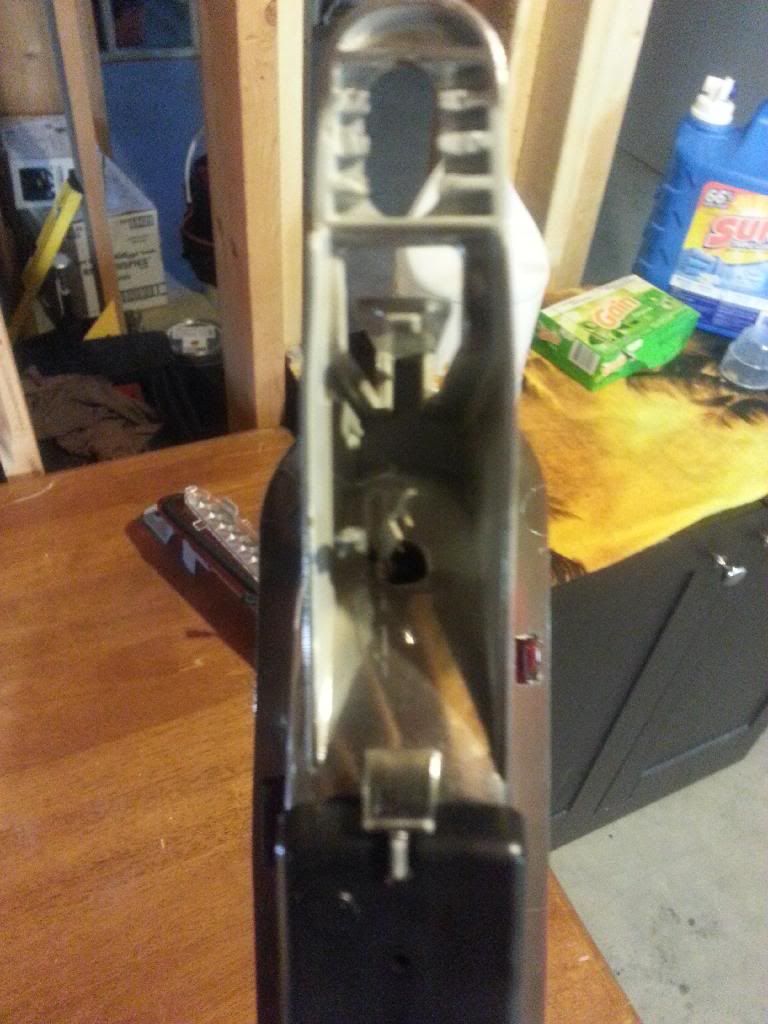 all together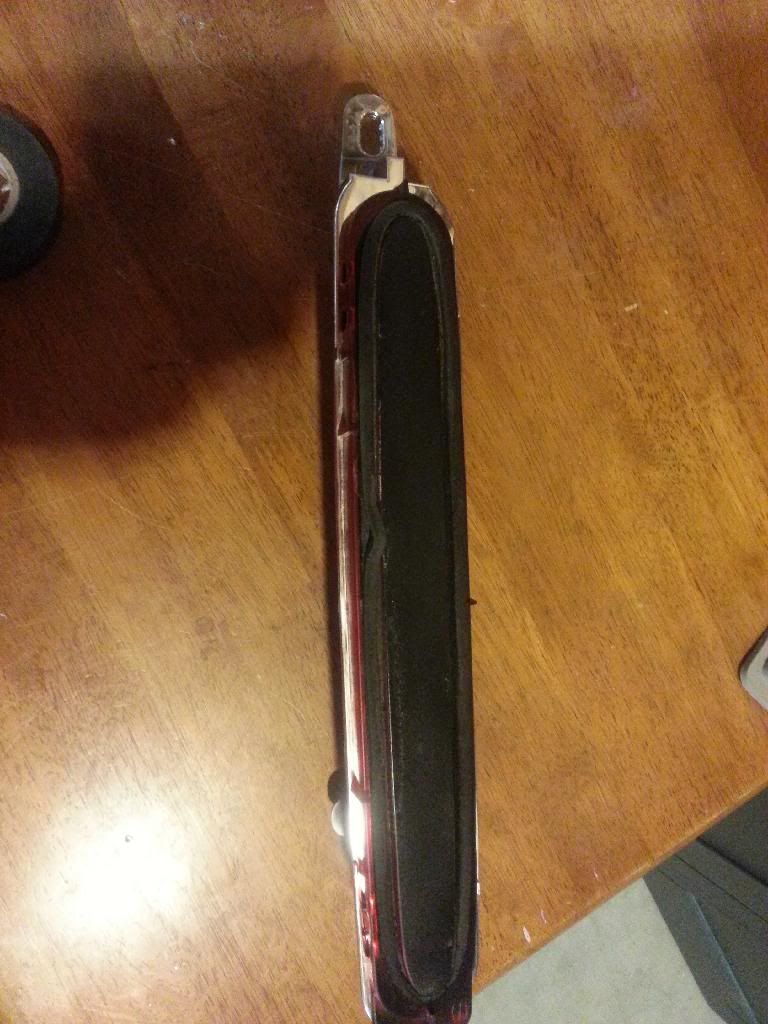 red positive wire will go into the blue positive in the connection and black ground into ground in the clip and then electric tape around it, the wire was alil short but I made due, you can solder more wire to the impala wires to make longer connector.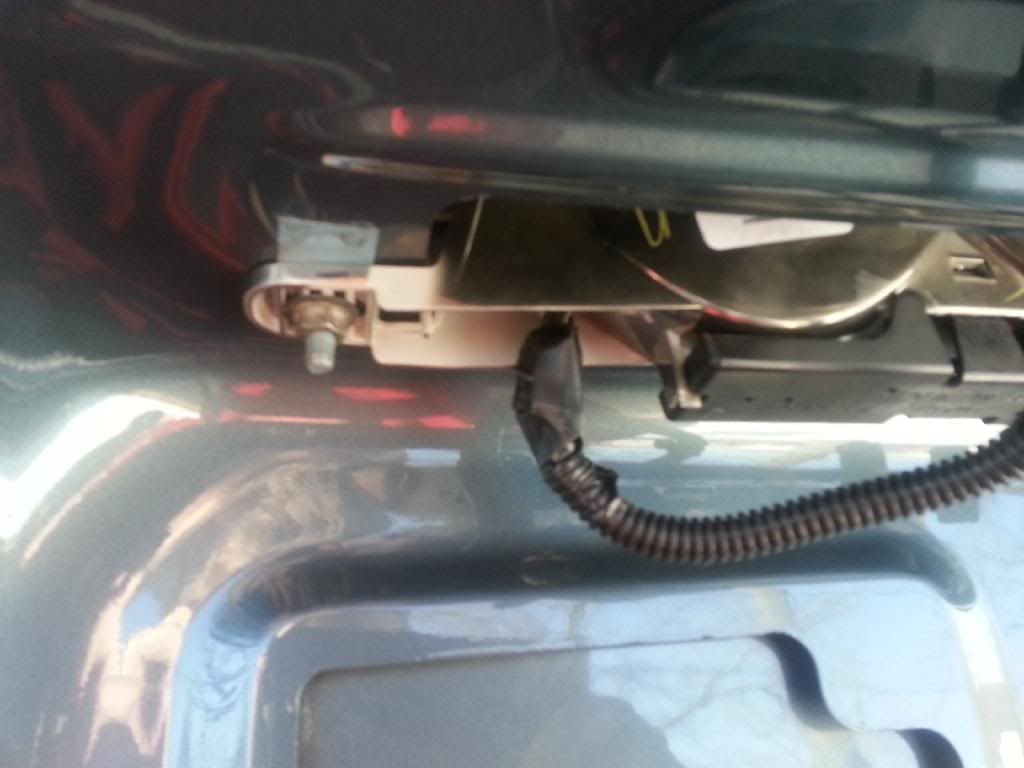 all done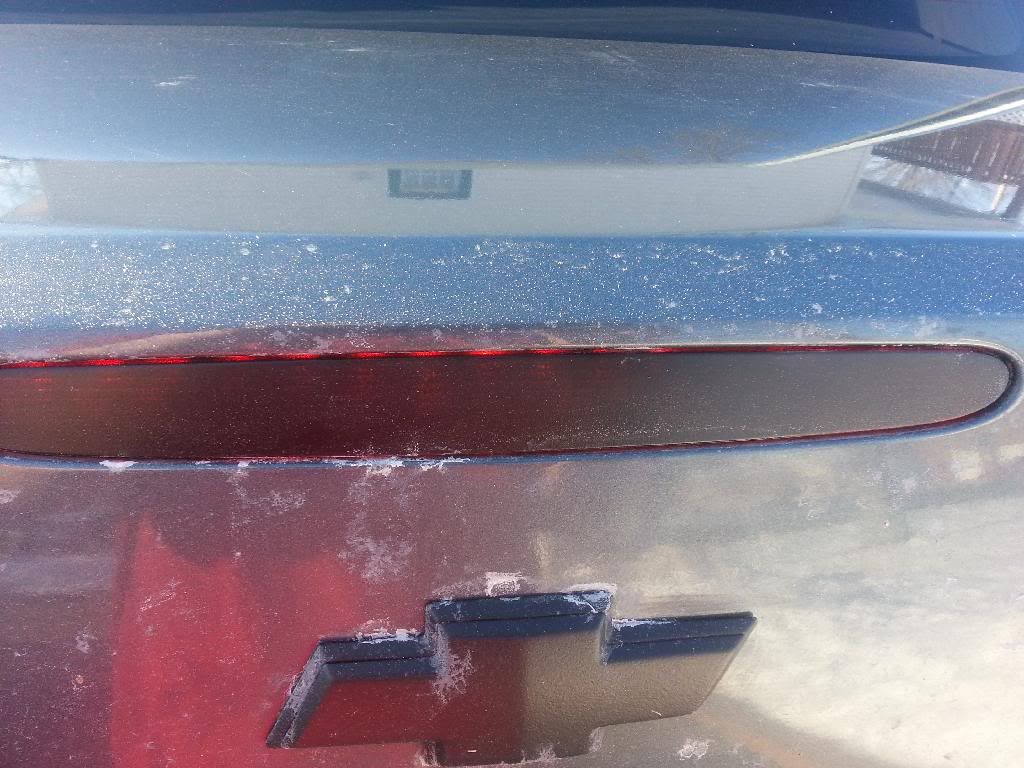 Side note:will update with a night picture of how it looks.