Discussion Starter
•
#1
•
So you just bought your Tsudo exhaust for your cobalt, you get it shipped to your house, and ready to put it on.
Installing the exhaust is very easy.
Tools you will need: 15mm, 16mm, and 18mm with rachet, and a 15mm Wrench. A hacksaw, sawzall, whichever you prefer, saftey glasses and some lubricant!
Step 1:
Secure your car on a lift or jack stands. In my case, i had a lift.
Step 2: Your stock exhaust will look like so: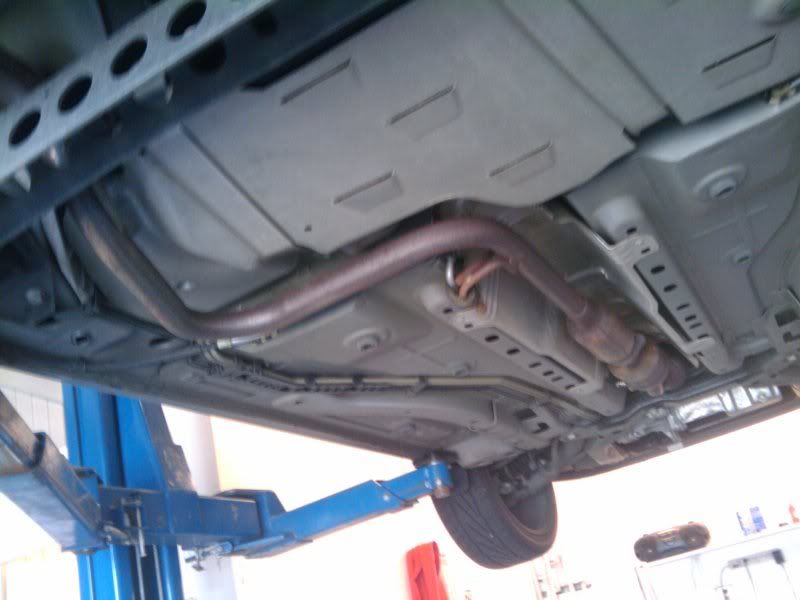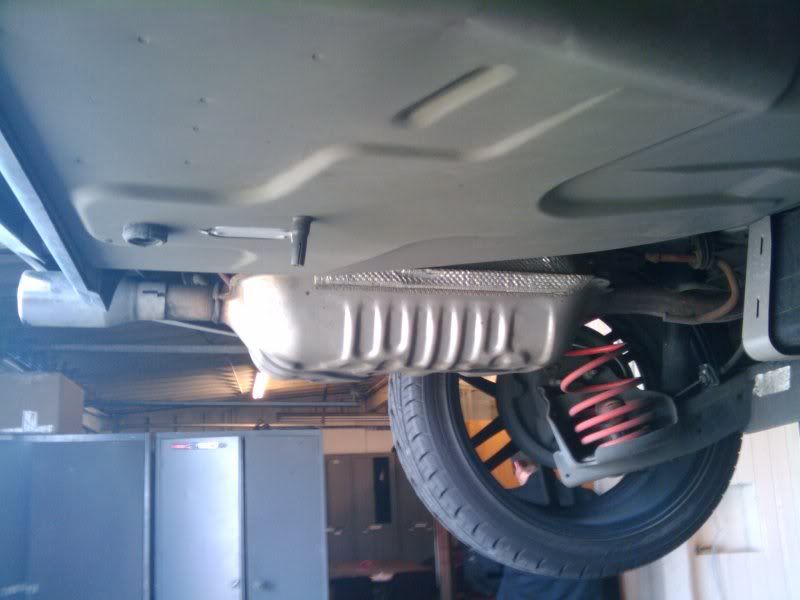 Step 3: Unbolt the exhaust from your downpipe. These are 15mm bolts. Spray with lubricant first and let it sit for a minute or so.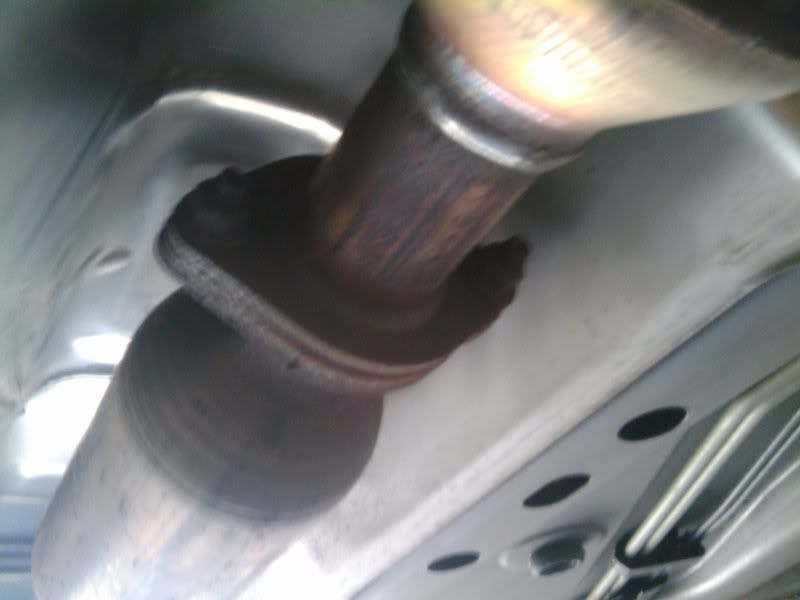 Step 4: Disconnect all your exhaust hangers. The rubber things that hold your exhaust up. I sprayed these with lubricant to so there easier to get off, but you dont have to.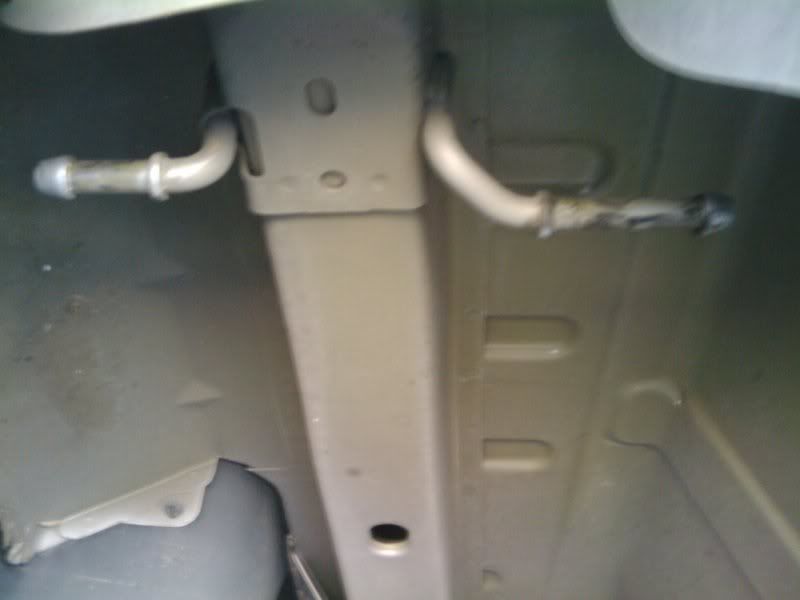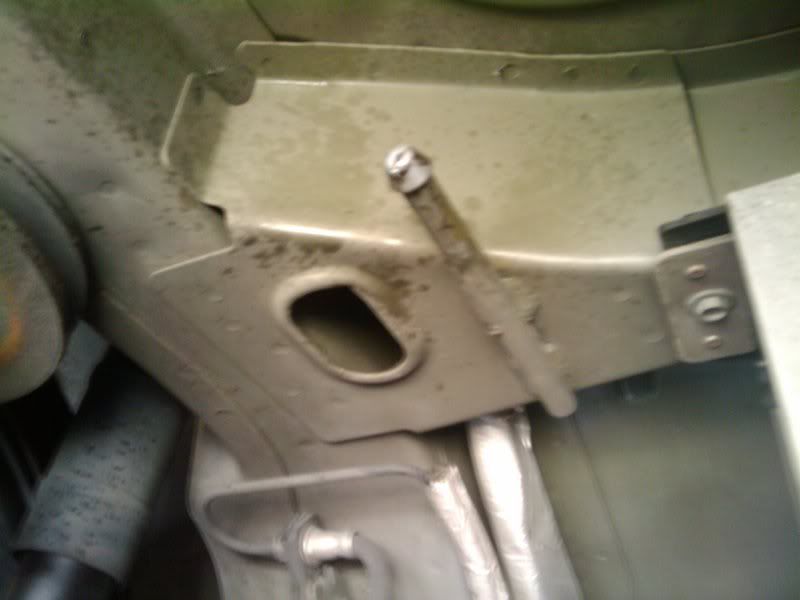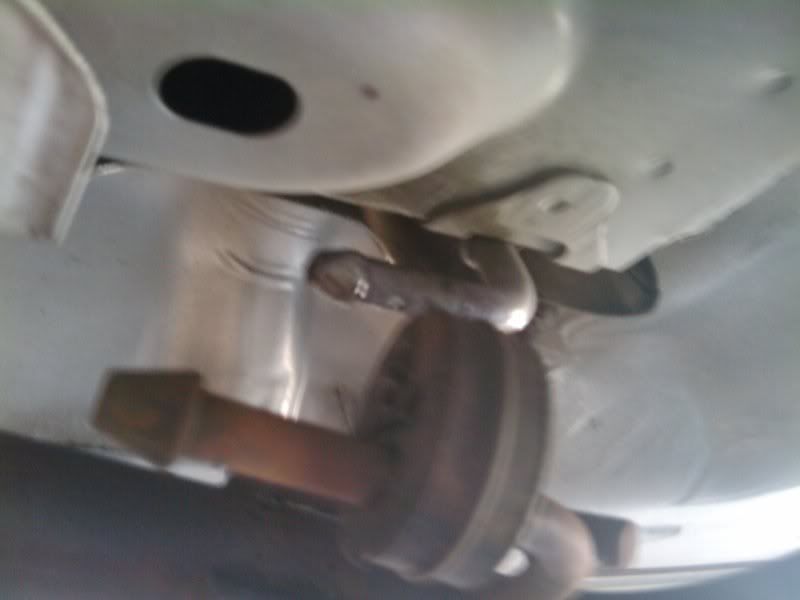 Step 5: Cut the exhaust! I cut mine right after the resonater (the big thing towards the back of the car). Once cut, you can safley remove the exhaust, be carefull of it falling.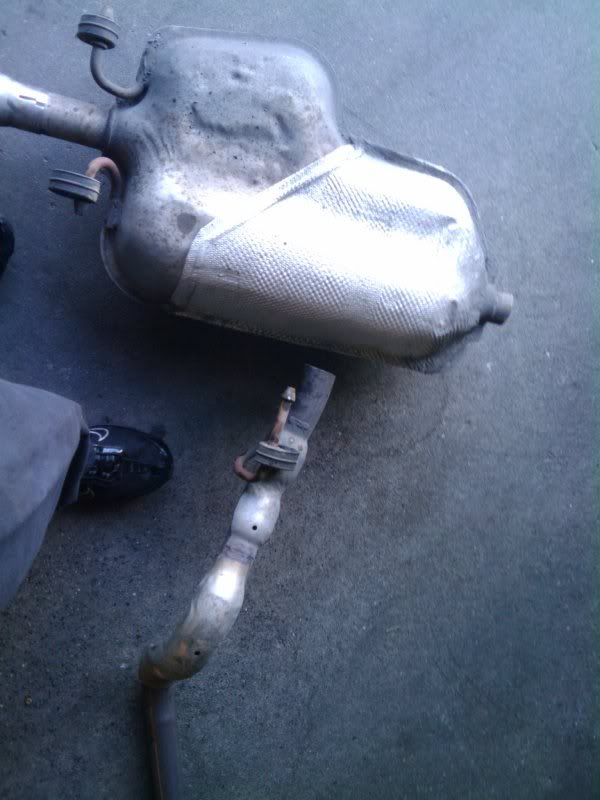 Step 5: Putting the Tsudo on! Yay! Almost there! Bolt the new exhaust to your downpipe! They are 16mm bolts, and dont forget to put the new gasket in-between, doesnt matter which gasket.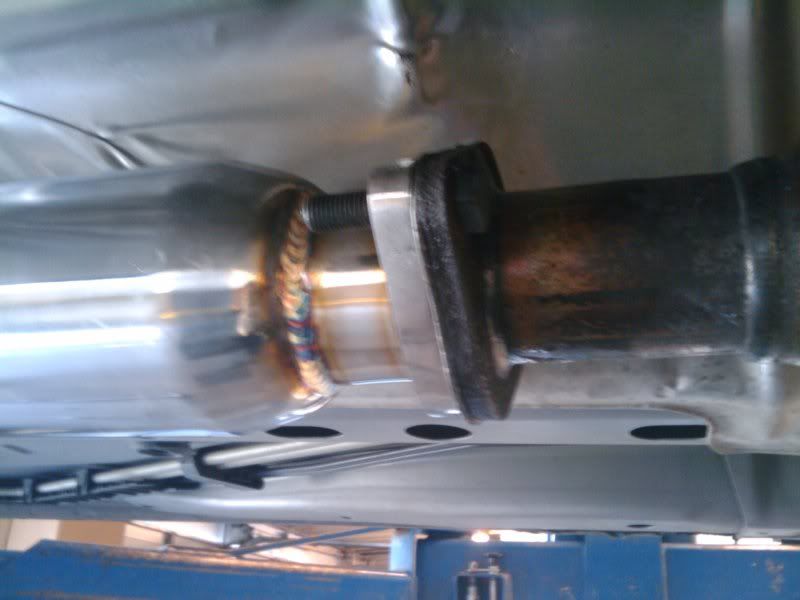 Step 6: Bolt the last of the tailpipe on! They are 18mm bolts, with 15mm nuts. And once again, dont forget to put the new gasket in-between. Get them as tight as you can.
Forgot a picture
Step 7: Put your hangers back on. Re-use the existing hangers. Your probably going to have to mess with the very rear hanger on the right side, the exhaust will probably be too close to your bumper and burn it if it gets to hot. My solution for this was getting a bigger hanger and it worked perfect!
Step 8: Lower the car and fire it up! You might want to drive it around for a bit, its gotta burn everything inside off, its probably gonna smoke and smell bad. But its normal.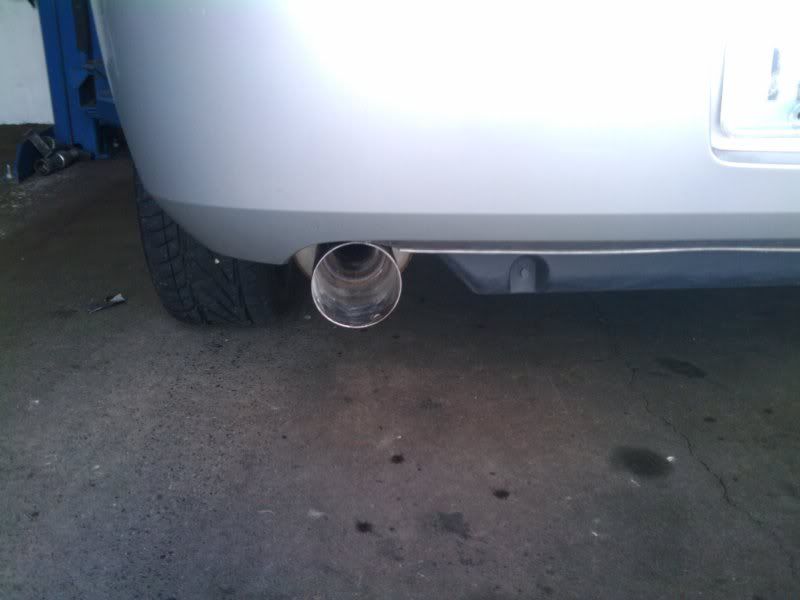 And your done!