This How-To will show you how to remove your taillights install a resister and install your new LED Taillights. Coupe Only! Sedan taillights remove almost the same way but a tad different!
Tools Required:
------------------
11mm Socket
10mm Socket
Socket Wrench
1) Open your trunk and remove the black nut that holes your net in place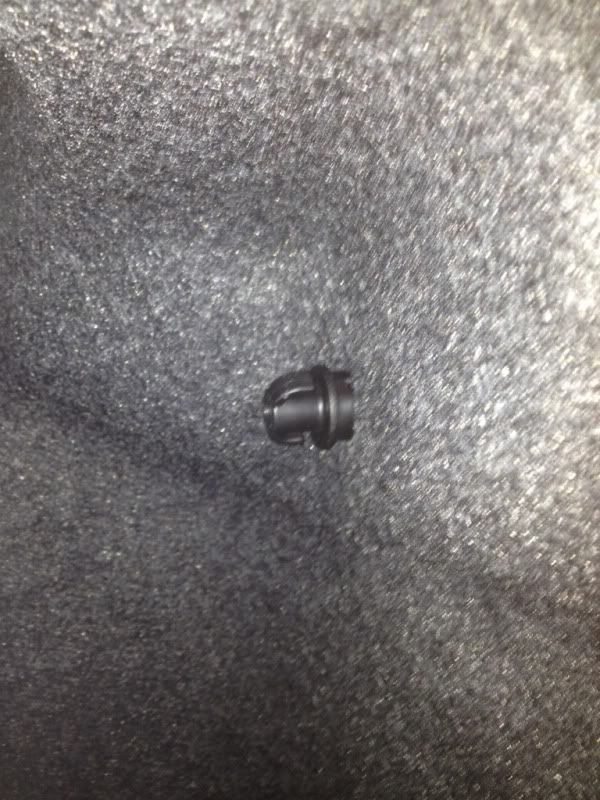 2) Peel back the carpet and your left with 3x 10mm nuts. Take your 10mm socket and screw all 3 bolts.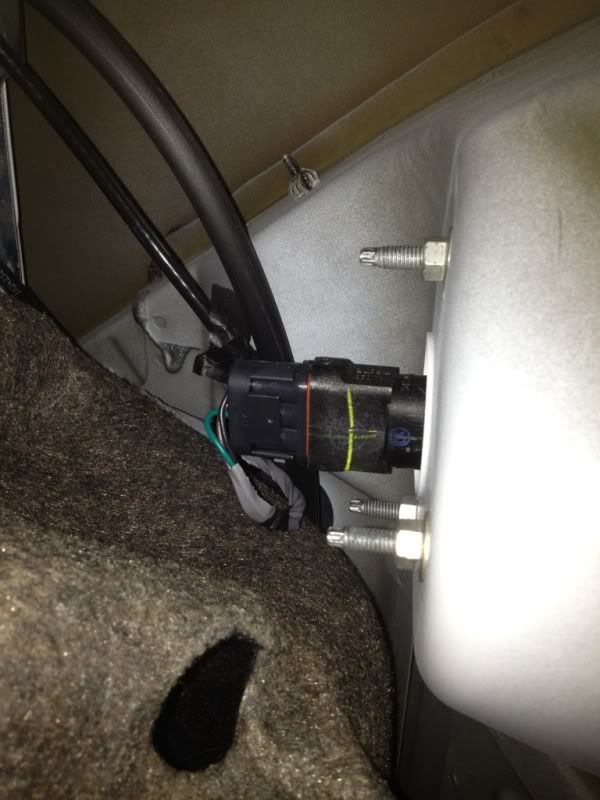 3) Slowly wiggle your taillight out and twist the bulb socket out of the headlight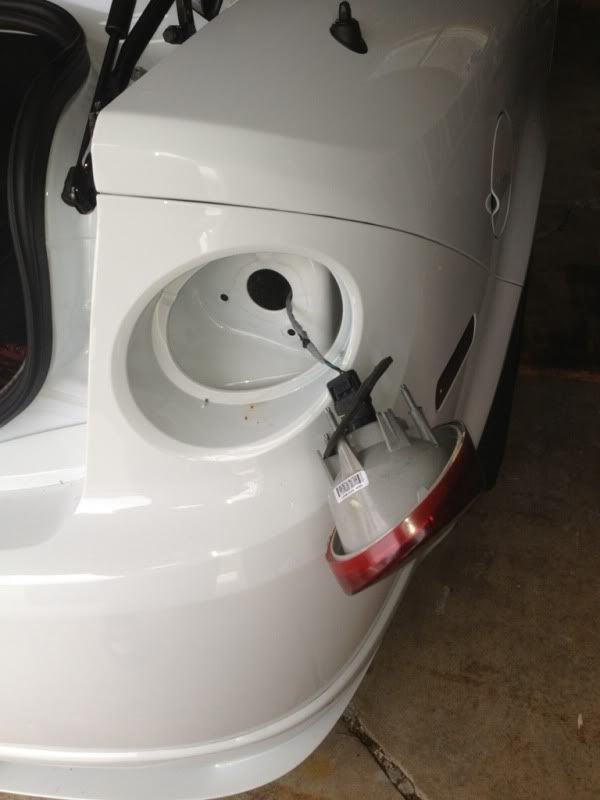 ​
4) Now its time to wire up your resister, Take one wire from the resister and splice it into the Green OR Yellow wire on the socket. For some reason my passenger side was green and drivers side was yellow. Take the other wire on the resister and splice it into the black wire on the socket. I used quiktaps but you can use what you'd prefer.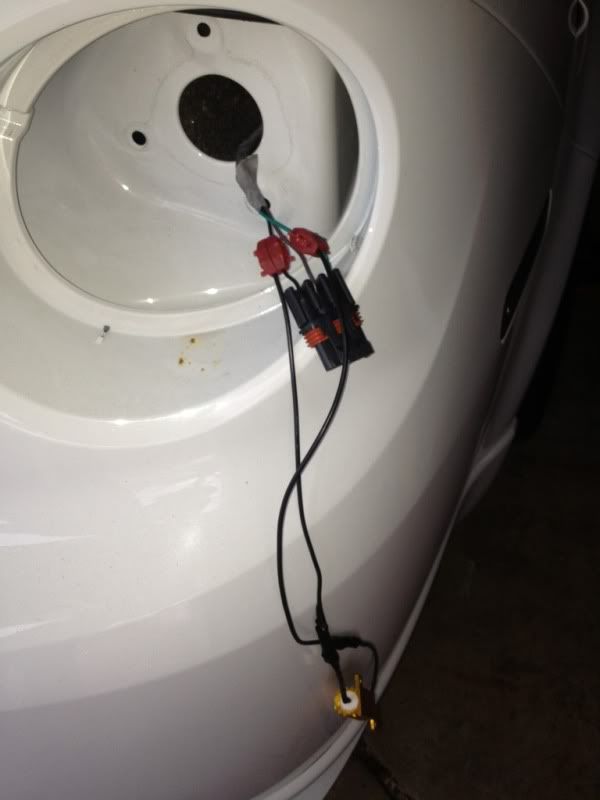 5) Now mount the resister where its out of the way. I used double sided tape and stock it inside right next to where the tail light mounts. Make sure nothing is touching it as it gets hot!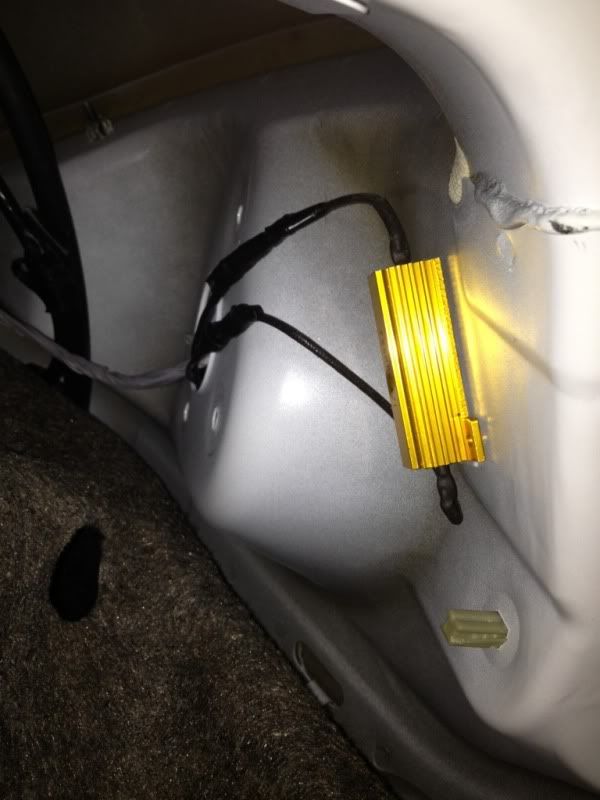 6) Connect your LED tail lights to your OEM socket. I have the "K2Motor" tailights so the leds plug into the socket then the socket twists into the tail light the same as OEM.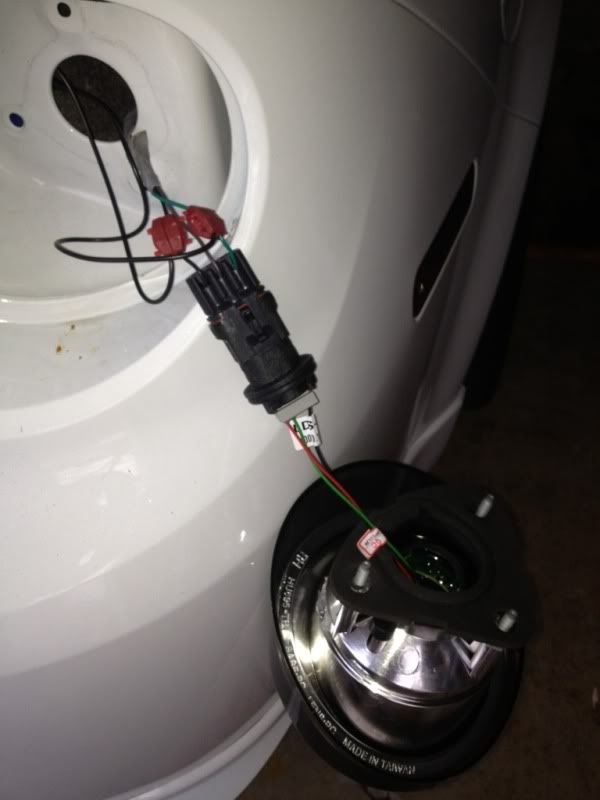 7) Reinstall the same as you removed them. Some taillights may require you to reuse the OEM gasket. These did not.
8) Now its time to install the reverse tail lights mounted on the trunk. Start by removing the cover over them and taking off the 11mm speed nuts. Once the nuts are removed you will see tabs that keep the taillight in place. Move those and take the tail light out.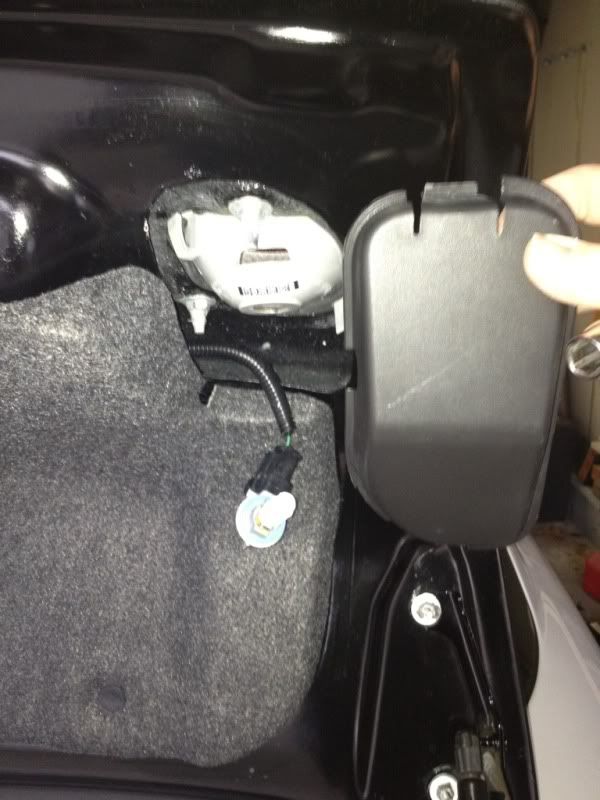 ​
9) Now with it removed my taillights required me to reuse the old gasket. Simply peel it off slowly. Its very sticky so you will have no issue getting it to stay on your new taillights. Also take note on the raised parts of it and make sure its put on the new tail lights the exact same way.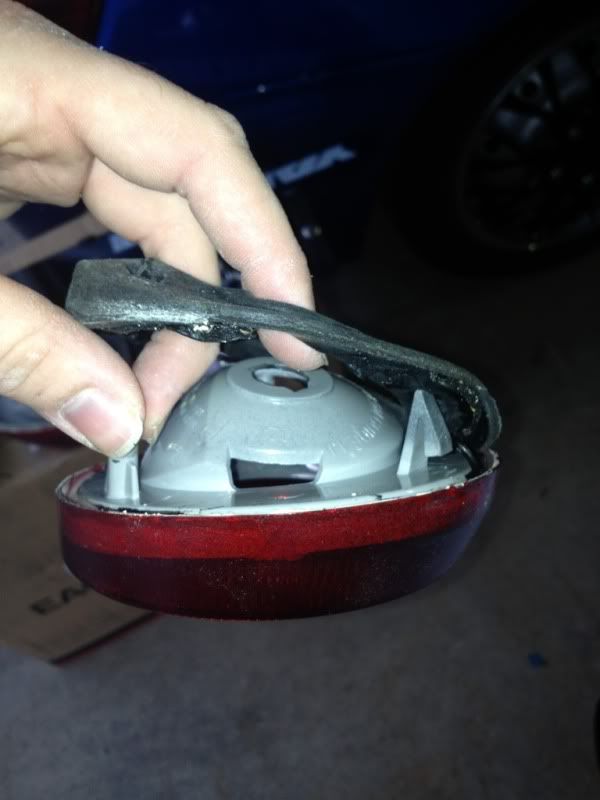 10) You may need to make your speed nuts smaller. Simply using a vice you can crush them ever so slightly to make them fit the taillights.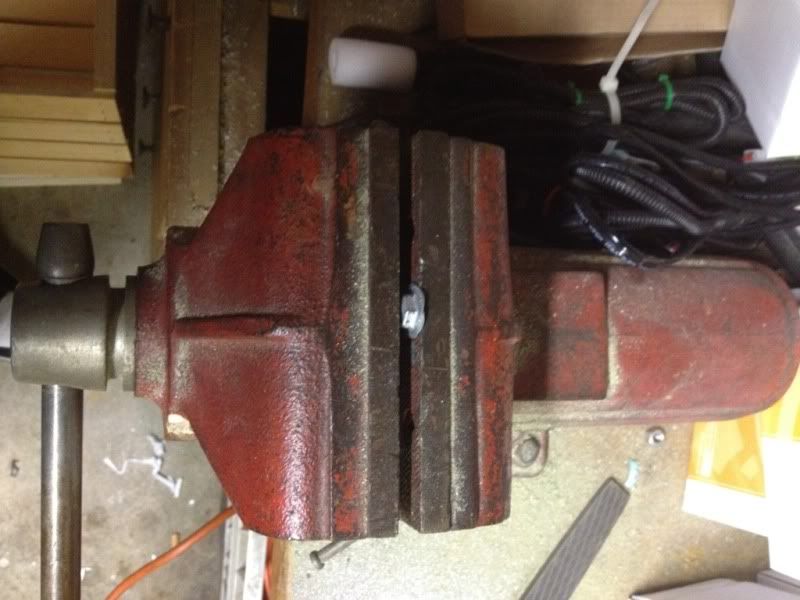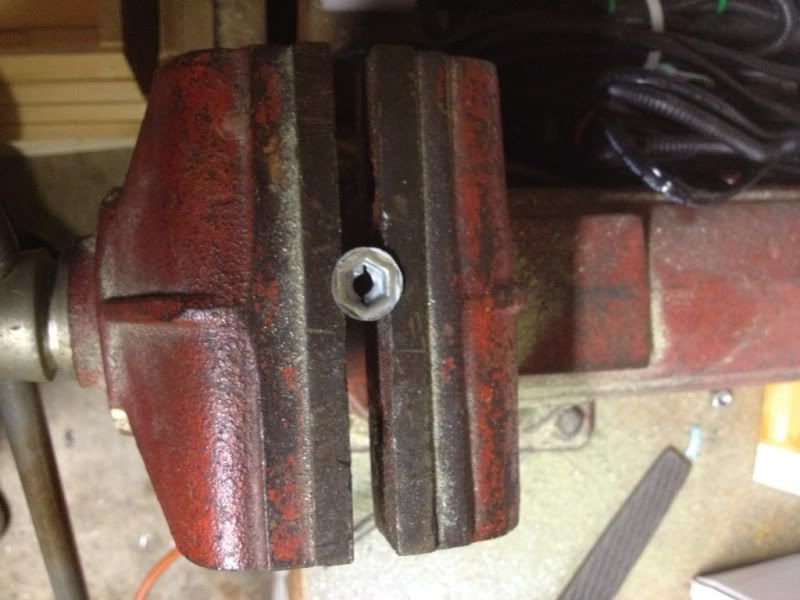 11) Reinstall the exact same way you removed them and be on your way with some new taillights!