This is my first how-to so please play nice. It is going to take me awhile to do it and I'll do it in sections..pictures will come later but I know I have some time until Andy gets his :amuse:
Tools Needed:
1 socket set
1 mallet or hammer
1 allen wrench set
2 jackstands
1 floor jack
1 coilover set from Megan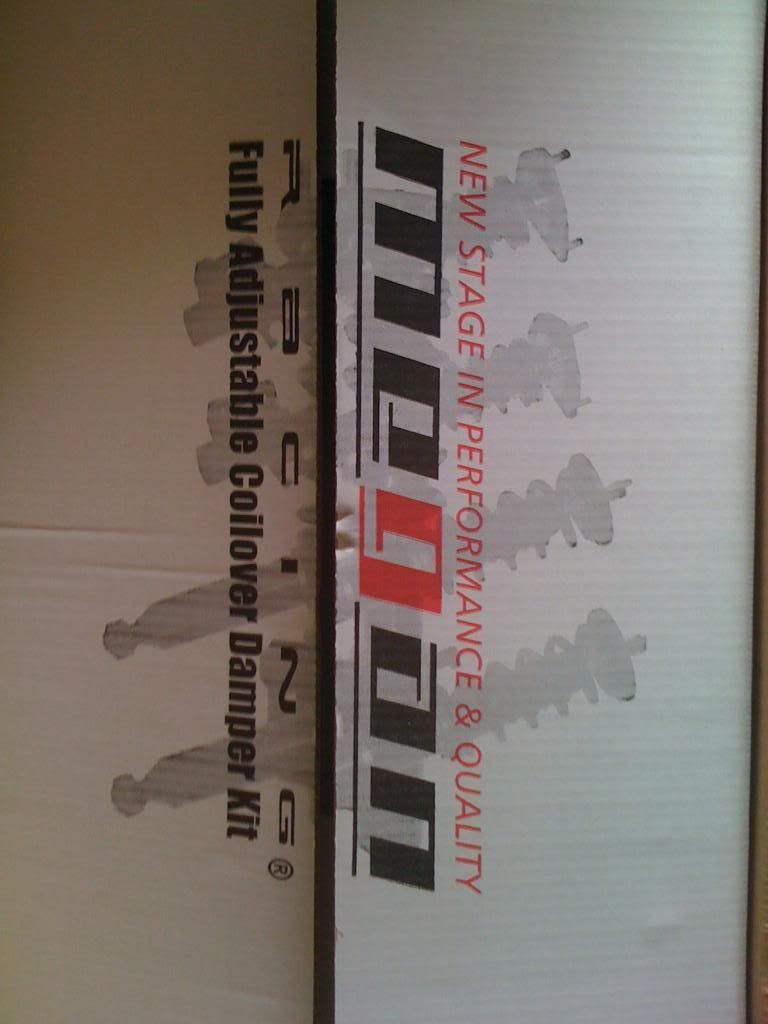 Rear
1. Start by jacking up your car with the floor jack and then putting it up on the jackstands. Remove both of the rear tires
2. Remove the top and bottom strut bolts from each side, that way the whole rear swing arm with drop. Remove old struts. (My bolts are covered in fender wall lining so I had to pick off the crap so I could get my socket wrench on it)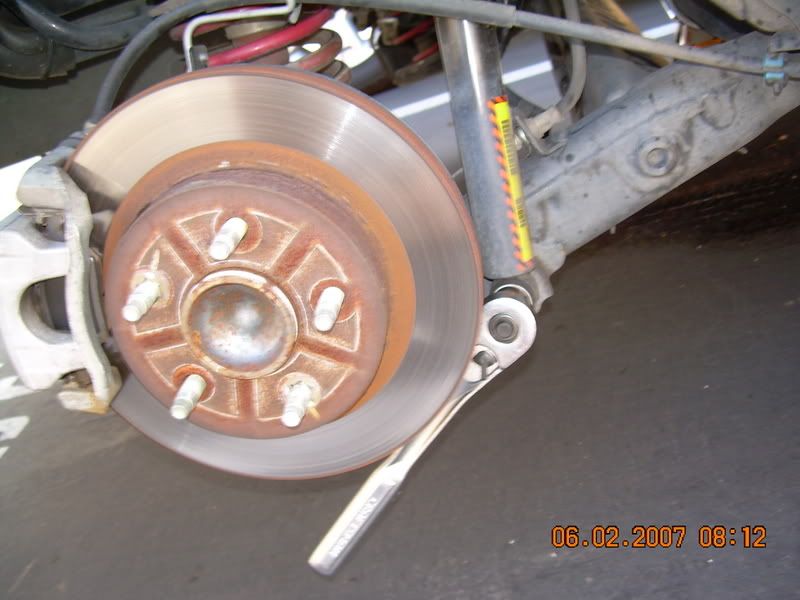 3. Remove the old springs next, to get them out twist counter clockwise while pulling up until the spring comes off (Seemed a little tricky to me the first time to get it off)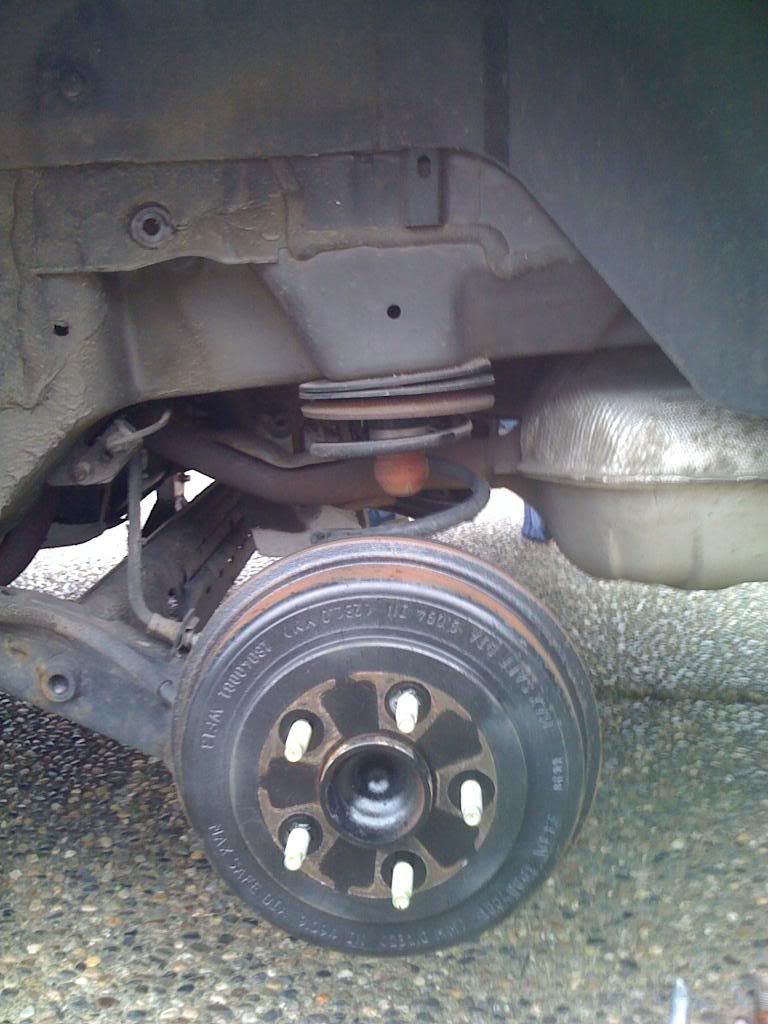 4. Once you have the old springs and struts off, put the new springs in making sure that the adjustment sleeve is on top (Its obvious). Your spring is alot shorter, no need to worry.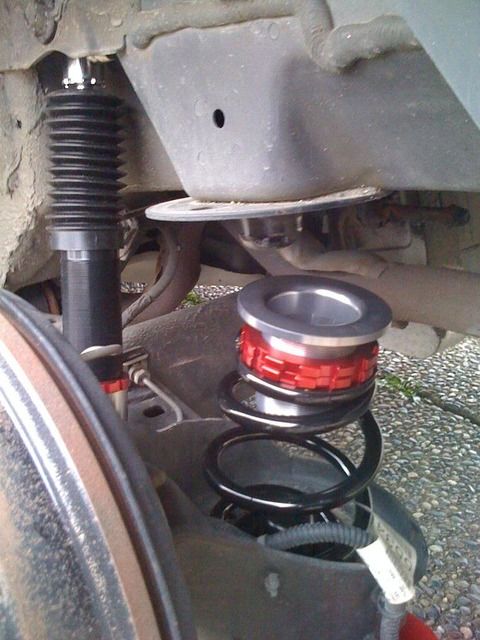 5. This is where you use your floor jack again, use it to jack up one side of the swing arm until the strut lines up with the bolt holes...making sure that the springs and sleeves are still seated correctly.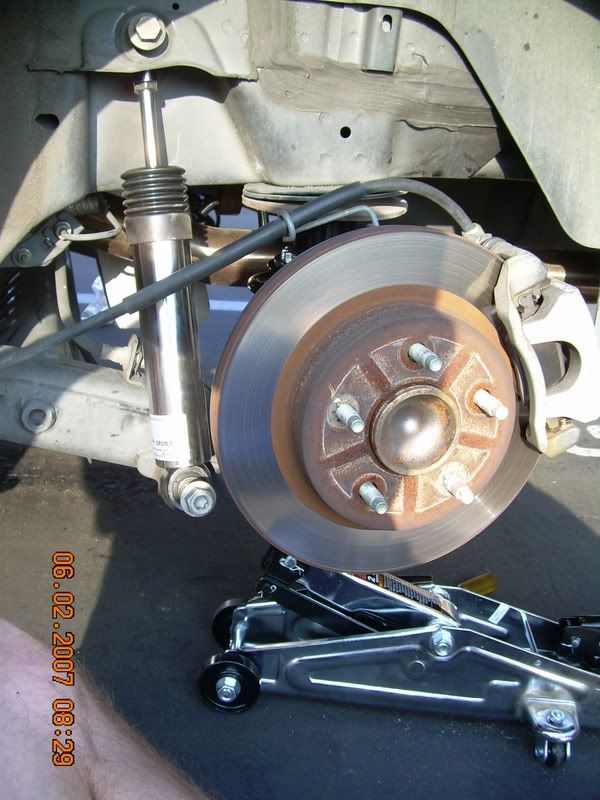 6. Bolt up the strut.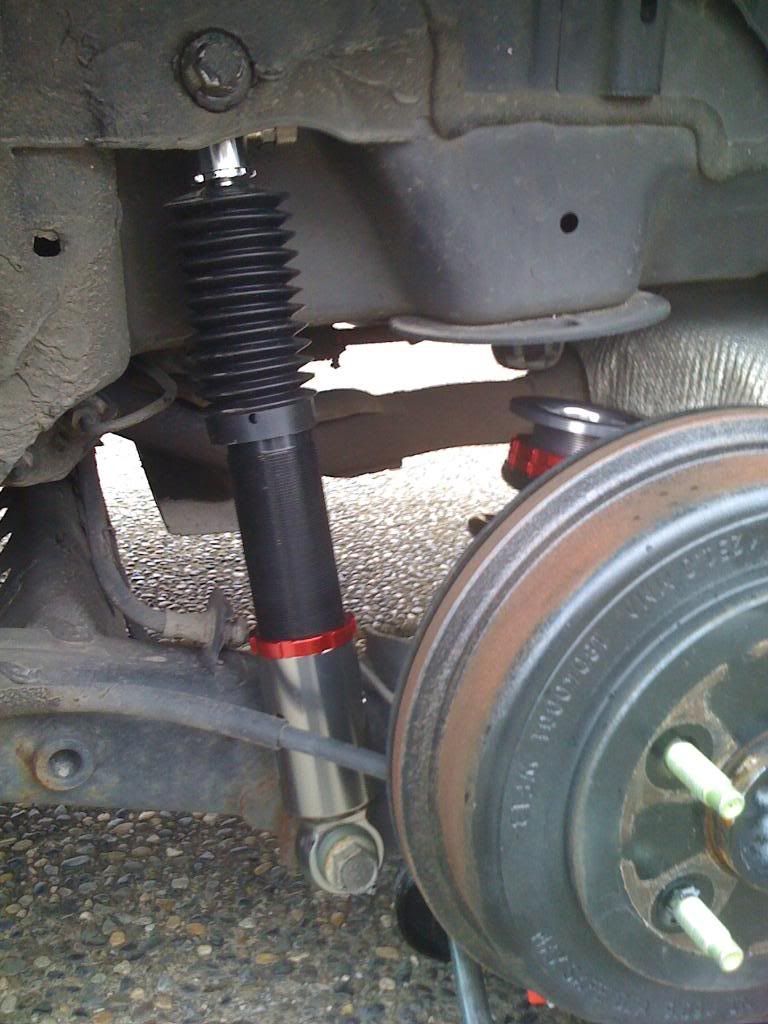 7. Go the other side and repeat Steps 4-6
Front
1. Start again by jacking up the car using the floor jack and then put the front up on jackstands.
2. Next you want to remove the 2 bolts that hold the lower strut to the a arm (To get these bolts out you need to use a hammer or a mallet to get them out. Dont be a pansy like I was, they take some good effort to get out)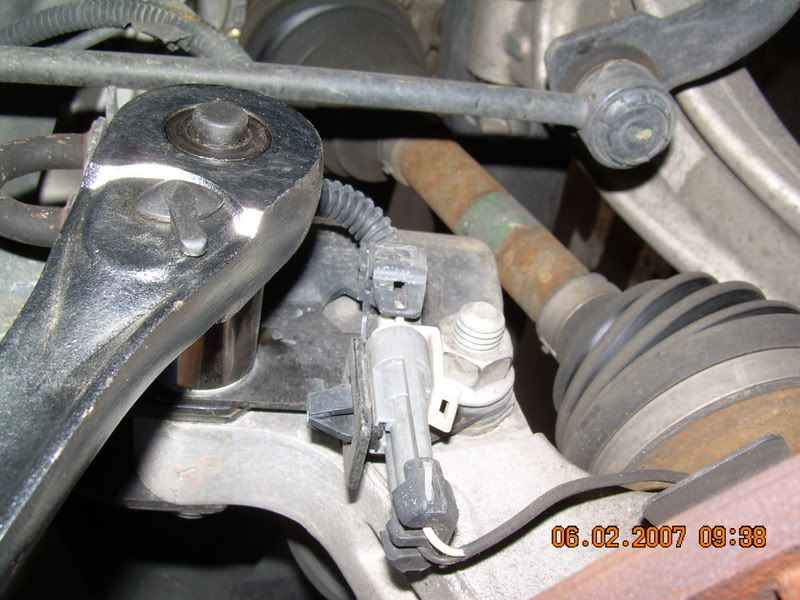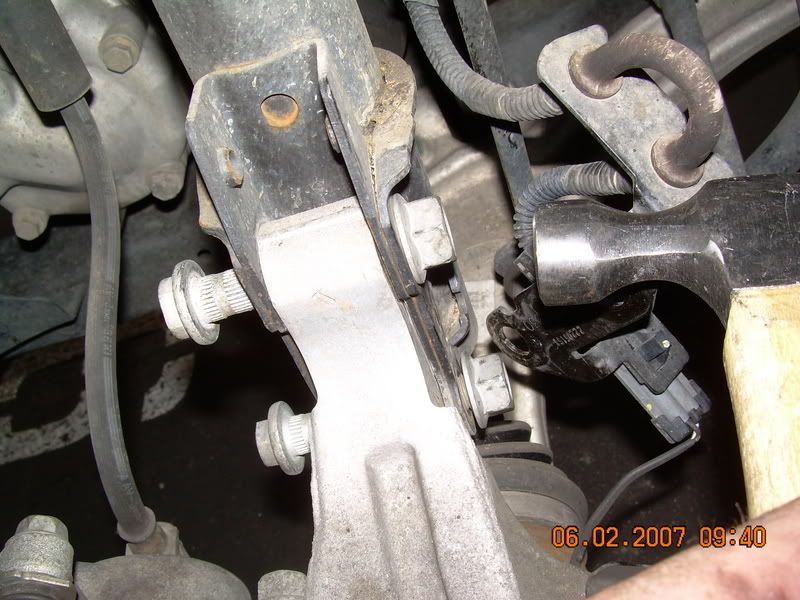 3. Next remove the nut that attaches to the sway bar (This was the biggest pain in the @$$, I suggest oiling the nut before you try to take it out, because it will just spin in place)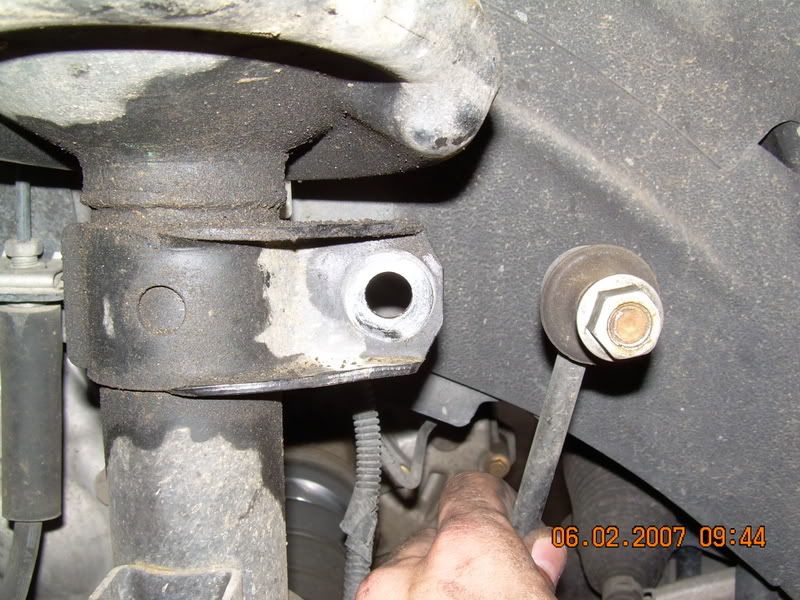 4. Pop your hood and remove the top 3 bolts that hold your strut in (Make sure someone is holding onto it or it will just fall once you get all the bolts out)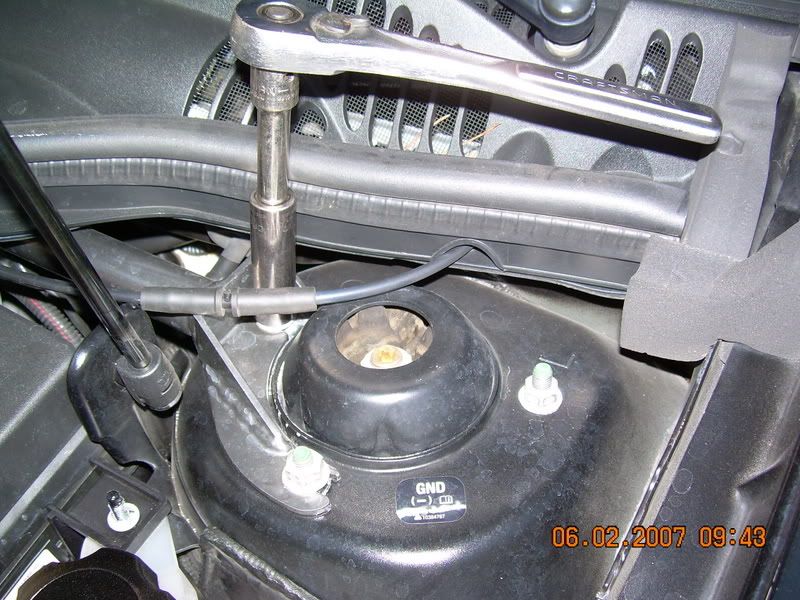 5. Repeat Steps 1-4 On the other side
6. This where you adjust anything you need to adjust before you get your alignment. I did nothing and left everything as it came out of the box and will get all the adjustments taken care of when I get my alignment.
7. Bolt everything in, in opposite order of the way you took it out.
8. Remount your tires and put your car back on the ground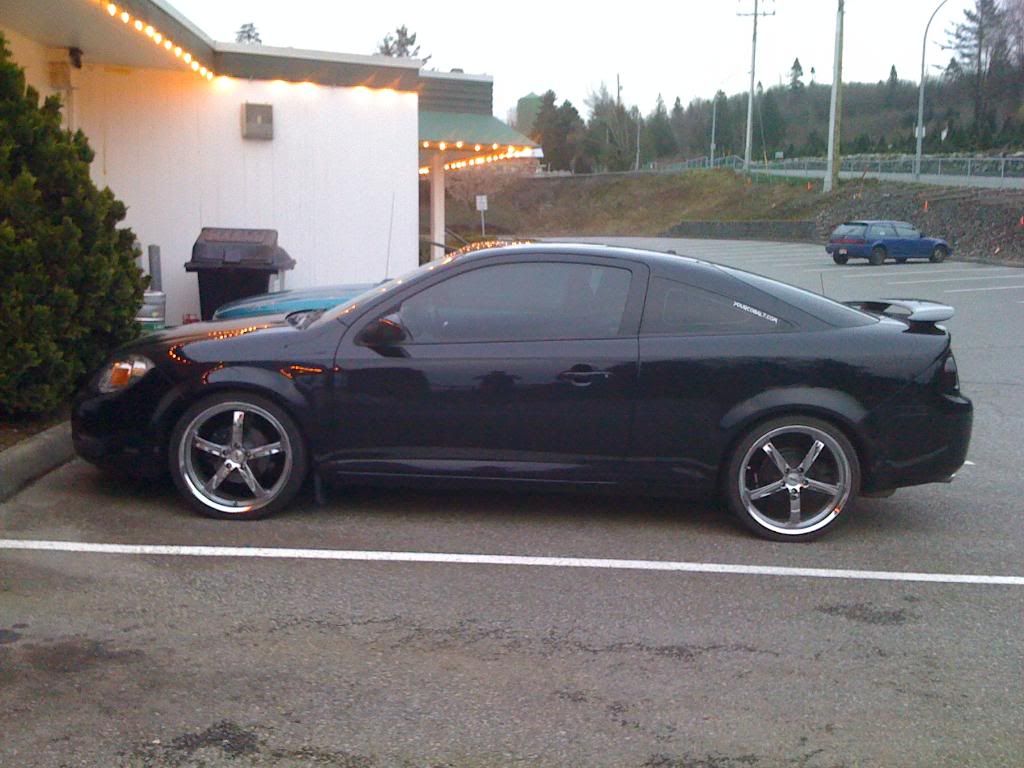 I suggest getting an alignment roughly a week after you did the install so that your car can get used to the coilovers and they have some time to settle.

This is how I did my install, if it helps I'm glad if it doesn't I don't care..information is always good. I also am not liable for any damage casued my following this how-to.