Discussion Starter
•
#1
•
This is my first How To so anything left out or unclear just ask.
There is another how to call *How To: Remove Door Panel* this will show you how to remove it from your Balt.
Item's needed.
1) Door button pull handle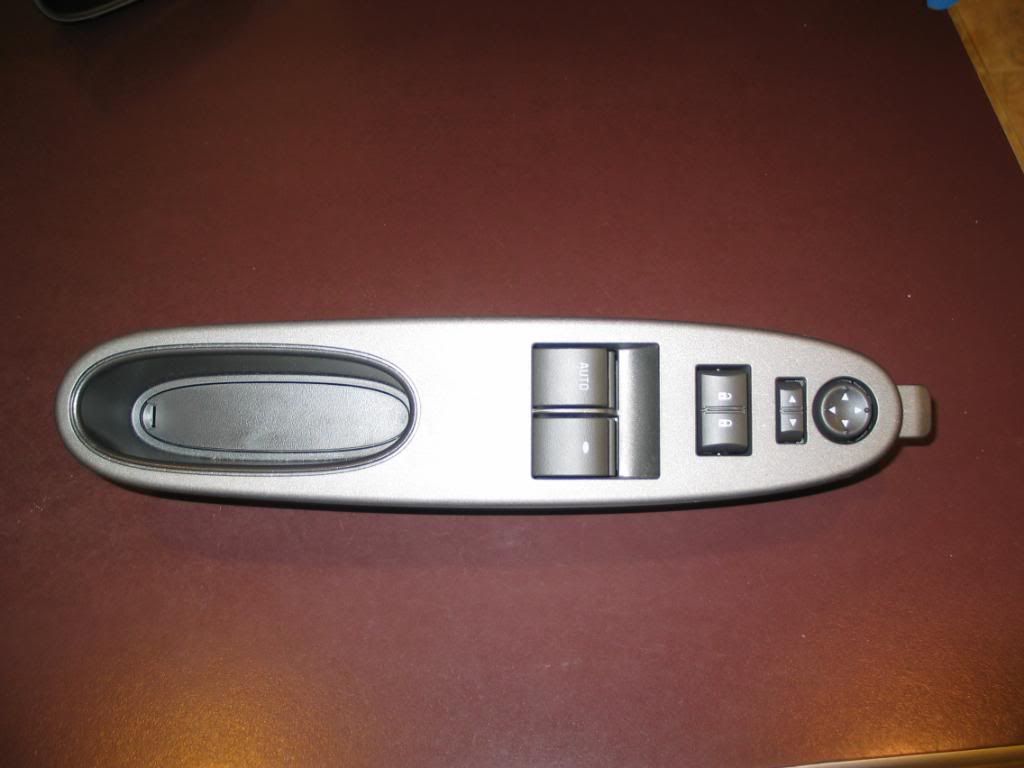 2) Plastic bags (Or equivalent)
3) Scissors and Painters Tape
4) Paint and Clear Coat
*I did not sand mine, but you can if you want I don't see why you can't.*
I first started by taking my door pull handle and folded my plastic bag around it.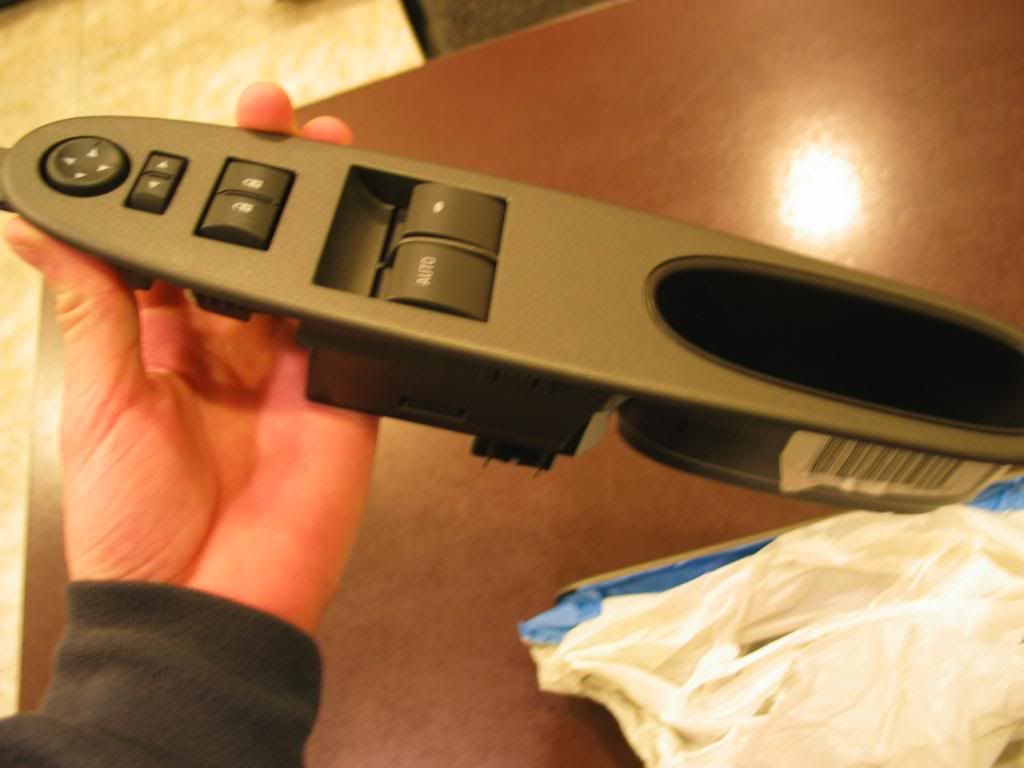 I then used my painters tape and went along the edges of the door pull handle and taping them to the bag.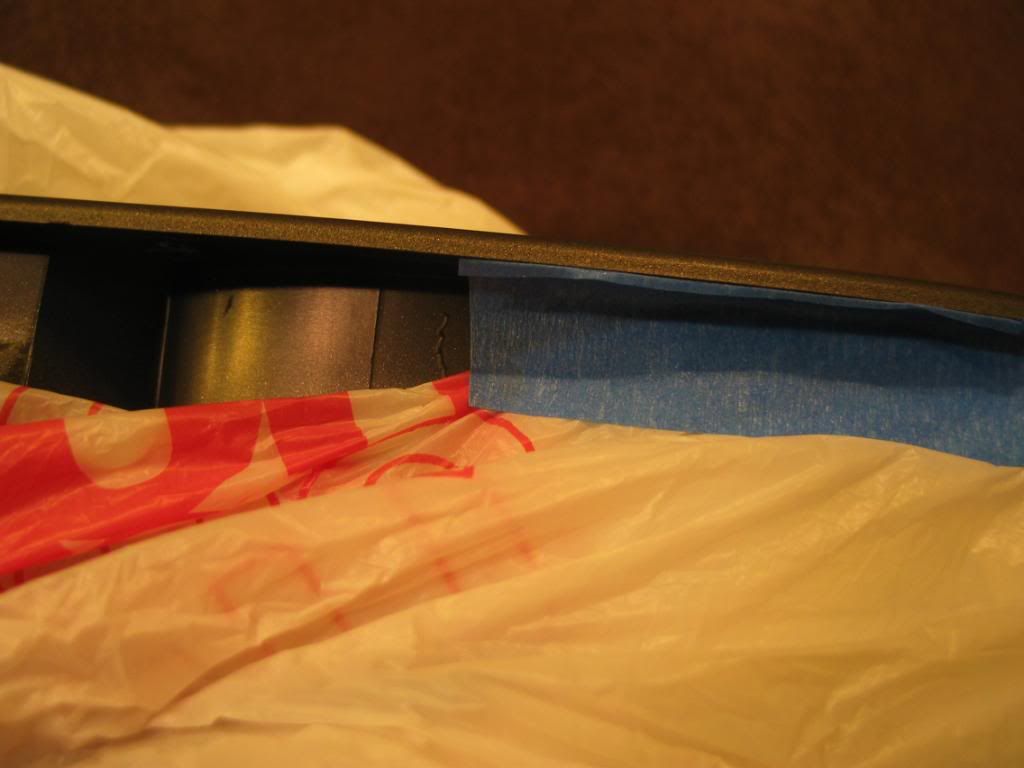 Once all of it has been taped around you can then start taping the buttons.
After all that it should look something like this.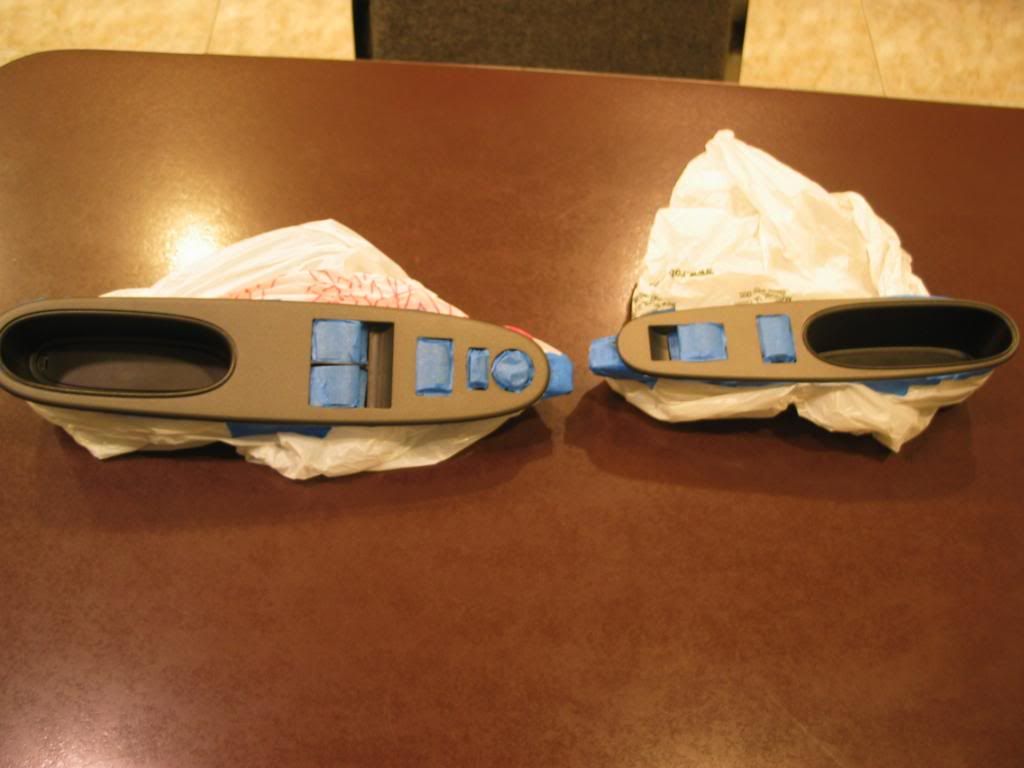 I wanted to keep my trays the same color.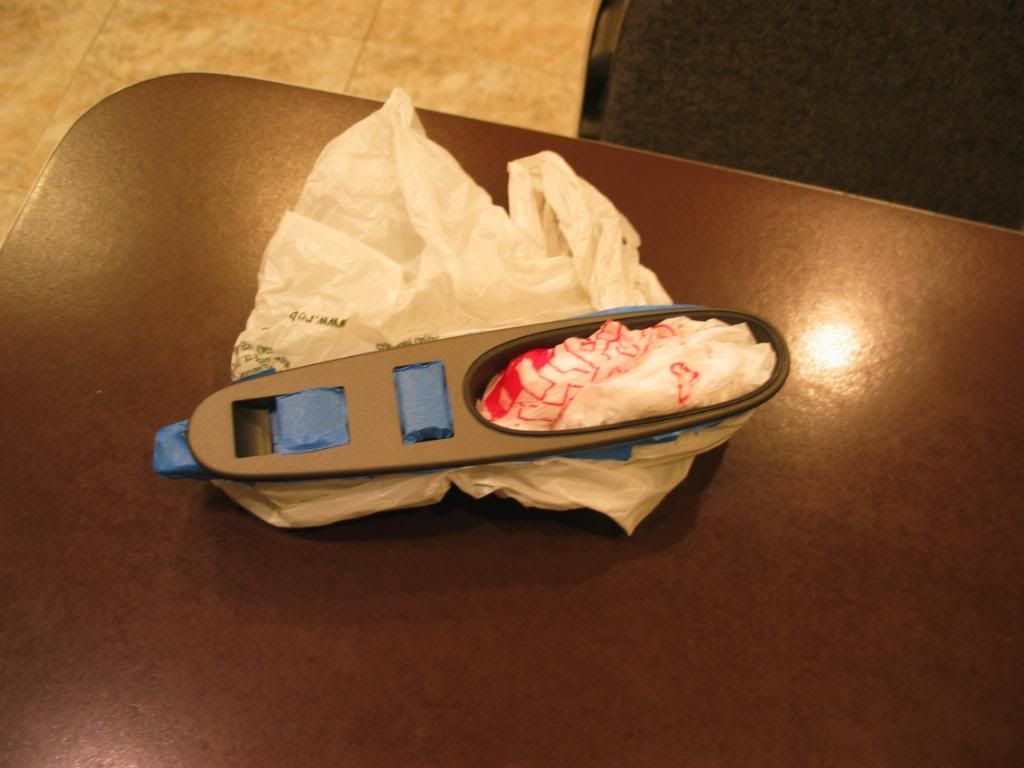 I started to tape around the edges and using my finger nail go through the grooves around the tray to make it stick better.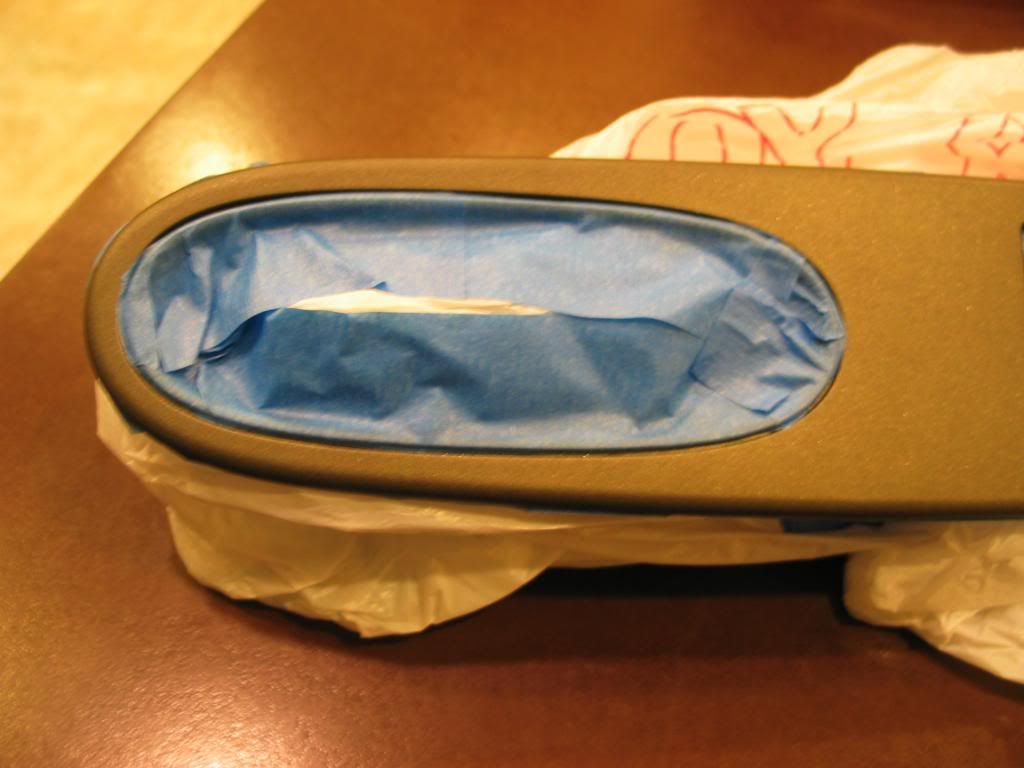 Then you can begin painting, and then clear coating.
Mine are drying now will post pictures, when I get finished.