Discussion Starter
•
#1
•
I couldn't find a real how to on this topic so when I took mine off I thought I would snap a few pics and post it.
What you need:
Blow dryer
Screw driver
Bug and tar remover (rubbing alcohol works but I wouldnt use any high grade adhesive remover otherwise you will be damaging the clear coat)
Terry towels
Patience, lots of it!
I first started by taking the thinnest screwdriver I could find and cutting through the adhesive that attaches the trim to the car (some people might disagree with me on this part but if you are careful you wont scratch the car)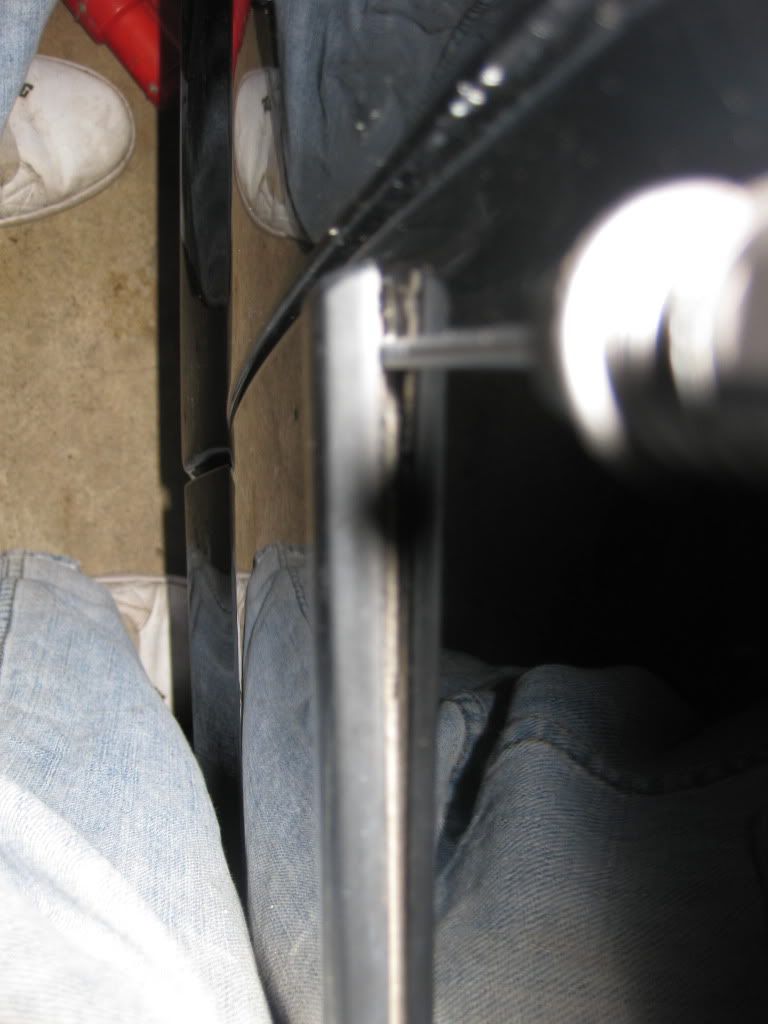 Once you get seperation put the terry towel under and partially around the head of the screwdriver and pull the screwdriver towards you.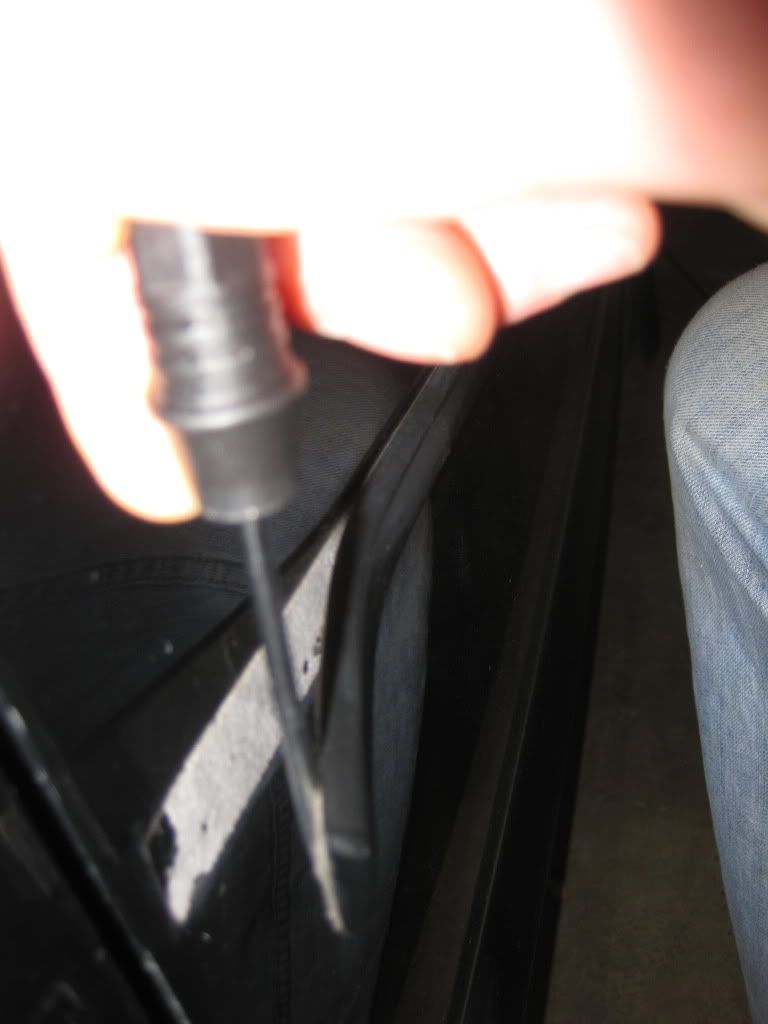 Pull the trim off.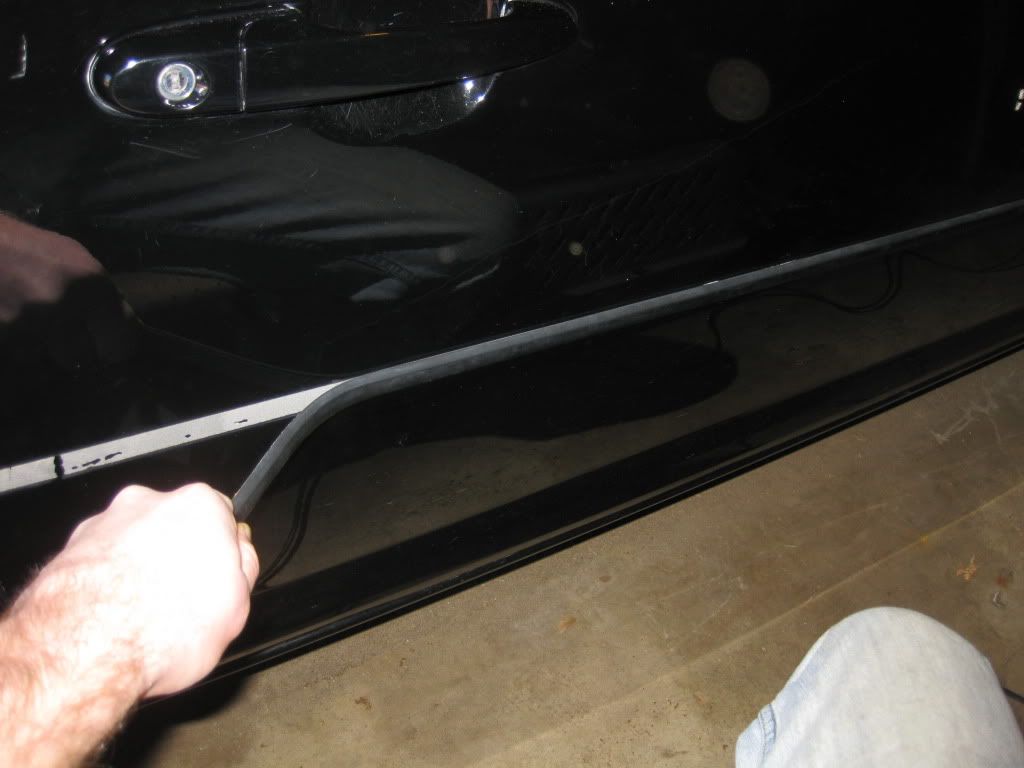 There will be a rubber like adhesive left on the car, this comes off a lot easier if you heat it up first.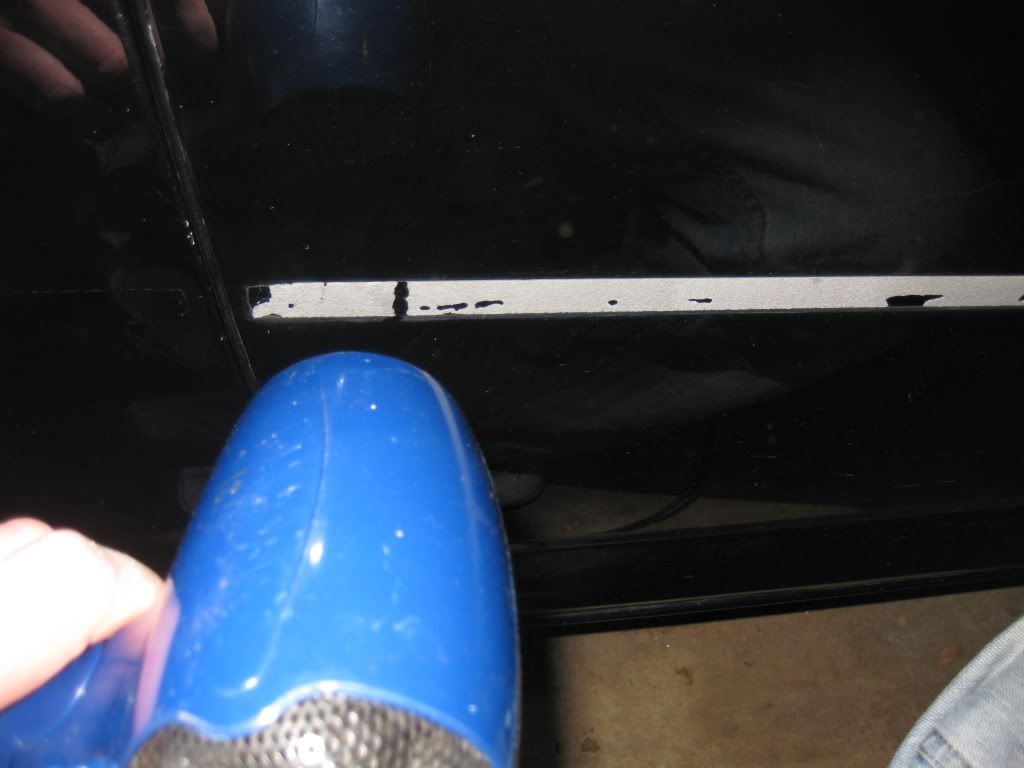 get the adhesive started with your nail then just start rolling it with your thumb (use multiple fingers while doing this, you will see why at the end!)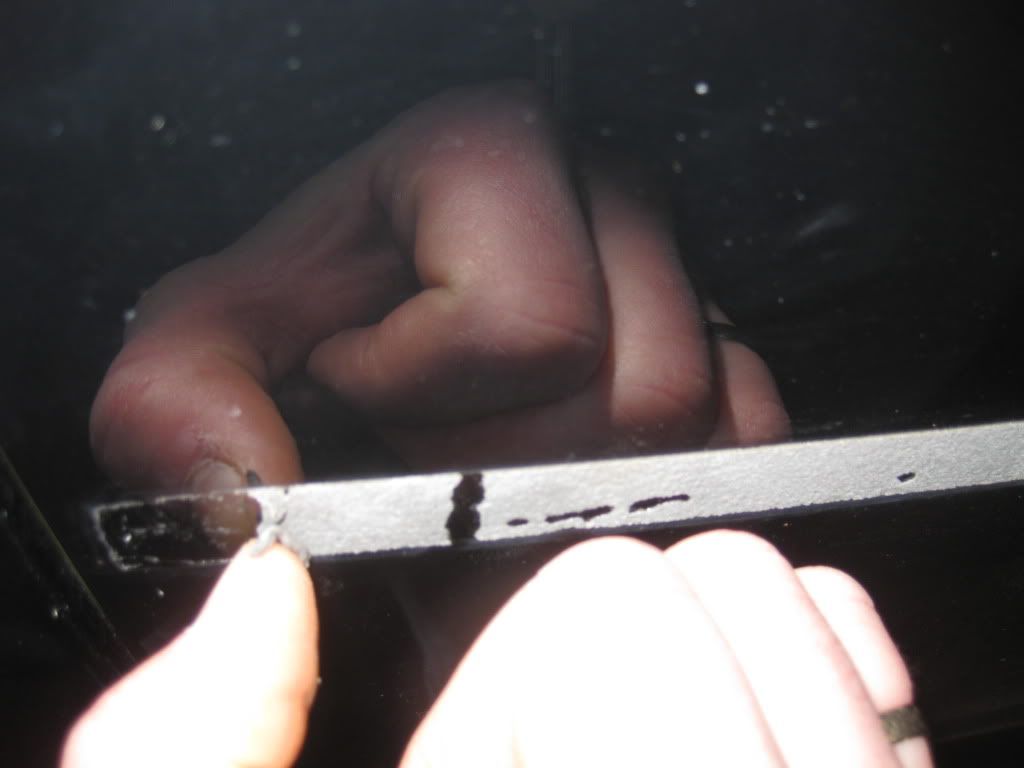 This is what you will be left with from one door.
Use the bug and tar remover to clean excess adhesive and clean the surface to ensure the remover doesn't soak into the paint.
You should have a finished product that looks like this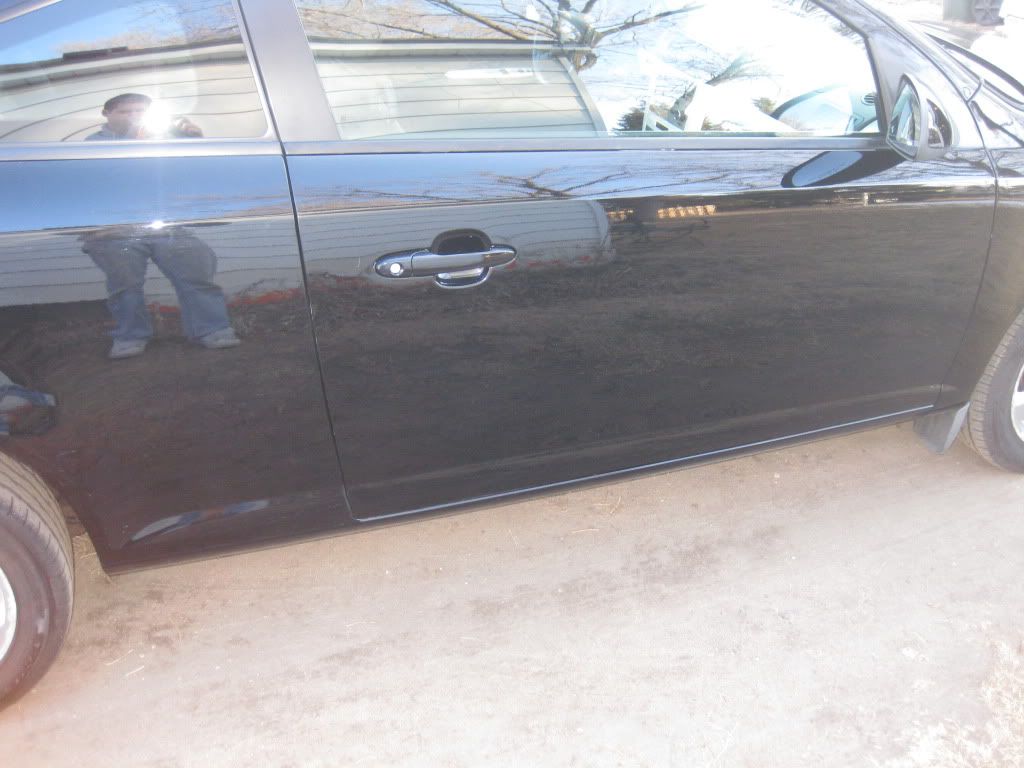 And if you only use one finger for an entire door the finished product of your finger will look like this!!!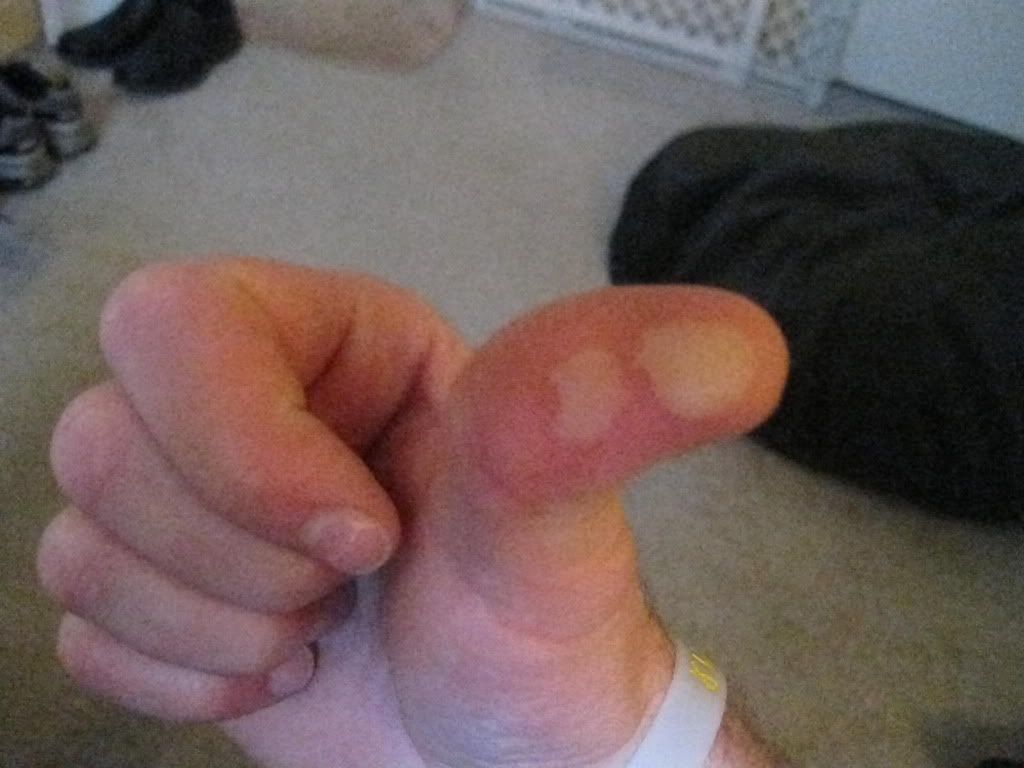 Hope this helps, post any alternative methods.