Discussion Starter
·
#1
·
So I've had some people ask me about how to remove the side mirrors on our cobalts. I decided to make a little how to on this procedure.
Tools needed/used:
- flat head screwdriver or something similar (optional)
- 1/4" or 3/8" drive ratchet (I used 1/4" drive)
- 10 mm socket
- socket extension
- 10mm wrench
the exact tools that I used...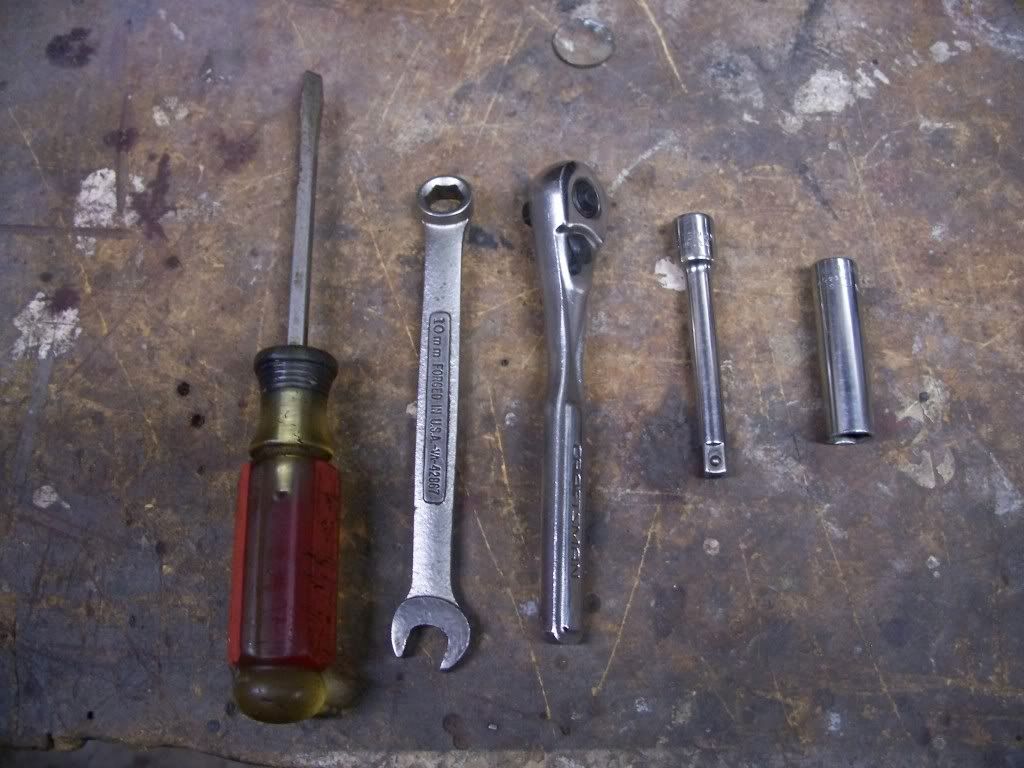 now, the first thing you want to do is open the door all the way to make things easy. Notice i used my big portable light stand because the garage is full of other projects at this time lol.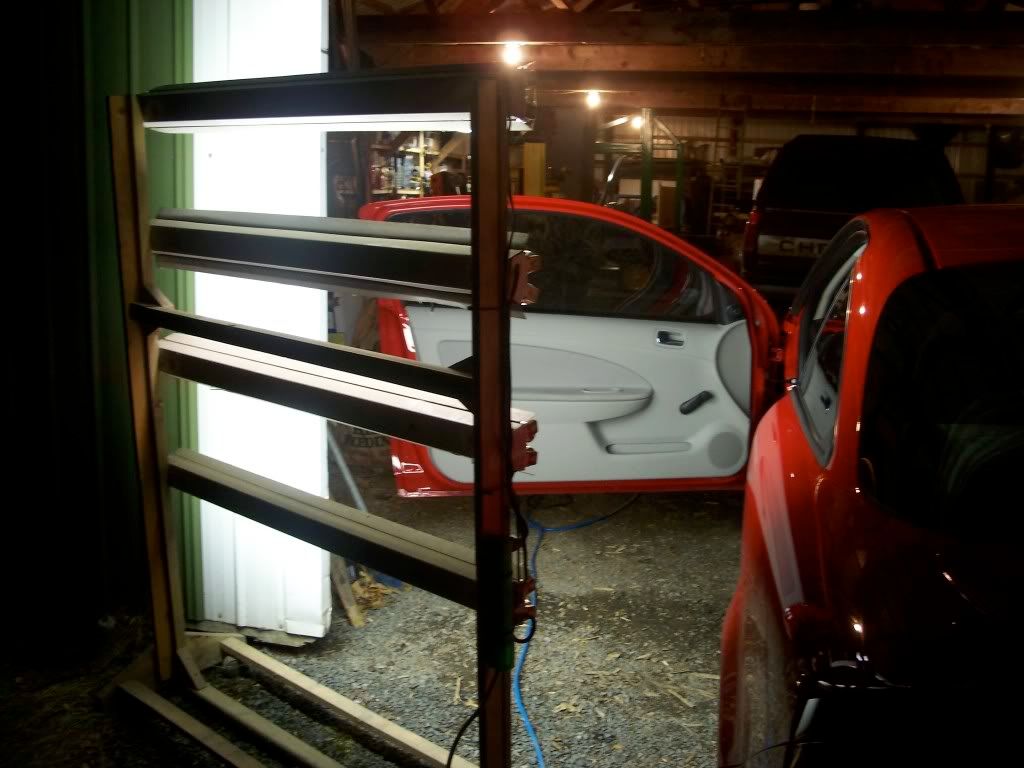 then you need to remove the black plastic trim piece around the mirror adjuster...
this is done by either carefully prying with the screwdriver or just use your fingers to pull straight out on it. there are 2 clips that hold it in like so...
after that is done, there are 3 nuts that you must remove. they are all visible in this pic. notice that one is down behind the door panel a little way...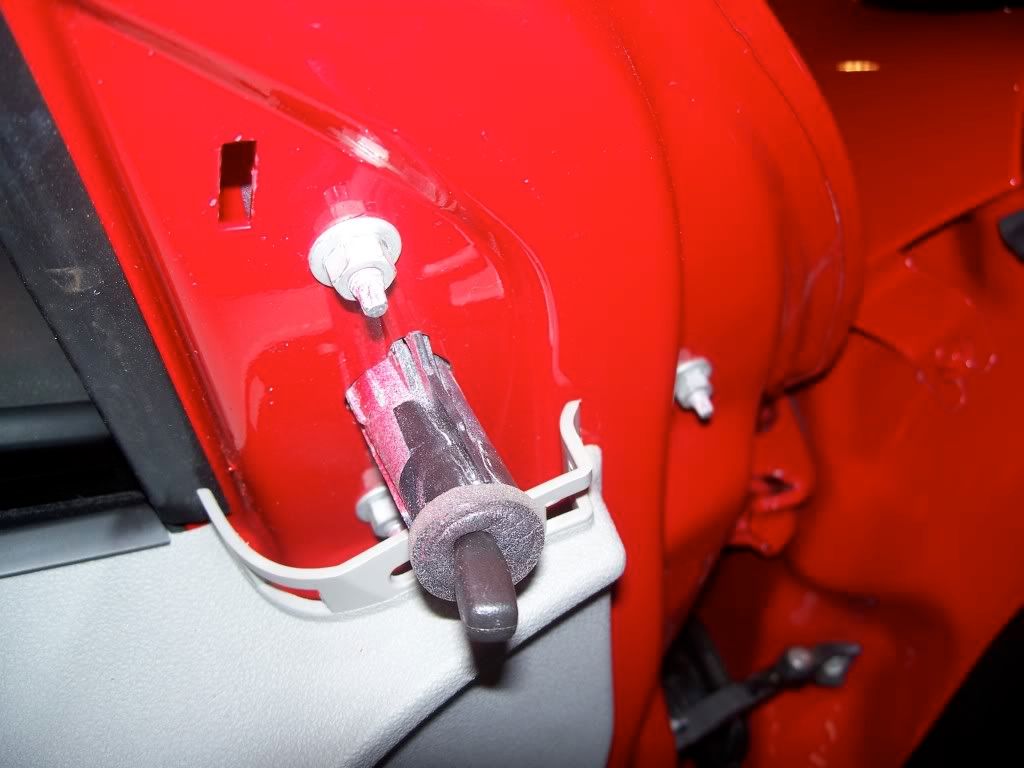 Note:: before i removed all 3 nuts I just left them loose and then un-clipped the mirror adjuster. there are two tabs you need to push on to release it..
after pushing the tabs in just gently wiggle it until it comes free and begins to push through the hole.
This is where I used the wrench to remove the nut down behind the door panel. BE CAREFUL!! do not drop the nut or you will have to then remove part or all of the door panel to get it out.
I used both of my index fingers to finish unthreading it and pull it out..
the other nut is actually in the door jamb area so don't forget about that one.
once all three nuts are removed and the adjuster is loose. grab the mirror assembly and gently pull straight outward and there is a clip helping hold it in from the outside as well...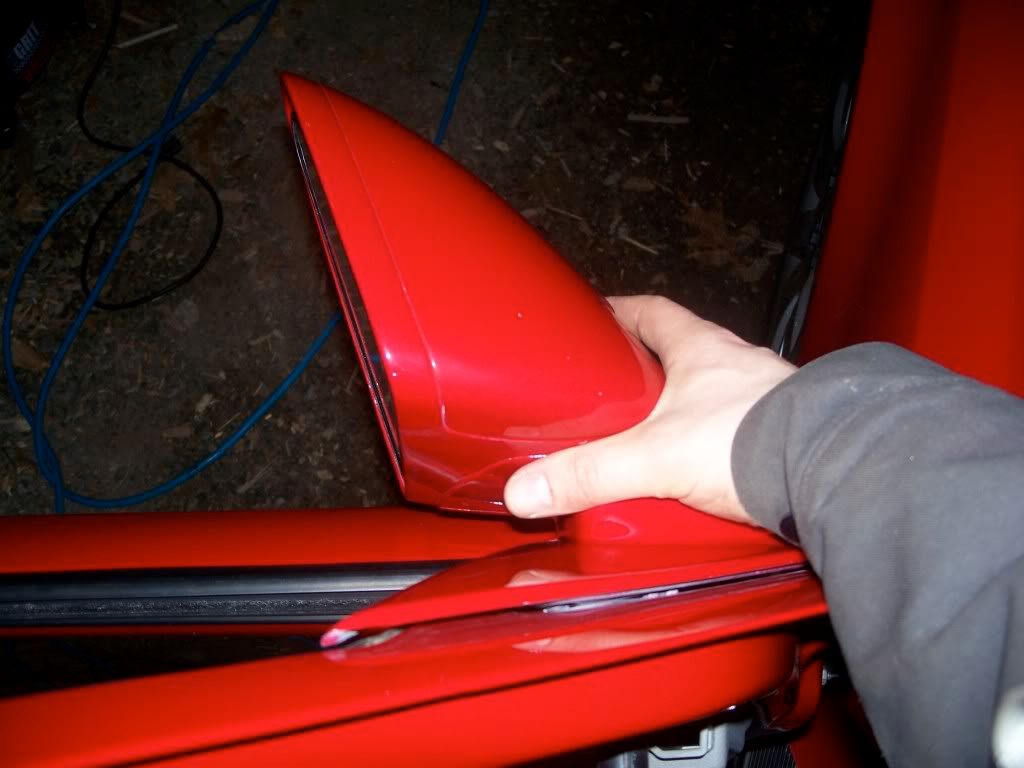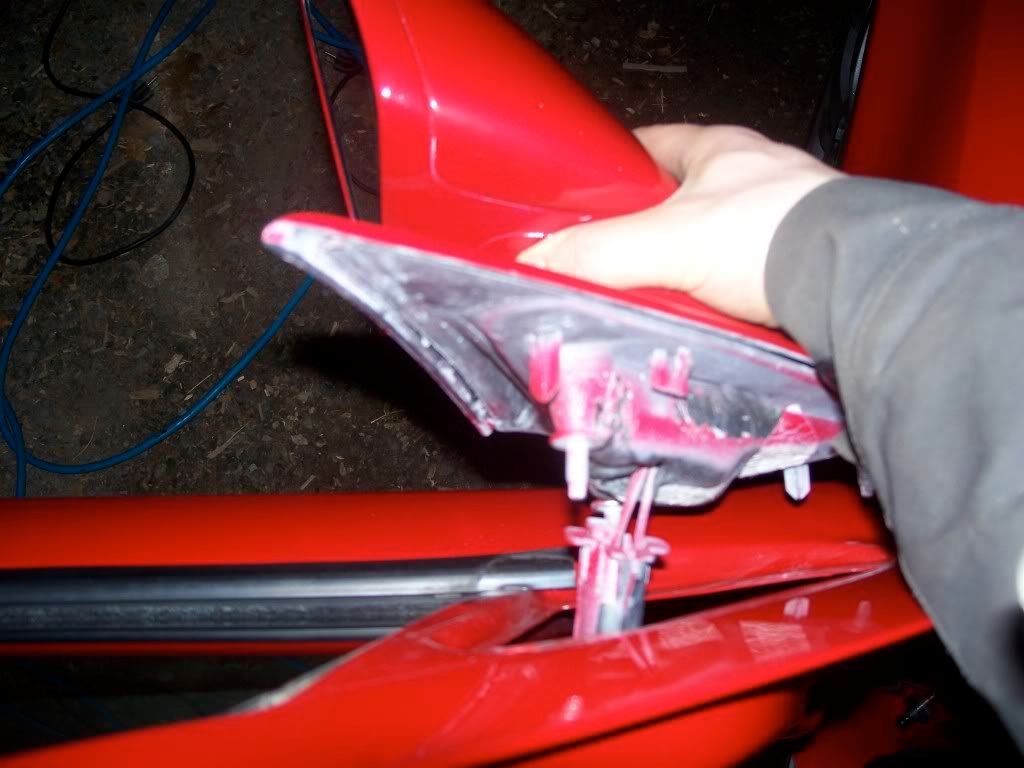 There it is. simple as that. removed!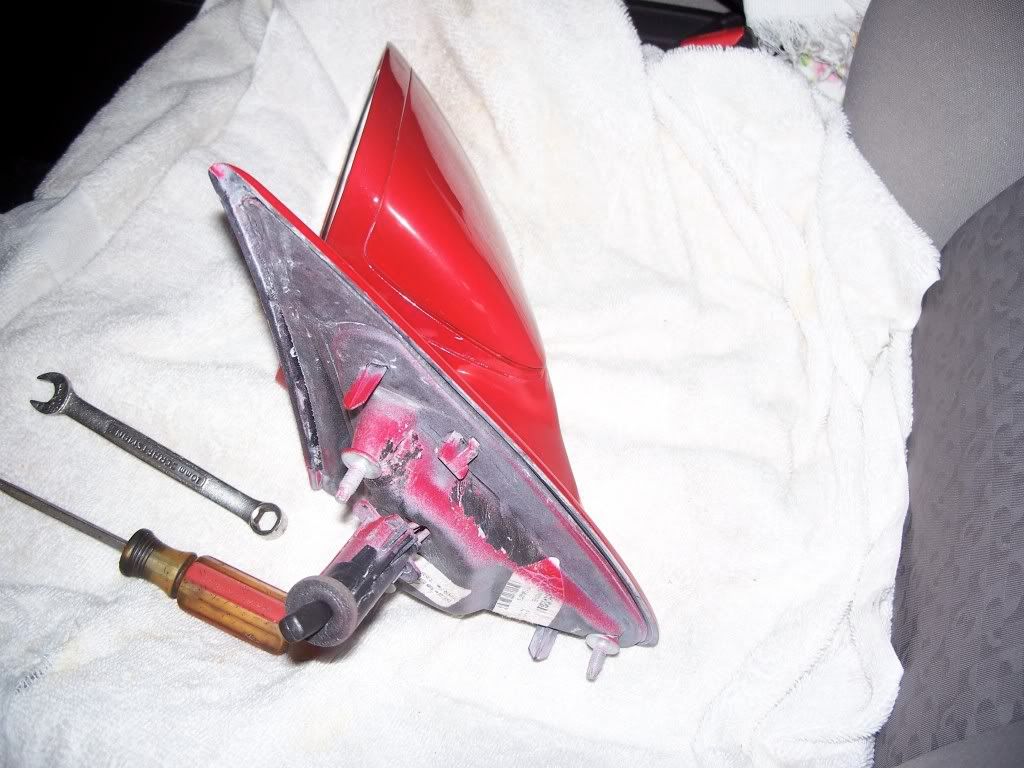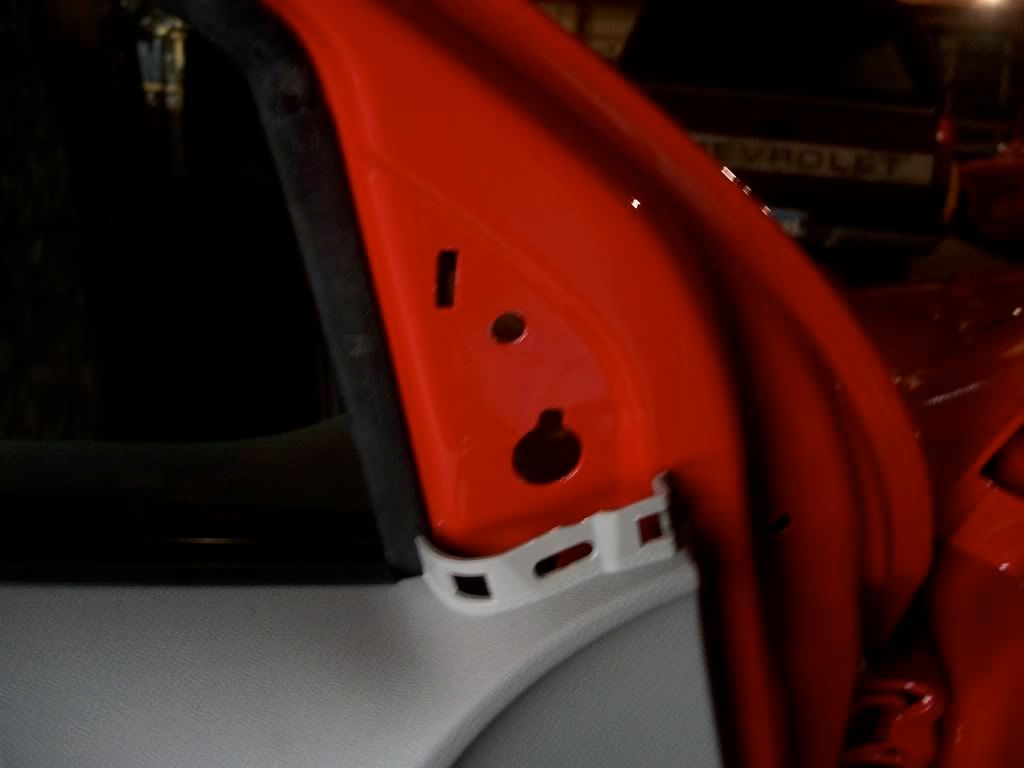 Just reverse the process to put it back on the car.