Discussion Starter
•
#1
•
This is just to swap out the bottom cushion and the seat backing. Here we go.
The bottom seat is held on by these plastic clips attached to the cushion that are snapped around the metal bracket of the seat. You should be able to remove them all using just your hands. There are 4 on each side.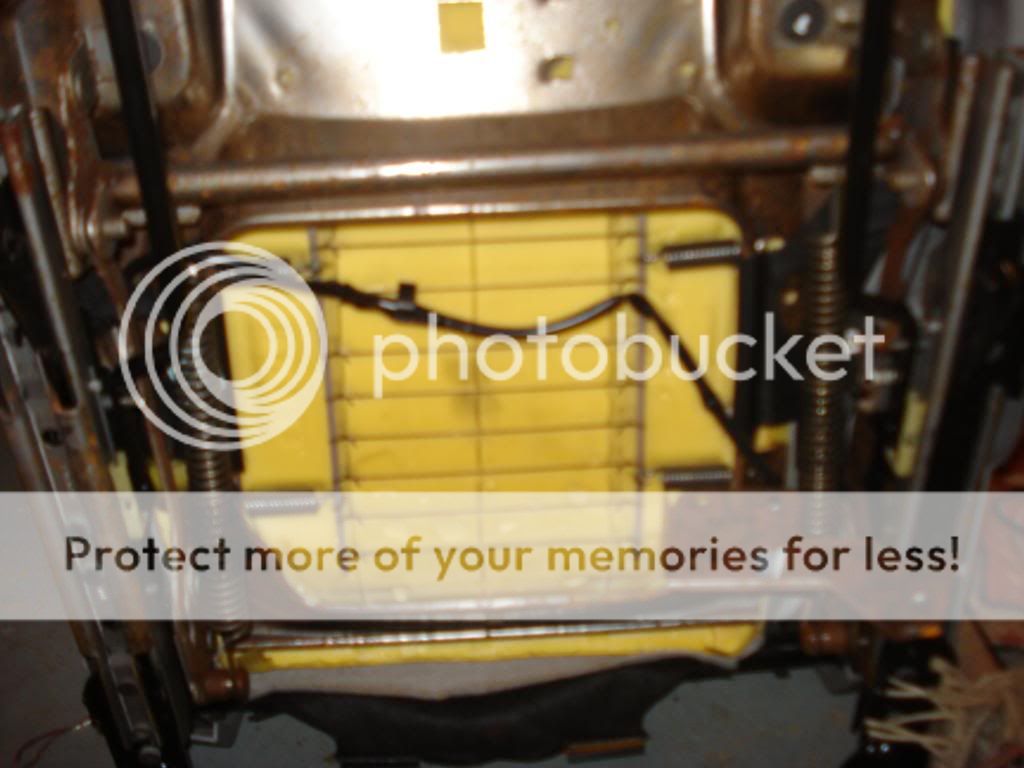 Literally all you do is snap them all off, then put on the new cushion and reverse the process. Very simple and straight forward.
Now for the back part. First remove the side trim pieces from the seat. Next take a socket wrench to remove these bolts on both sides of the seat.
Then just slide in the new seat and rebolt it up. Pretty simple again.