Discussion Starter
•
#1
•
THINGS YOU NEED:
-VHT Nightshades (your local auto parts store should have it)
-Spray can Clearcoat (i used duplicolor, you can get that same as VHT)
-11mm Socket
-masking tape (if desired)
-600 grit sandpaper
-1500 grit sandpaper
-wash cloth
-paper towels
-and some spare time
Step 1 :
remove the tail lights, there are two 11mm nuts holding them in. remove those.
Step 2 :
get the 600 grit sand paper and sand the lens so the paint will stick.
Step 3 :
Wash off the lens to get rid of any debris from sanding with a little soap and water on the wash cloth.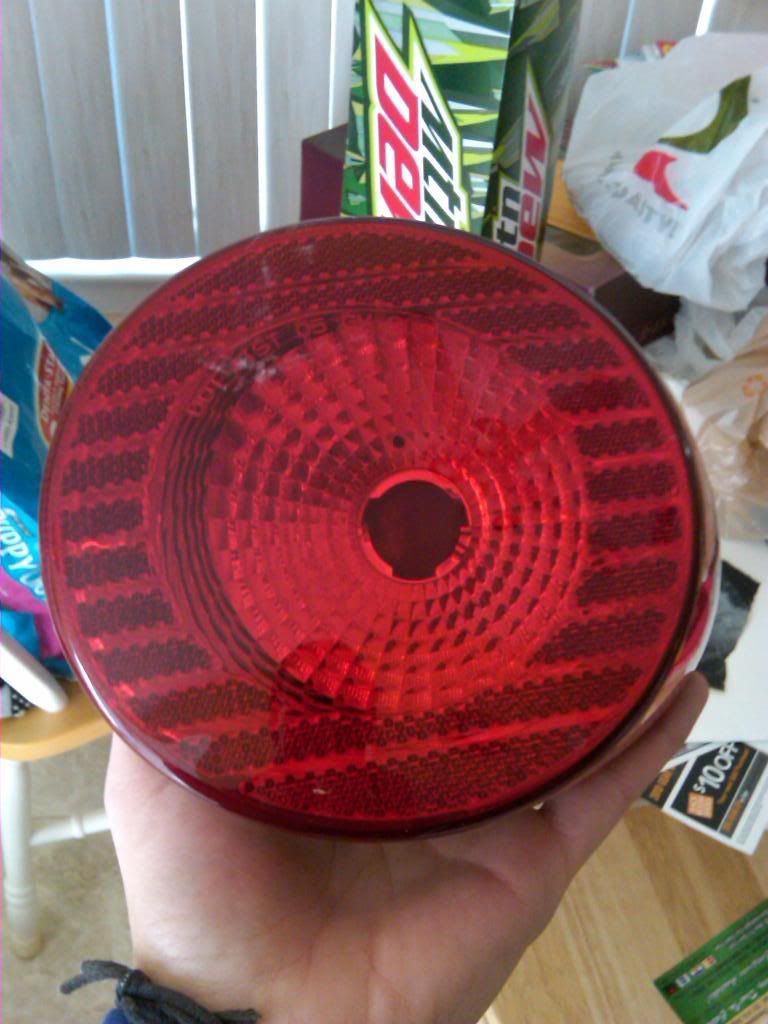 Step 4 :
Go to a well ventilated area ( outside ) and apply a light first coat.
Step 5 :
get your 1500 grit sandpaper and sand any imperfections in your paint job away (if needed) then apply a second coat.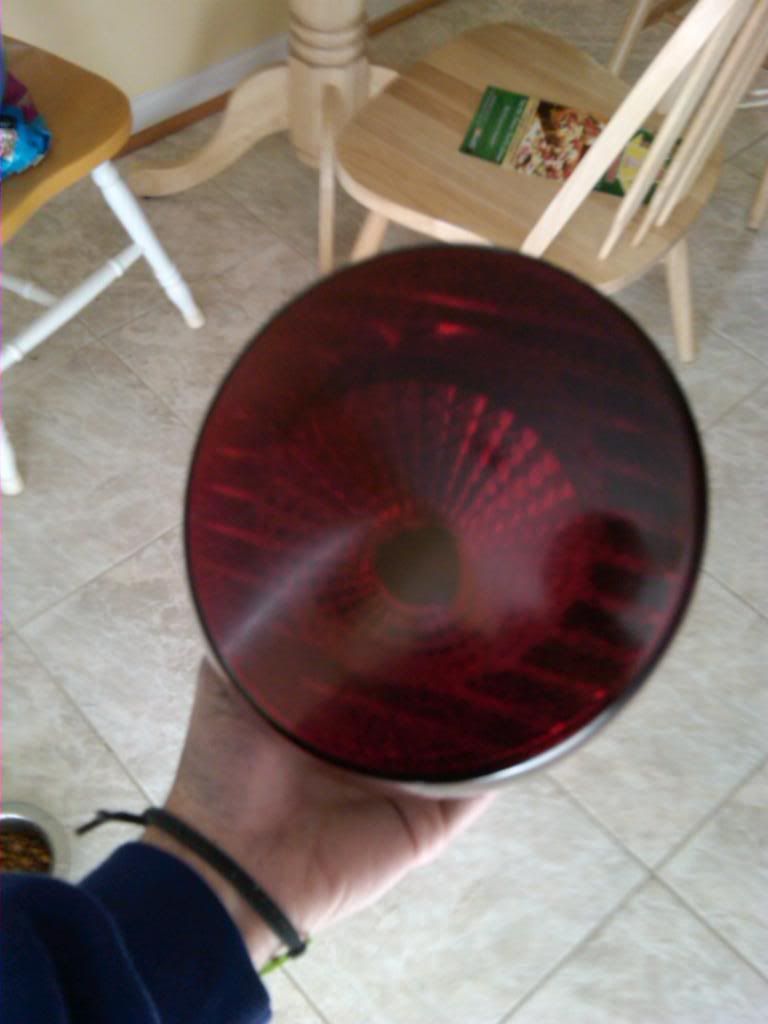 After two or three coats, it should look like this.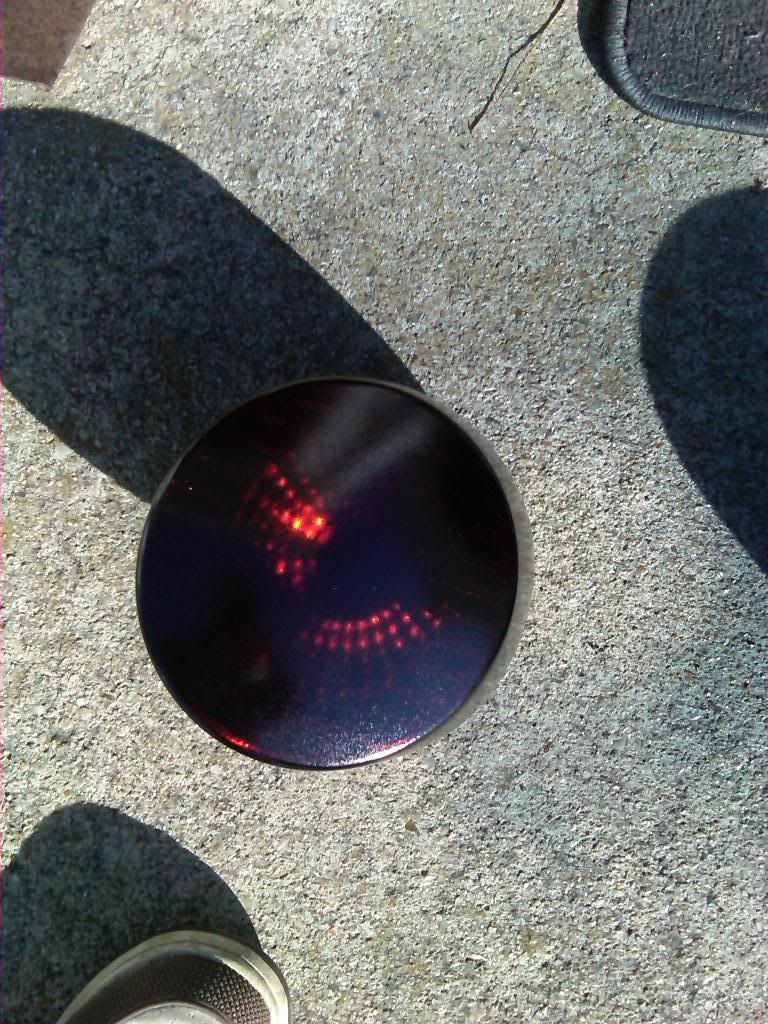 Put a couple coats of clear on it and then re-install.
once your done, it should look a little something like this.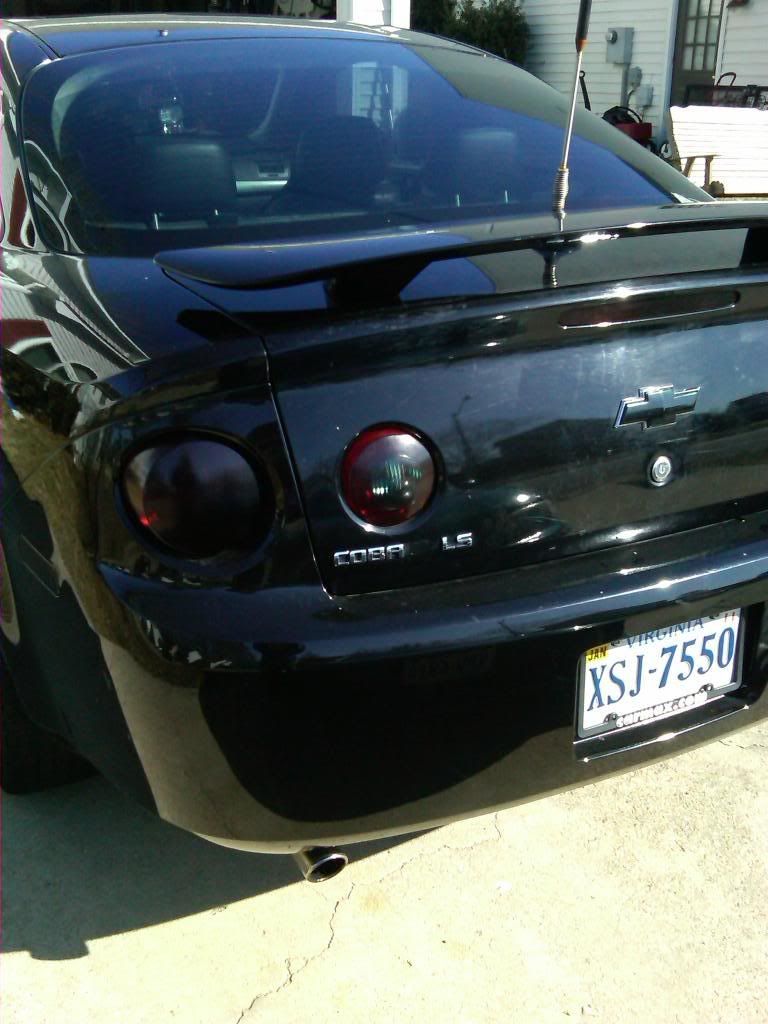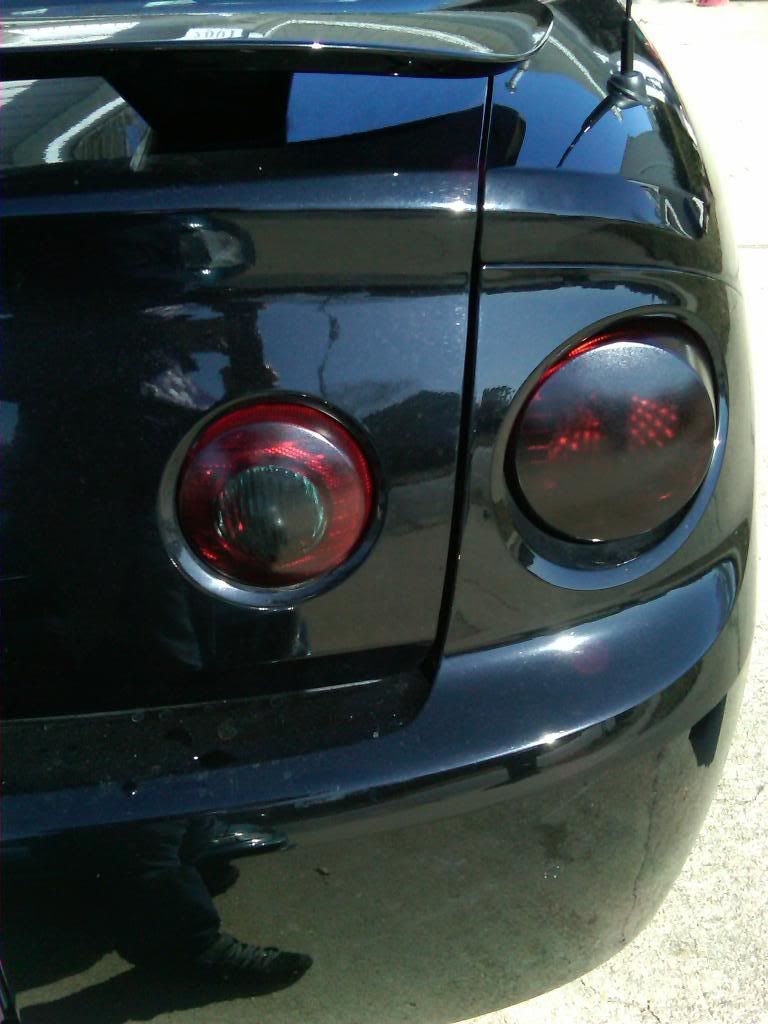 i did my side markers also