Ok so I've been wanting to do this far a while so here it is!
Just the Balt: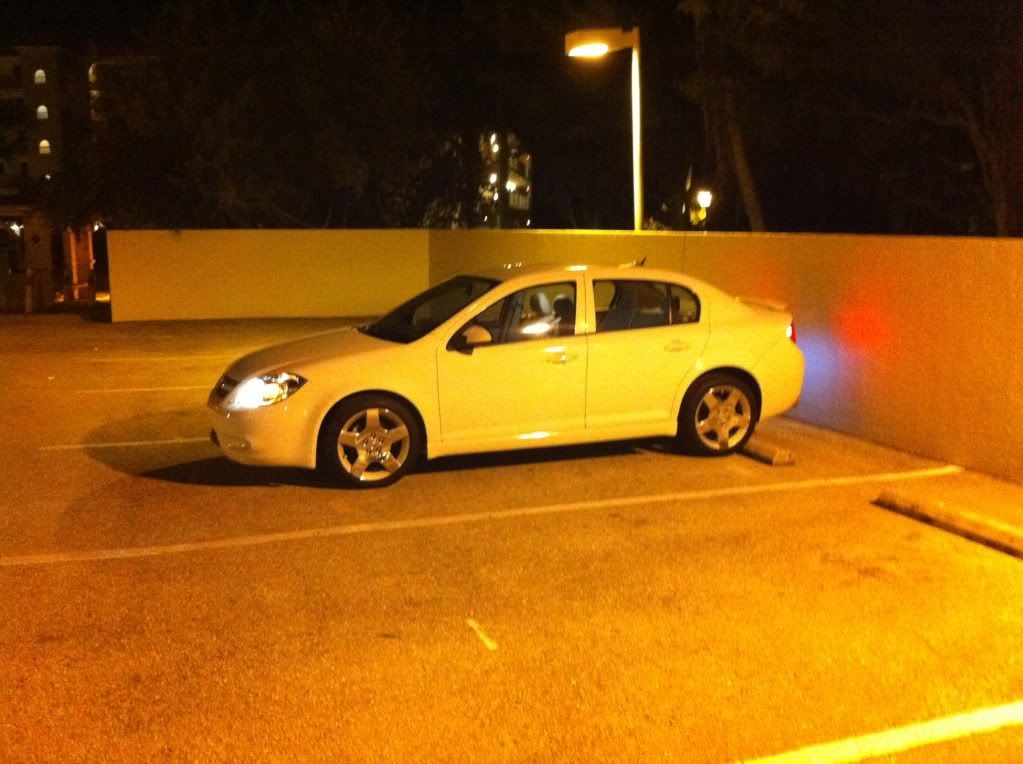 Daytime Pics: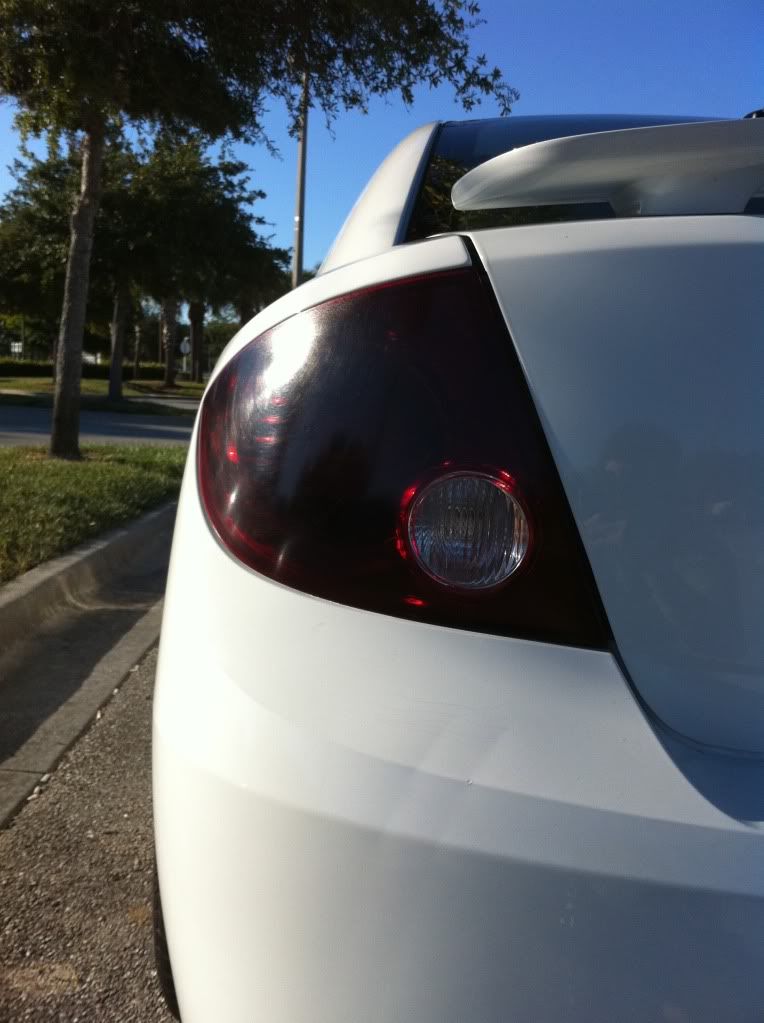 Night Time: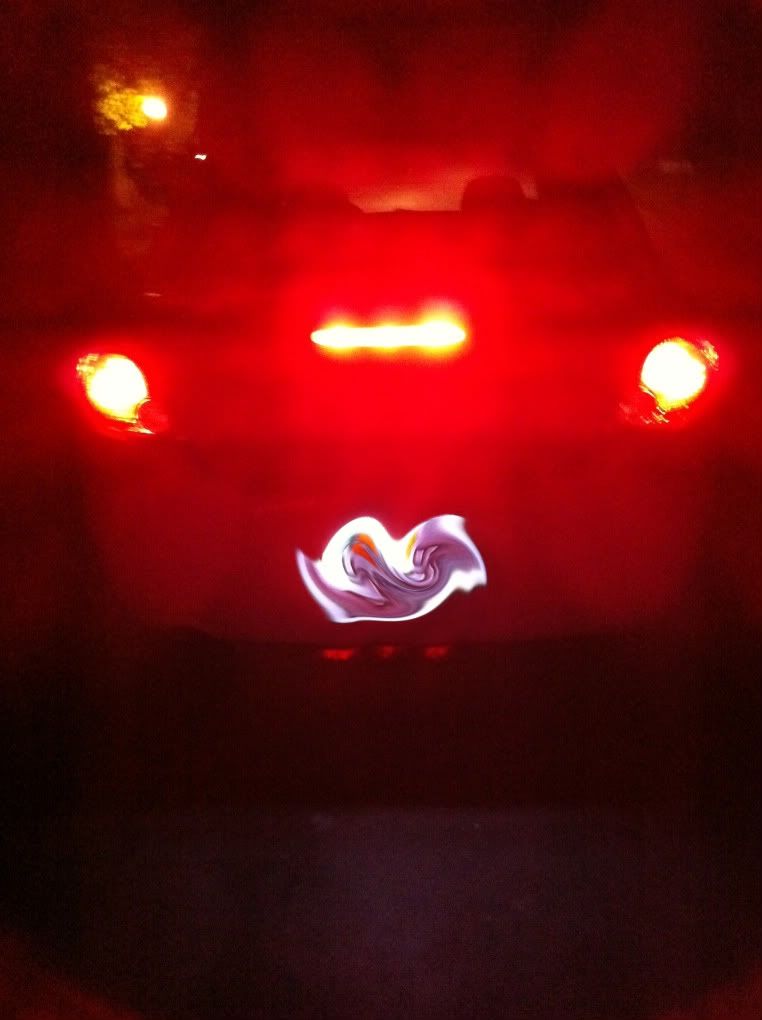 And I got LED reverse lights/ Tag lights!
Yes I know that my driver side one is slightly more dull than my passenger side one. Should I just hand polish it?
Anyways, this is my first post with pics sorry there are soo many!
---------- Post added at 06:42 PM ---------- Previous post was at 06:37 PM ----------
Oh and I know I forgot to block my license number, its ok though im among family now right?