Yeah, thats right, I want to paint my chrome lip red.
is this even possible to do on my own...(saving money) and not looking like a POS.
or should I just have a professional shop do it? (and take all my money lol)
dont mind everything else that is photoshopped in this picture lol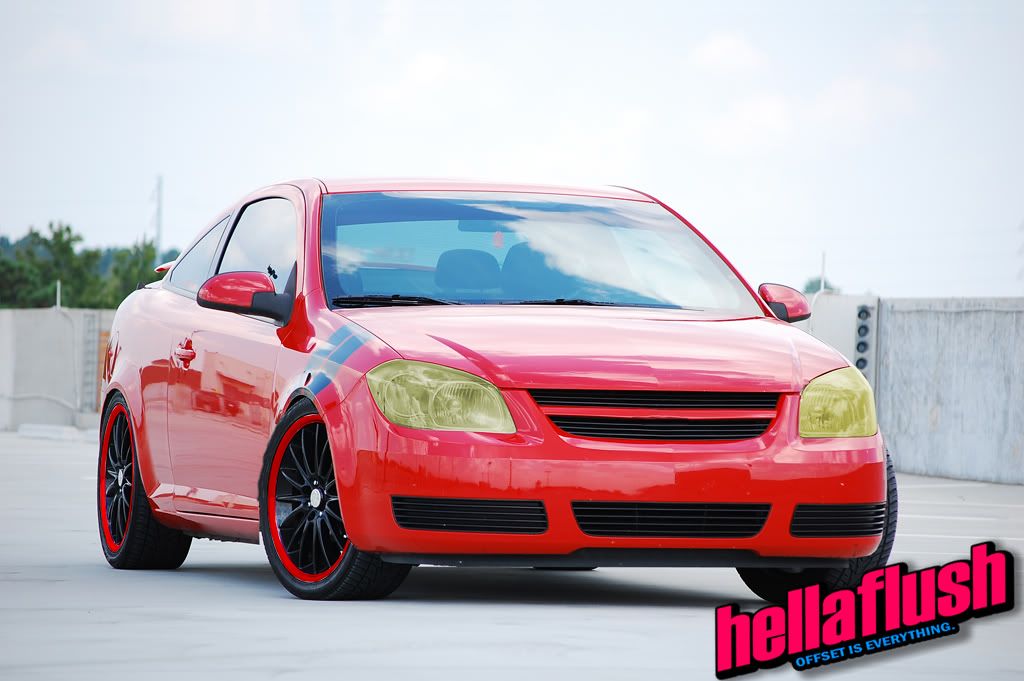 THANKS!