hey guys i've been gone for a while because i guess i got blocked from the site or something like that, but im back now
if i didnt remember scagnetti's username i probably wouldve never made it back
anyway i did a couple things while i was gone and i'll be sure to post pics tomorrow morning. and man does it feel good to be back.
EDITED!!!
heres the pics i've been promising of what i've been up to since i got banned/blocked/w.e haha.
well i redid my dash (for the 3rd time) and made it black. im going to eventually make my whole interior black.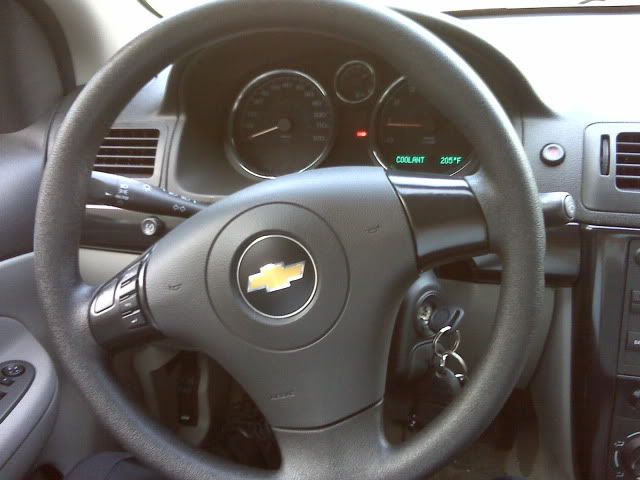 ordered a couple things
here's some with the new wheels and sportlines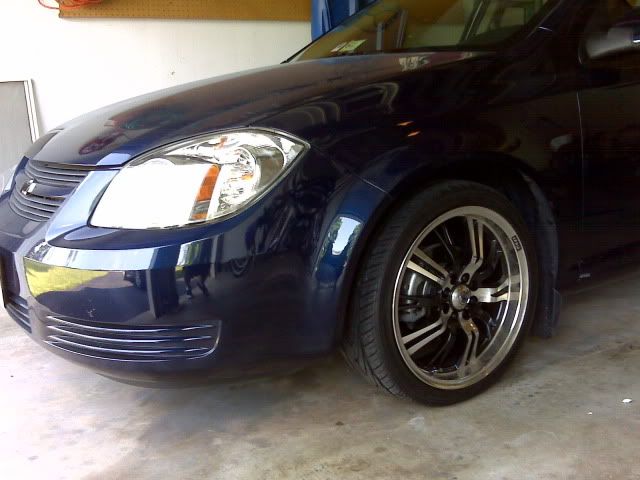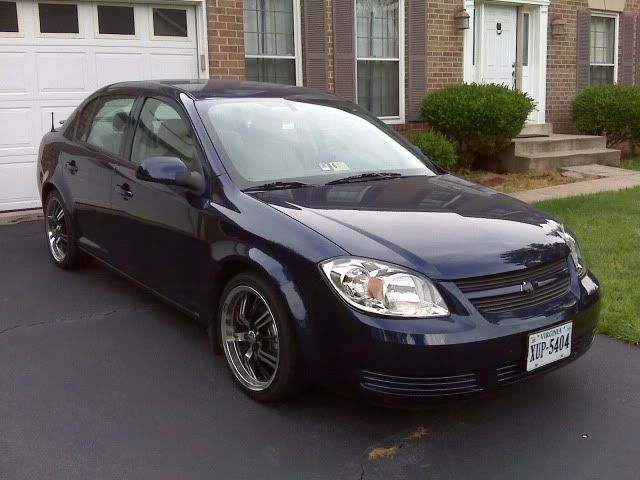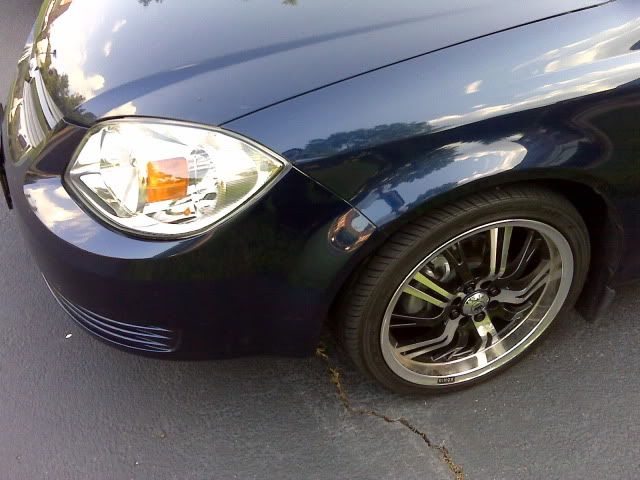 sorry about the quality of the pics guys. they're from my bb.