Discussion Starter
•
#1
•
so you all should know the story behind the name jdmwannabee...
if not here it is..
http://www.yourcobalt.com/forums/off-topic-chat/12501-user-name-meanings-12.html
well, i found my baby today on craigslist. the guy i sold her to is selling her again.
this is a pic from when i still had her.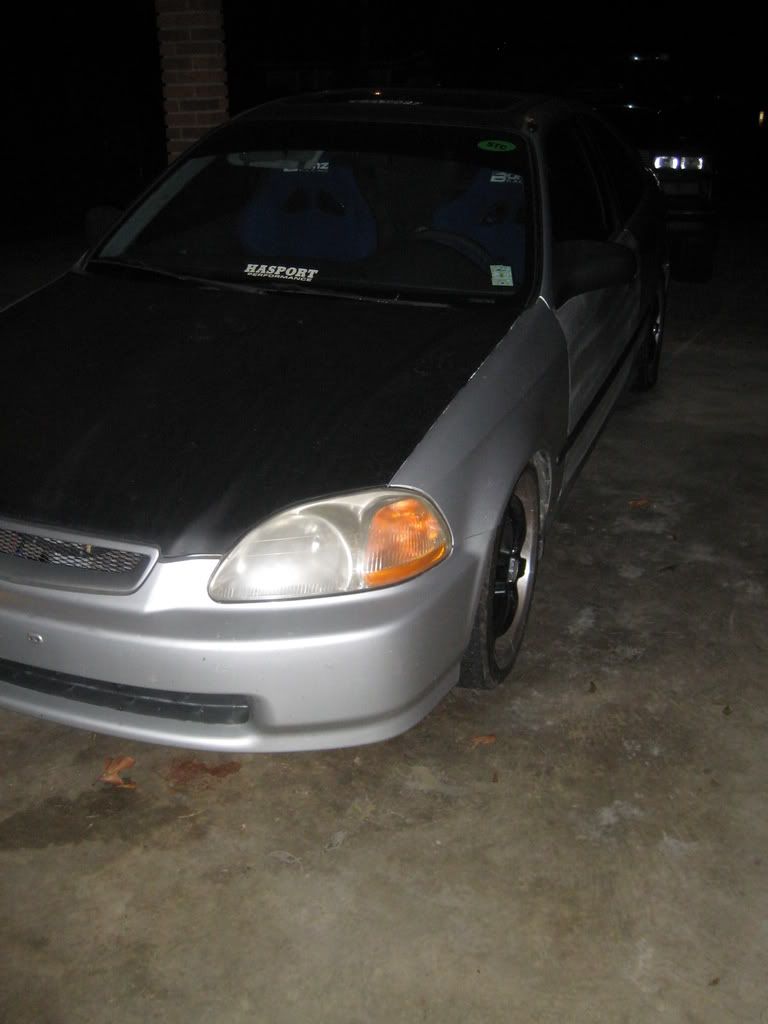 i know my civic wasn't perfect and needed a paint job but she was my baby! i loved this car...
here is the link to the craigslist add.
96 civic
its really sad!