Name- Billy
Location- Southern Louisiana
Contact- PM
Payment- Paypal
Up for sale I have some l61 and lsj stuff. Starting to clean out my shed, so I will post at the end what I have, but haven't taken pictures of yet (mods, if that isn't cool, just delete it). Anything else, just ask.
All prices will be listed as shipped. Everything is OBO
m62 with stock pulley, about 125k on it $225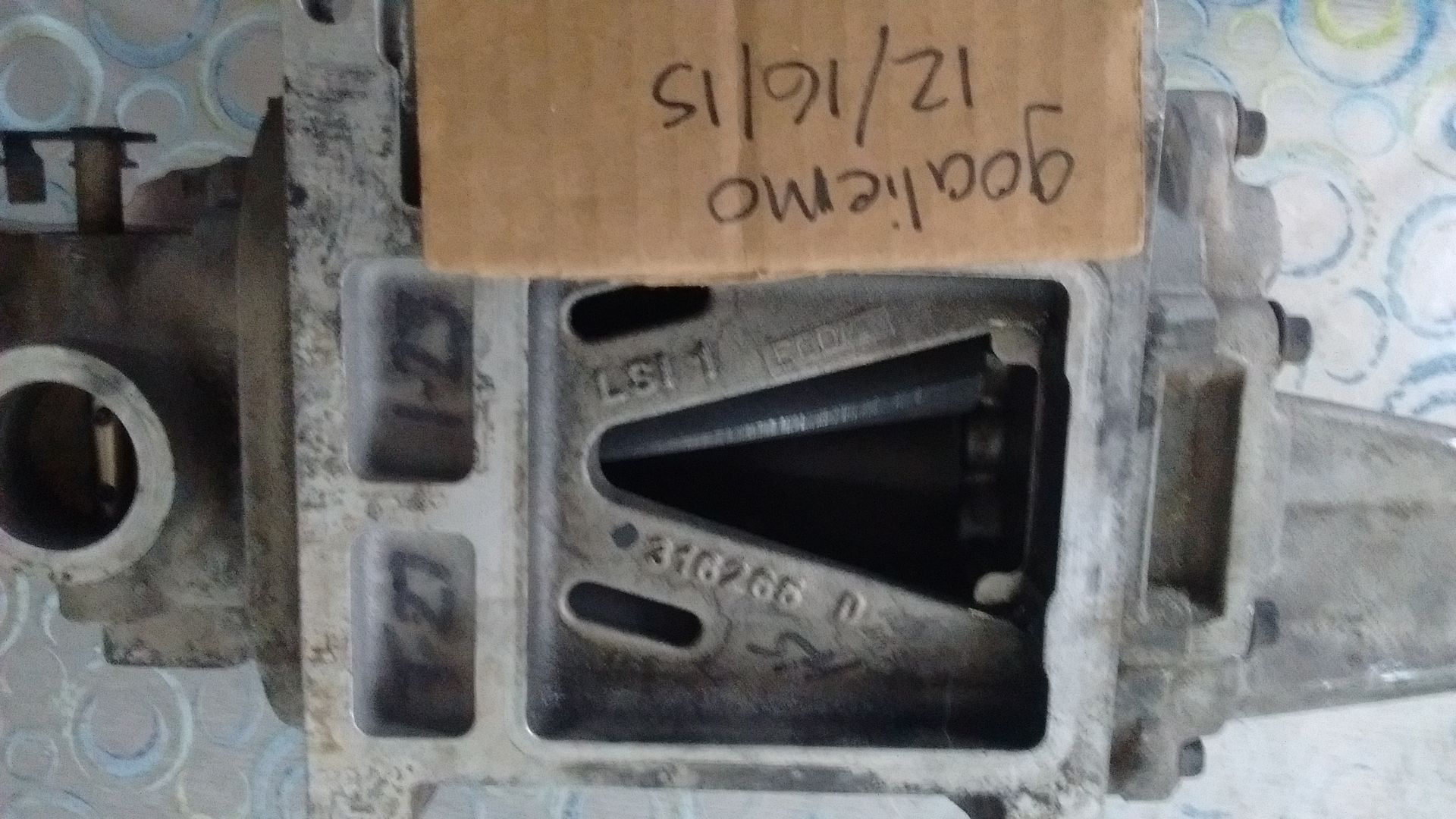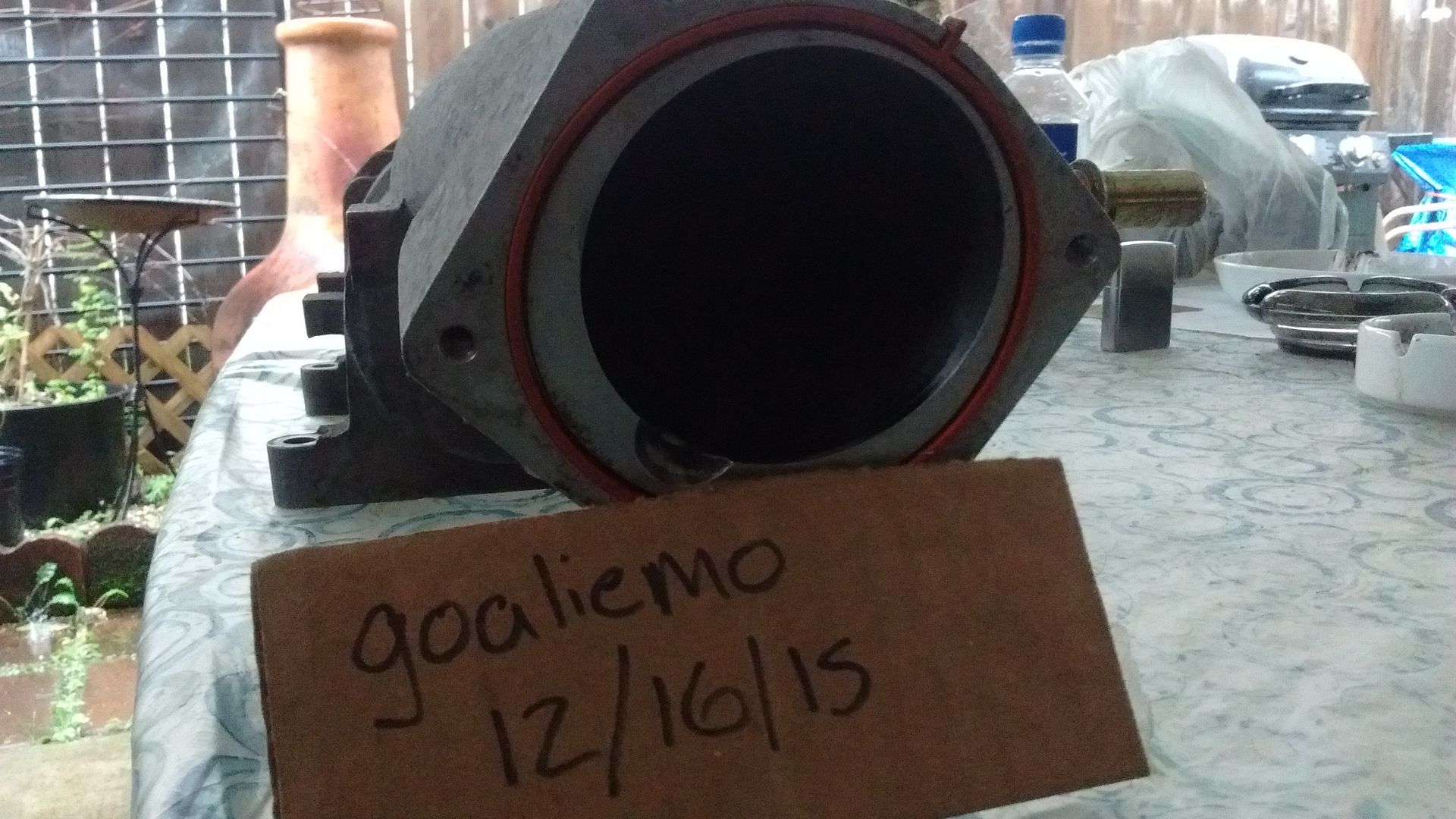 Stock l61 fuel injectors and rail, about 155k on them $50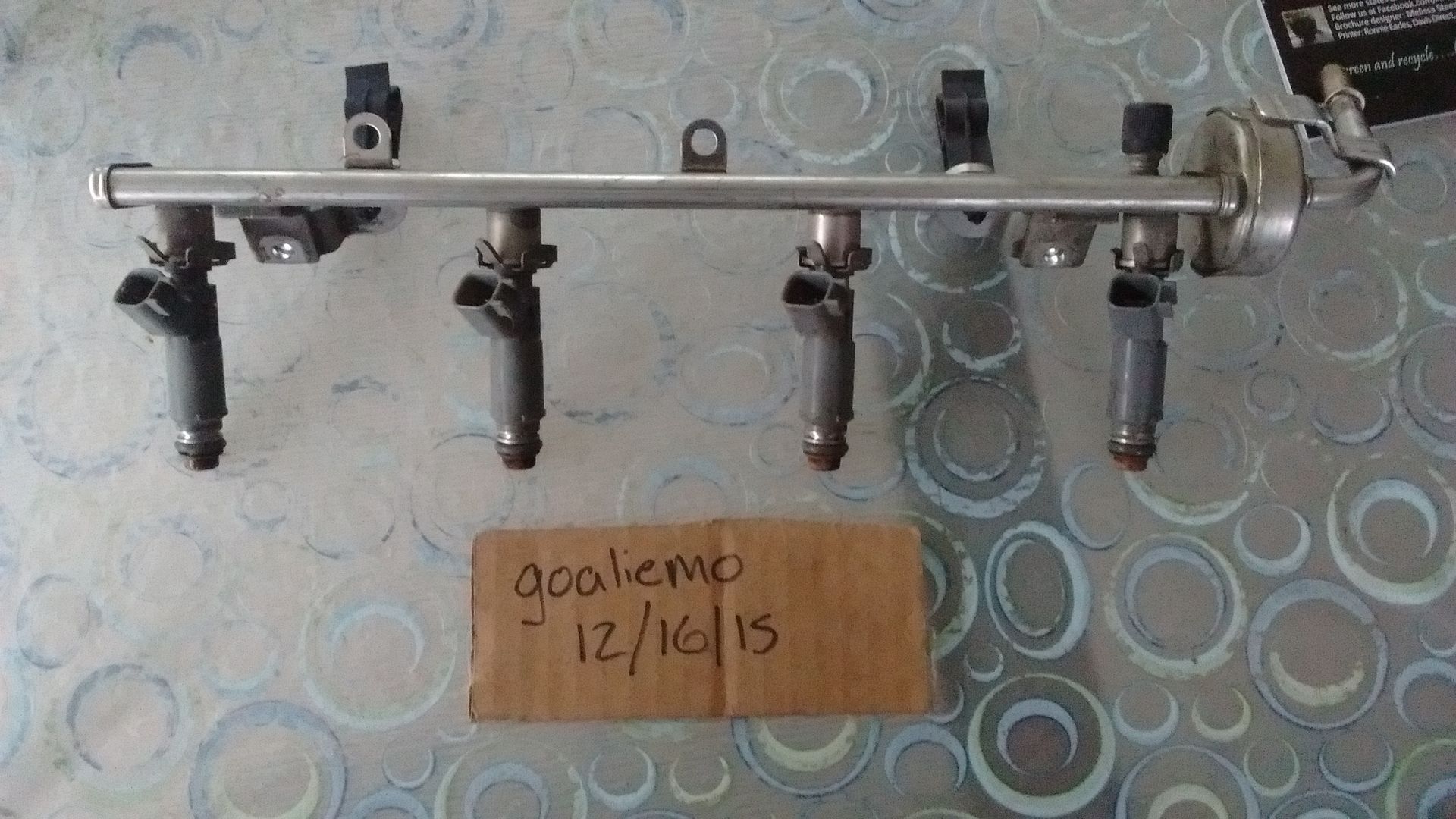 l61/le5 thermo housing, unknown mileage, one of them the clip for the sensor is cracked, but the sensor still plugs into it. The coolant hose IS NOT included on the one. I have 2 of these
$60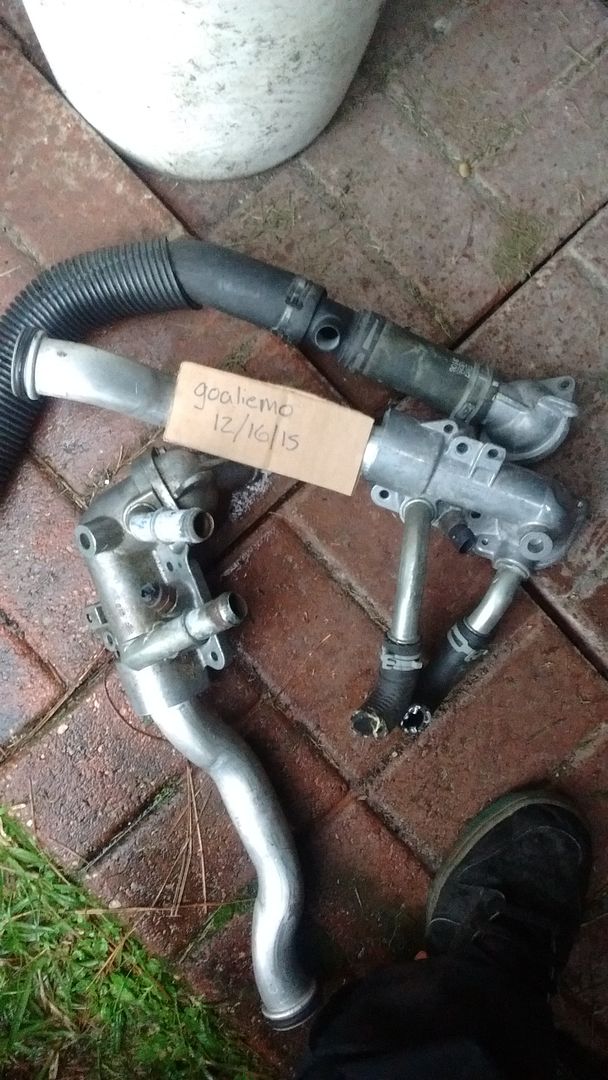 07 l61 fuse box, $40 (I also have an 05)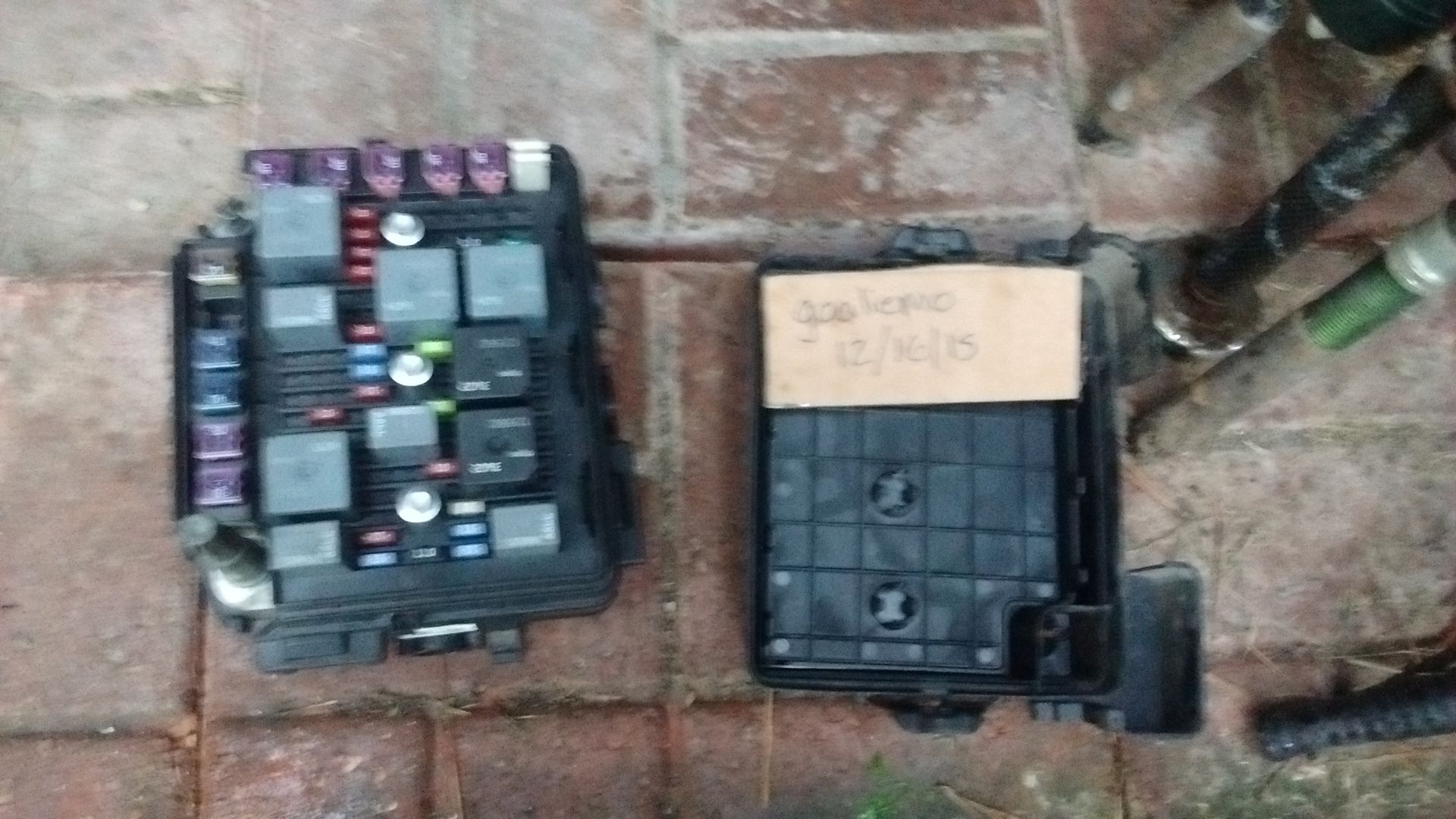 l61 Intake mani (I have 2) $50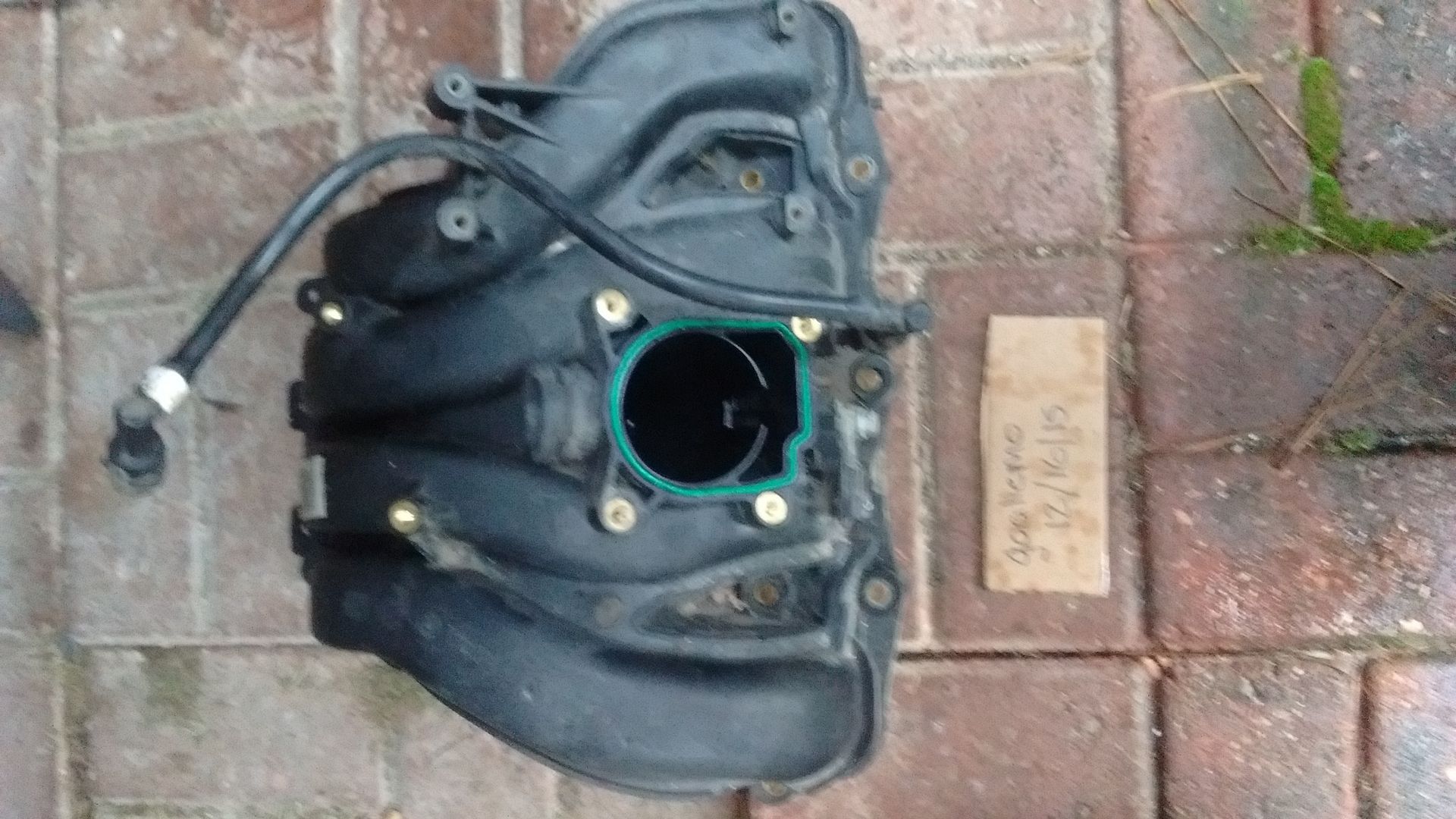 l61 throttle body (I have 2, maybe 3) Ill clean them before I ship, also $25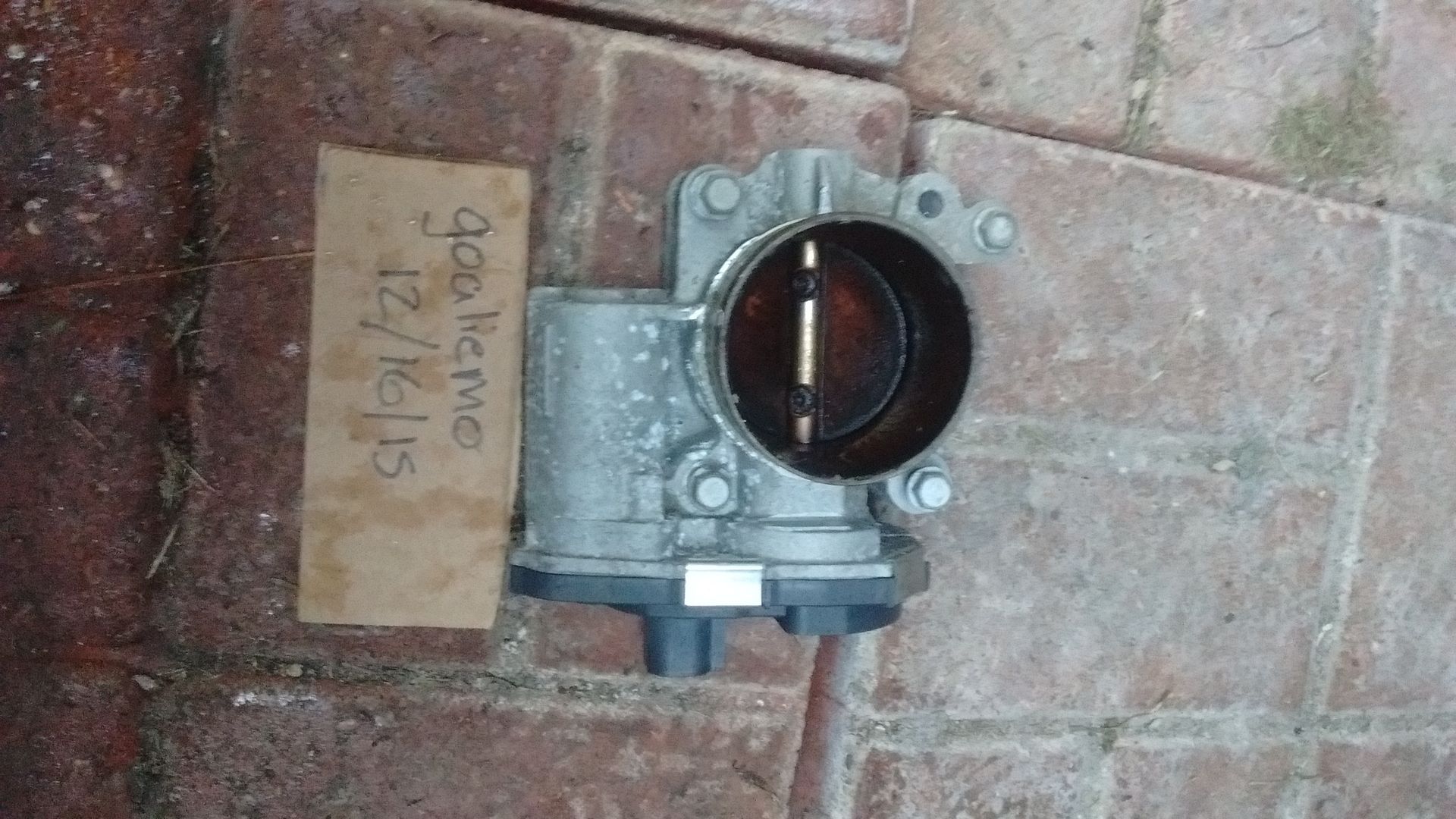 Base model brake calipers, about 155k (I have 3 sets) $65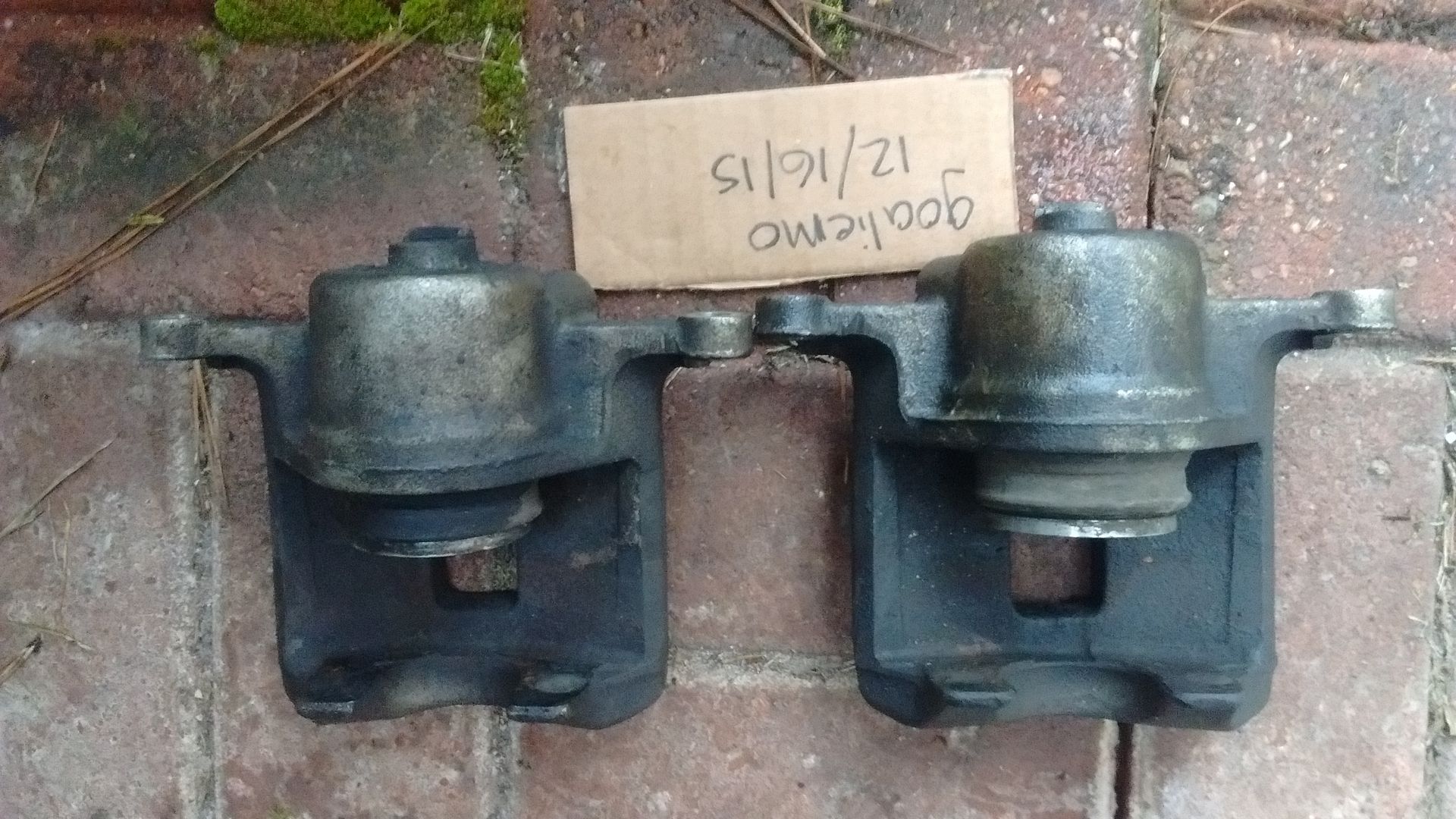 l61 valve cover (I have 3) $75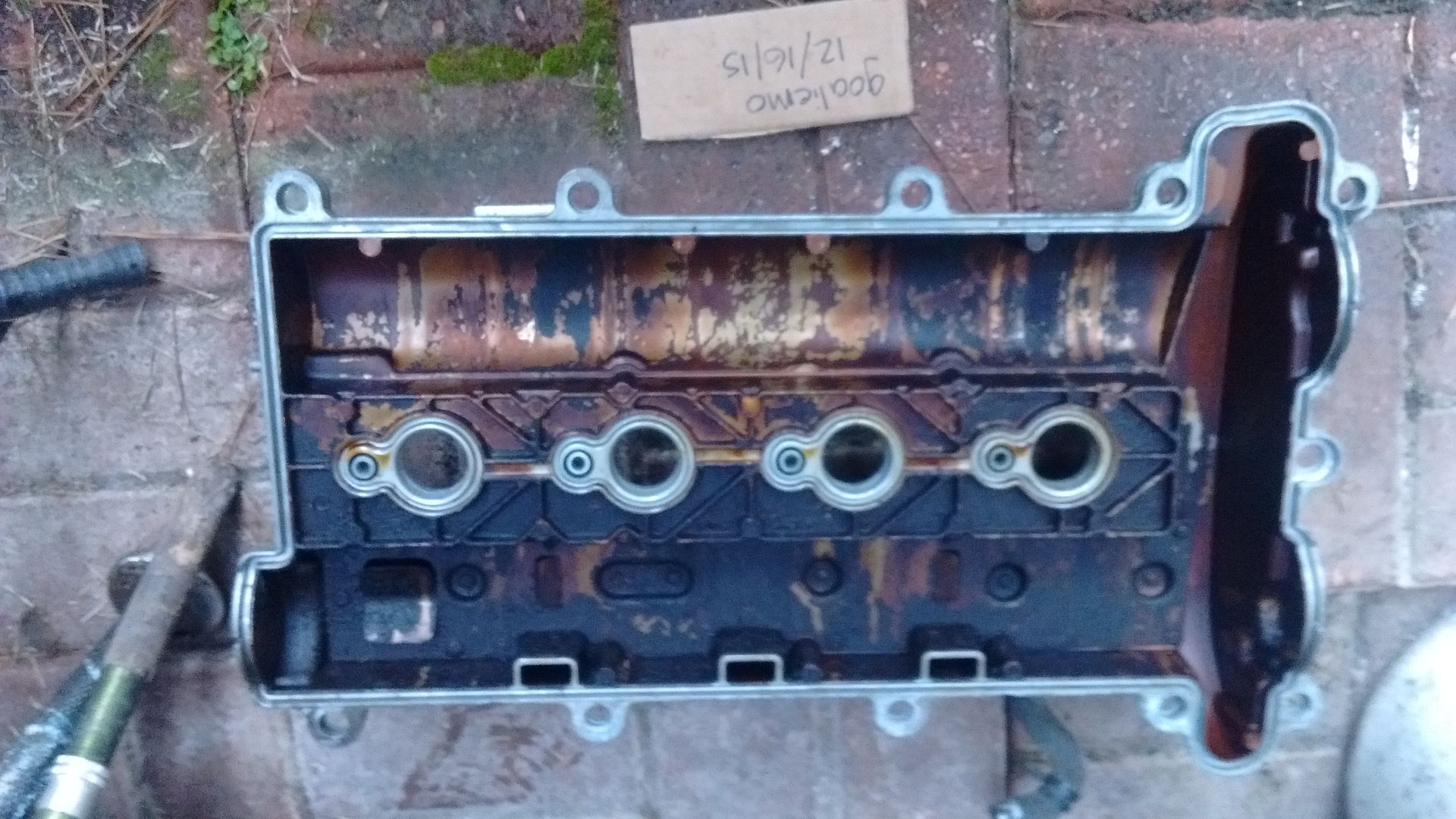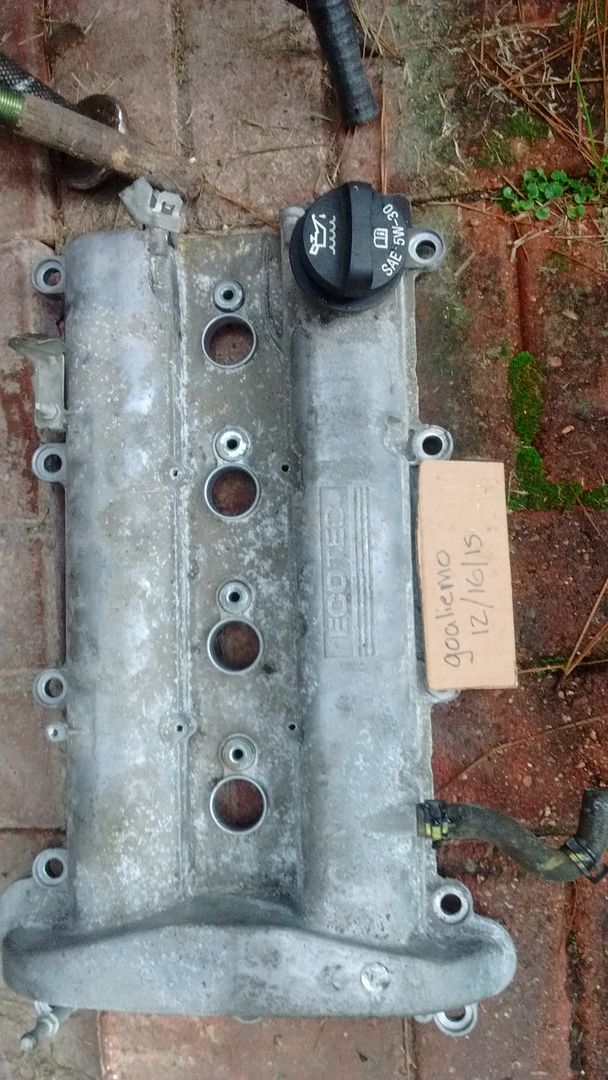 07 l61 boots about 155k $60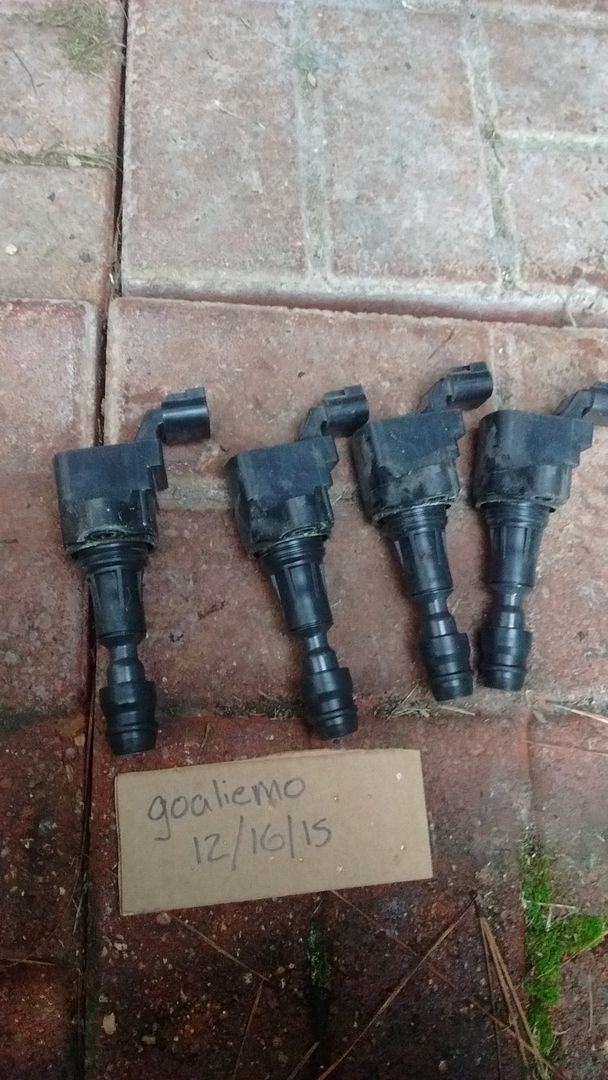 lsj stock injectors and harness $40 (will separate)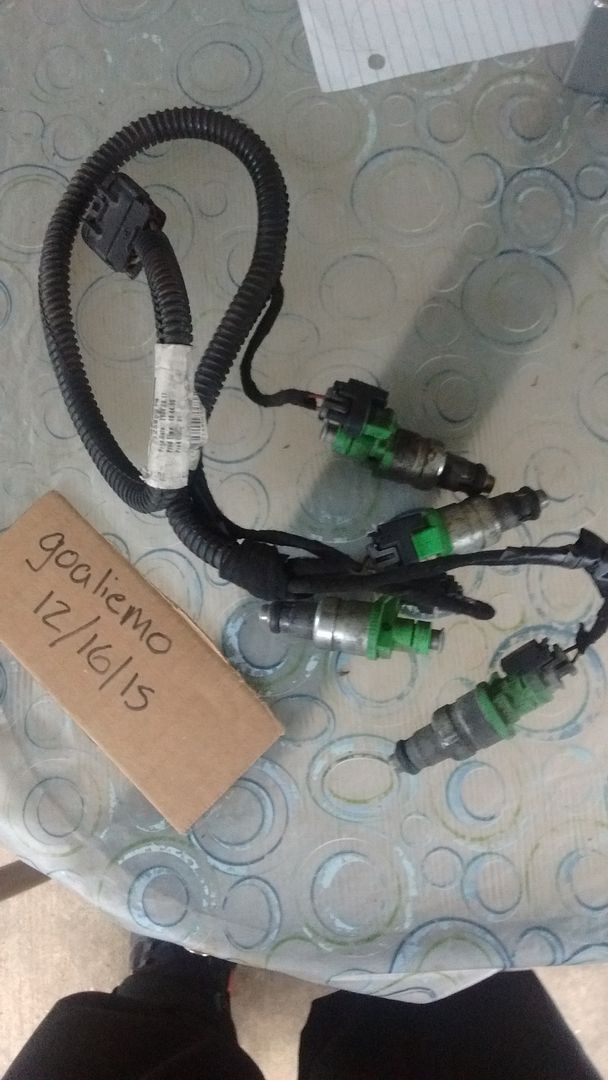 Stage 2 pulley 77.9? Converts to a 2.9 $25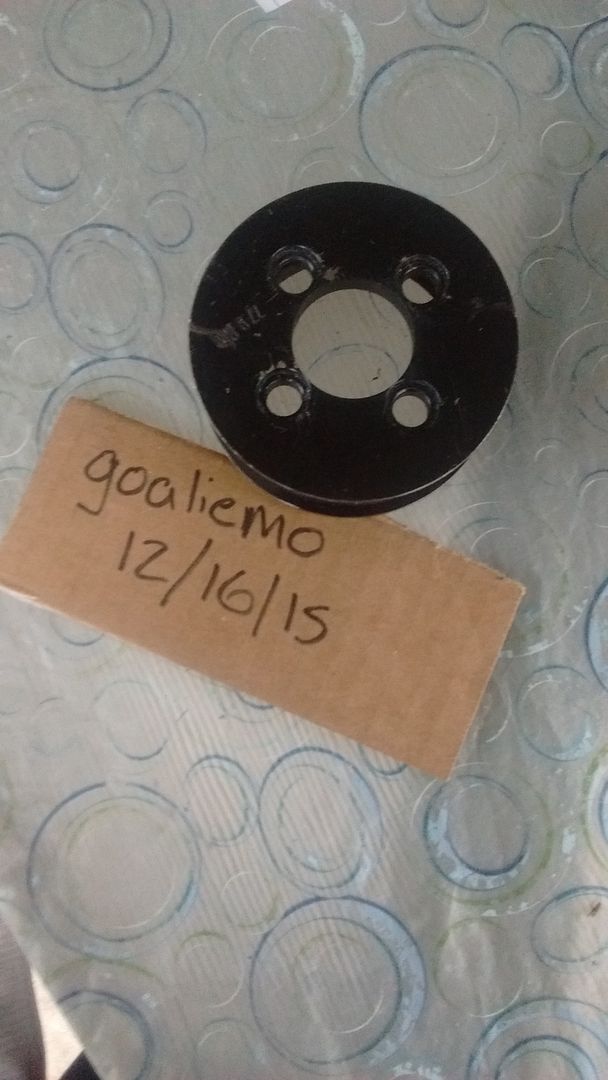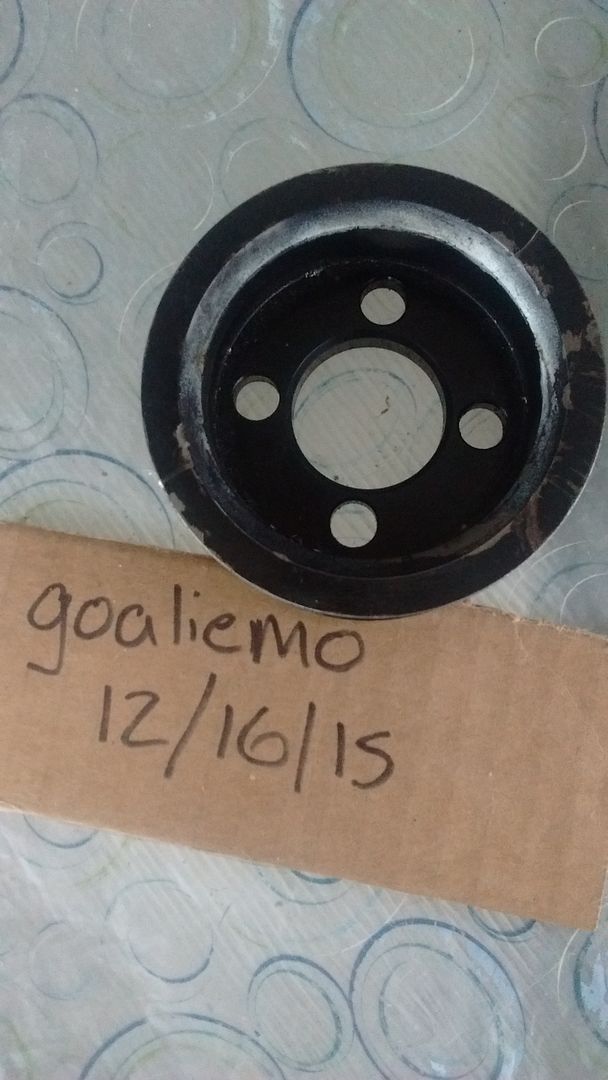 lsj bypass valve about 125k SOLD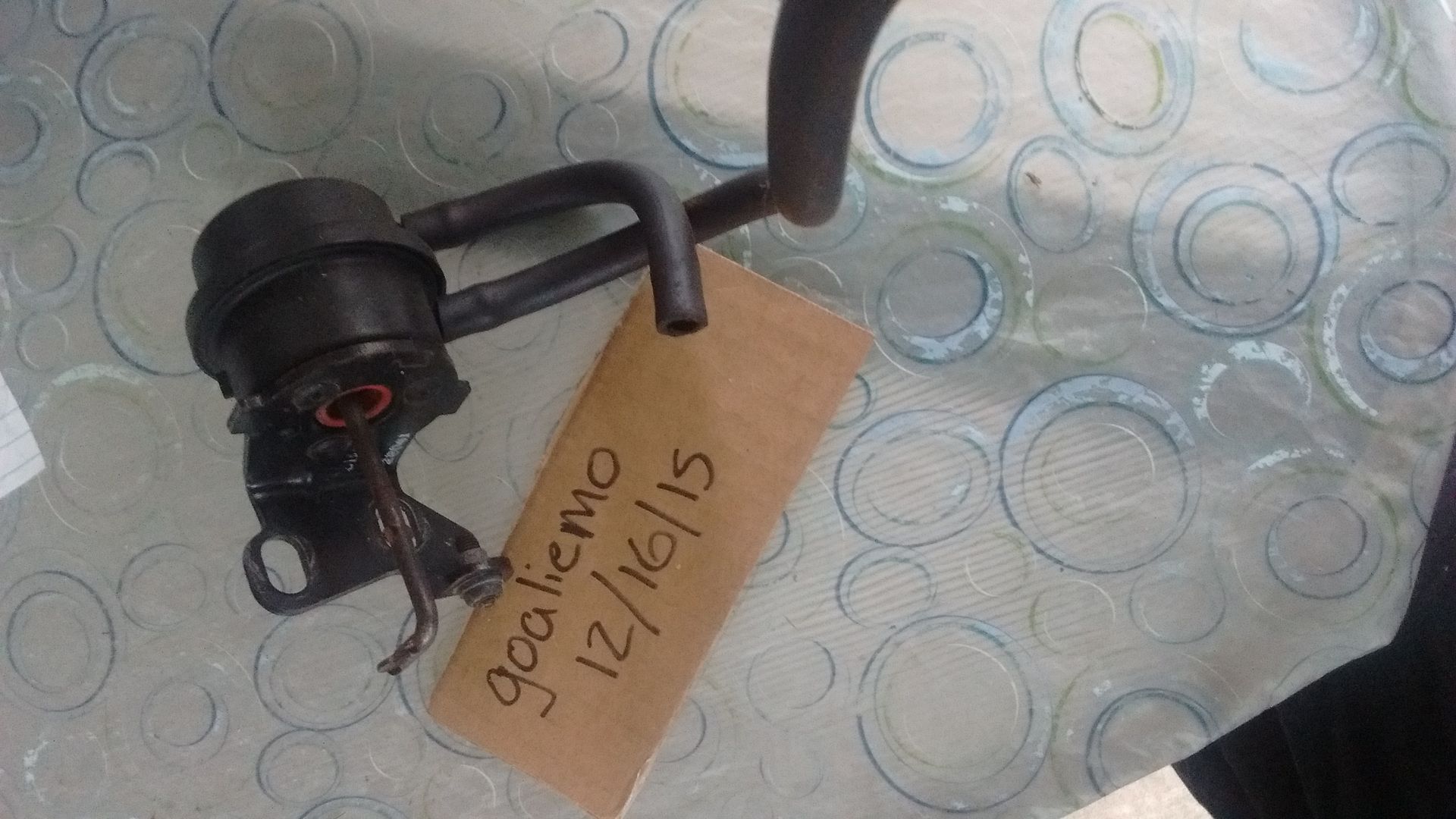 Stock 07 l61 PCM/ECU $100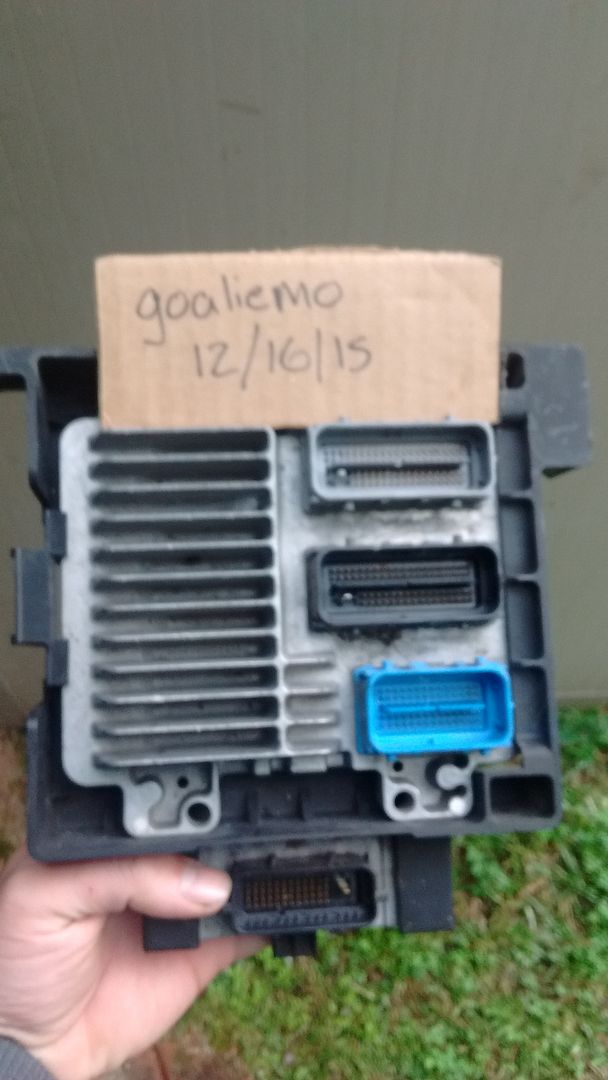 Motor Mount $25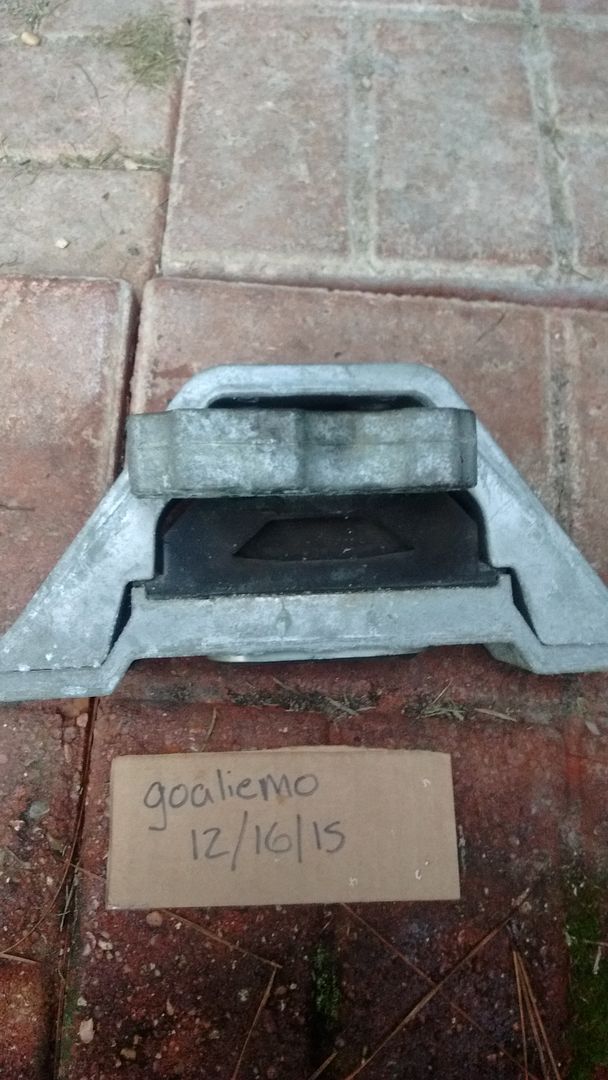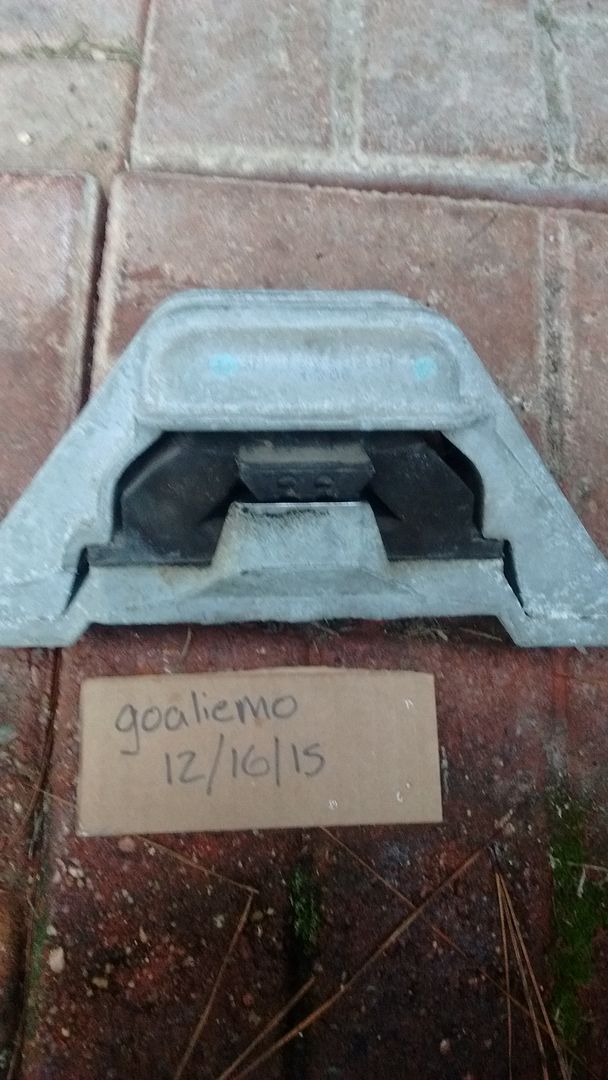 Lsj Pistons and rods unknown mileage (I think the guy I bought them from said between 50-60k, but I cant remember)
I will sell the set of rods and pistons for $80 or $50 for pistons $50 for rods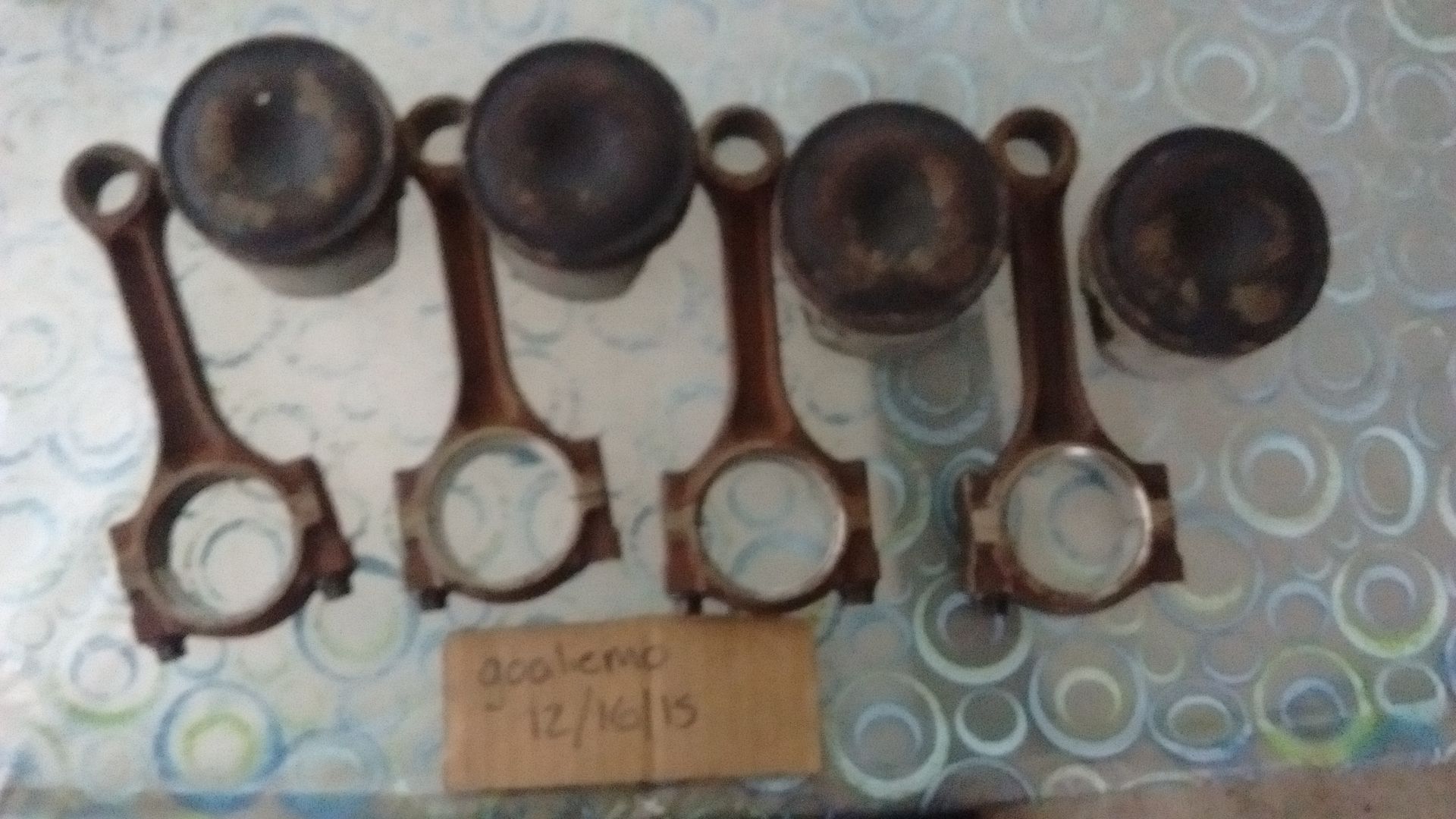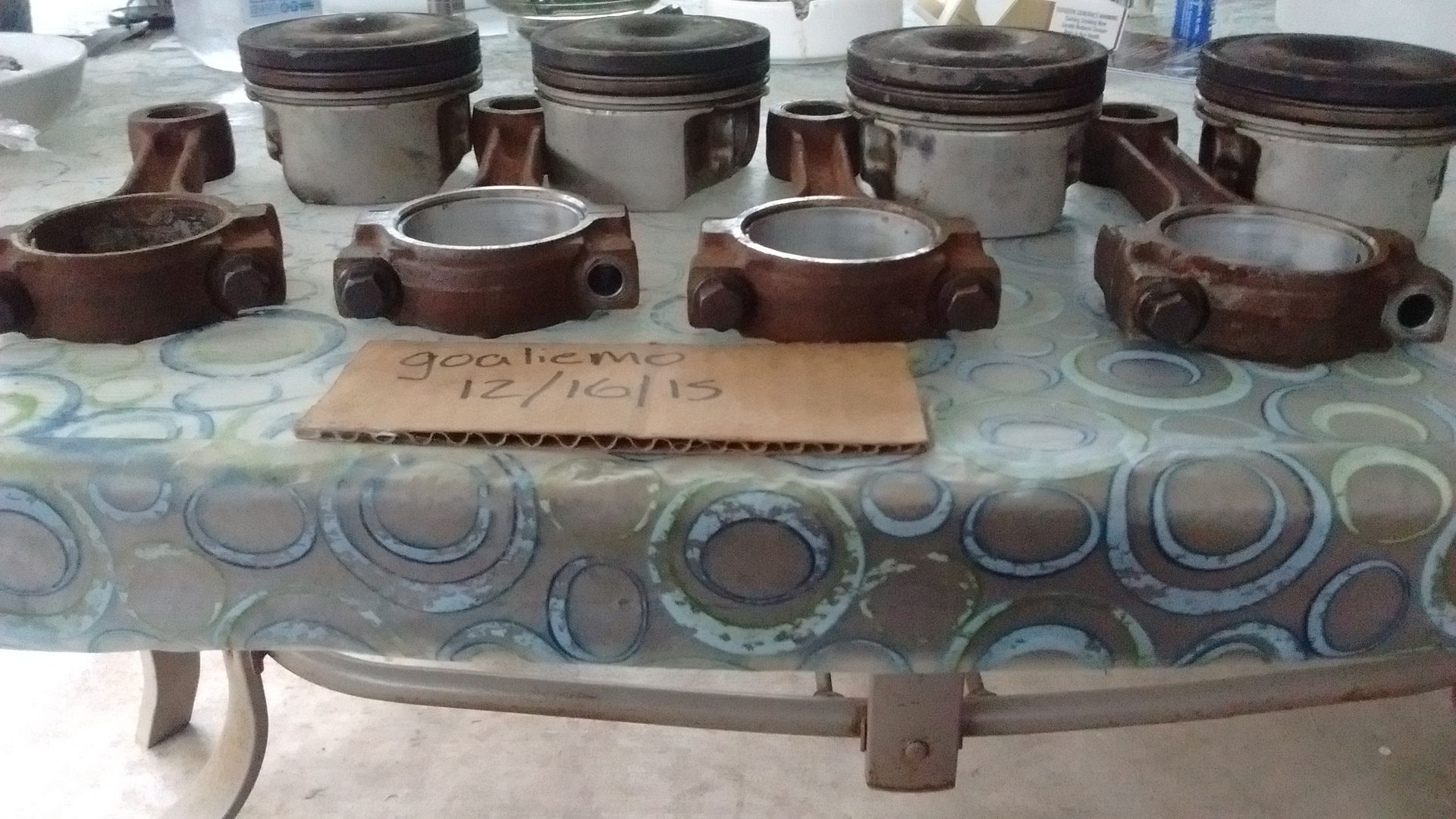 Not pictured:
2 l61 alternators (between 100-140k)
2 l61 cylinder heads (between 100-140k)
2 l61 oil pans
2 sets of l61 internals
multiple fe1 suspension parts (end links, control arms, shocks, struts, springs)
l61 a/c compressor (might have 2, but definitely 1)
05 stock l61 PCM/ECU
f23 parts
l61 exhaust parts
Again, mods, if that list isn't cool, either delete it or pm me. Not posting prices on that due to being unsure for that stuff.
Thanks guys.