They are flawless in every way (only been on the car since mid september if I remember correct). I've gotten lots of compliments on them with the demon eye and "I didnt know GM made projectors in some cobalts" type reactions, but I'm looking to get a bit more experience working with FX-R projectors and would like to sell these off. They have one of a kind chrome plated sidemarkers (nobody else has done this). I have over $350 in parts in these and the housings themselves are worth at least $100 with the nice tinted SS lenses.. These have been driven with on the car for only about 4 months. No leaking. No condensation. No scratches. No cracks. Mint Condition.
knowing that I'm asking
$500 shipped OR $400 shipped with trade for MINT OEM SS Headlights
. These could easily pass for being new.
Included in the cost:
ABSOLUTELY EVERYTHING YOU NEED
5000K HID bulbs
35w Morimoto Ballasts
TRS Bixenon Relay harness
customer service from me if you have issues with install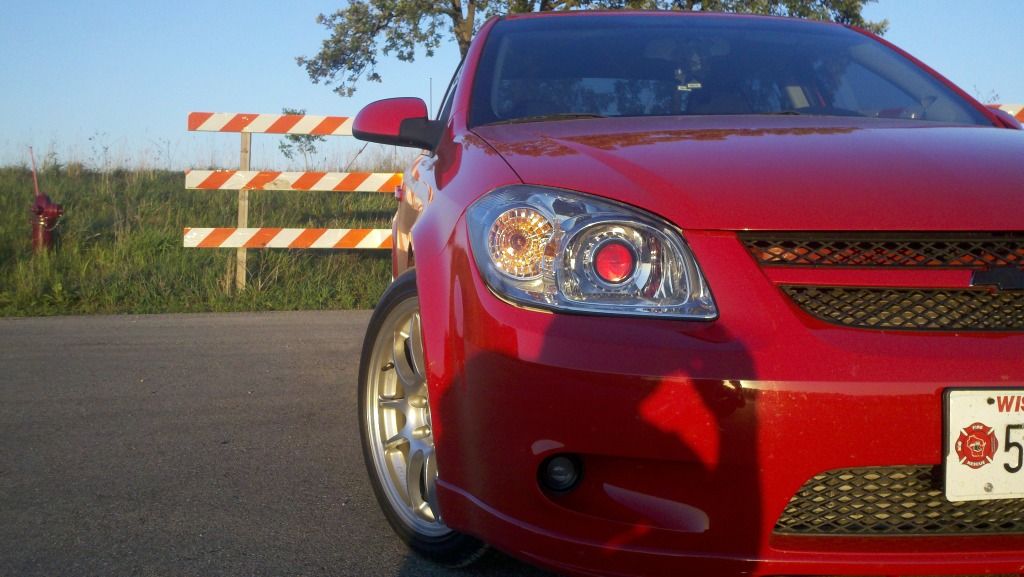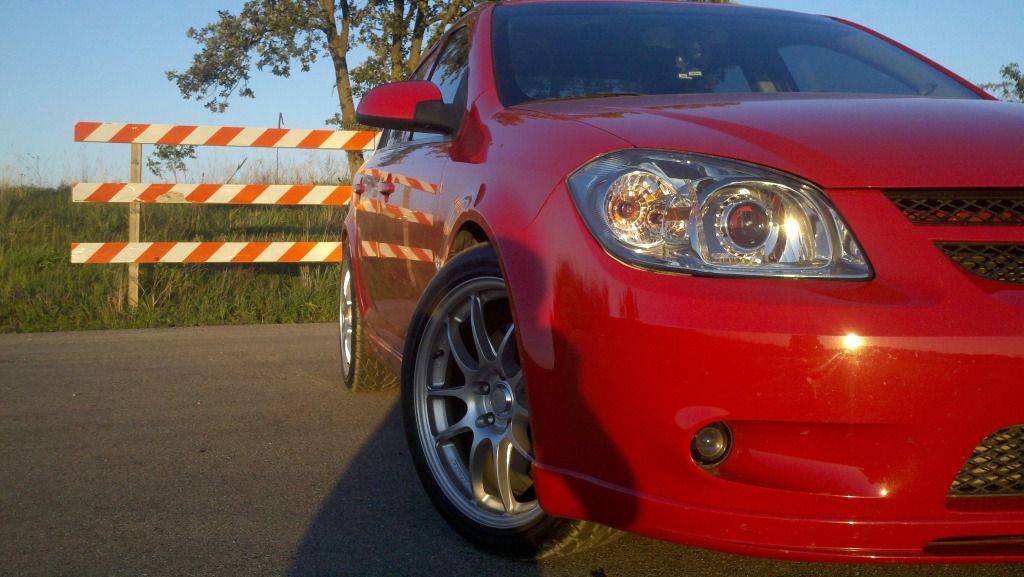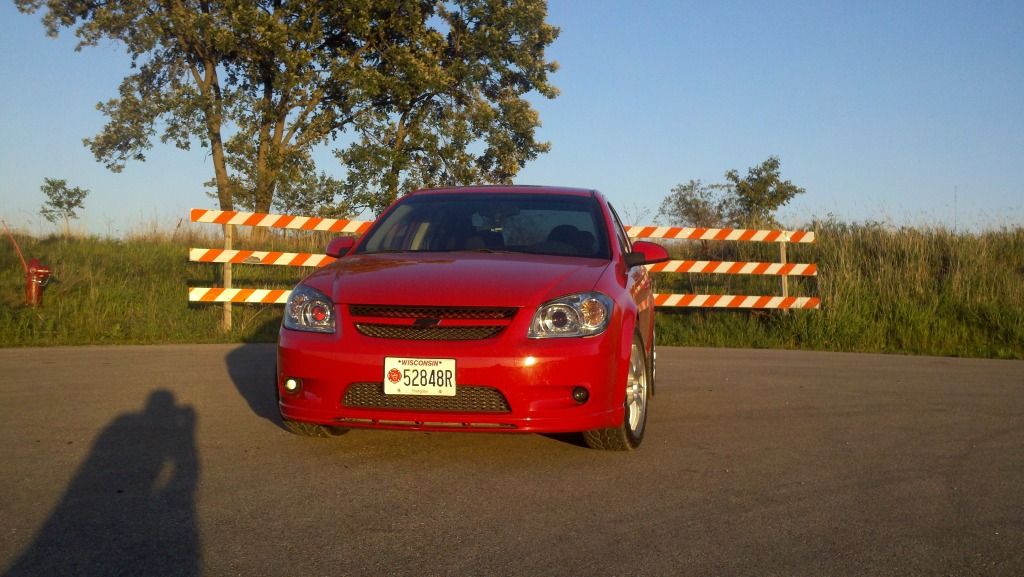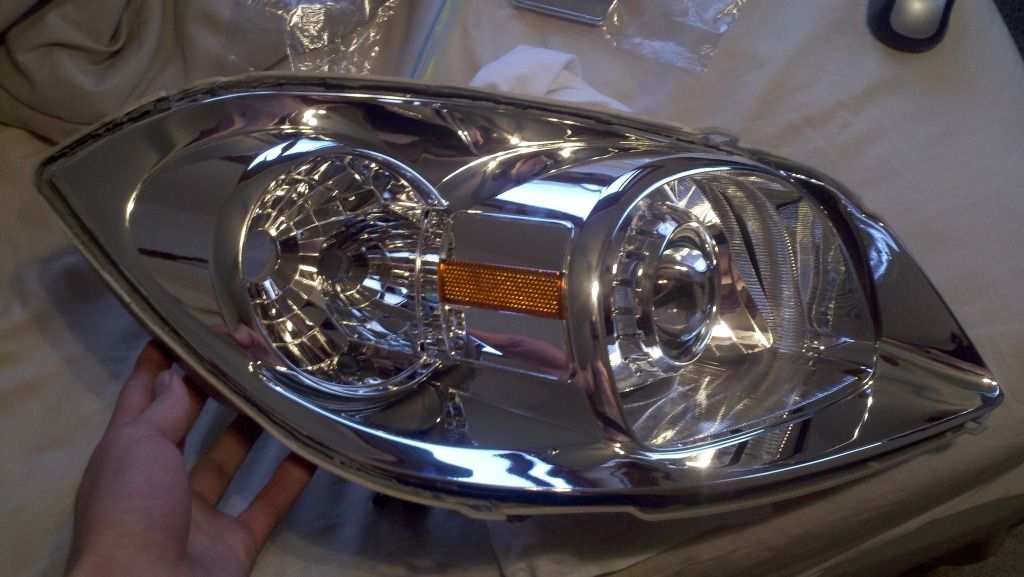 note how bright they are in daylight