So for the peeps that wanted to see what that cheap lip spoiler looks like on our cobalt up close and personal... I decided to post is since no one seems to have good pictures of it. Please see this spoiler with multiple angles and judge for yourself if you want it or not.
Some notes:
1) This spoiler is 50$ shipped from Taiwan off eBay
2) The spoiler is painted and VERY good paint quality, it will probably outlast the cobalt's actual paint by decades.
3) It is made of hard rubber, but when if comes in your mail, it is as flexible as a spaghetti noodle! (The paint flexes along with it so don't worry on cracking).
4) This is the cheapest/value solution to enhance the looks of your non-spoiler equipped cobalt and/or for people that don't want to drill holes on your trunks (like me!)
Now the pics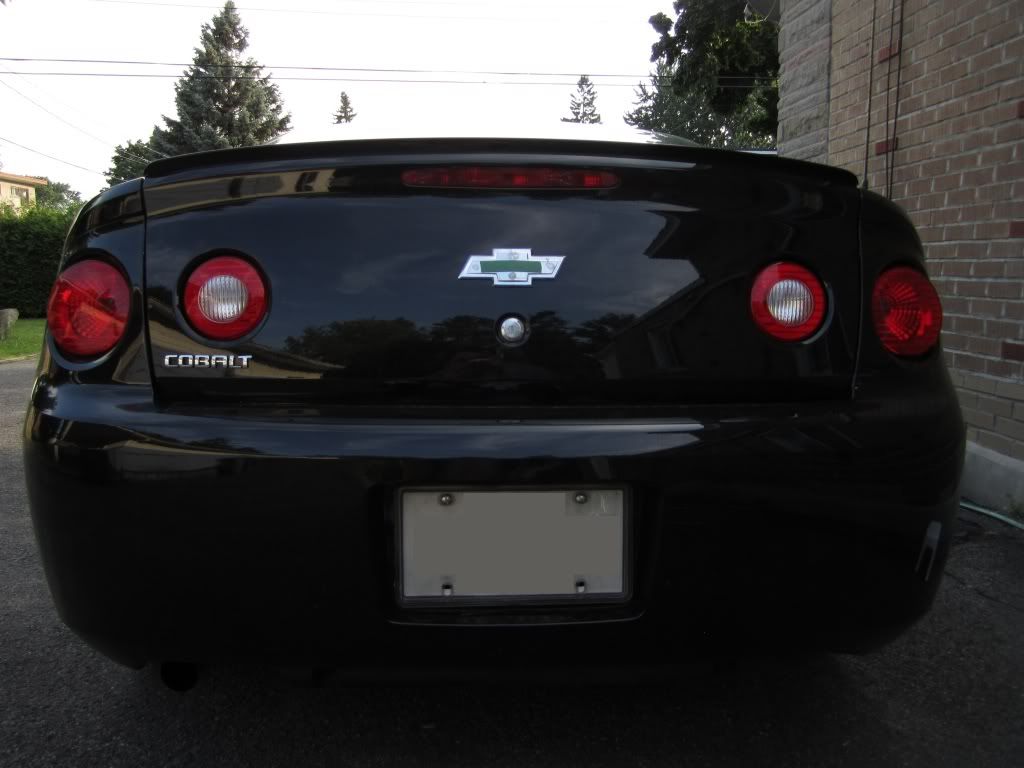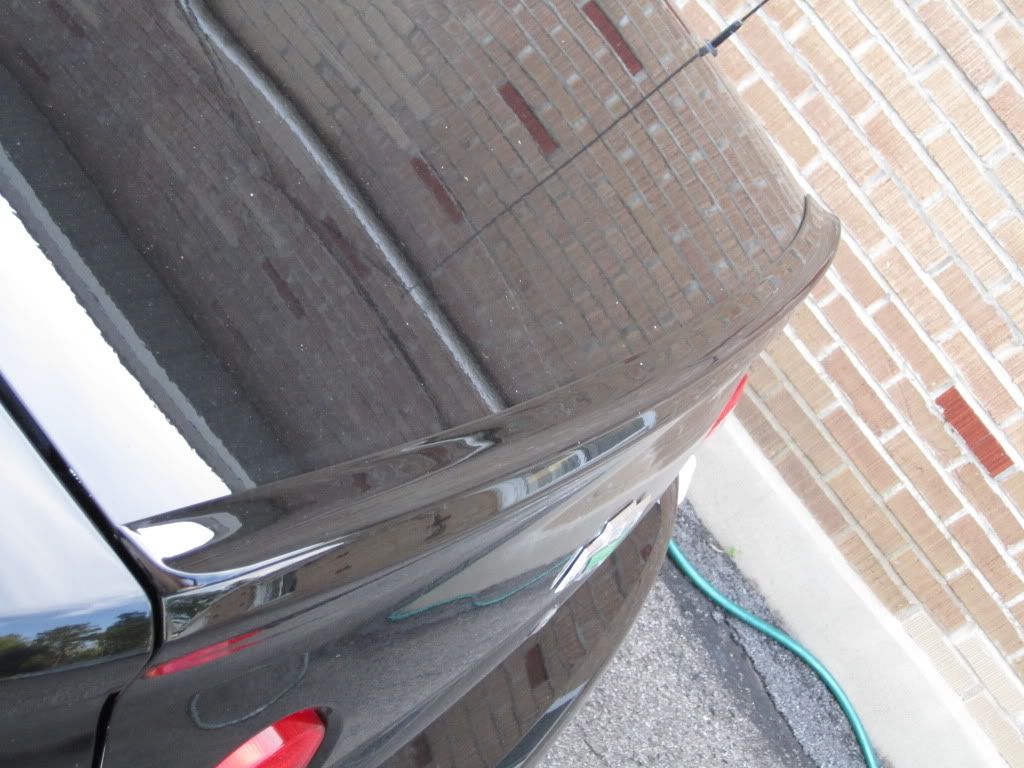 and yes it is a small as it looks!!!
Also recently installed (that by now everyone has ...)
The only thing I did extra though, for the people that have GMPP intakes, is that I put a strip of weather seal around the airbox, because I have noticed that GM developping the upper airbox for the intake has forgotten to take into account the thickness of the air filter that use to be there. So I filled the gap with a weather strip like this: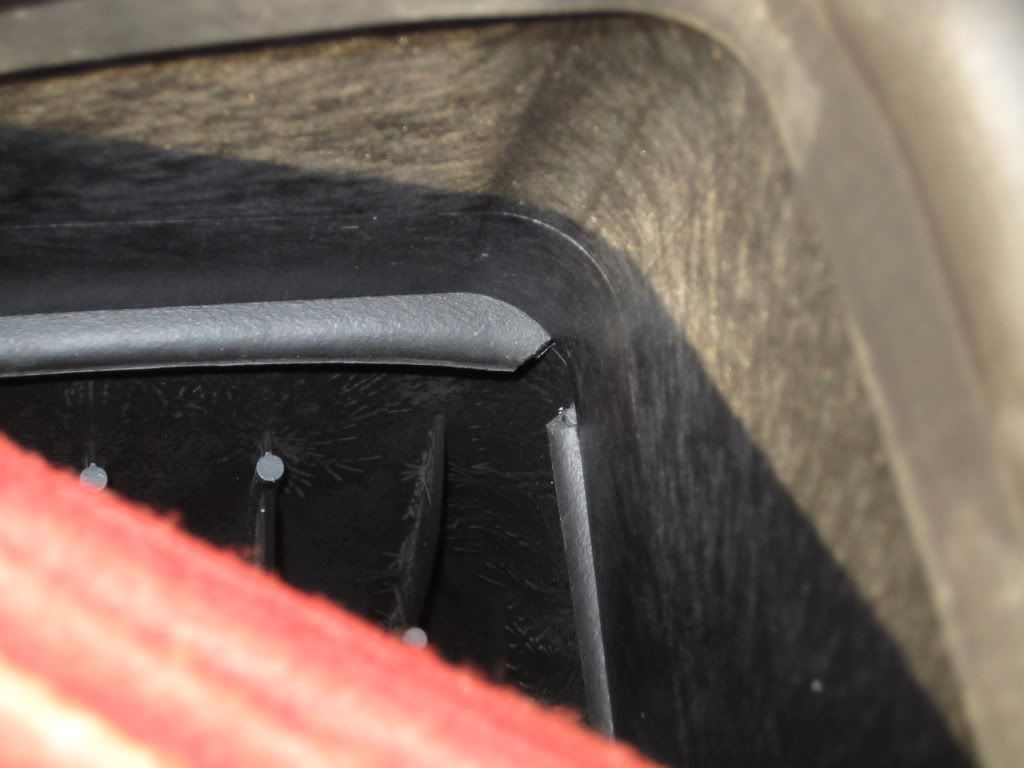 Initially I thought of cutting up the original filter and stick in, it would work too, but it only has 3000 miles on it.... so why waste it?
Anyways enjoy!
updated with full car pics as per requested by some.