Discussion Starter
•
#1
•
I'm still wondering is that if it would be easier for myself in the long run if I replaced my car with an SS model (LNF or LSJ) and upgraded performance wise from there.
ZZPerformance - F40 6 Speed Transmission Conversion #
GM ACDelco - Complete LDK Engine #
This is a route I'm highly considering right now
Any thoughts?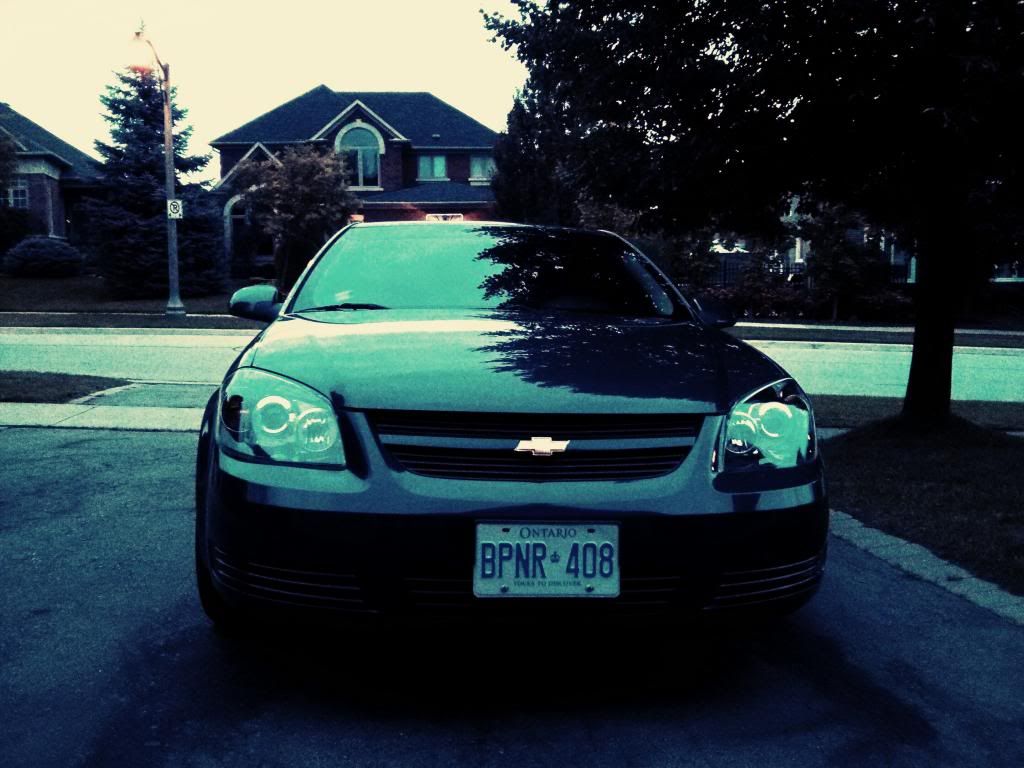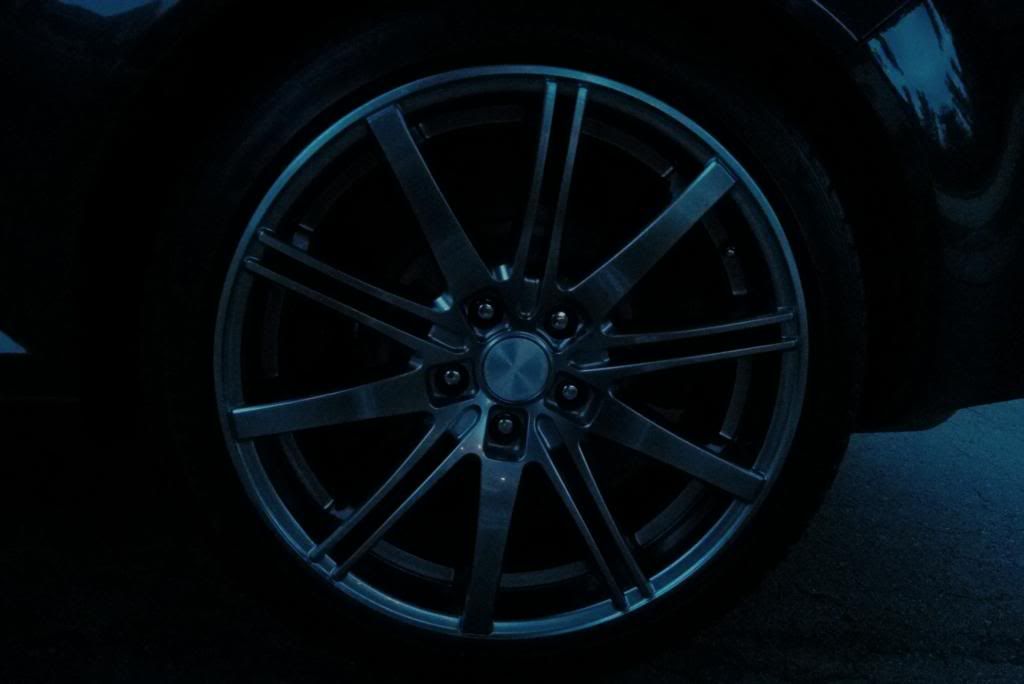 I'm having a hard time finding a worth while SS and I really like what I've done with my car (Every inch of it has soundproofing material) so I may just build it up from here if it's a complete switch out.