Discussion Starter
•
#1
•
I'm posting this for cody (klutch814) because his post count still won't allow him to get into the classifieds. he is definitely legit, so PM him or post on here if you're interested
Alright, as some of you know ill be rebuilding my engine soon which meens i need some extra cash or parts. I have a good rep on here for selling things some members can vouch for me.
Name: Cody
Location: Philipsburg, PA 16866
Meens of contact: PM im on here everyday
FOR SALE:
Borla pro XS muffler. has the cobalt flanges and tip welded on. maybe 3 weeks old. just to quiet for me because im turboed. will be coming off sometime next week. paid $165 for it so shoot me an offer.
Black front bow tie. needs cleared. $15 OBO
Off brand rims. 16 inch. tires are shot except one. one rim is cracked. i rode on it for a year with no problems. $75 OBO
Stock headlights. would be great for retros. these will be coming off mid next week. $75 obo
added:
sport line springs. basically brand new. havent seen 3k miles yet. only getting rid of because im getting coill overs
a TRS headlight harness. basically new. just a spare one i have.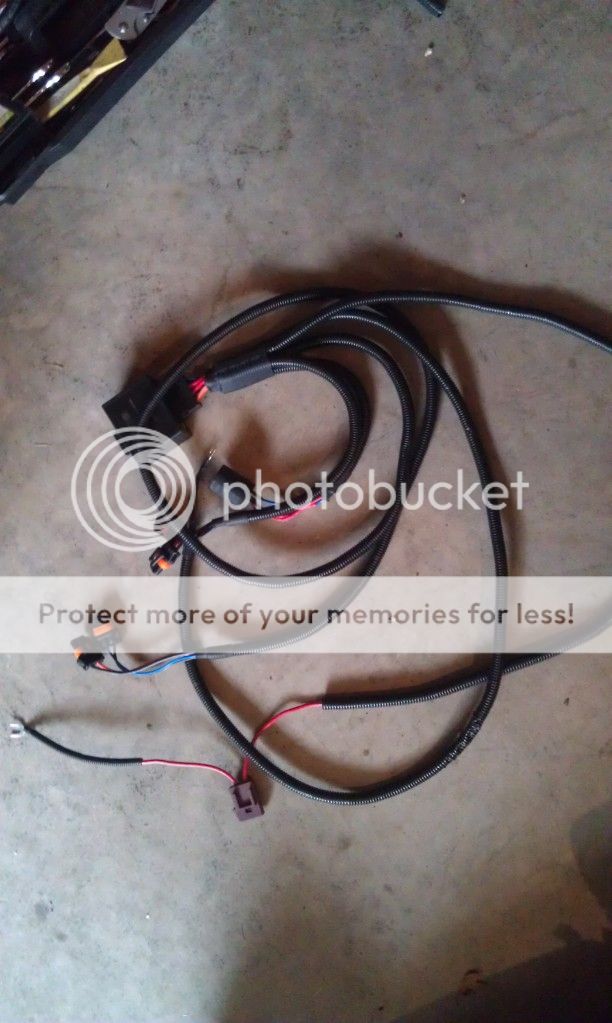 brand new chrome lug nuts (locking kind) comes with the key
centric rings. new. have no idea what they are came with my rims
apexi turbo timer works great. lights up red. can help install