Okay guys and girls I have a lot of things for sale, some are cobalt car parts some are random things.
I have the following items for sale
stereo installation equipment (harness for an 07 radio) antenna adapter and the din for the install.
Make me an offer
Emergency Lights (light up Amber colored)
20 flash patterns
Make me an offer
Motorcycle Jacket from Castle Racing Streetwear
size is small/medium 150 dollars obo.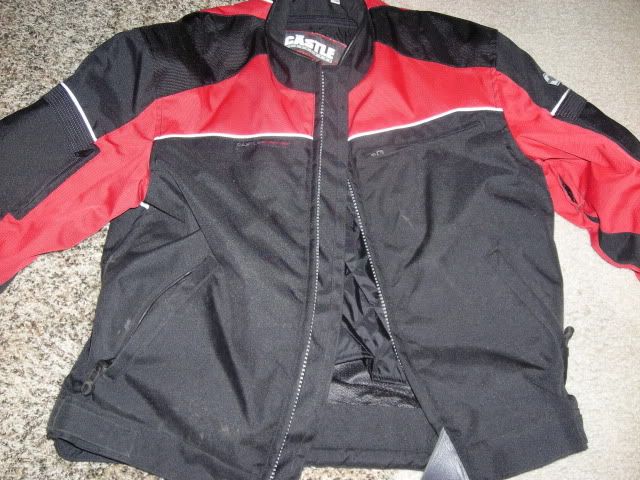 ZZP Triple Pillar Pod
15 dollars Plus Dual Pillar pod.
I have Paintball gear for sale... Aquire within...