Discussion Starter
•
#1
•
I picked up some Eibach Extreme Sportlines (That's what they were sold as...not sure if they are different than the regular Sportlines...or if there are actually any difference period)...Also put on a Progress 22mm Solid RSB, SS/SC (FE5) FSB, and I have 20mm wider tires than I had when I got it(205/60/15's)...it rides WAY better than stock and is TONS more stable, especially on the highway...it isn't gettin' blown all around like a lifted truck. Anywho...pics...
One I took before the drop...
Front/Rears Installed...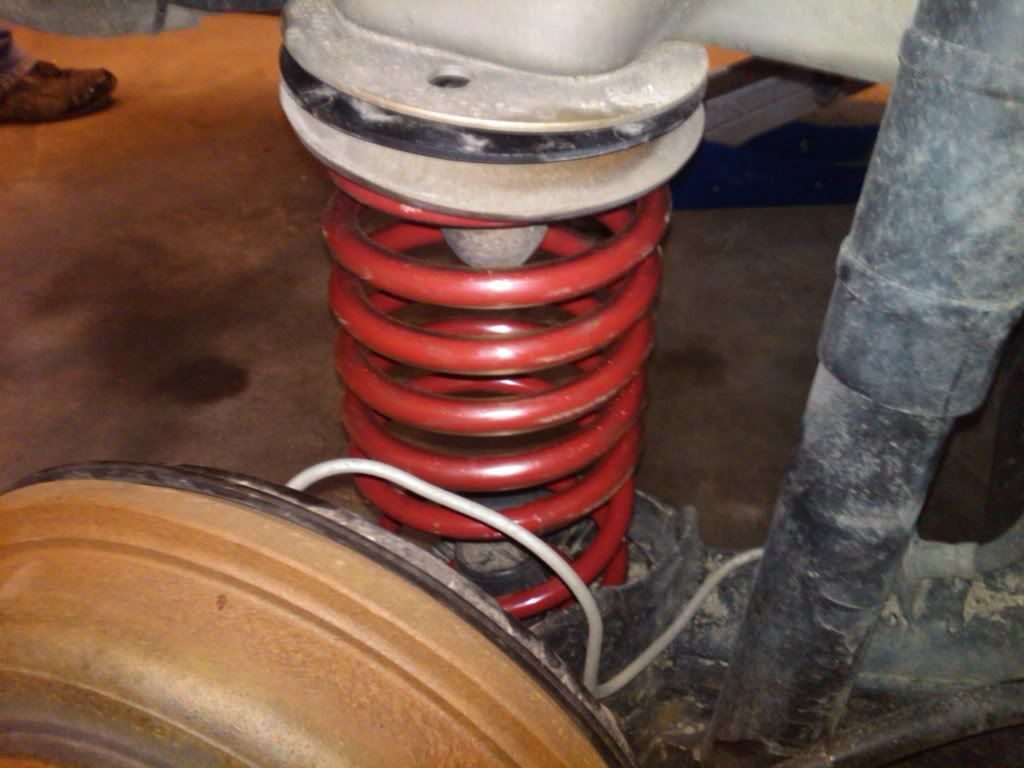 AND...sittin' low. I'll get better pictures when it is nicer out and cleaned up.
I'd just like to say from going to 4x4 status that thing thing handles like it is on rails compared to all the factory junk. I ended up not buying the D2 Racing coilovers since I had a few go-fast parts for the GTP...and the fact the lady is getting her windows/taillights tinted too on the G5. For the fact I didn't spend more than $400 for everything shipped to my front door...I'm pretty pleased with the results. Now for some rims!