got my sportlines on.
my clunking noise was my strut.
so bought new one and the passenger one was new already cause previous owner was in a crash i can tell cause the suspension components were new, so i bought a new driver side strut and both sides for stabilizer bars.
here are some pics i took when we finished installin them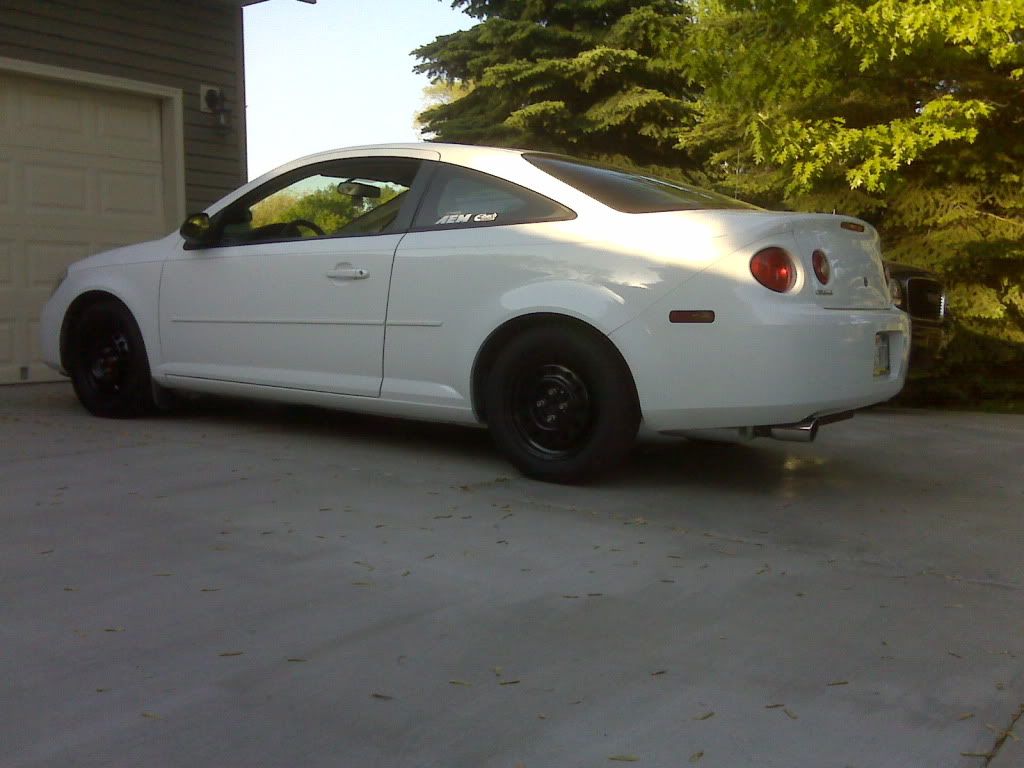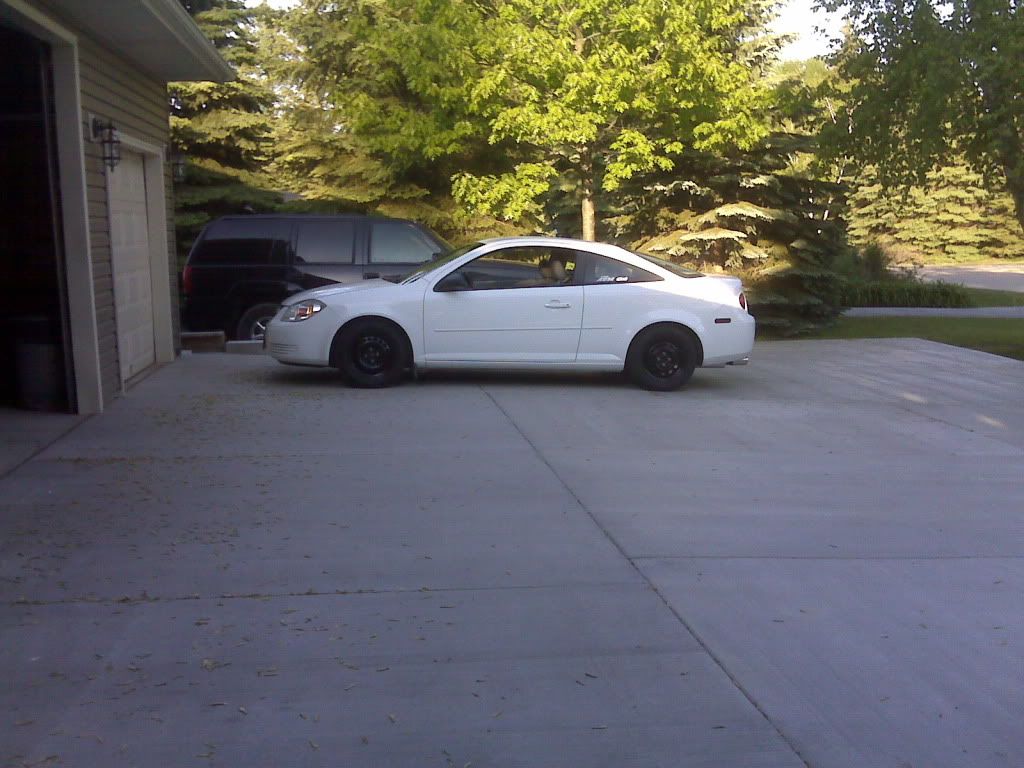 ---------- Post added at 12:43 AM ---------- Previous post was at 12:41 AM ----------
[/COLOR]i dont know if i linked the pics right sorry