So this is my LS (Land Shark) its a 2006,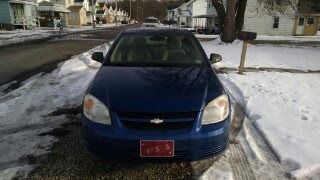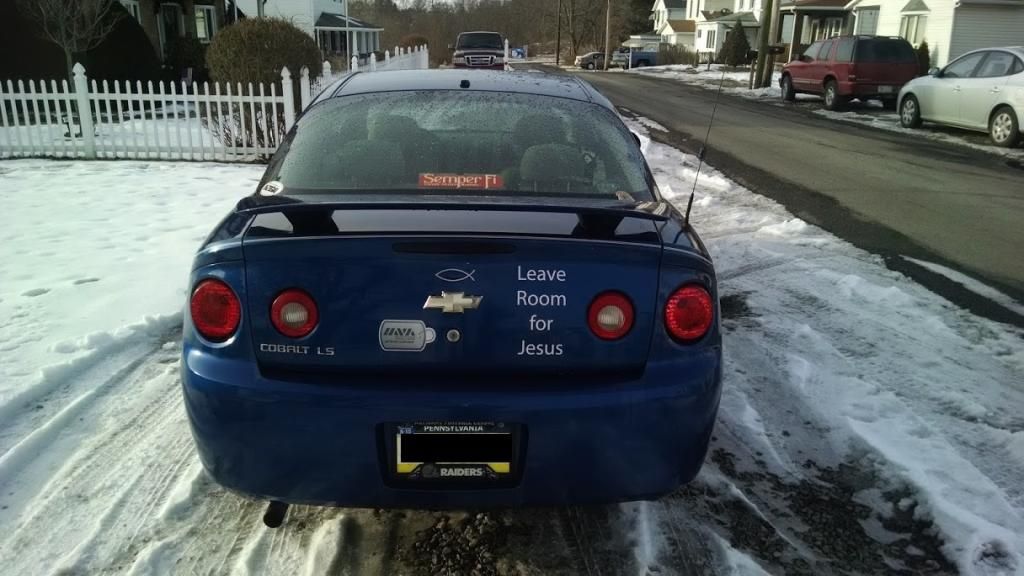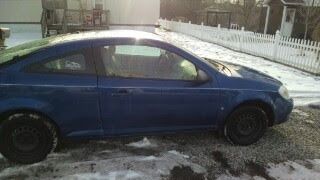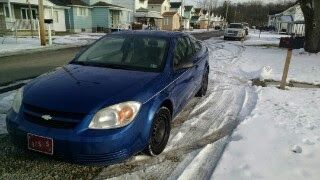 as you can see so far, the only thin cosmetic is the fact that i took off the stock plastic rim covers.
all i did to the rims was wire brush them down to bare metal and them i put about 4 coats of rustoleum on it, flat black of course.
i did mod the speedometer inside, i took the guts out of one in a junkyard and decided to paint it,
i know it doesnt match anything else lol but thats only cause i havent got to any other parts yet.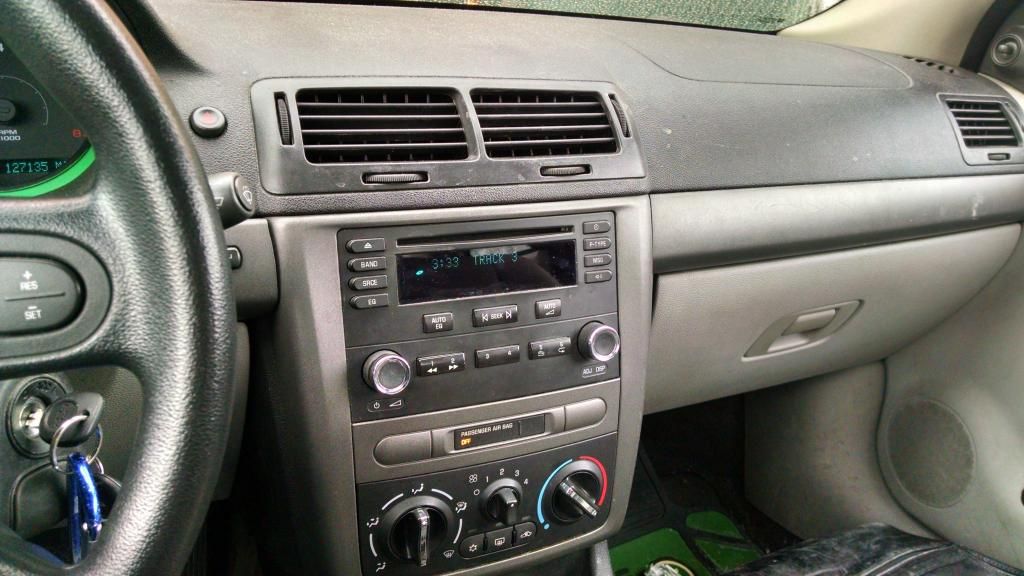 and my lovely stock dash!
i also put a couple of videos.
because i dont own the car yet i have tried not to drop too much money into modding it out, but hopefully ill own it within the year and can start updating this thread on upgrades! :nuts:
_____________________________________________________________________________________________________________
UPDATE
I just bought some new bulbs for the car, don't ask what brand lol. i bought a set off ebay that said they were bright whites but they sent me the wrong ones and after a month of fighting with them about getting the right ones i finally got the right pair. they are pretty bright i got high beamed a couple times this morning, i'm assuming either cause my headlights are a little high or cause they thought i had my highs on lol.